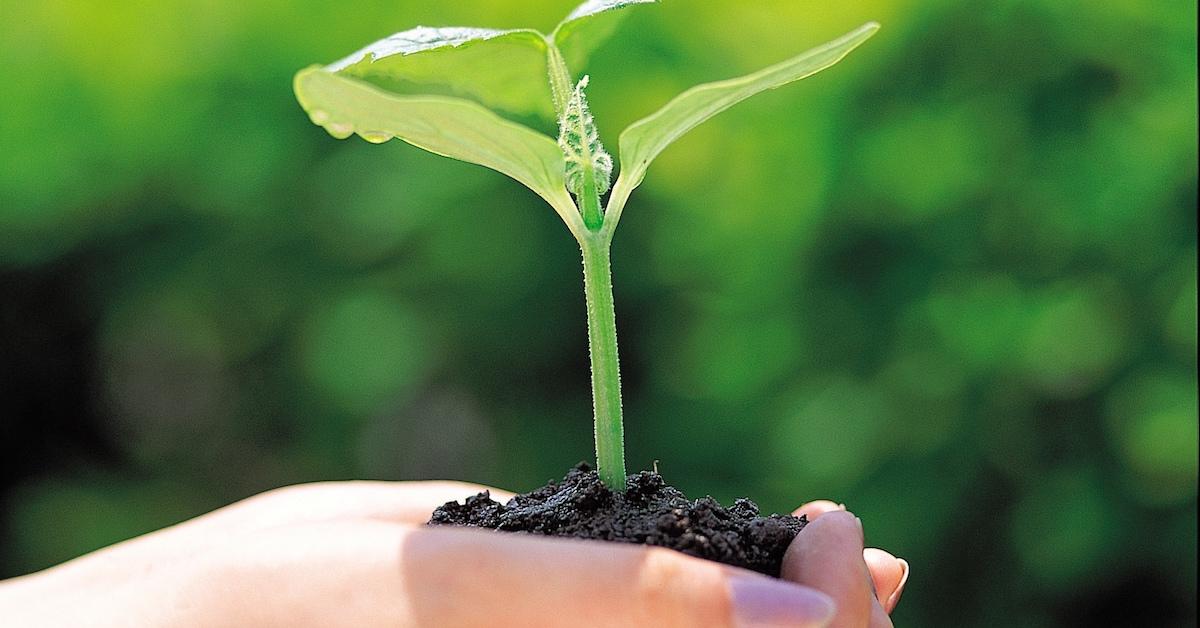 These Banks Ensure Your Money Is Being Invested Sustainably and Ethically
If you want to ensure your money is being invested sustainably, open your next account with one of these socially responsible and ethical banks.
Most people will select a bank based on commercials they've seen, word-of-mouth recommendations, and location. But something that many people tend to overlook is how the bank is investing the money in your checking and savings accounts. Banks profit from investing in various small businesses, companies, and projects, which can make a serious impact, especially if they support or fund something that could affect the environment.
Article continues below advertisement
That said, there are many ethical banks that solely invest in socially responsible and sustainable projects, and avoid funding anything that may involve fossil fuels or other environmentally harmful endeavors — these institutions promise to exclusively use your money for good.
Triodos Bank
Triodos Bank is highly regarded for its transparency and its sustainable and ethical efforts, according to Ethical Unicorn. Triodos avoids investing in companies that are involved with alcohol, gambling, pornography, drugs, weapons, human rights issues, and labor abuse — instead, the bank invests its money in clean energy, biodiversity, and sustainable agriculture. About 38 percent of its loans in 2017 alone were allocated to environmentally-friendly projects like these.
Article continues below advertisement
First Green Bank
First Green Bank is a Florida-based bank that invests in communities and the planet. First Green Bank provides discounted interest rates for commercial and residential projects that meet Green Building Council Standards; it offers a loan program to encourage employees and clients to install solar panels; it created the First Green Foundation, a nonprofit that promotes sustainable agriculture and clean energy; and it promotes alternative transportation by offering charging stations at most branches.
Article continues below advertisement
Aspiration
Online-only bank Aspiration is a Certified B Corp and is a member of 1% For The Planet. According to The Good Trade, Aspiration doesn't invest in any fossil fuel funding that would allocate funds toward pipelines, oil drilling, or coal mines. Aspiration gives clients the option to "plant a tree" with every purchase they make, and the bank's Aspiration Plus Cards — which are made from recycled ocean plastic — give you money back when you buy from companies that are part of its "Conscience Coalition."
Article continues below advertisement
Beneficial State Bank
Beneficial State Bank is a Pacific Northwest-based, Certified B Corp bank that is also certified CDFI, which means it strives to help people in low-income and marginalized communities. According to Grow Ensemble, BSB is very involved with nonprofits, and even created its own nonprofit, Beneficial State Foundation, which supports grassroots efforts to keep money out of prisons, invest in policy advocacy, and clean vehicle assistance, to promote cleaner means of transportation.
Article continues below advertisement
Amalgamated Bank
Amalgamated Bank, according to Grow Ensemble, allocated funds to create a special CSR team within the company to look for new community and environmental projects to invest in. Amalgamated is also committed to using 100 percent renewable energy company-wide, educating employees on internal and external environmental issues, and continuously reevaluating its investments by consulting with shareholders and employees to ensure the bank is standing with the best interest of the community.
Article continues below advertisement
There are many ways to ensure your money is being used for the greater good. To do so, maybe try avoiding bigger name banks, which often invest in unethical and unsustainable projects.