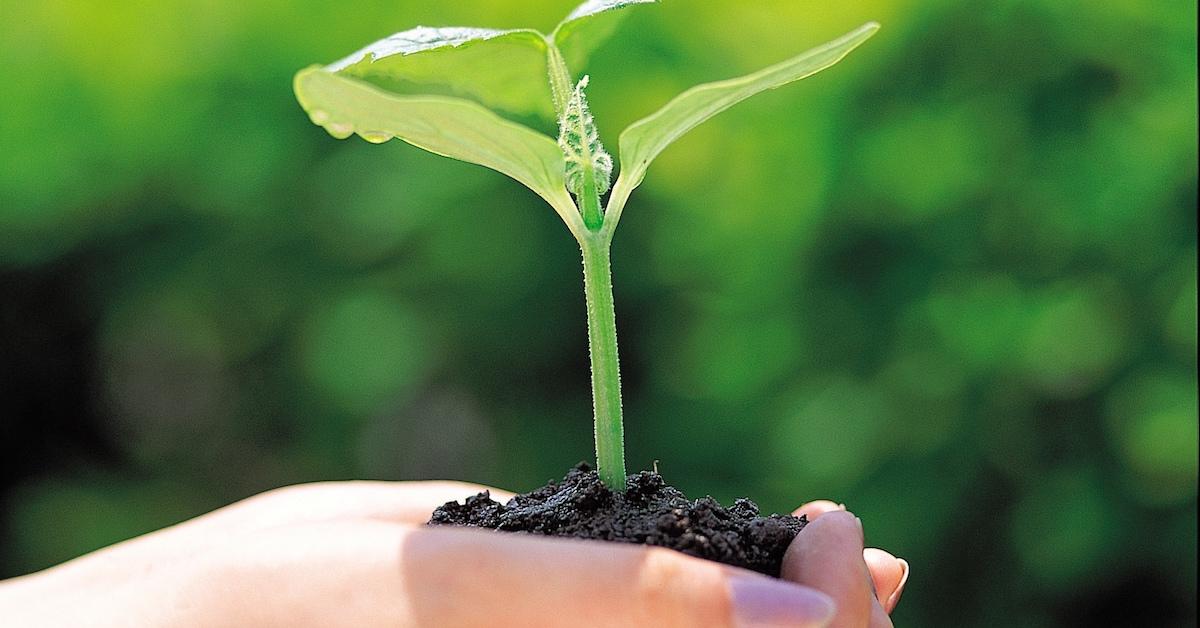 These Banks Ensure Your Money Is Being Invested Sustainably and Ethically
Most people will select a bank based on commercials they've seen, word-of-mouth recommendations, and location. But something that many people tend to overlook is how the bank is investing the money in your checking and savings accounts. Banks profit from investing in various small businesses, companies, and projects, which can make a serious impact, especially if they support or fund something that could affect the environment.
Article continues below advertisement
That said, there are many ethical banks that solely invest in socially responsible and sustainable projects, and avoid funding anything that may involve fossil fuels or other environmentally harmful endeavors — these institutions promise to exclusively use your money for good.