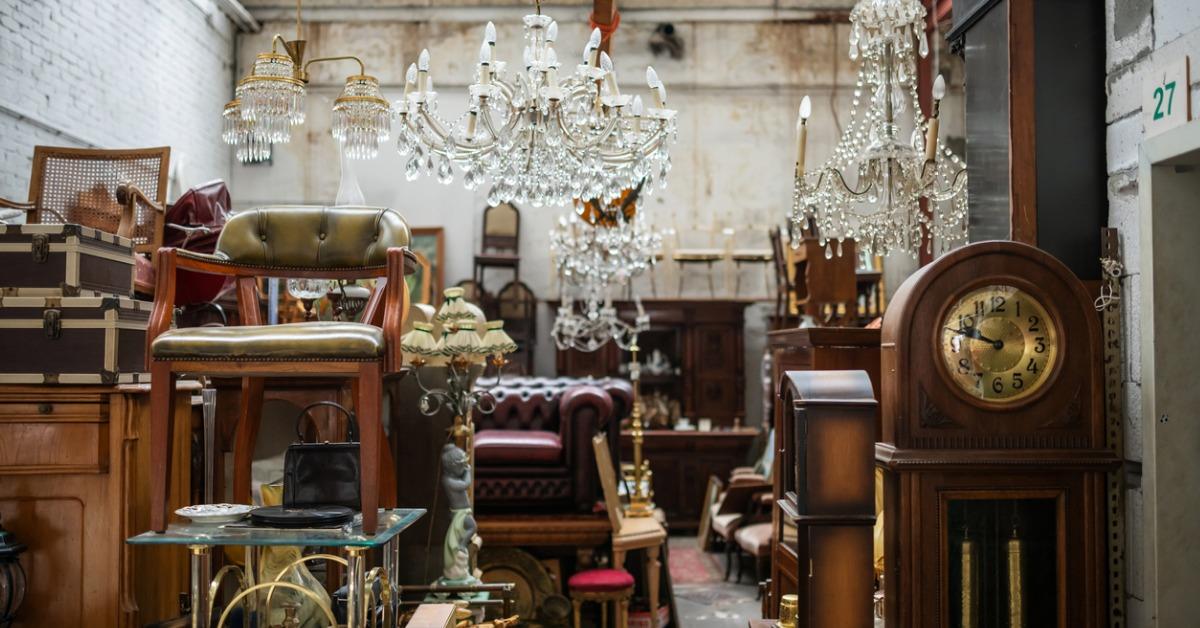 Where to Buy Secondhand Furniture Online
Vintage furniture has always been in high demand among the eco-conscious. Why pay big money for some laminated pressboard that's likely to fall apart in less than a decade when you can buy something that's already withstood the test of time. These days, however, as more and more people reach for something old to renew, hipsters the world over are wondering where they're gonna find their next fix...so to speak.
Article continues below advertisement
Thrift stores, flea markets, and pawn shops are obviously the best places to find such treasures, but the modern age has seen many of these local mainstays close up shop, and COVID-19 certainly hasn't helped. Luckily, there are many online retailers that specialize in helping you get that perfect piece of vintage furniture, whether you're looking for something very rough or fully refurbished.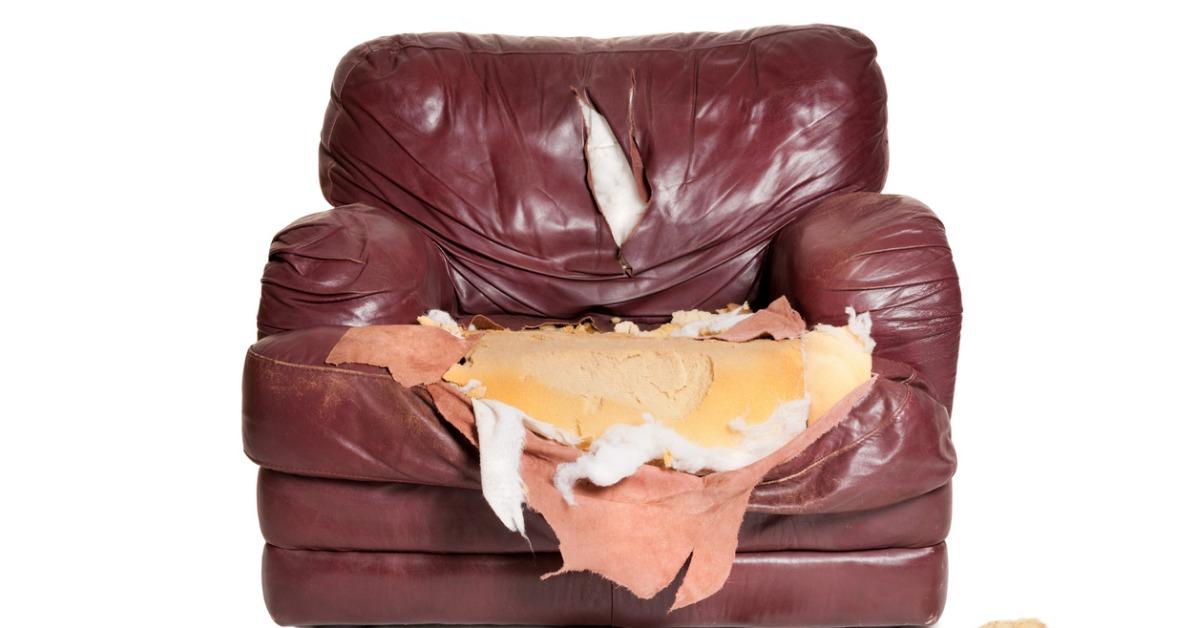 Article continues below advertisement