Where to Buy Secondhand Furniture Online
Secondhand furniture is not only about style, it's an important and practical way to recycle, but what happens if you don't have a local thrift shop?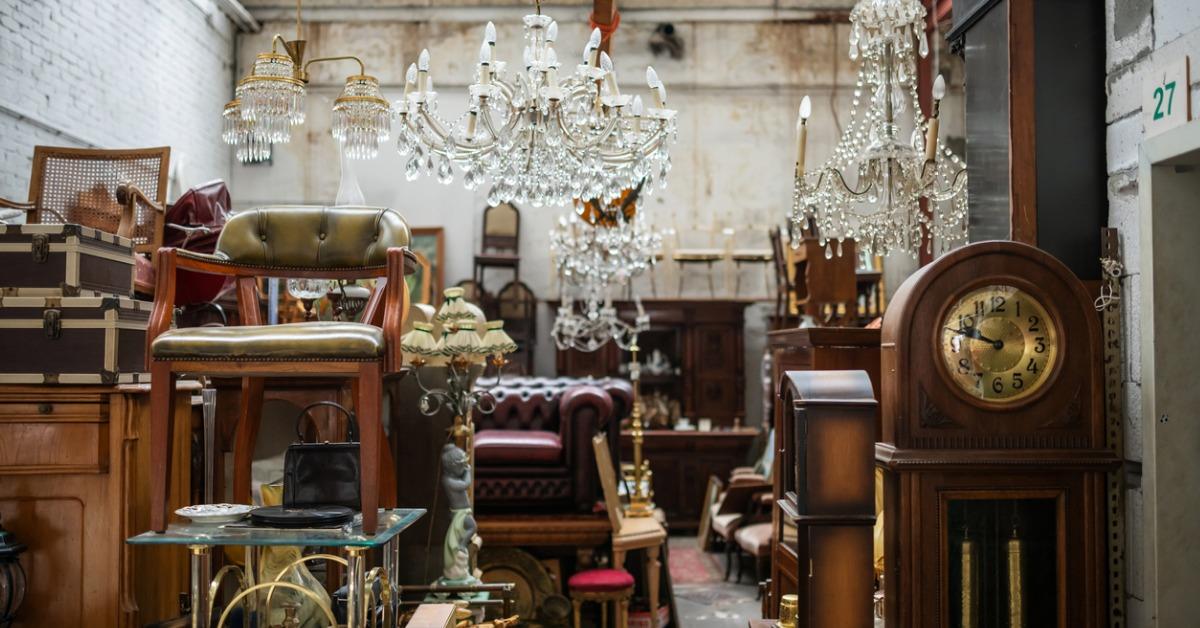 Vintage furniture has always been in high demand among the eco-conscious. Why pay big money for some laminated pressboard that's likely to fall apart in less than a decade when you can buy something that's already withstood the test of time. These days, however, as more and more people reach for something old to renew, hipsters the world over are wondering where they're gonna find their next fix...so to speak.
Article continues below advertisement
Thrift stores, flea markets, and pawn shops are obviously the best places to find such treasures, but the modern age has seen many of these local mainstays close up shop, and COVID-19 certainly hasn't helped. Luckily, there are many online retailers that specialize in helping you get that perfect piece of vintage furniture, whether you're looking for something very rough or fully refurbished.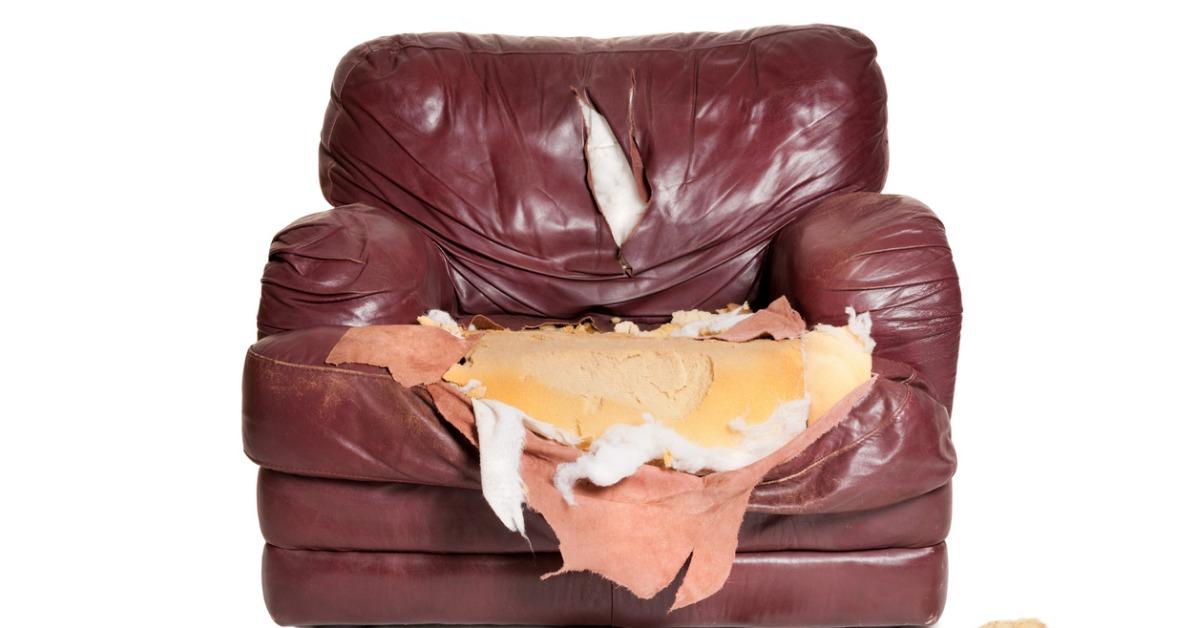 Article continues below advertisement
How do you shop for vintage furniture?
Unless you fancy yourself an expert, finding these forgotten furnishings can be a pretty daunting task. But even the most dedicated thrifters can find themselves lost sometimes. Even if you live in a community where thrift shops and flea markets still thrive, it can be difficult to find exactly what you're looking for.
Local establishments may not have anything that you're looking for and even if they do, some antique shops can prove to be rather expensive. One of the biggest incentives to furnish one's home with secondhand furniture is that it's generally considered more affordable, even cheap in some cases. So why would you want to overpay? It's in times like these that finding alternatives will prove especially helpful.
Article continues below advertisement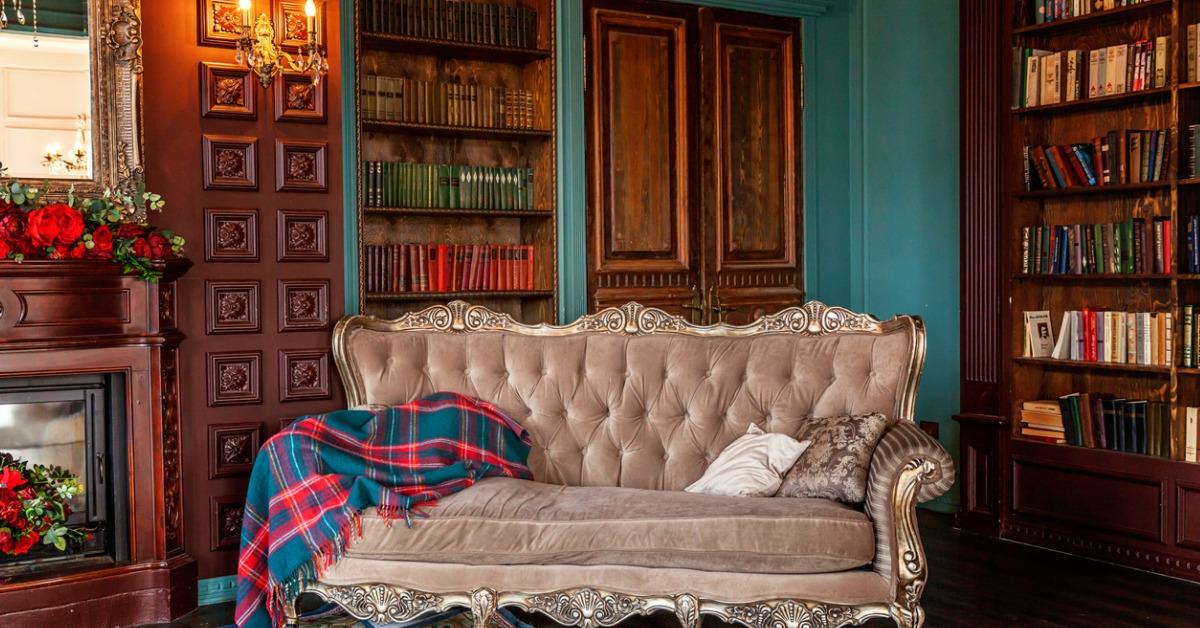 Can I buy secondhand furniture online?
Wayfair, Amazon, even Ashley HomeStore all have beautiful options when it comes to home furnishings, but these are not for everyone. Many of these options are cookie-cutter, designed to fit with a common, more modern aesthetic. Secondhand furniture is different. You can find looks that harken back to a bygone age and incorporate them into your preferred style — not to mention, many things were made "for life" back in the day, so you can expect your vintage furniture to continue to stand up against the test of time.
Article continues below advertisement
If you're thinking that Craigslist, Facebook Marketplace, and eBay are the only online options for secondhand furniture on the internet, you have been woefully misinformed. Many of the other websites on this list offer great options and great prices, without the addition of a "sketchy" reputation.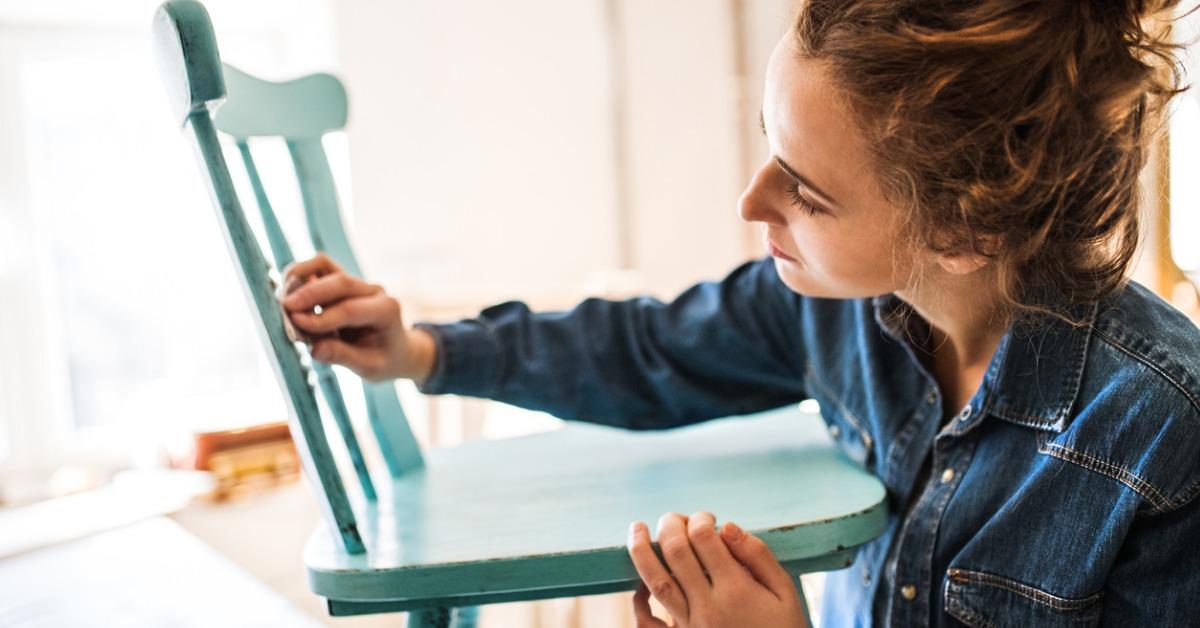 Article continues below advertisement
Apartment Therapy Bazaar
Apartment Therapy Bazaar is kind of a high-end, highly-organized version of Craigslist. They offer a number of different original options including furniture, decor, rugs, and lighting. They also have some top brands and designers featured in their marketplace like IKEA and Anthropologie.
AptDeco
AptDeco is a marketplace for buying and selling vintage goods that takes their job very seriously. Their delivery team allegedly inspects each and every piece for quality control. If you or they are not satisfied by the time it arrives, they offer a full money-back guarantee. They even offer free shipping and delivery to anyone in the NYC area. Not too bad considering the hoops some other mainstream retailers put you through.
Article continues below advertisement
Chairish
Chairish is one of the most well-known online retailers for those looking for true vintage decor. Their expertly-curated collection offers high-end home furnishings and art to suit every taste. Because their customer base includes consumers, designers, and dealers, Chairish's prices tend to run a bit higher than normal; especially for vintage furniture. However, they take care of all the shipping, so you wind up paying less for that on the back-end.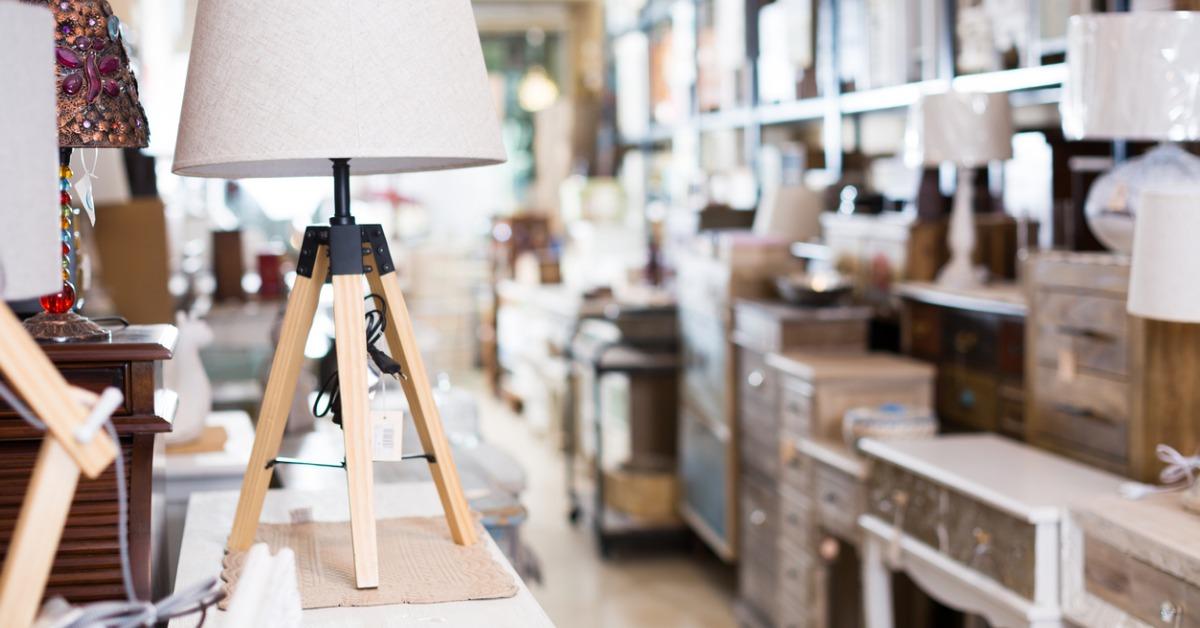 Article continues below advertisement
Etsy
If you've been on the internet for the past few years, then you've heard about Etsy, the crafty online marketplace for every manner of artistic side-hustle. You can find everything from artistic tapestries to homemade dolls and sweaters on Etsy, but did you know that many of their vendors actually sell vintage furniture? In fact, Etsy has some of the best sources for buying and selling antiques on the internet; hundreds of them, in fact.
One Kings Lane
One Kings Lane is another NYC-based furniture store. They have a wide selection of new products as well as vintage furniture, lighting, rugs, art, and even used books. Their website even has a blog dedicated to antique shopping. Here, bloggers can post educational tips as well as share their top finds and latest treasures.
Article continues below advertisement
Rejuvenation
Rejuvenation's main product offering is lighting but did you know that they also have a pretty large selection of antiques? Their unsung antique section includes a robust offering of fully restored pieces that go far beyond just lighting. Reframed artwork, reupholstered chairs and sofas, all combined with their frequent sales or online discounts, make this an online store you should simply not ignore.
Urban Outfitters
Most people think that Urban Outfitters is a clothing store, but they actually sell a large selection of home decor and budget-friendly home furnishings. The vintage arm of their furniture department, called Urban Renewal, features a robust offering of one-of-a-kind pieces sourced from secondhand shops all over the world. New finds are included every week and almost all are completely refurbished before they come your way.