Greenlight: Earth Day 2021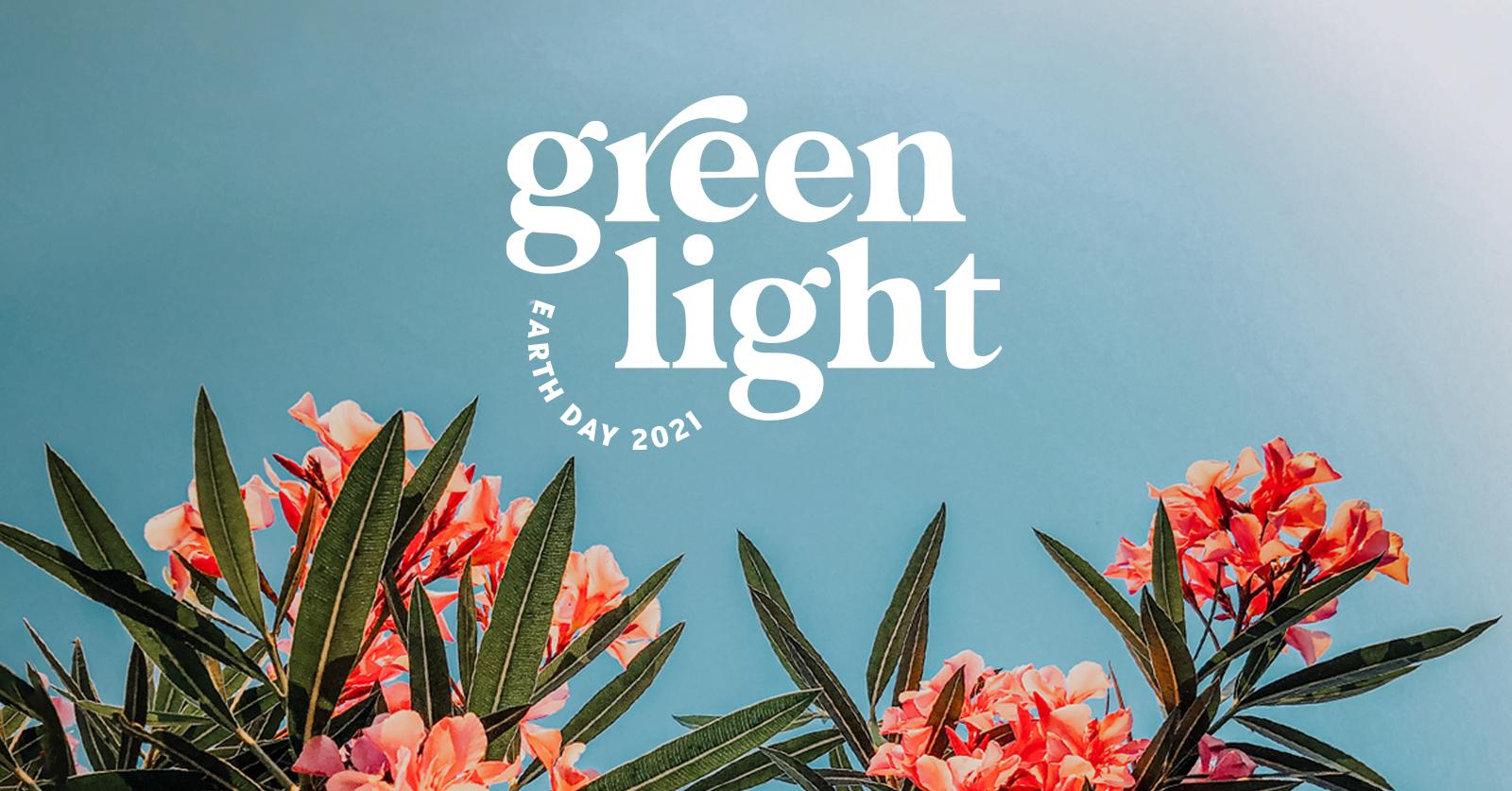 For Earth Day 2021, we present #GreenMattersGreenlight: A week of programming here on Green Matters where we'll be spotlighting ways you can protect the planet for Earth Day and beyond.
With spring flowers in bloom and it becoming more safe to venture out into many areas of the world as pandemic restrictions ease (though following safety precautions is still necessary), it's like planet Earth is giving many of us the greenlight to take climate action.
This week, we'll be sharing a mix of things you can do to live more sustainably at home, from tips on teaching children about sustainability, to the most environmentally-friendly ways to conduct spring cleaning around the house.
We'll also be sharing tips for taking your love for planet Earth out of the house (for those who live in areas where doing so is safe). We have advice for planning a community cleanup, a list of official Earth Day volunteer opportunities around the country, and words of wisdom from a few of our favorite sustainable celebrities and influencers on how they'll be Earth Day.
We'll also be helping you set Earth Day resolutions and sharing advice on how to be a better intersectional activist, thanks to input from some of our favorite sustainable bloggers and activists.
So stay tuned for Green Matters' Greenlight programming this week — and happy Earth Day.
Latest Greenlight: Earth Day 2021 News and Updates