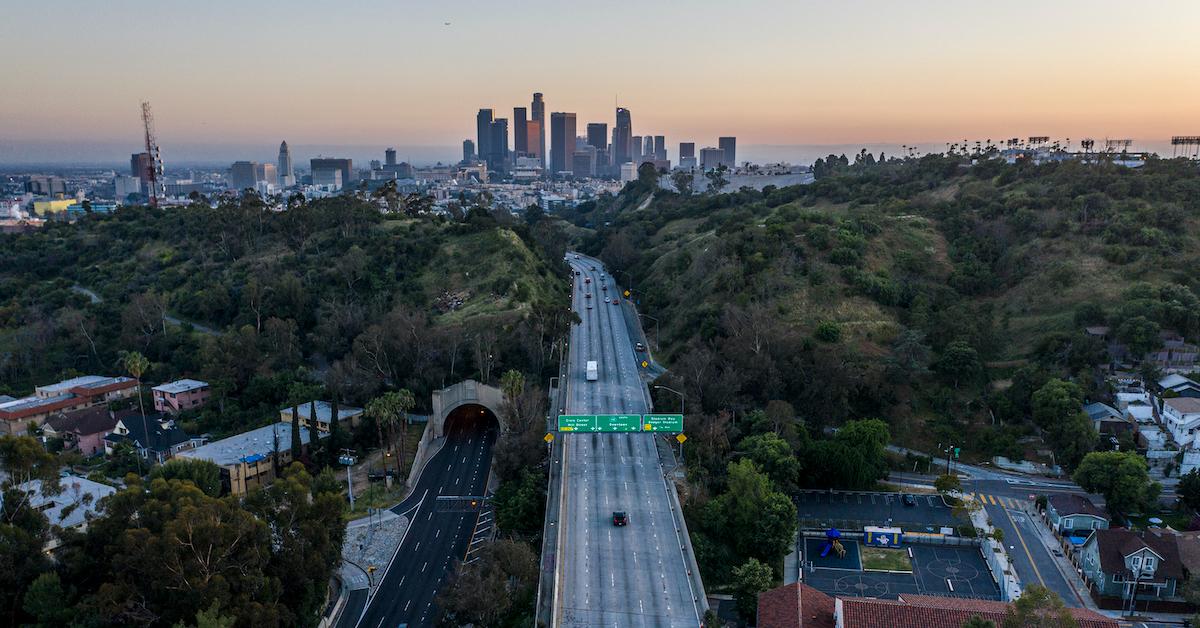 Will the Coronavirus Have Any Long-Lasting Effects on the Climate?
By Sophie Hirsh

May. 12 2020, Updated 5:36 p.m. ET
As the world has battled the coronavirus pandemic and subsequently a pretty depressing news cycle over the past few months, positive news stories have been in high demand. And just in time, COVID-19's lockdowns inspired a new kind of positive news story — that of nature "healing itself," as evidenced by animals flourishing without people walking and driving through their habitats, and air pollution clearing up thanks to far less cars being on the roads, and more.
Article continues below advertisement
Many people latched onto these stories as a sign of hope during this scary time, while others simply meme'd the hell out of it. But conversely, many experts cautioned that these seemingly-positive impacts on nature were only temporary, and would have no lasting effect — because once this is all over and regular life resumes, things will probably just go back to "normal."
But the longer this pandemic lasts, and the more of these stories — lions and flamingos and bears, oh my! — we read, the more they add up. Are these phenomena — namely, reduced air pollution levels in major cities around the world — simply short-term side effects? Or could any of these impacts on the environment be long-lasting?
Will the pandemic have any long-term effects on the climate?
While it's hard to predict exactly what a post-coronavirus world will look like, there are several ways that the pandemic is positively impacting the planet that actually hold some long-lasting potential.
Article continues below advertisement
Turtles nesting in Thailand will live for decades.
Article continues below advertisement
Article continues below advertisement
"This may have positive impacts on the environment in marine conservation in the long term as well," Kanokwan Homcha-ai, supervisor of the Mai Khao Marine Turtle Foundation, told CNN. "Not just sea turtles, but other marine species such as dolphins and dugong that live in the region have also increased in numbers according to government survey, such as hermit crabs and other food sources for marine animals."
Article continues below advertisement
When lockdowns end and tourists repopulate Phuket's beaches, the leatherback sea turtle nesting rate will likely slow down again — but the turtles who were born during the pandemic will continue to grow.
Article continues below advertisement
There could be a push for green jobs as economies rebuild.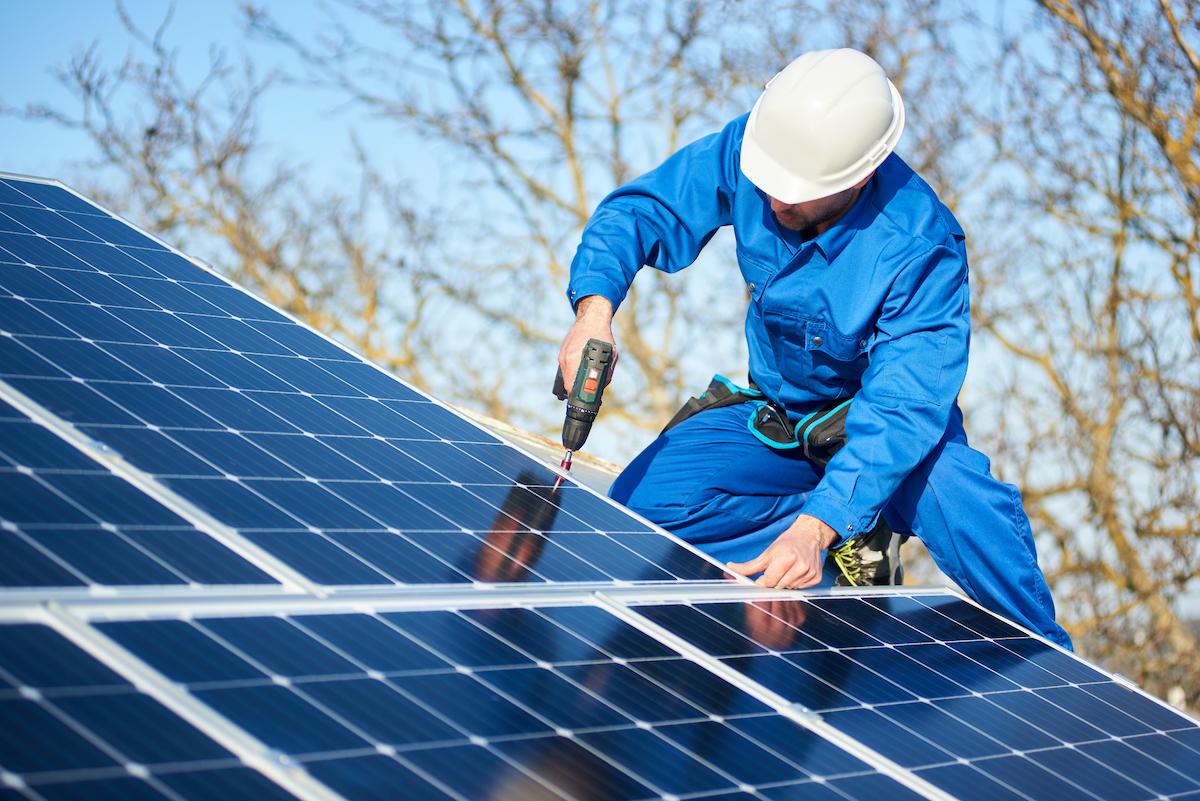 Article continues below advertisement
Similarly, a group of researchers from the University of Oxford's Smith School of Enterprise and the Environment (SSEE) published a working paper on how the U.K. should use government stimulus packages following the pandemic. The researchers think the government money should be used to retrain the unemployed members of the workforce for green jobs, which would simultaneously help reverse unemployment rates, restore the economy, and fight the climate crisis.
Article continues below advertisement
If the U.K. government — or any other national government, for that matter — decides to rebuild its economy with this focus on green jobs, it could have monumental, long-lasting effects. For one thing, it would provide job security for those who are currently unemployed, since jobs in renewable energy and other forward-thinking fields are more sustainable career paths than working in fossil fuels, from which the world desperately needs to transition away.
Article continues below advertisement
Additionally, it would help the U.K. lower its emissions, get closer to meeting the goals of the Paris Agreement, and mitigate its contribution to the climate crisis. The U.K. (and other countries) actually listening to these recommendations is potentially a best-case scenario for joint economic and climate recovery after the coronavirus pandemic.
Article continues below advertisement
People are seeing how that their habits have an impact on the planet.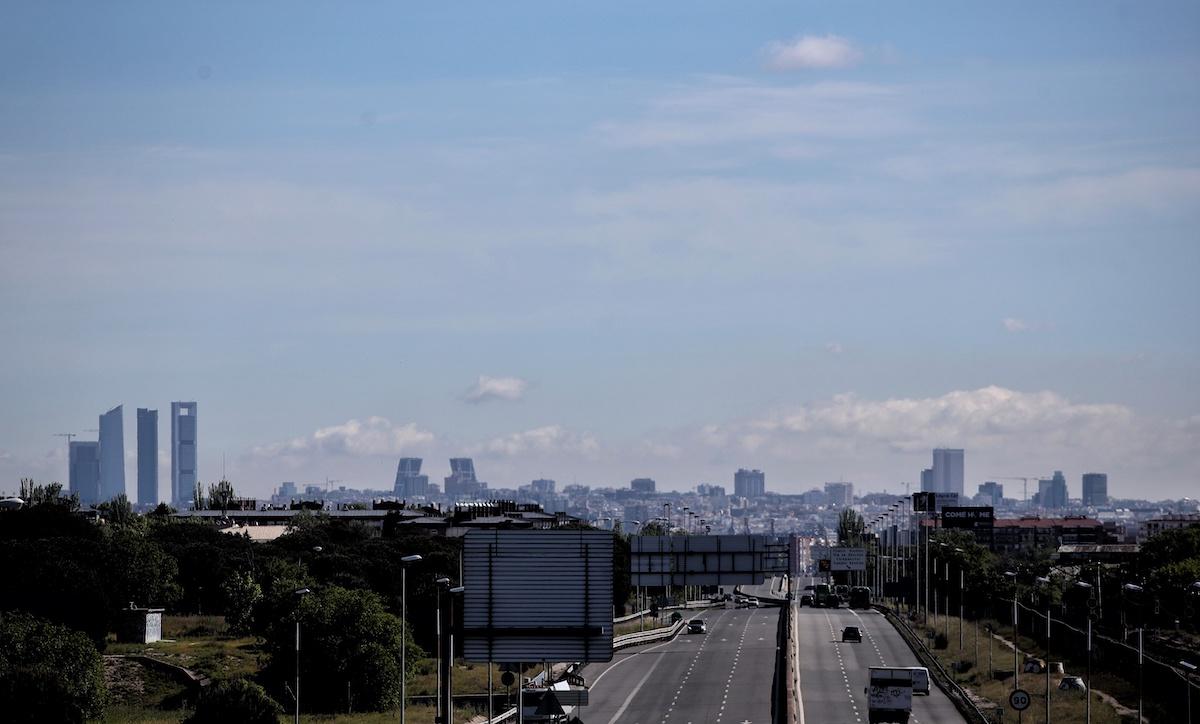 Article continues below advertisement
Unfortunately, these reductions in air pollution are largely short-term, and emissions will rise once daily bumper-to-bumper traffic resumes, according to epidemiologist and McGill University associate professor Jill Baumgartner. "This really shouldn't be seen as a silver lining," Baumgartner told The New York Times, referring to the pollution drops in the U.S. "It's not a sustainable way to reduce air pollution."
Article continues below advertisement
While the dip in emissions will not be long-lasting, the message is clear: drastic changes in human activity do have an impact on the environment. And maybe the recent improvements in air quality are helping some climate skeptics finally see that. 
Article continues below advertisement
On the flip side, this also shows that while changes in human activity are significant, they are not enough alone to stop the climate crisis — what we need even more is climate action and regulations from governments, industries, and corporations. Perhaps this will be the final push that those in power need to make some changes for the greater good.
Article continues below advertisement
Consumers have learned more about the dangers of the animal agriculture industry.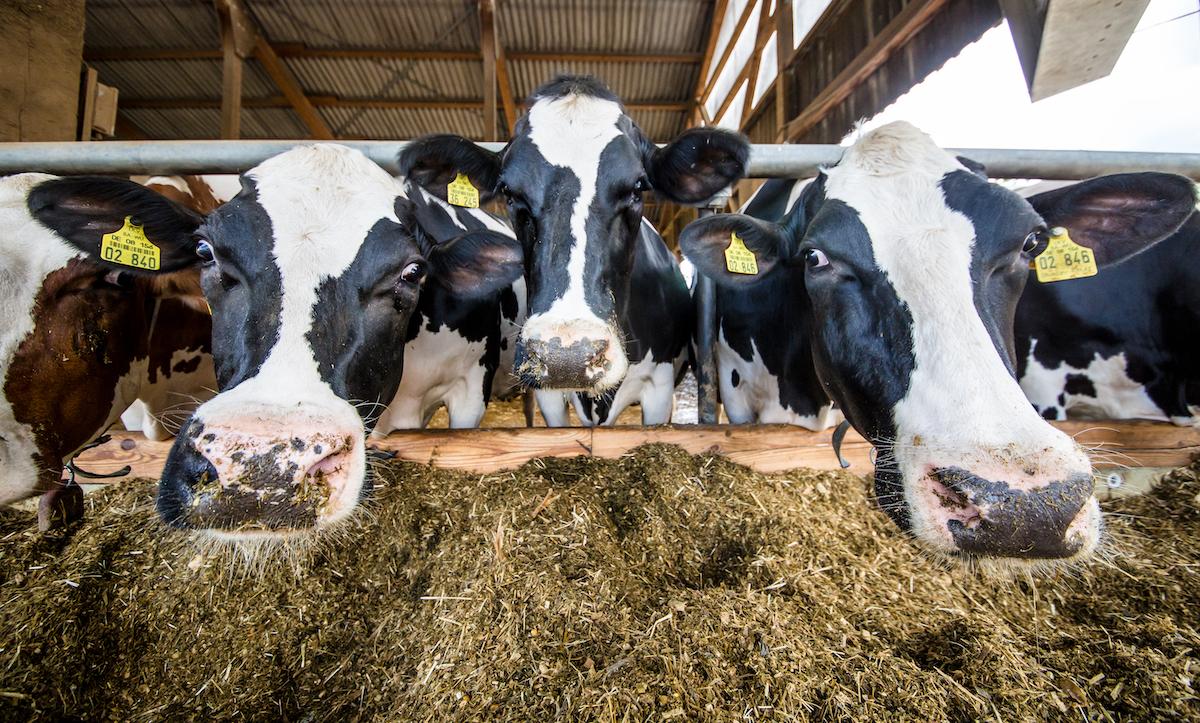 Article continues below advertisement
Article continues below advertisement
Many Americans have seen this treatment of slaughterhouse workers throughout the coronavirus outbreak as an injustice — not to mention, there's the fact that the coronavirus was first transmitted from an animal to a human in a live animal market (aka a wet market) in China. 
Article continues below advertisement
Article continues below advertisement
Animal agriculture is responsible for about 18 percent of all human-induced GHG emissions, according to the Food and Agriculture Organization of the United Nations (FAO). And as a landmark University of Oxford study found, switching to a vegan diet is one of the most powerful changes someone can make to lower their environmental impact. So if the pandemic inspires conscientious citizens to stop supporting animal agriculture, the impact could be monumental.
The best way to prevent contracting or spreading coronavirus is with thorough hand washing and social distancing. If you feel you may be experiencing symptoms of coronavirus, which include persistent cough (usually dry), fever, shortness of breath, and fatigue, please call your doctor before going to get tested. For comprehensive resources and updates, visit the CDC website. If you are experiencing anxiety about the virus, seek out mental health support from your provider or visit NAMI.org.