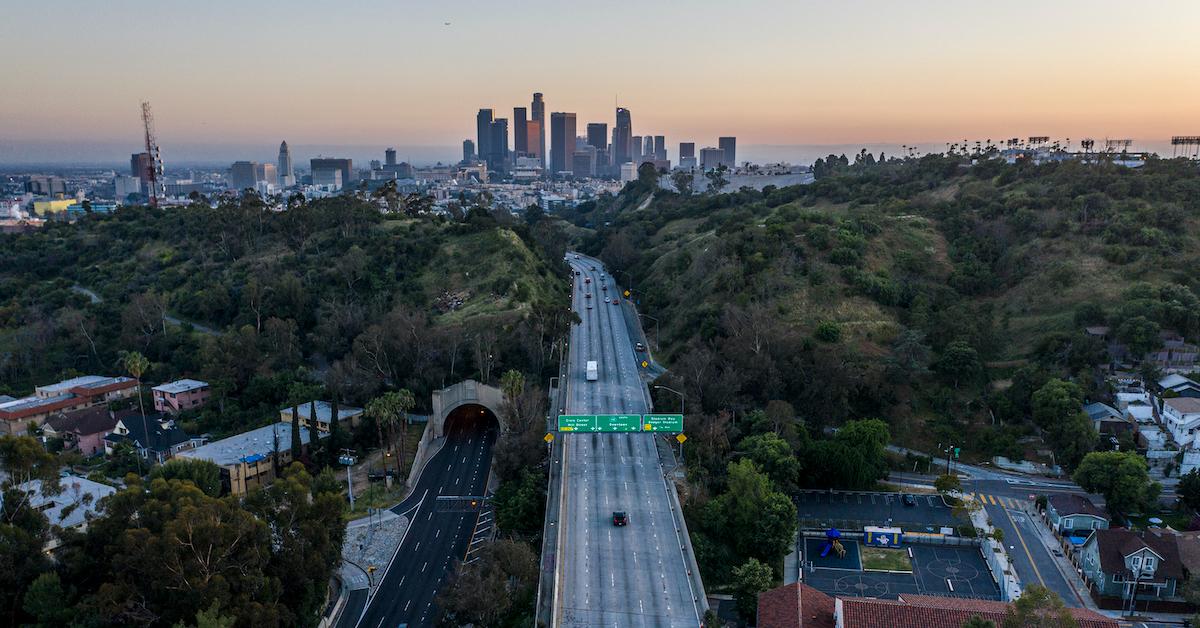 Will the Coronavirus Have Any Long-Lasting Effects on the Climate?
As the world has battled the coronavirus pandemic and subsequently a pretty depressing news cycle over the past few months, positive news stories have been in high demand. And just in time, COVID-19's lockdowns inspired a new kind of positive news story — that of nature "healing itself," as evidenced by animals flourishing without people walking and driving through their habitats, and air pollution clearing up thanks to far less cars being on the roads, and more.
Article continues below advertisement
Many people latched onto these stories as a sign of hope during this scary time, while others simply meme'd the hell out of it. But conversely, many experts cautioned that these seemingly-positive impacts on nature were only temporary, and would have no lasting effect — because once this is all over and regular life resumes, things will probably just go back to "normal."
But the longer this pandemic lasts, and the more of these stories — lions and flamingos and bears, oh my! — we read, the more they add up. Are these phenomena — namely, reduced air pollution levels in major cities around the world — simply short-term side effects? Or could any of these impacts on the environment be long-lasting?
Article continues below advertisement