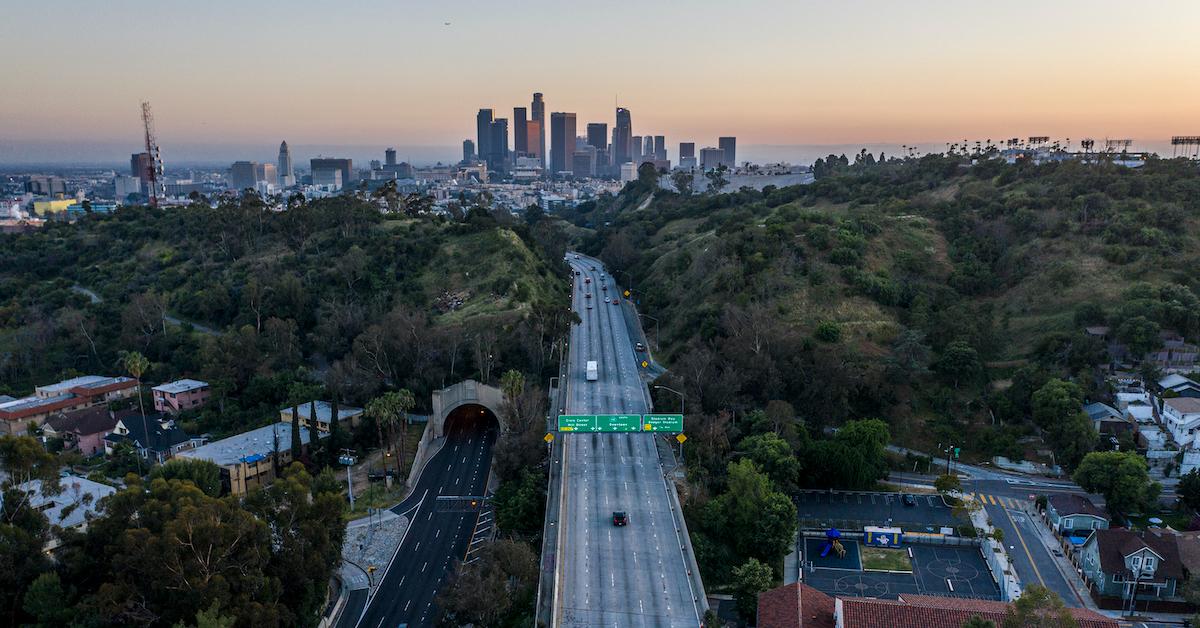 Will the Coronavirus Have Any Long-Lasting Effects on the Climate?
Will the pandemic have any long-term effects on the climate?
Turtles nesting in Thailand will live for decades.
There could be a push for green jobs as economies rebuild.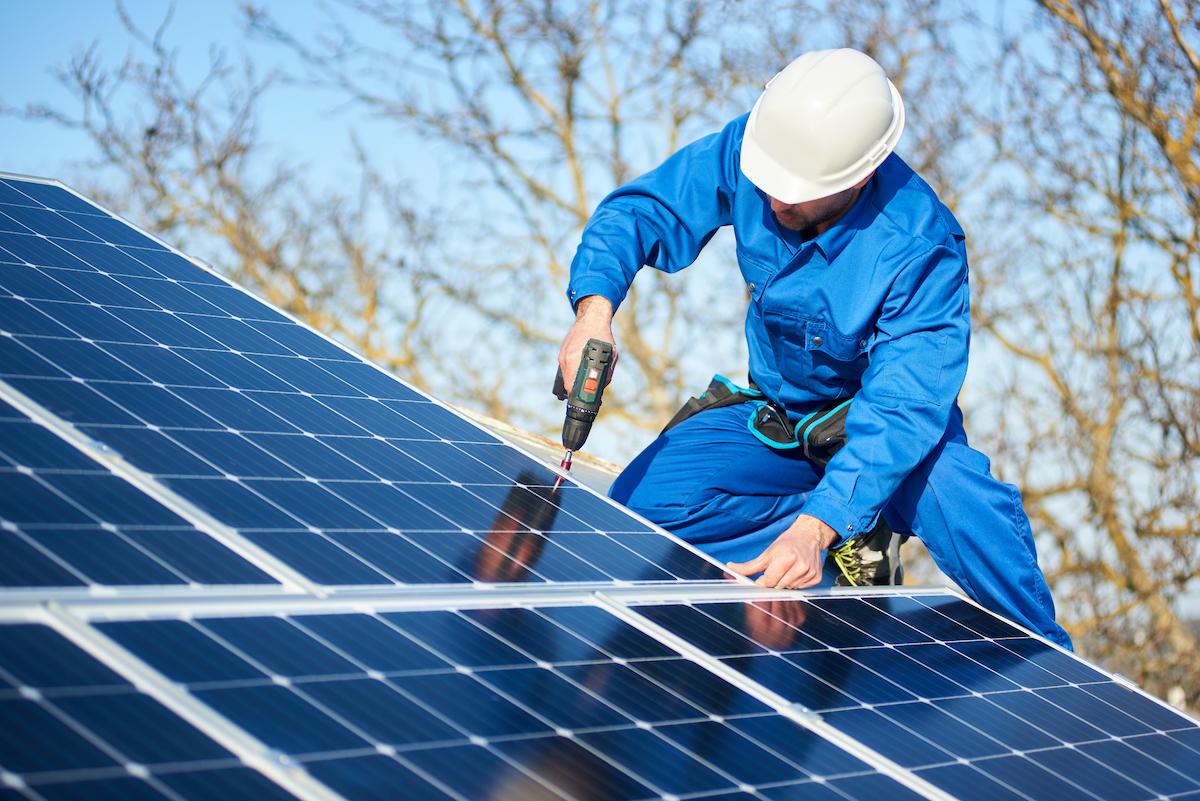 People are seeing how that their habits have an impact on the planet.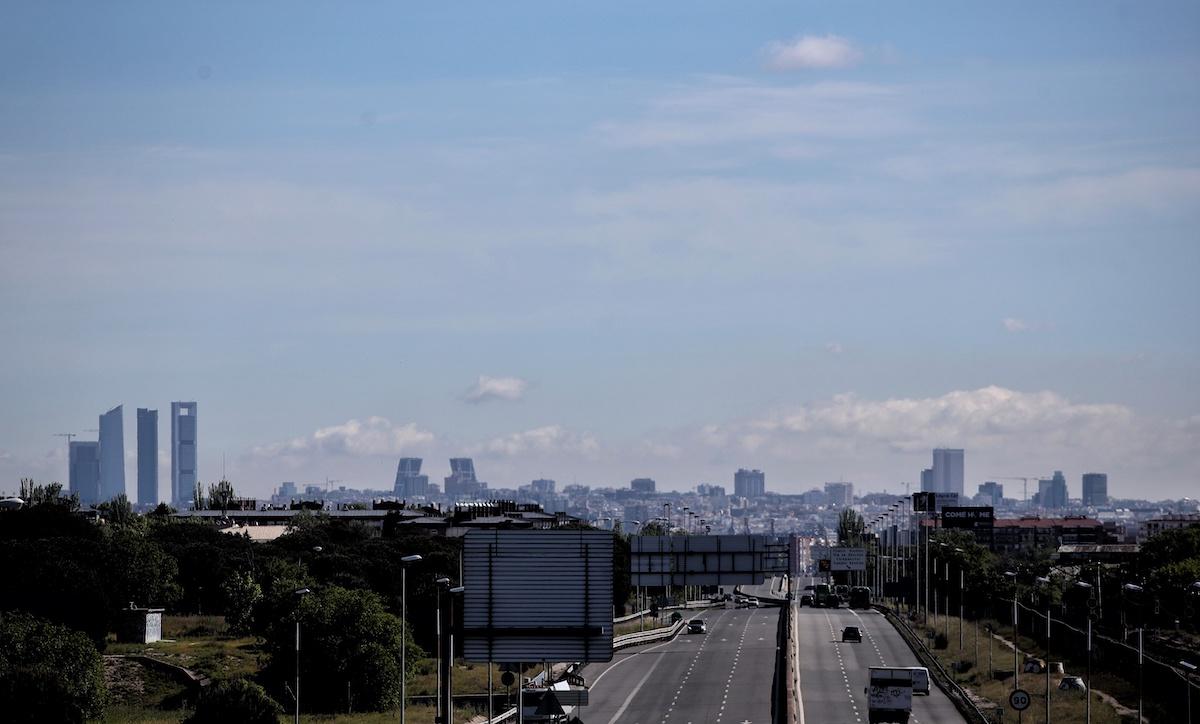 Consumers have learned more about the dangers of the animal agriculture industry.