Experts Say We Can Rebuild the Coronavirus Economy and Stop the Climate Crisis All at Once — Here's How
The climate crisis and the damaged economy can be rebuilt together, in the aftermath of the coronavirus.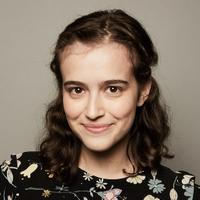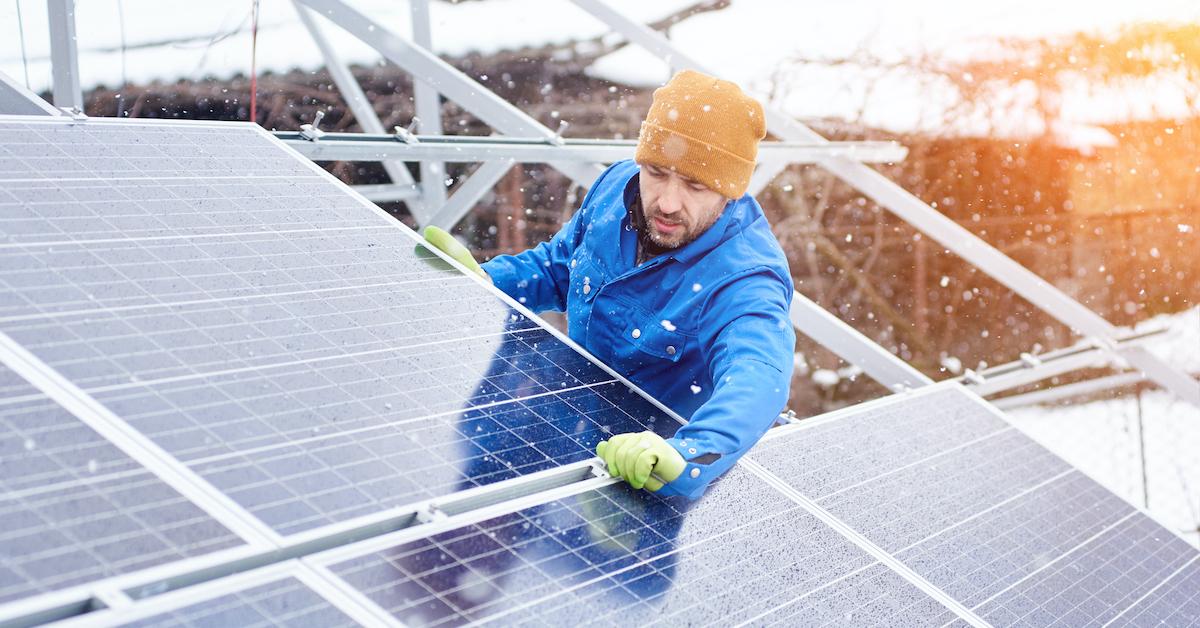 Once the COVID-19 health crisis slows down, there will still be more work to do — and a group of University of Oxford researchers has a plan. According to a working paper they just published, the researchers think we can simultaneously restore the global economy, rebuild the workforce, and fight the climate crisis. In fact, they think this may be our last chance to majorly reset the way we treat the planet and avoid climate disaster, according to Grist.
Article continues below advertisement
The working paper, published by the University of Oxford's Smith School of Enterprise and the Environment (SSEE), poses a question in its title: "Will COVID-19 fiscal recovery packages accelerate or retard progress on climate change?" The authors — one of whom is Nobel Prize-winning economist Joseph Stiglitz — argue that government stimulus packages in the wake of the coronavirus pandemic will make or break the future of the climate.
Article continues below advertisement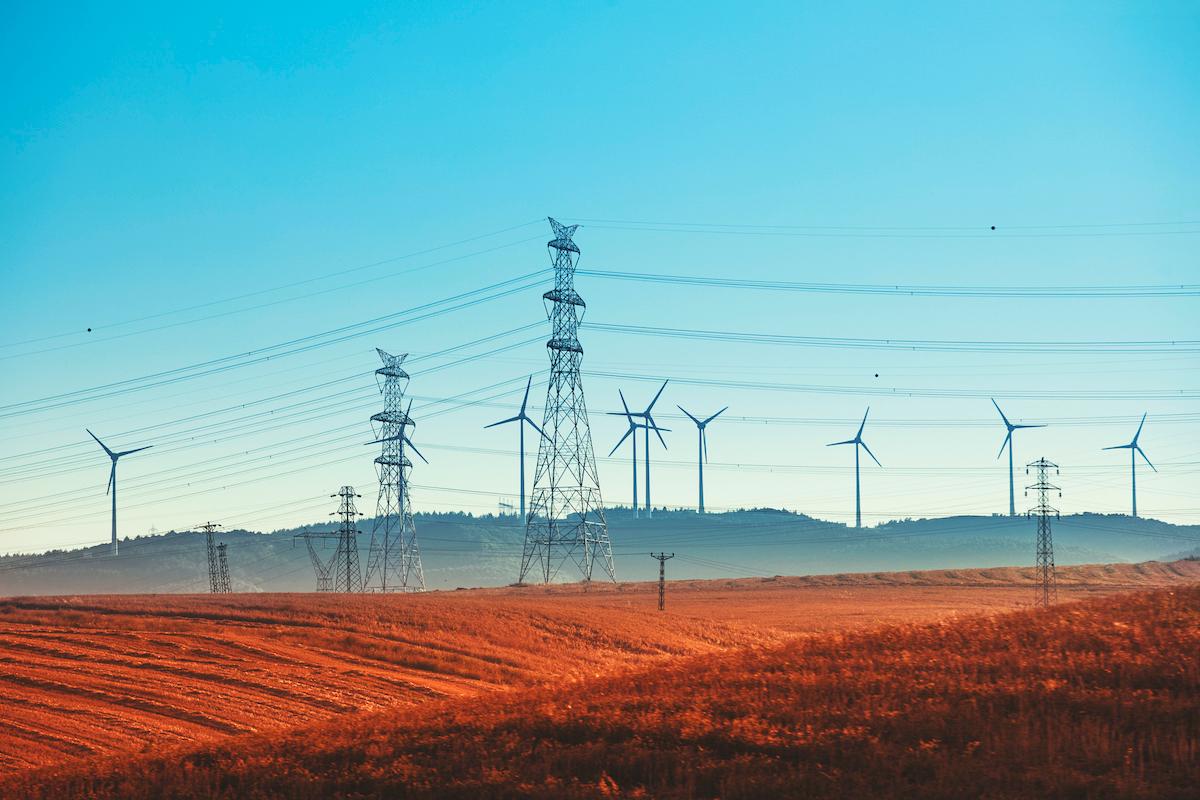 "We conclude that progress on climate change will depend significantly on policy choices in the coming six months; the right choices could drive a long-term downward trend in GHG emissions," wrote the authors. After surveying 230 experts from around the world, the authors came up with five policy proposals for global governments that will simultaneously help achieve economic goals (i.e. rebuilding the economy and reversing unemployment rates) and climate goals (i.e. halting the climate crisis before it gets deadlier):
Article continues below advertisement
Invest in physical renewable energy infrastructure
Build efficiency retrofits to make existing infrastructure more efficient
Invest in education and training that will simultaneously provide employment for those who lost their jobs during COVID-19 and help decarbonize the economy
Invest in natural capital for ecosystem resilience and regeneration
Invest in clean research and development.
"The biggest driver of the long-term impact on climate is through fiscal recovery packages, along with possible shifts in power within and across national and international institutions," the researchers explained. "Green fiscal recovery packages can act to decouple economic growth from GHG emissions and reduce existing welfare inequalities that will be exacerbated by the pandemic in the short-term and climate change in the long-term."
Article continues below advertisement
The coronavirus lockdowns have caused many positive impacts on the environment, from lions roaming free thanks to the lack of humans in Africa, to turtles nesting at record-breaking rates in Thailand, to various cities experiencing major dips in air pollution — but these phenomena are mostly just beneficial in the short-term. We need to do more than just "let nature heal itself" while we all sit in quarantine if we want to stave off a climate emergency.
Article continues below advertisement
"Short-term reductions in GHG emissions resulting from lockdowns will themselves have minor long-term effects, unless they facilitate deeper and longerterm human, business, and institutional changes," the study's authors wrote.
"The COVID-19-initiated emissions reduction could be short-lived," said co-author Professor Cameron Hepburn in a statement. "But this report shows we can build back better, keeping many of the recent improvements we've seen in cleaner air, returning nature and reduced greenhouse gas emissions."
Article continues below advertisement
The U.K. Committee on Climate Change (CCC), an independently-run organization that advises the government on how to fight the climate crisis, agrees that governments should use the coronavirus lockdowns as an opportunity to initiate a low-carbon economy. The CCC recently wrote an open letter urging U.K. Prime Minister Boris Johnson to invest government money in retraining workers for jobs that will both get them back into the workforce and help accomplish net-zero emissions in the U.K. during the aftermath of the COVID-19 crisis.
The best way to prevent contracting or spreading coronavirus is with thorough hand washing and social distancing. If you feel you may be experiencing symptoms of coronavirus, which include persistent cough (usually dry), fever, shortness of breath, and fatigue, please call your doctor before going to get tested. For comprehensive resources and updates, visit the CDC website. If you are experiencing anxiety about the virus, seek out mental health support from your provider or visit NAMI.org.