How the Coronavirus and Air Quality Are Fueling Each Other
The new coronavirus, or COVID-19, is impacting air quality — and air pollution impacts those sick with the virus as well.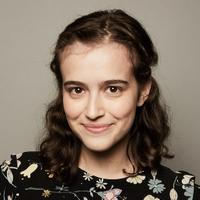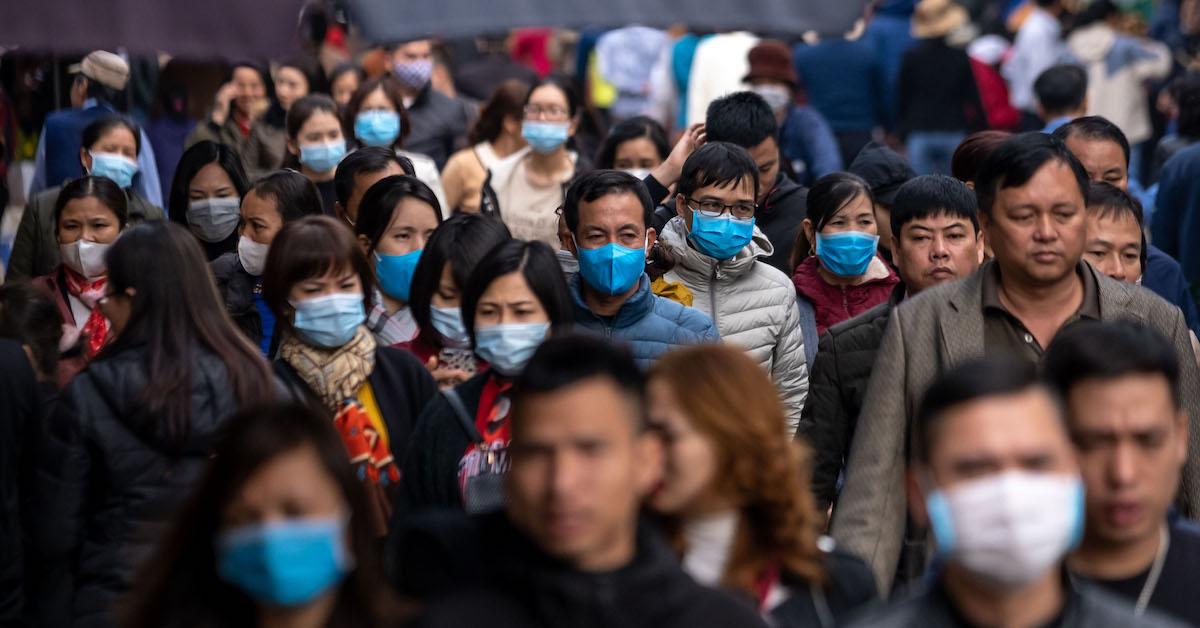 COVID-19 is impacting our lives on Earth in endless ways. One surprising way is a shift in air pollution: many regions have reported improved air quality since residents have begun locking down at home. The reductions in air pollution are so significant that some experts even think that people staying inside during the virus may mean lower-than-usual death rates from air pollution — rates that could potentially become lower than death rates from the novel coronavirus itself.
Article continues below advertisement
Article continues below advertisement
"We are very confident that the reduction in emissions that we can see, coincides with the lockdown in Italy causing less traffic and industrial activities," said Claus Zehner, mission manager for ESA's Copernicus Sentinel-5P, the device use to measure the change in Italy's NO2 concentration.
Article continues below advertisement
China, where COVID-19 started, has also experienced its most significant reduction in NO2 concentration in a very long time. NASA Earth Observatory, who observed the change, attributed it to the tens millions of China residents in quarantine whose cars are not on the roads.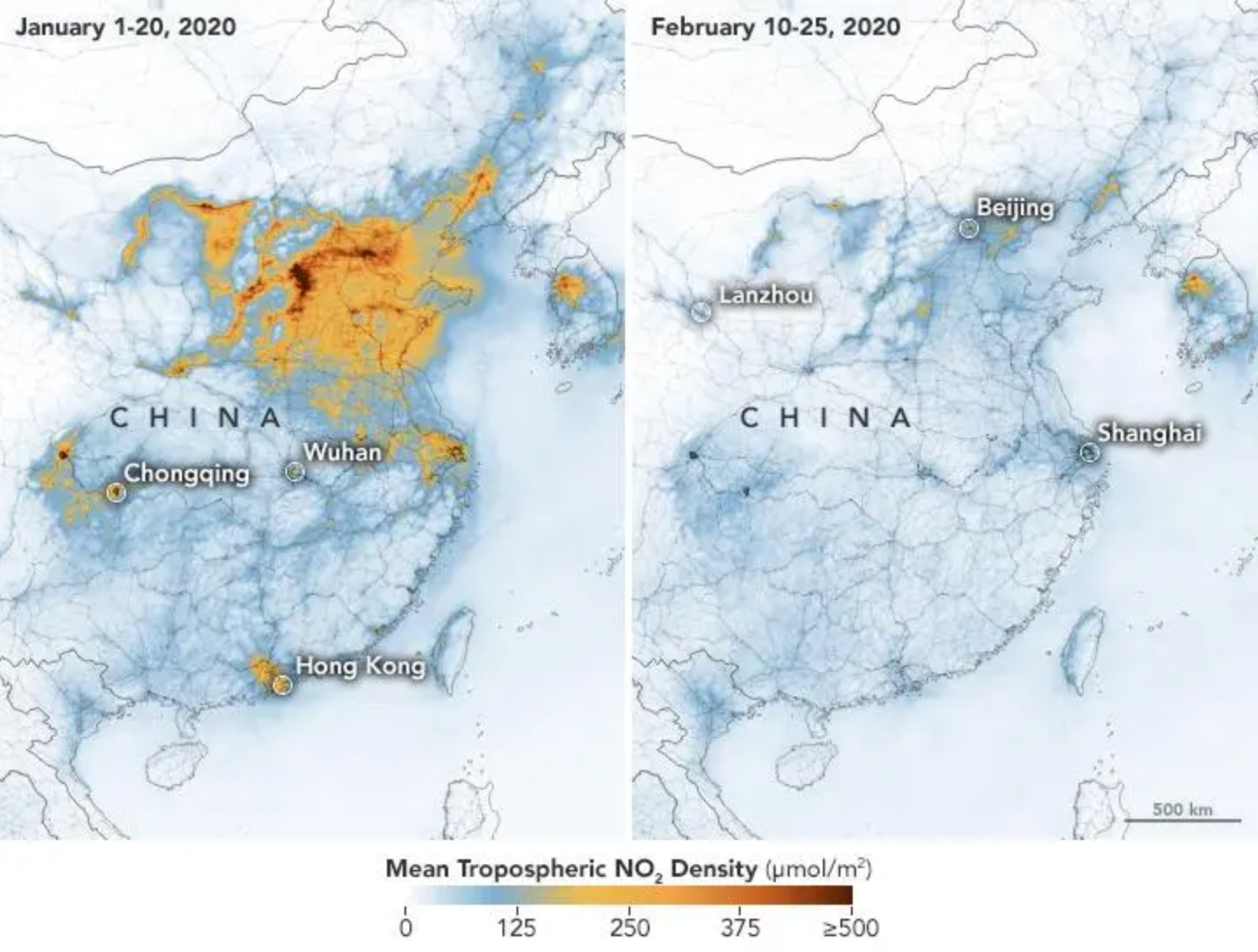 Article continues below advertisement
Additionally, the Copernicus Atmosphere Monitoring Service (CAMS) has observed a decrease of fine particulate matter (PM2.5) in China's atmosphere.
Particulate matter contains microscopic pollutants that can be inhaled and cause serious health problems; with a diameter of just 2.5 micrometers, PM2.5 "pose the greatest risk to health," according to the EPA.
Article continues below advertisement
Marshall Burke, an assistant professor in Stanford University's Environmental Earth Systems Science Department, wrote a piece for interdisciplinary science blog G-FEED, exploring whether the reduction in air pollution has saved more lives than COVID-19 has taken.
"A natural — if admittedly strange — question is whether the lives saved from this reduction in pollution caused by economic disruption from COVID-19 exceeds the death toll from the virus itself," Burke wrote. "Even under very conservative assumptions, I think the answer is a clear 'yes.'"
Article continues below advertisement
After making a few calculations, Burke estimated that two months of the reduced air pollution in China has saved the lives of about 4,000 children under 5 and 73,000 adults over 70 in China, which was greater than the virus' total death toll at the time of publication on March 8.
Article continues below advertisement
Interestingly, COVID-19 is a respiratory disease, with a cough and shortness of breath being two of the top three symptoms (along with a fever). Air pollution poses a greater risk to those with respiratory conditions — and presumably, COVID-19.
Article continues below advertisement
Basically, COVID-19 is causing people to experience respiratory distress, and it's also causing people to use their cars less and burn less fossil fuels, which is causing less air pollution, which may be reducing the severity of some patients' symptoms and the overall death rate of the virus.
Overall, this data shows that us burning fossil fuels has an enormous impact on the planet and on public health. Of course, COVID-19 is not a positive thing in any way — but maybe it will inspire some people, corporations, and governments to reduce our reliance on fossil fuels once life as we once knew it resumes.
The best way to prevent contracting or spreading coronavirus is with thorough hand washing and social distancing. If you feel you may be experiencing symptoms of coronavirus, which include persistent cough (usually dry), fever, shortness of breath, and fatigue, please call your doctor before going to get tested. For comprehensive resources and updates, visit the CDC website. If you are experiencing anxiety about the virus, seek out mental health support from your provider or visit NAMI.org.