The U.S. Is Currently Experiencing a Meat Shortage — Here's Why
Why is there a meat shortage in the U.S. right now? The coronavirus lockdowns have prevented meat processing plants from packaging and selling products.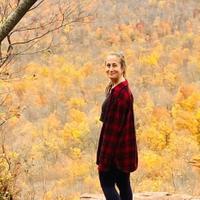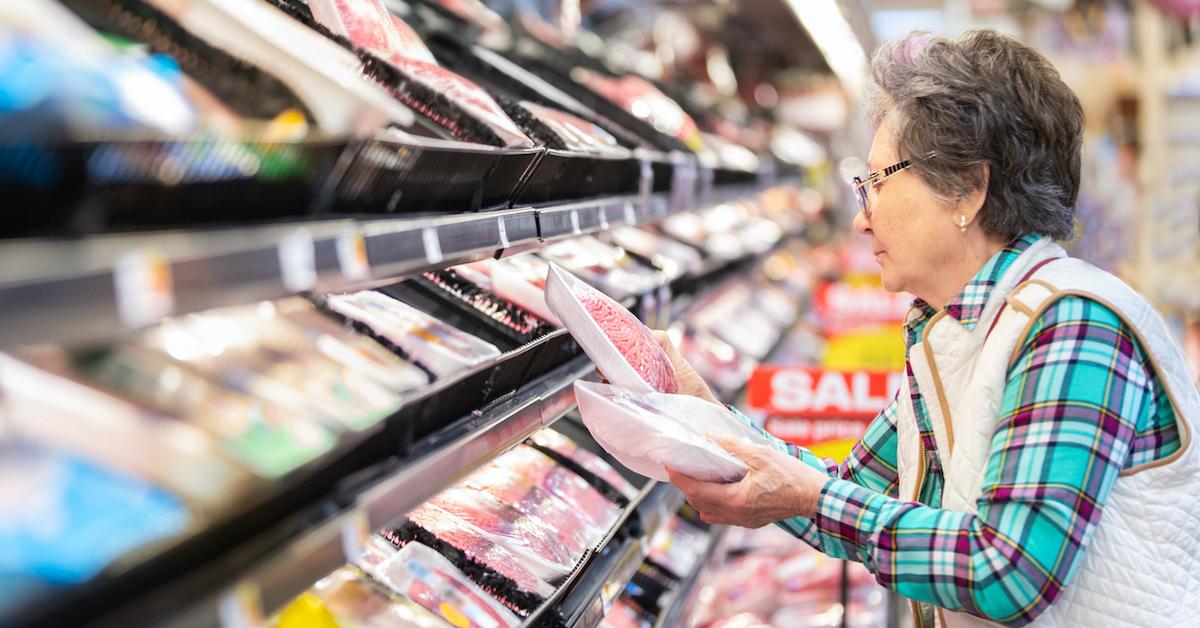 Article continues below advertisement
Grocery stores aren't the only victims of the meat shortage — according to CNN, one in five Wendy's restaurants are completely out of beef, while several locations have had to make certain items unavailable. It seems as though American consumers may have to seriously cut back on meat within the next few weeks.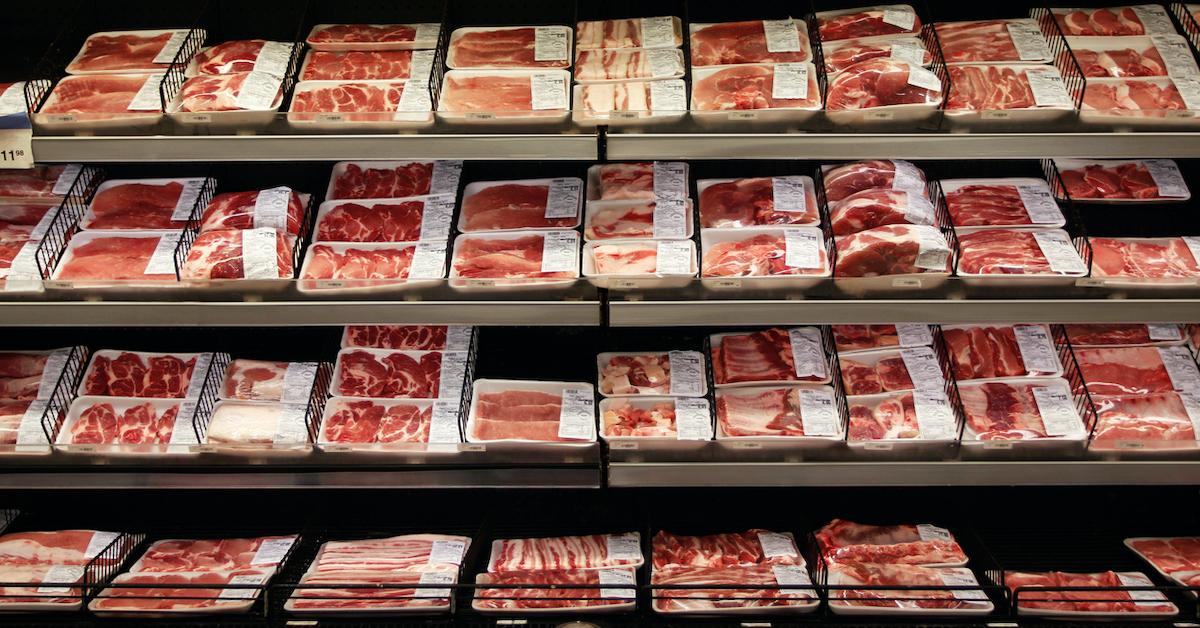 Article continues below advertisement
The coronavirus lockdowns have halted production from meatpacking plants.
The coronavirus has shut down several different types of manufacturing plants, including meatpacking plants. According to Wall Street Journal, production at U.S. meatpacking plants has been halted, which has caused meat prices to skyrocket, and has even led to massive shortages on popular items such as chicken breasts, as well as ground beef, despite the fact farms are well-stocked with livestock. Nevertheless, most stores are now limiting how much each shopper can buy.
The shortage came only a few weeks after Tyson Foods Chairman John Tyson referred to the supply chain as "vulnerable," due to the fact that meat processing plants were shutting down due to coronavirus outbreaks, according to USA Today. Now, grocers are mentally preparing for periodic meat shortages throughout May, and apparently, they may get worse in the weeks to come — slaughterhouse production and distribution is lagging tremendously.
Article continues below advertisement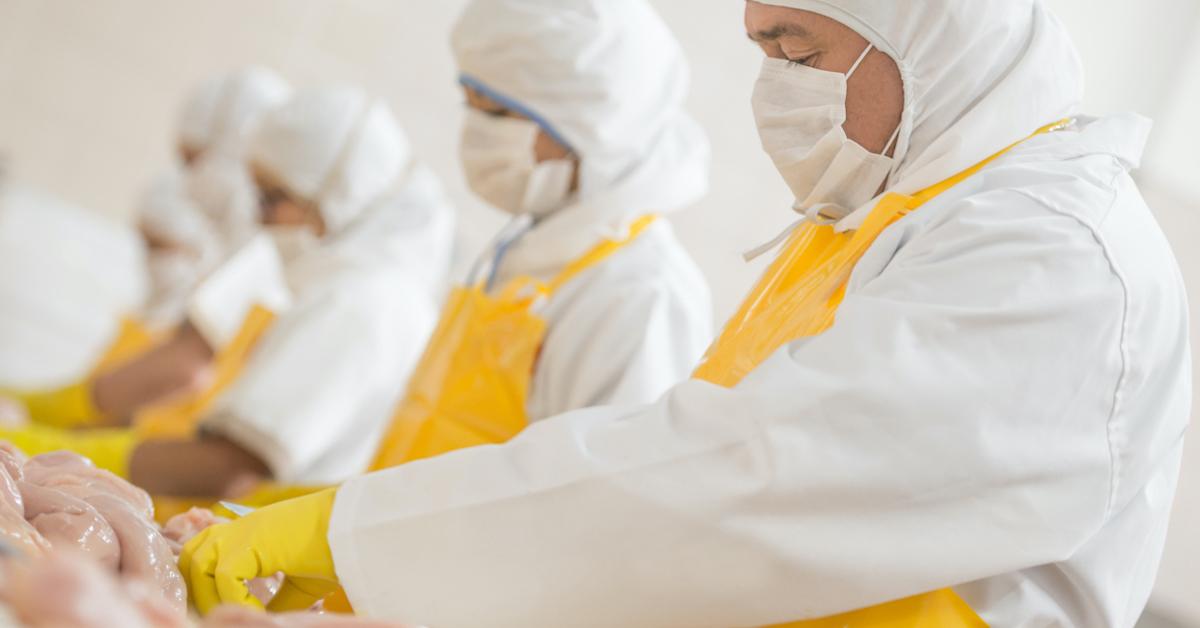 Trump is attempting to keep meat processing plants running.
Article continues below advertisement
Meanwhile, these factories are trying their best to keep employees safe, despite the unfortunate circumstances. In a statement, a Tyson spokesperson said they're mandating company-wide preventative measures.
"We've been screening worker temperatures, requiring protective face coverings and conducting additional cleaning and sanitizing... We've also implemented social distancing measures, such as workstation dividers and more breakroom space," they said.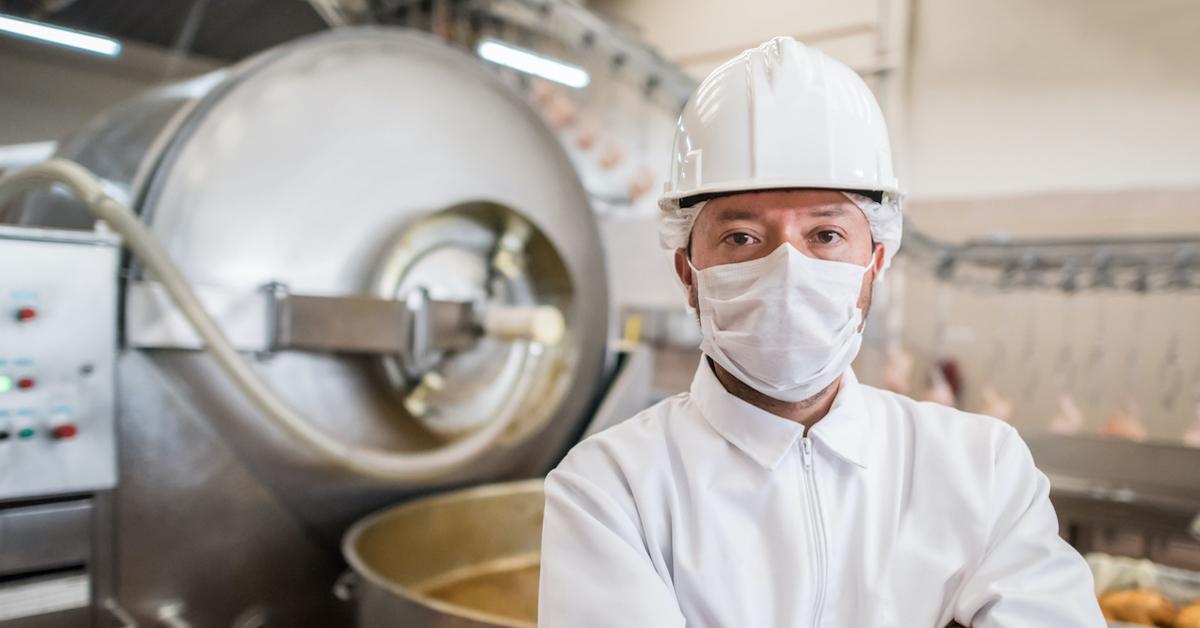 Article continues below advertisement
If you're looking to transition to a more plant-based diet, doing so is easy.
Switching to a plant-based diet — or at least decreasing your meat and animal by-product consumption — isn't quite as daunting as it may seem, and now is a better time than ever to do so. First, do your research, and then, start making some easy pantry swaps. Earth Balance is a popular butter alternative, and meat replacements such as the Beyond Burger or Impossible Burger are seriously delicious.
Start out by eating one meatless meal a day, and then increase to three. You'll find that transitioning to a meat-free diet (or one with less meat) is much easier to do than it might sound.
Article continues below advertisement
Even if you are able to get your hands on meat, factory workers are being severely mistreated — as are the animals.