Conservation Groups and Health Experts Ask WHO to Permanently Close Live Animal Markets
The coronavirus originated in a wet market in China, and 241 conservation groups — and many health experts — think they should be shut down.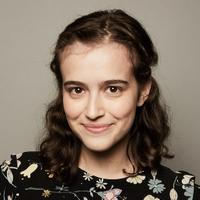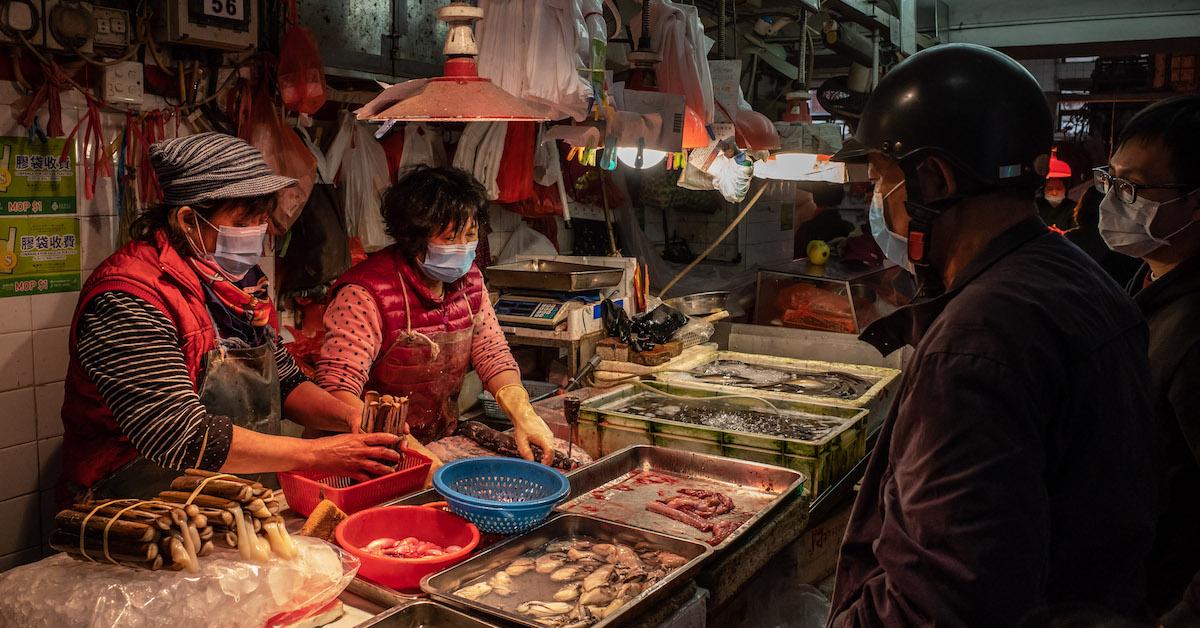 It's easy to see how the novel coronavirus is spreading — but do you know how the virus began?
Experts believe that the virus originated in a live animal market in Wuhan, China. Because COVID-19 is not the first infectious disease to start in one of these controversial "wet markets," conservation and health experts are now asking the World Health Organization (WHO) to force governments to permanently close these markets around the world, in hopes of preventing another pandemic.
Article continues below advertisement
In honor of World Health Day, a group of 241 conservation organizations from around the world penned an open letter to the WHO's Dr. Tedros Adhanom Ghebreyesus and Dr. Zhang Qi, which can be read in full on the Lion Coalition's website. The letter addresses the health risks of the wildlife trade, and demands that the WHO put a "permanent global ban on wildlife markets and a highly precautionary approach to wildlife trade."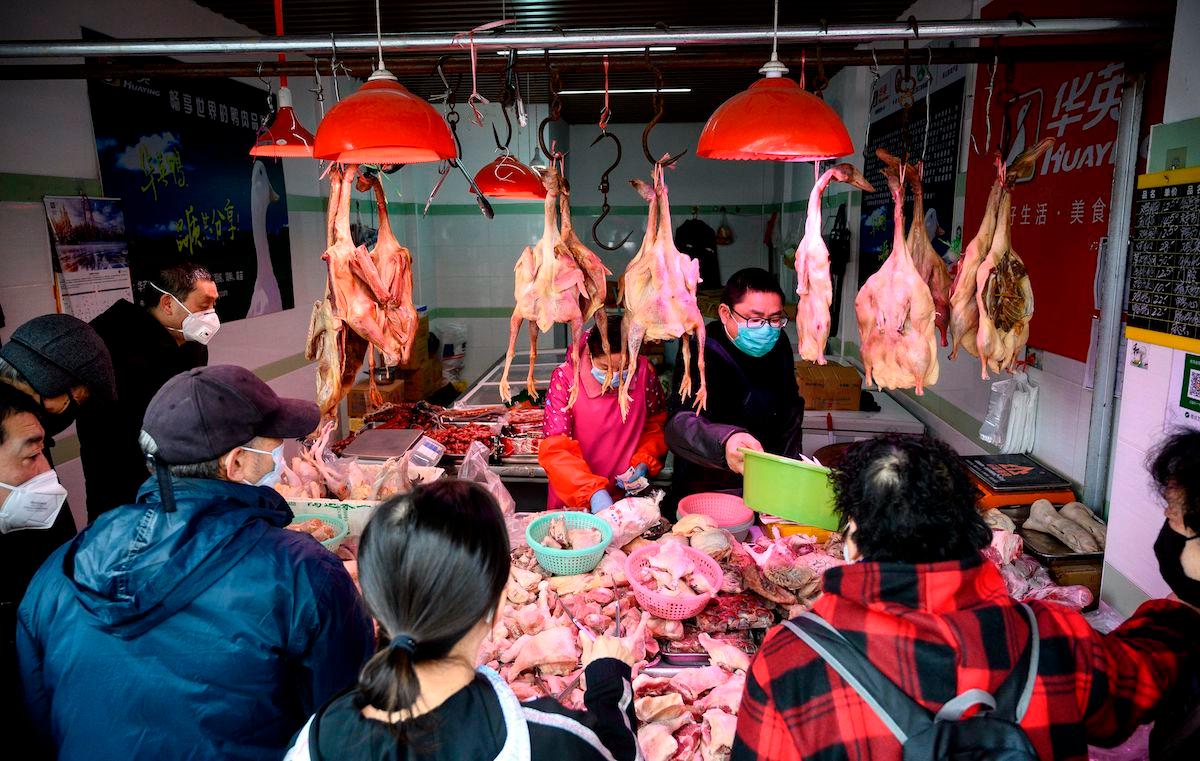 Article continues below advertisement
"In line with its stated mission to serve public health at all times, we urge the WHO to recommend that governments worldwide permanently ban live wildlife markets and the use of wildlife in traditional medicine," the letter reads. "This decisive action, well within the WHO's mandate, would be an impactful first step in adopting a highly precautionary approach to wildlife trade that poses a risk to human health."
Like COVID-19, both SARS and the bird flu (avian influenza) originated in Chinese wet markets. And according to the letter, other significant zoonotic diseases associated with wildlife include Ebola, MERS, HIV, bovine tuberculosis, rabies, and leptospirosis; additionally, zoonotic diseases are responsible for more than 2 billion cases of human illness and more than 2 million human deaths annually.
Article continues below advertisement
What are wet markets?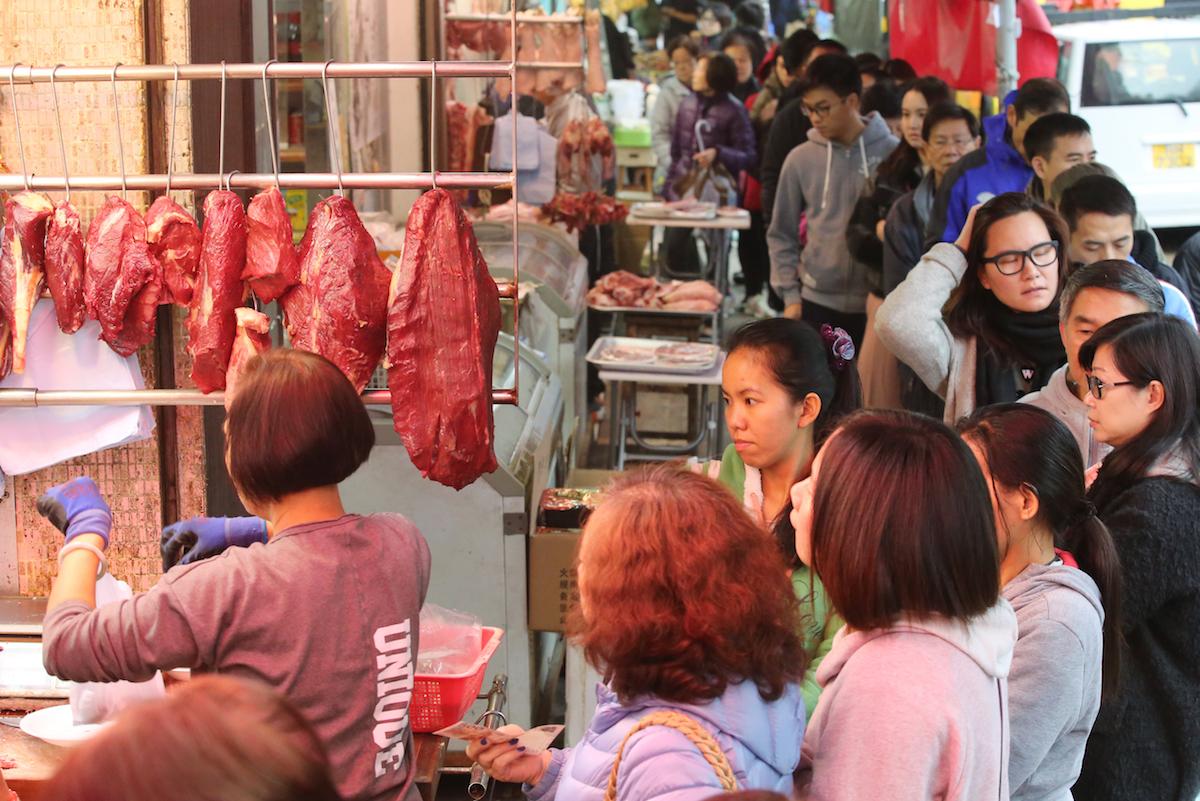 Wet markets, aka live animal markets, are marketplaces where customers can select live animals from cages, who workers then slaughter on-site for customers to take home and cook.
"You've got live animals, so there's feces everywhere," Peter Daszak, president of EcoHealth Alliance, told the Associated Press. "There's blood because of people chopping them up."
How did wet markets cause the coronavirus?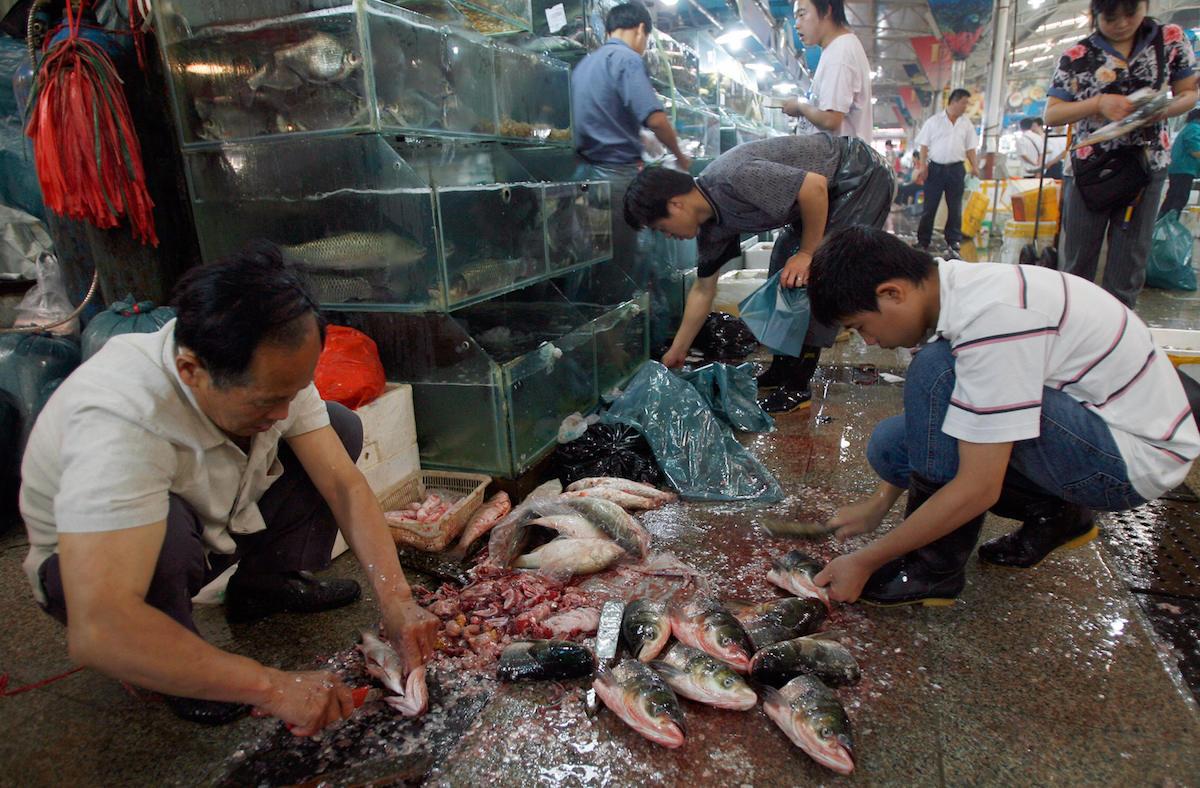 Many of these markets are unregulated, meaning it's not uncommon to find illegally-traded animals in Wuhan's wet market cages. The lack of regulations also means that the markets are often kept in unhygienic conditions — and with wet markets putting people in close proximity with internationally-traded animals, animal waste, and animal slaughter, bacteria and viruses can easily spread.
Article continues below advertisement
Who wants to shut down wet markets?
Organizations to sign the letter include Animal Legal Defense Fund, Big Cat Rescue (yes, from Tiger King), Endangered Species Coalition, various chapters of Humane Society International, the Jane Goodall Institute, PETA, Pro Wildlife, Sea Shepherd, various Societies for the Prevention of Cruelty to Animals, WildAid, and more.
Other notable people who have called for a global shutdown of wet markets include Dr. Anthony Fauci, the U.S.'s top expert on infectious diseases and a leader of the White House's coronavirus task force; Elizabeth Maruma Mrema, head of the U.N. Convention on Biological Diversity; and Jinfeng Zhou, secretary general of the China Biodiversity Conservation and Green Development Foundation.
"I think we should shut down those things right away," Dr. Fauci recently said of wet markets on Fox & Friends, via Politico. "It boggles my mind how, when we have so many diseases that emanate out of that unusual human-animal interface, that we don't just shut it down."