Thinking of Going Zero Waste? Here's What to Do With the Plastic You Already Have
TerraCycle helps you get rid of plastic you already have.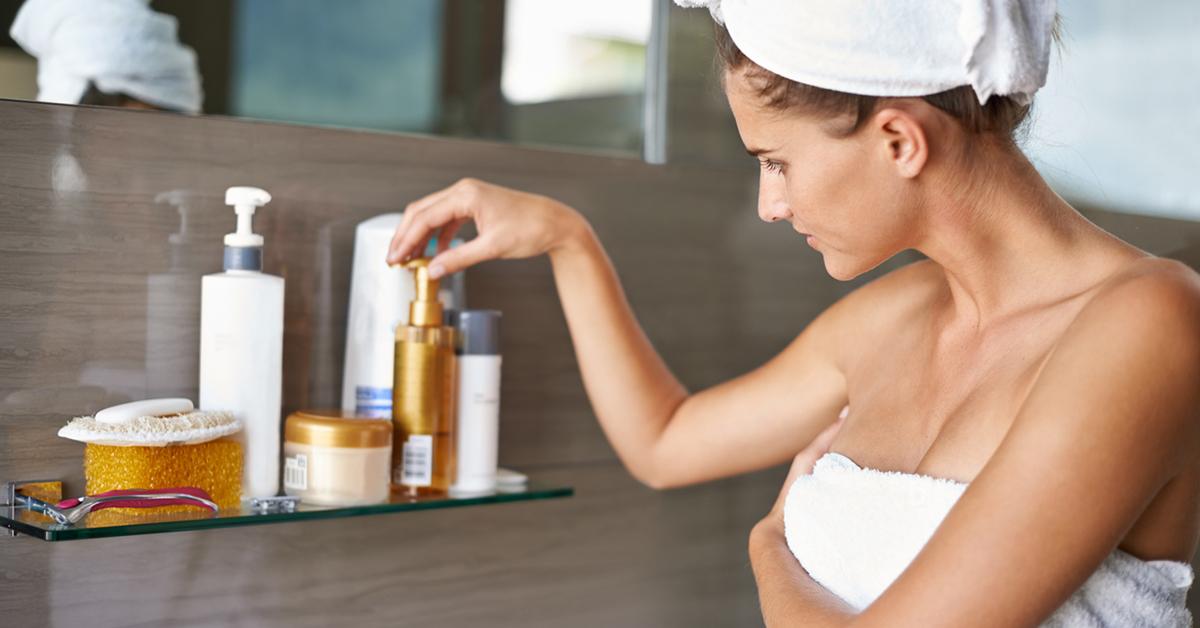 So, you've decided to go plastic-free. The only problem is, you've spent these many years accumulated plastic products, single-use or otherwise. Your bathroom is full of plastic shampoo bottles, the fridge has tons of food in plastic containers, who knows what other plastic products are lurking in the living room, your work desk, and otherwise? Maybe you're wondering: What the heck should you do with all the plastic you already have?
Article continues below advertisement
This is where TerraCycle comes in! TerraCycle is a privately-owned U.S. recycling business that accepts tons of hard-to-recycle materials. More than 80,000,000 people use TerraCycle and together, users have recycled 4,104,054,370 items that otherwise would have went to the landfill.
TerraCycle recycles nearly everything; from coffee capsules and pens to gloves and makeup containers, TerraCycle collects from individuals and companies alike, diverting tons of pounds of unrecyclable, non-biodegradable waste from landfills.
Article continues below advertisement
Registering for TerraCycle is completely free. After registering, browse through the website to find the right recycling program for you. There are tons! Just to name a few, there is a fabric care recycling program, which collects products and packaging like #5 PP plastic laundry bottle caps, #2 HDPE rigid plastic laundry bottles, and paperboard laundry care packaging.
That's only one example; TerraCycle has so many recycling programs: a free drink pouch recycling program on Walmart.com, an Eos recycling program, a red Solo cup recycling program, and more. Other programs include Febreze bottles, Flonase, energy bar wrappers, Tom's of Maine natural care products (like the toothpaste at Trader Joe's!), and Barilla pasta.
Article continues below advertisement
After signing up for the individual recycling programs that make the most sense for your household and the waste you create, TerraCycle will email you a prepaid shipping label. (Alternatively, for some recycling programs, TerraCycle will provide a drop-off location, but most are send-away.) Adhere the prepaid shipping label to a box full of the products you'd like to recycle, then ship it out. TerraCycle will reward you in a points system and eventually, you'll get rid of all that plastic!
During the holiday season, TerraCycle offered a Holiday Bonus Bucks program in conjunction with Feed America. Frequent TerraCycle recyclers were able to give back to charity the more points accrued. Just 50 TerraCycle points provides a meal for an American family facing hunger. Alternatively, if you have a different charity you'd like to donate to, instead of Feeding America, you were able to specify which one you'd like to contribute to.