Kitchen Swaps for Single-Use Items, to Make Your Home a Little More Sustainable
If you're looking to be more sustainable at home, there are so many single-use kitchen items that could be swapped for various reusable tools.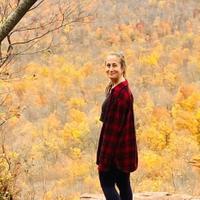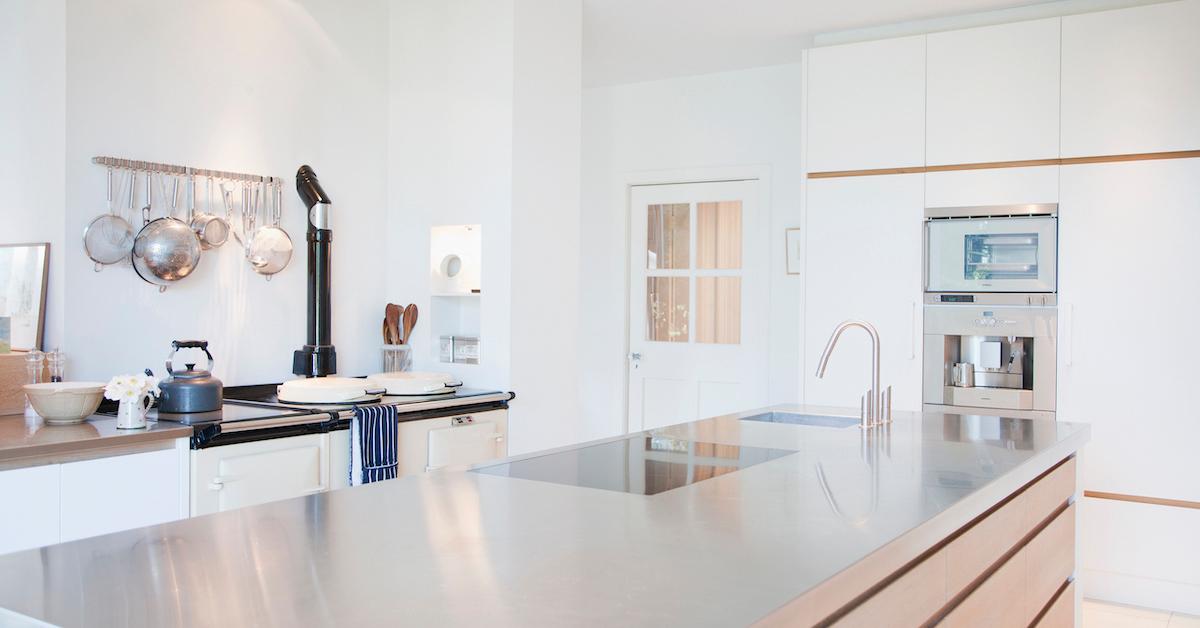 Transitioning to a sustainable lifestyle is an extensive process — maybe you've gone plant-based, or you've switched to cleaner energy resources. But there are still probably certain areas that could use improvement. Even if you compost, for example, your time spent in the kitchen likely produces more waste than it needs to. In fact, there are so many single-use kitchen swaps you've probably never even thought of before, that could reduce your impact exponentially.
Article continues below advertisement
And another benefit? Many of these will save you money in the long run — your wallet will be thanking us later.
Dedicate stained dish towels to a "rag bag" for cleaning.
Instead of buying paper towels or wipes to clean your countertop, stove, or dinner table, simply collect old, stained dish towels (or even old T-shirts!) in a "rag bag" that you keep under the sink. You can clean up basically any mess using an eco-friendly or even a homemade cleaner, throw them in the wash, and use them all over again. Paper towels aren't cheap, so this will definitely lower your monthly home expenses by a significant amount.
Article continues below advertisement
Use dish towels in lieu of paper towels to dry dishes.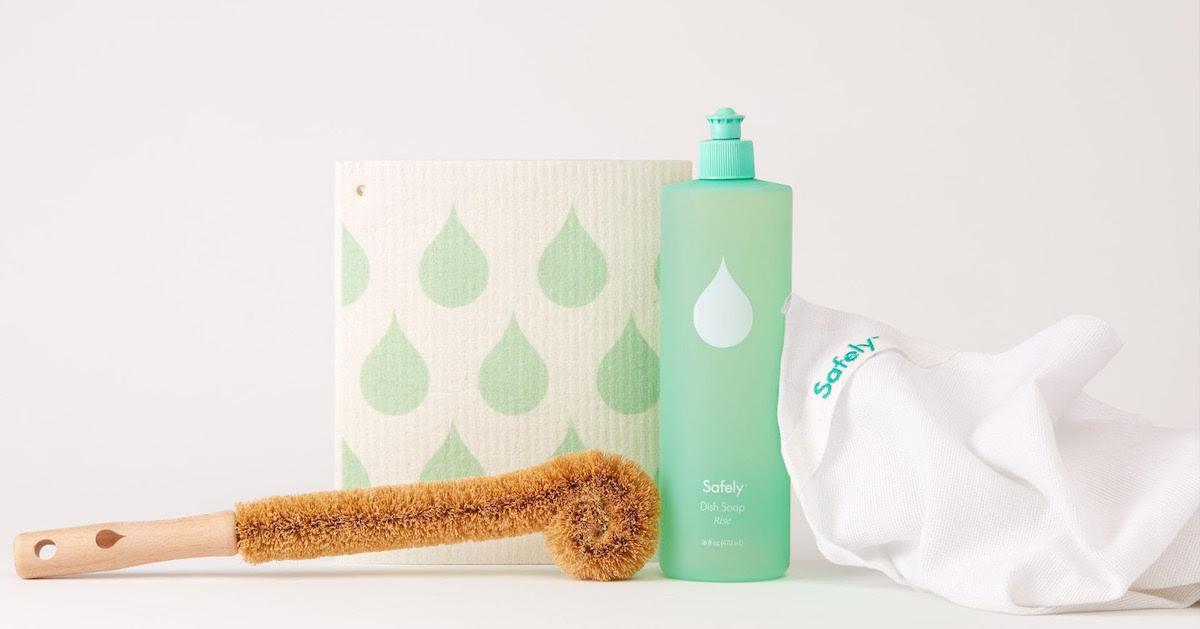 Again, instead of using paper towels every time you do the dishes, opt for a dish towel. Although you may feel emotionally attached to that T.J.Maxx dish towel with a sassy saying on it, which generally sits untouched hanging on your oven door, you can actually put it to use and say goodbye to those wasteful, expensive paper towels. And once it's too dirty to keep as decoration, you can add it to the "rag bag." Kris Jenner's Safely Dish Towel ($10) is made from plants and it's super high quality.
Article continues below advertisement
Store food in reusable bags instead of Ziploc bags or plastic wrap.
Although you likely grew up storing leftovers in Ziploc bags and partially-used produce in plastic wrap, you can invest in a few reusable plastic bags that will last you forever and ever. One of the most popular varieties, known as Stasher bags, can go in the dish washer, and even the microwave. They're also practically indestructible, and they come in several sizes. You seriously won't regret buying these, and they're an amazing way to divert plastic waste.
Article continues below advertisement
Buy a bread bag.
This will only apply to you if you make your own bread — but if you're accustomed to wrapping your fresh loaves in Saran wrap or storing them in Ziplocs, invest in a bread bag. They keep your bread fresher than other alternatives and divert single-use waste. Kitchen Garden Textiles, an organic and sustainable linens company, has a bread bag that will last you for years.
Article continues below advertisement
Forget the foil — use a Silpat.
You may be accustomed to roasting your veggies and tofu atop some foil in the oven — but is it really necessary, or economical, to do it that way? Invest in a silpat instead. These dishwasher-friendly pads can simply be tossed in the oven with your oil, seasonings, and produce, and they can go in the dishwasher afterwards. You can even get a tiny one for your toaster oven. Your mom has probably used her Silpat for years.
Article continues below advertisement
Invest in a quality sponge or dish brush.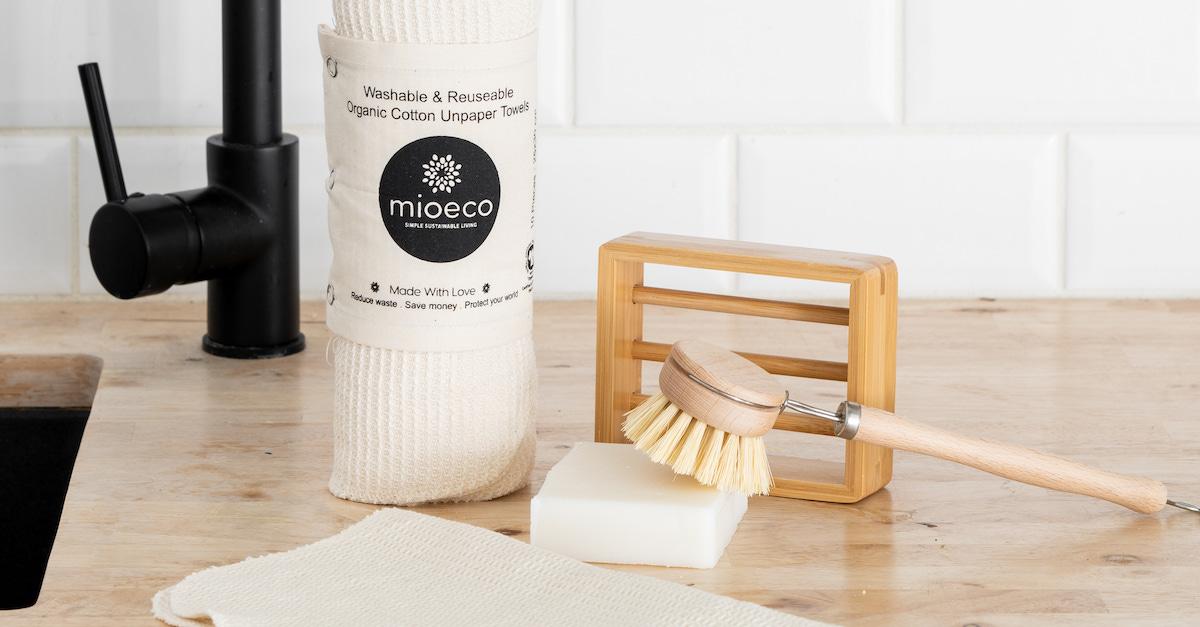 Although most people don't use a sponge once and toss it immediately, you can find reusable sponges that can actually go in the dishwasher, washing machine, or even dishwashing brushes with reusable heads (we love SISTAIN's Long Handle Dish Brush that's made from bamboo and agave!). These easily limit waste and save money on the hundreds of cheap sponges you keep shamelessly buying at Trader Joe's, because let's face it, those aren't worth it anymore.
Article continues below advertisement
Buy dish soap, olive oil, and even ingredients in bulk, and use a dispenser or quality container.
We all know the benefits of bulk-buying, which is why we recommend buying kitchen staples such as dish soap, olive oil, and even flour in bulk. Then, get yourself a few cute food storage containers, and you'll ultimately waste far less packaging. Whole Foods has a massive bulk aisle that we frequent.
Article continues below advertisement
Making these adjustments may require a little extra effort, but Mother Earth (and your bank account) will definitely be glad you did it.