Stop Flushing Your Contact Lenses Down the Drain — Recycle Them Instead
Most contact lenses are made with plastic, and while you can't recycle them curbside, here's how you can recycle them.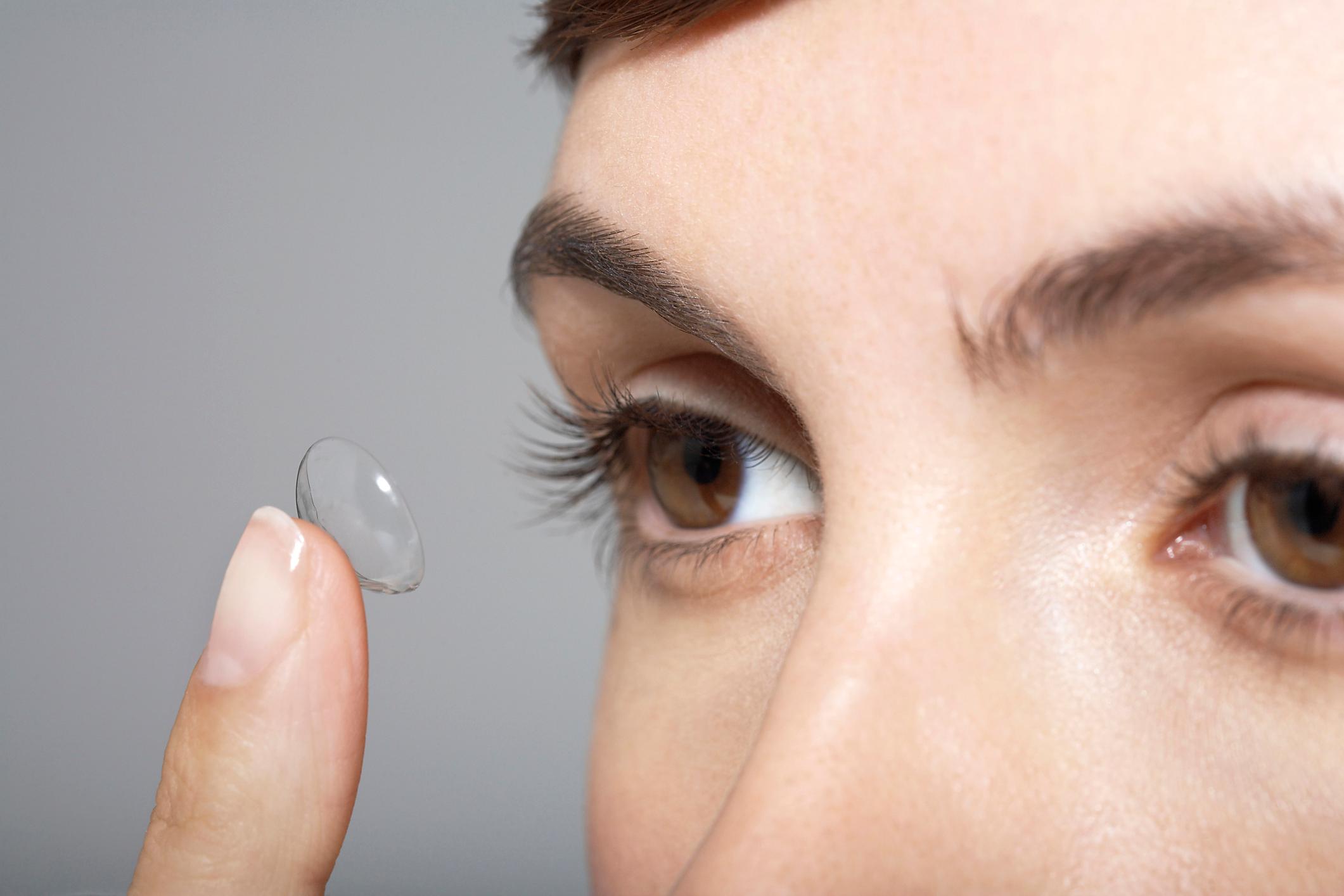 Plastic has unfortunately become a prominent material for many of our day-to-day items. Even those who go out of their way to reduce their individual environmental footprint probably have a couple of items they're not quite sure how to recycle — or if they're even recyclable.
Contact lenses have become extremely convenient for many people; they're also another item you probably didn't know was made of plastic.
Article continues below advertisement
Your contact lenses and most of the packaging that they come in are all recyclable. Of course, the cardboard box your lenses come in can be recycled using whatever typical recycling method you use — but the lenses and their blister packs can also be recycled through one special program.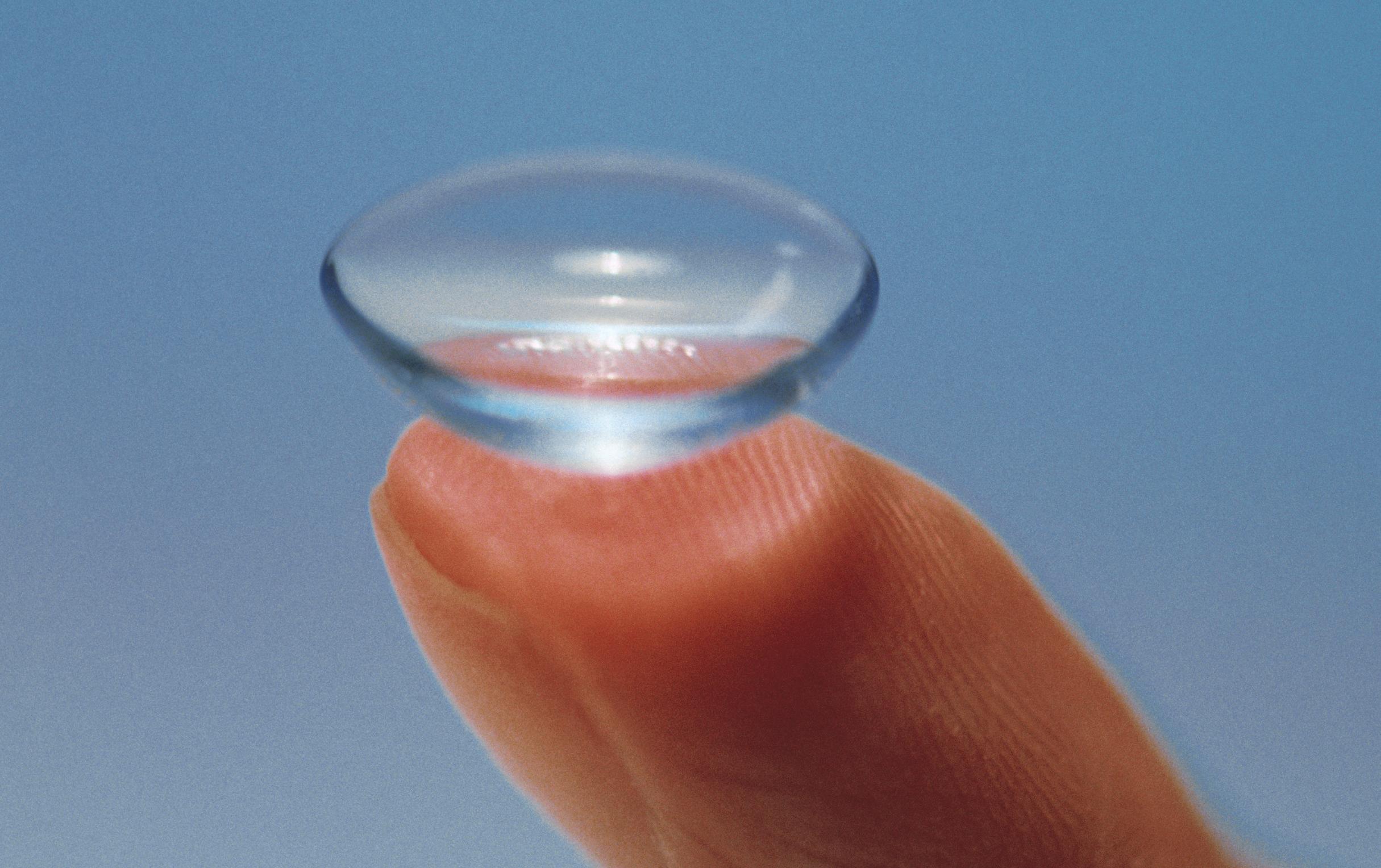 Article continues below advertisement
How to recycle used contact lenses and their packaging:
Whatever you do, don't flush contact lenses down the toilet. While it may seem like an easy and mess-free way to dump your lenses once you're done with them, it's actually bad for the environment. Since many contact lenses are made of plastic, you're putting the plastic from the lenses into the water, which can then get dumped into our oceans. This also means you shouldn't just wash them down your sink, either.
Unfortunately, it's also not as simple as just throwing your used contact lenses in with the rest of your weekly recycling. While they are technically recyclable, most recycling facilities don't deal with contact lenses since they're so small and made from medical-grade plastic. If you do put them in with your recycling, they'll just end up in a landfill — like all other plastics that your local plant can't process.
Article continues below advertisement
Instead, you should be recycling both your contact lenses and the blister packaging they come in. Right now, the only way to do this is through TerraCycle and Bausch + Lomb's ONE by ONE recycling program.
This is the most reliable way to ensure that your contact lenses are recycled properly, so even though it requires some additional steps, it's still worth it if you're looking to reduce your individual environmental footprint.
Article continues below advertisement
The program accepts contact lenses and blister packs from all brands. Collect these items in one location, and then drop them off at a local eye doctor's office that's participating in TerraCycle's program (there's a location finder on the site). Or, ship them to TerraCycle by using a prepaid label that you can download on the website. It's really that simple!
Where to donate unused contact lenses:
Whether your prescription has changed or you've just decided you can't use your previously-purchased contacts, you can actually donate them! There are a lot of regular thrift stops, like Goodwill, that typically take them (though you should call ahead to make sure). There are also a few organizations that will accept unused contacts, and redistribute them to people in need with your prescription, such as DonateContacts.
Article continues below advertisement
Be sure that the contacts you're donating aren't expired before you donate them, otherwise they can't be redistributed. And if you have any old glasses laying around too, check out our guide to donating and recycling eyeglasses.
Green Matters' new book, Green Living, is the perfect guide to living an eco-friendly lifestyle for people at every stage of the process. You can order Green Living here.