Over 58,000 Pounds of Ground Beef Were Recalled — Stay up to Date on Beef Recalls
Beef recalls have been issued for specific brands and sizes of beef. Here's how to stay informed of beef recalls.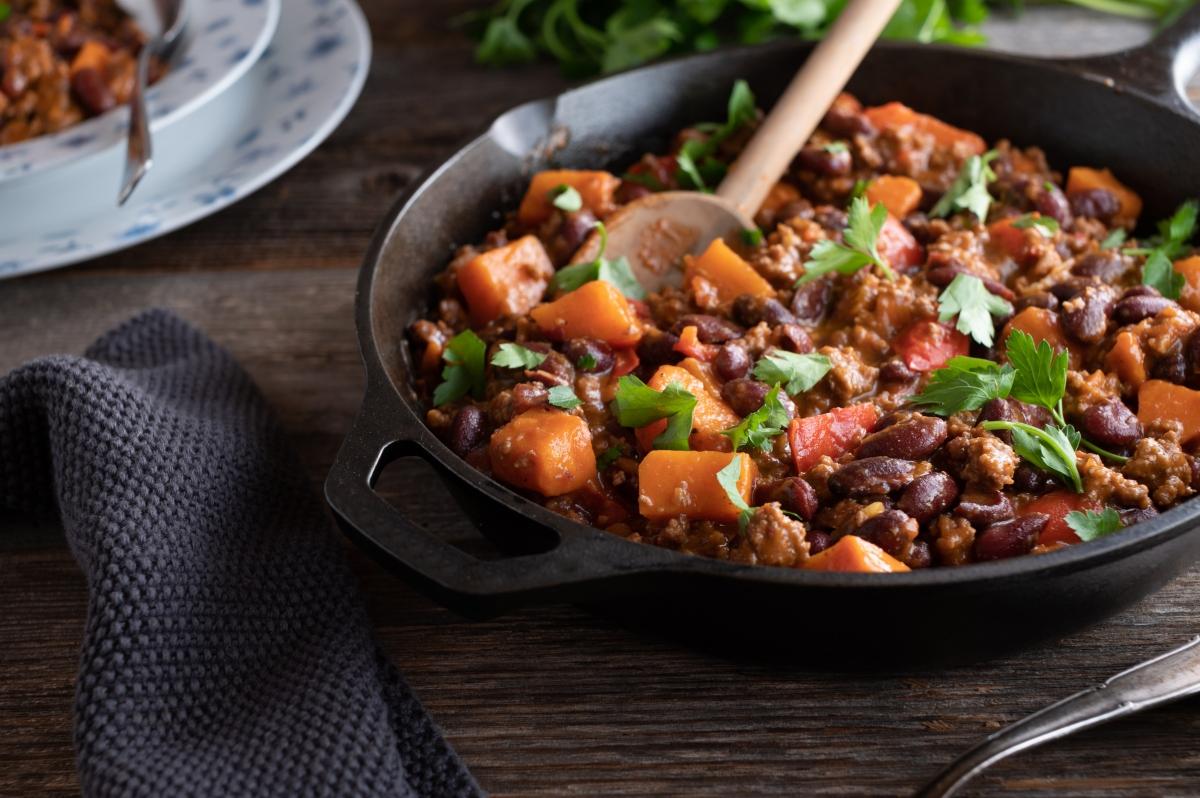 Article continues below advertisement
Contaminants can lead to food recalls, and consumers should know how to be aware of them.
Consumers rely on guidance from the Food and Drug Administration (FDA) and the United States Department of Agriculture (USDA) to be confident in their food safety. The FDA and USDA offer food recalls and public health alerts to notify the public of possible dangers in their food. Keep reading to learn about some recent recalls, how to understand these different categories, and what to do if you've been affected.
On Sept. 15, 2023, over 58,000 pounds of ground beef were recalled due to possible E.coli contamination.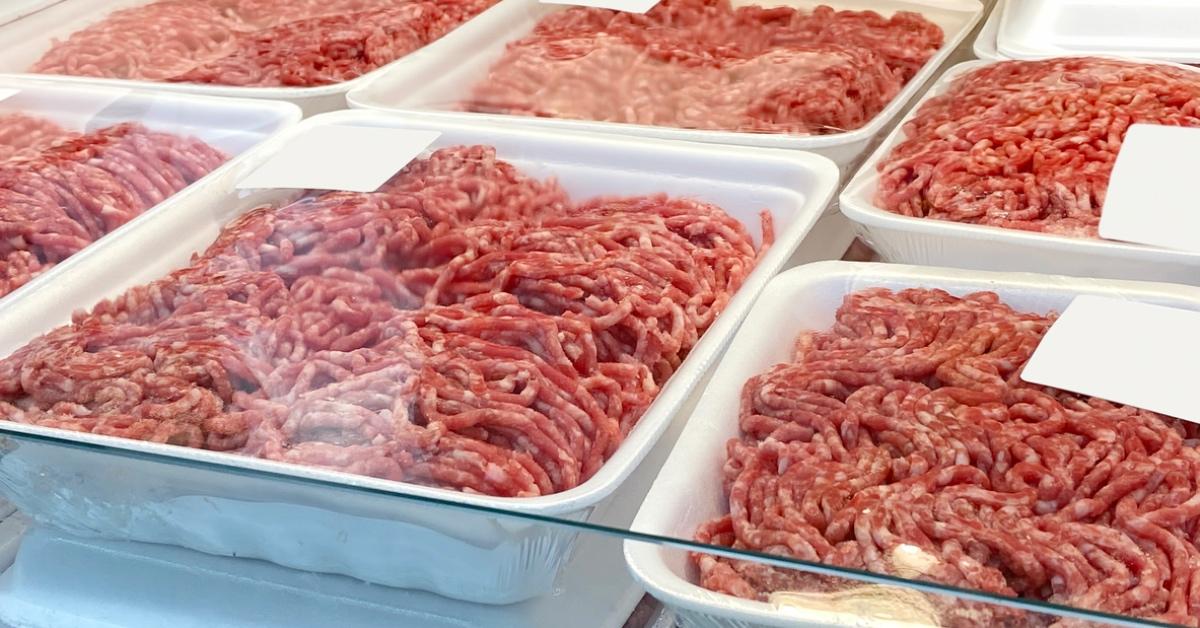 On Sept. 15, 2023, the USDA announced that approximately 58,281 pounds of raw ground beef had been recalled due to potential E. coli contamination. The recalled beef comes from American Foods Group, LLC, better known as Green Bay Dressed Beef, LCC. The ground beef in question were produced on Aug. 14, 2023, and were shipped to distributors in Ohio, Michigan, and Georgia.
Article continues below advertisement
Customers who may have purchased these products may want to check for the following details:
10-lb. plastic tubes of "90050 BEEF FINE GROUND 81/19"
10-lb. plastic tubes of "20473 BEEF HALAL FINE GROUND 73/27"
10-lb. plastic tubes of "20105 BEEF FINE GROUND 73/27"
Weinstein Wholesale Meats issued a beef recall in April of 2023.
On April 20, 2023, the Food Safety and Inspection Service (FSIS) of the USDA issued a Class I recall of over 2,000 pounds of raw ground beef burger products from Weinstein Wholesale Meats. The products were 10.7-ounce packages of two raw ground beef burger patties. They were sold nationwide via online distributors.
Article continues below advertisement
Customers who may have purchased the product should check the packaging for the following details:
100% Grass Fed & Finished Beef Burger Patties 85% Lean/15% Fat
Use/Freeze By 4/11/23
USDA mark of inspection with Est. 6987.
Those who have the recalled items should throw them away. Consumer complaints led authorities to discover the beef could be contaminated with pieces of white neoprene.
Elkhorn Valley Packing recalled ground beef chuck.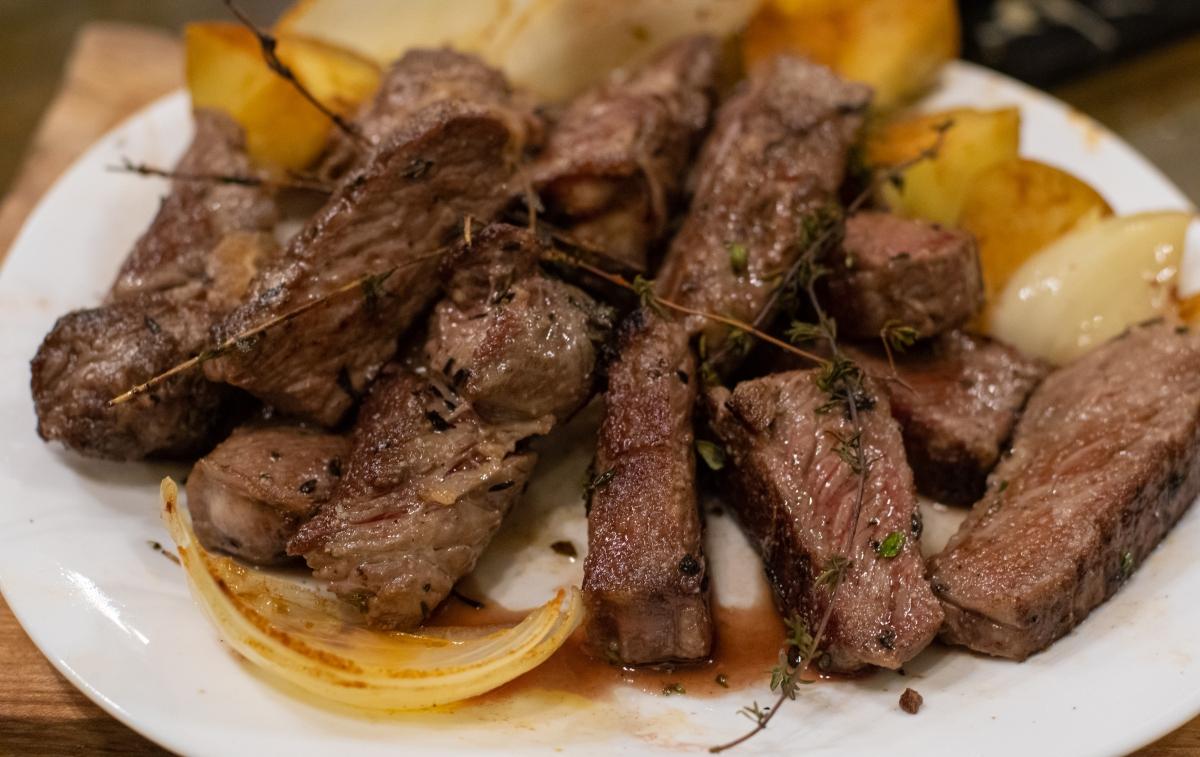 In March 2023, Elkhorn Valley Packing, a Kansas plant, recalled about 3,436 pounds of boneless beef chuck product. Items were potentially contaminated with "Shiga toxin-producing E. coli (STEC) O103." Routine testing by the FSIS confirmed a positive sample with STEC, though no confirmed reports of adverse reactions had been found yet.
Article continues below advertisement
The affected product was labeled Elkhorn Valley Pride Angus Beef 61226 BEEF CHUCK 2PC BNLS; Packed on 2/16/23. EST. M-19549 is on the USDA mark of inspection. The main symptoms of STEC infection include diarrhea and vomiting, and most infected people are urged to treat it with rehydration.
The USDA issued a public health alert for ground beef found in HelloFresh meal kits.
The USDA issued a public health alert in September of 2022 due to worries that ground beef products used in HelloFresh meal kits might be "associated with Escherichia coli (E. coli) O157:H7 illness." The affected items were shipped between July 2 and 21 in 2022. The reason the product was not a beef recall is that it was no longer available for sale, but affected customers needed to throw out the meat.
Article continues below advertisement
These are the details customers needed to look for: 10-oz. plastic vacuum-packed packages of "GROUND BEEF 85% LEAN/15% FAT". They should also include either of these codes: "EST#46841 L1 22 155" or "EST#46841 L5 22 155" on the side of the packaging.
Consumers should understand the types of food recalls and health alerts.
Those who purchase beef products need to be aware of public health alerts and food recalls. Often, major food recalls are reported in the news, but you can also stay informed at all times by periodically checking the FDA and USDA websites for updated food recalls.
Article continues below advertisement
You should follow recall instructions to either dispose of the product or return it to the place of purchase. Clean any potentially contaminated surfaces in your home with a sanitizing solution as well.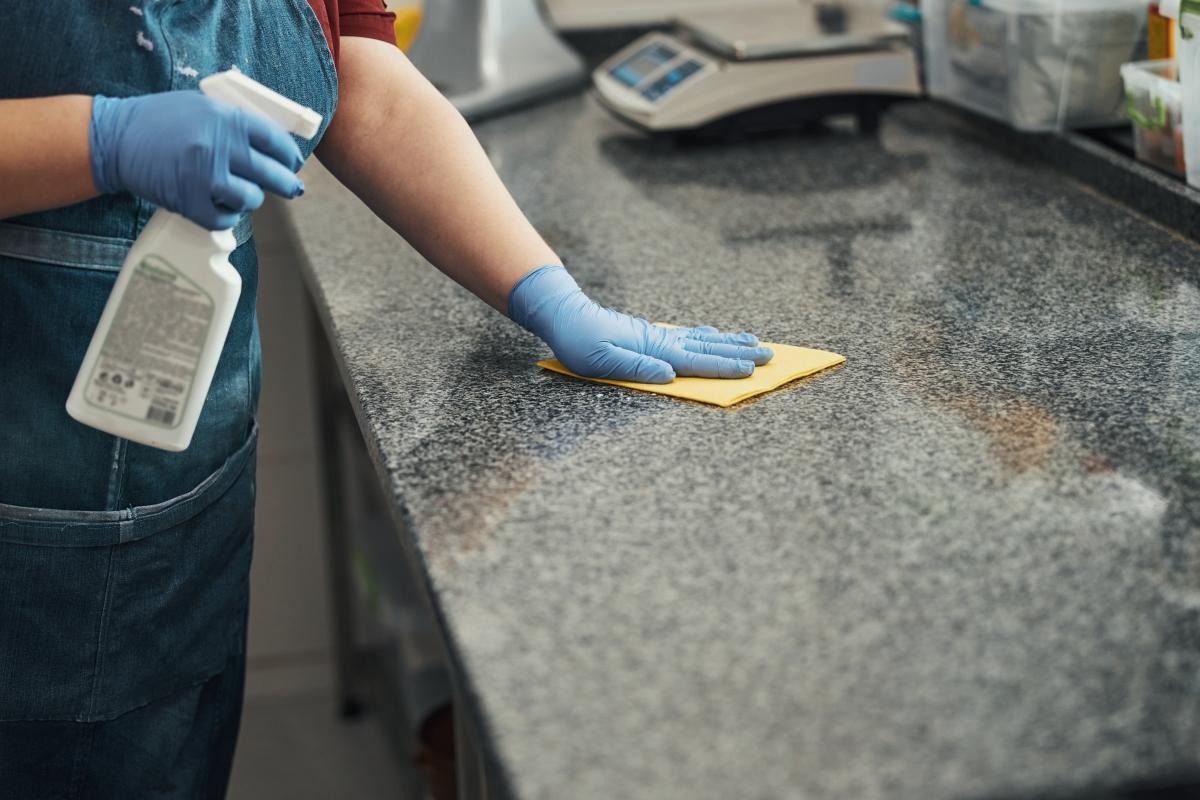 Article continues below advertisement
The USDA has three classes of food recalls.
Class I: high or medium risk; you have a "reasonable probability" of serious bad reactions or death
Class II: low risk; the possibility is "remote" that you'll suffer health reactions
Class III: the product will not cause bad consequences.
The FDA issues food recalls for foods that it believes may cause people to become ill. This may be due to discovery of foreign objects (like the neoprene in one recent beef recall), discovery of allergens not disclosed on the label, or discovery of bacteria like Salmonella.