Why Was Kerrygold Butter Recalled? What to Know About the Reported PFAS Contamination (Updates)
Why was Kerrygold Irish Butter recalled? The popular spread was unfortunately found to contain dangerously high levels of PFAS.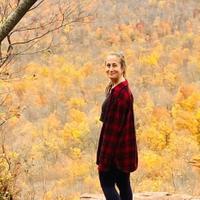 Article continues below advertisement
"Plaintiff brings this important consumer class action lawsuit on behalf of similarly situated consumers ("Class Members") who purchased for personal, family, or household use, Defendant's Kerrygold Salted and Unsalted Butter Sticks (the "Products"), which are prominently labeled as containing "PURE IRISH BUTTER" when, in fact, the Products contain per- and polyfluoralkyl substances ("PFAS"), a category of synthetic chemicals that are, by definition, artificial," the 35-page complaint reads.
"Insofar as PFAS made its way into Defendant's Products on purpose, it should have been listed on the Product's labeling," the complaint continues. "Insofar as it made its way into the Products by accident, it follows that it was due to poor manufacturing processes by either Defendant and/or their agents. Further evidencing this fact, Defendant has issued a recall for the Products."
Article continues below advertisement
What to know about Kerrygold's butter recall:
Avid bakers and dairy enthusiasts have likely noticed that a widely popular butter brand has been missing from grocery store shelves, as of late.
According to Top Class Actions, Ornua Foods North America Inc. is being sued violating New York General Business Law, breach of express warranty, negligent misrepresentation and unjust enrichment in Carolyn Winans et al., v. Ornua Foods North America Inc. The case has been filed in the U.S. District Court for the Eastern District of New York.
Article continues below advertisement
The plaintiff claims Ornua Foods should have warned customers about the presence of toxins in its products, specifically within the grease-resistant packaging, as it posed serious health risks.
"PFAS are a group of synthetic, man-made, chemicals known to be harmful to both humans and the environment," the Kerrygold class action states, per Top Class Action. "Because PFAS persist and accumulate over time, they are harmful even at very low levels."
According to 961 The Breeze, the contaminated products in question included: Kerrygold salted butter sticks, UPC 00767707002149, any best by date; and Kerrygold unsalted butter sticks, UPC 00767707002156, any best by date; from Walmart, Target, Tops, and Wegmans. Those who purchased contaminated products can return them for a full refund, and can now expect to see the same products with updated packaging in each of those stores.
Article continues below advertisement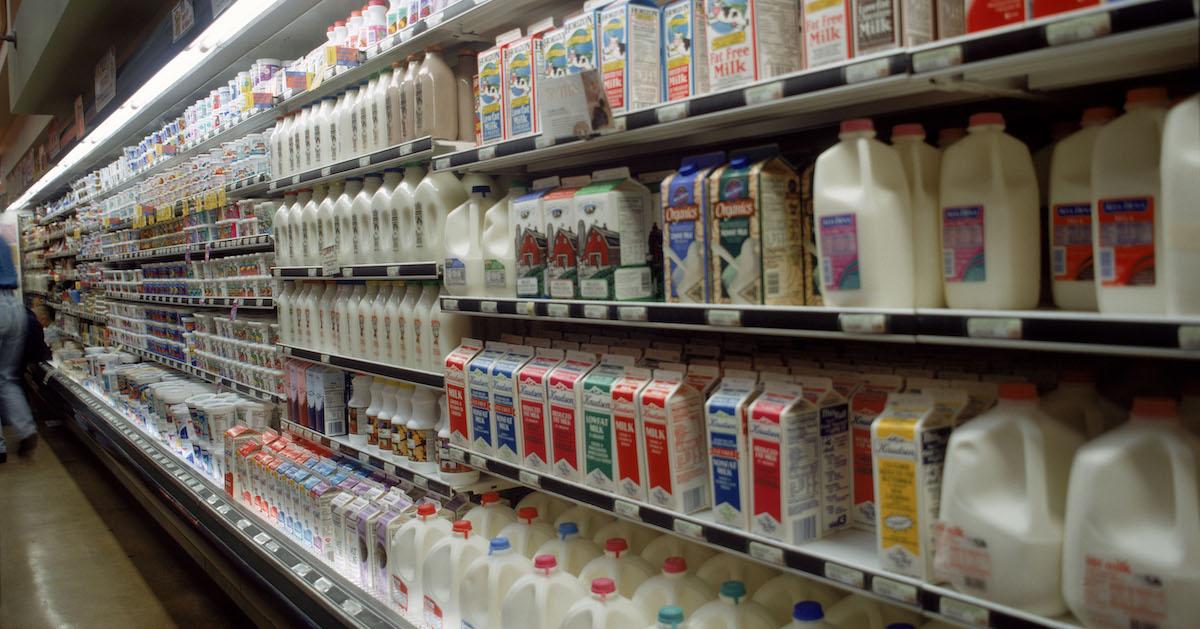 Why are PFAS dangerous?
You've likely started hearing more about the ubiquity and dangers of PFAS — but what are the health risks associated with them?
PFAS are synthetic chemicals that have been around since the 1940s. Scientists have found links between PFAS exposure and hormone disruption, various types of cancers, reproductive problems, and even fetal developmental issues.
Article continues below advertisement
PFAS are also widely known as "forever chemicals" because they never fully break down. They are present across all ecosystems, communities, and unfortunately — at this point — among all walks of life.
UPDATE March 1, 2023: The product is back on shelves, but Kerrygold sent us this statement: Like other food producers, Ornua Foods (Kerrygold) is complying with new regulations in certain U.S. states that require food packaging to be PFAS-free. We are pleased to confirm products with new packaging have begun to return to shelves.