Recent Study Links Meat-Heavy Keto Diet to Heart Disease, Heart Attacks, and More
Shocker! The meat- and animal byproduct-heavy keto diet has now been linked to an increased risk of heart disease and heart attacks in a recent study.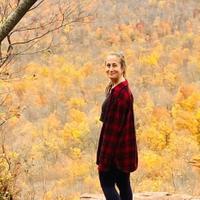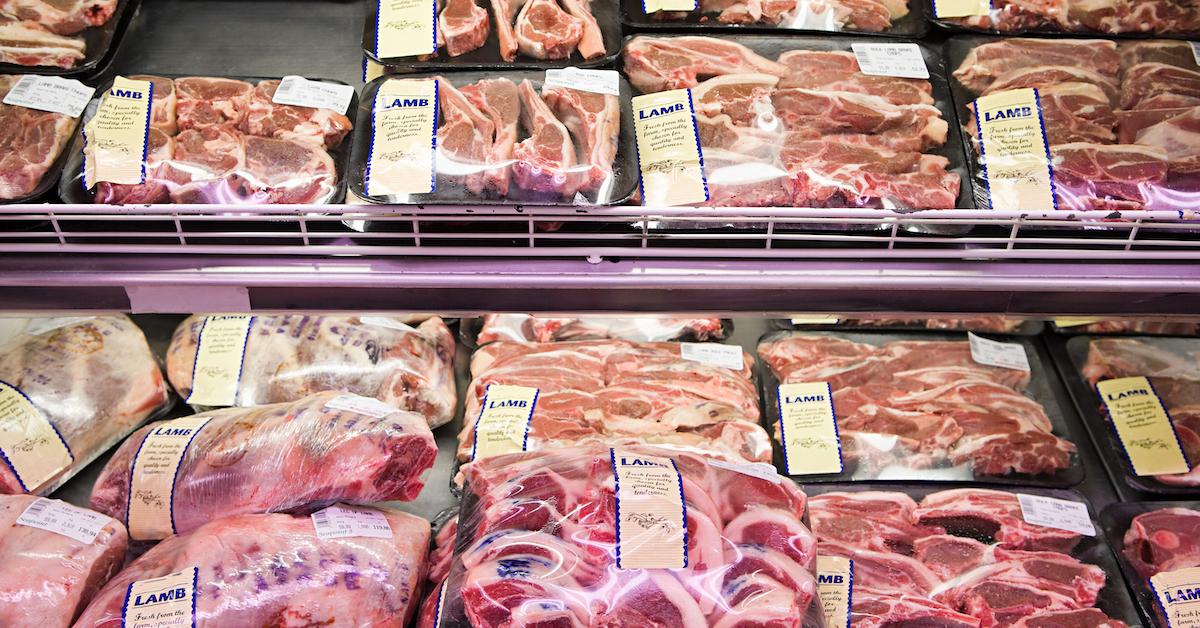 Article continues below advertisement
"Our study found that regular consumption of a self-reported diet low in carbohydrates and high in fat was associated with increased levels of LDL cholesterol — or 'bad' cholesterol — and a higher risk of heart disease," stated the lead author of the study, Iulia Iatan, as per SciTechDaily.
"To our knowledge, our study is one of the first to examine the association between this type of dietary pattern and cardiovascular outcomes," she continued. More research is to be done on the matter, but for now, you may want to read this before attempting to follow the fad diet.
Article continues below advertisement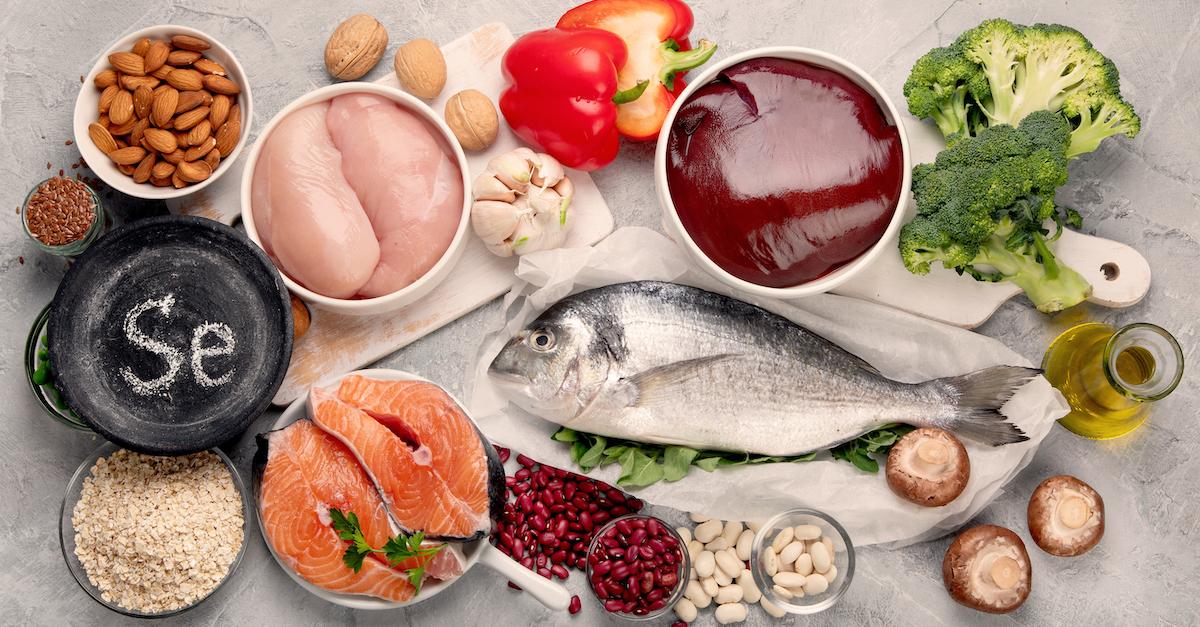 Why is the keto diet linked to heart disease?
After analyzing 10 years of data from a British health database called U.K. Biobank, Iatan and her team found the keto diet isn't as great as some may have previously thought.
Of the 70,684 participants, per the press release, 305 abided by a keto diet (which the research team defined as a regiment that consists of 25 percent carbohydrates and at least 45 percent fats). One thing researchers noticed was that keto participants have a higher BMI than those who followed a "standard diet."
Article continues below advertisement
But it wasn't just BMI that was higher among keto dieters (and anyway, BMI isn't totally accurate). The results also showed that keto dieters also had higher levels of LDL cholesterol and apolipoprotein B (apoB), which put people at risk of heart disease.
Almost 12 years later, after filtering out external risk factors, researchers found keto dieters were over twice as likely to experience some sort of major heart problem, such as an artery blockage, heart attack, stroke, and arterial disease.
"Before starting this dietary pattern, [people] should consult a healthcare provider. While on the diet, it is recommended they have their cholesterol levels monitored and should try to address other risk factors for heart disease or stroke, such as diabetes, high blood pressure, physical inactivity and smoking," Iatan stated in the press release. "One of our next steps will be to try to identify specific characteristics or genetic markers that can predict how someone will respond to this type of diet."
Article continues below advertisement
A plant-based diet is associated with lower cholesterol levels — and therefore, a lower risk of heart disease.
Alternatively, a planlt-based diet is associated with various health benefits, including a lower risk of heart problems.
Short term, a vegan diet improves digestive health, as a plant-based diet is typically higher in fiber. Eating fiber can also keep you fuller longer, while fiber-rich foods, such as fruits and veggies, are rich in a wide range of vitamins and minerals that are essential to a healthy diet. Plus, cutting out dairy is generally better for your digestion, skin, and energy levels.