The World of Vegan Meat Has Expanded Tremendously in 2022
If you're vegan or trying to phase out meat from your diet, here are new vegan meat products that have hit grocery store shelves in 2022.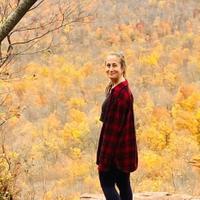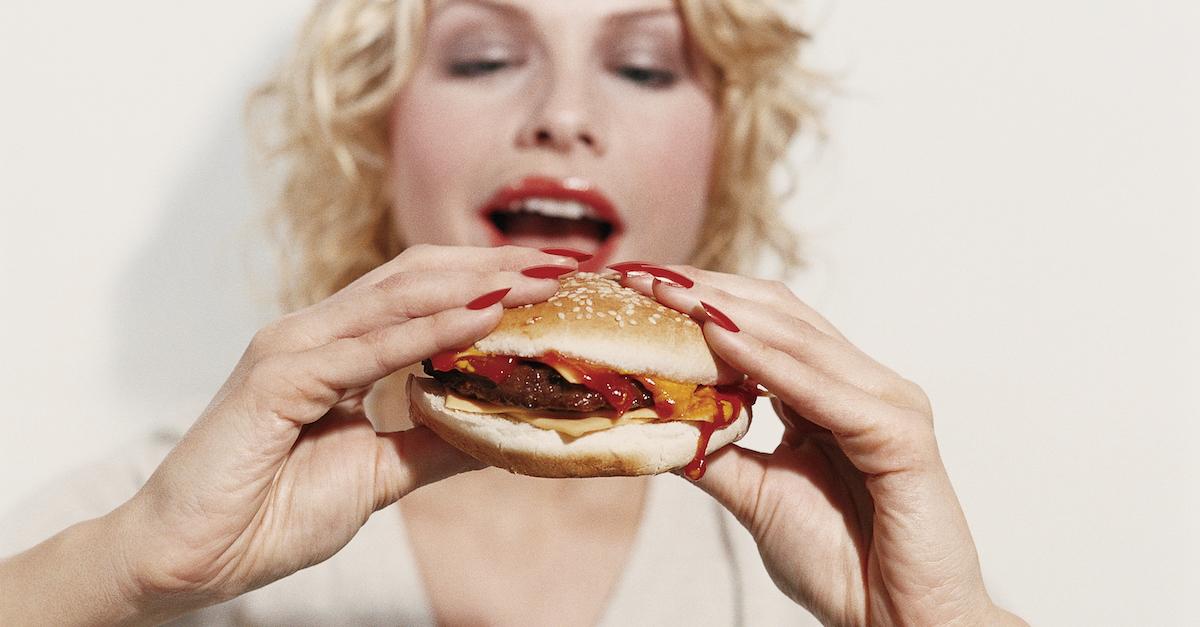 Whether you consider yourself vegan, vegetarian, or simply veg-curious, you've likely delved into the world of plant-based meats at least once in your life. The market is continuously expanding, with the ongoing expansion of the plant-based population. There are so many new vegan meat products to hit grocery store shelves as of 2022 alone, that are worth trying — below are a few of our favorite ones so far.
Article continues below advertisement
Amazon's Fresh Plant-Based product line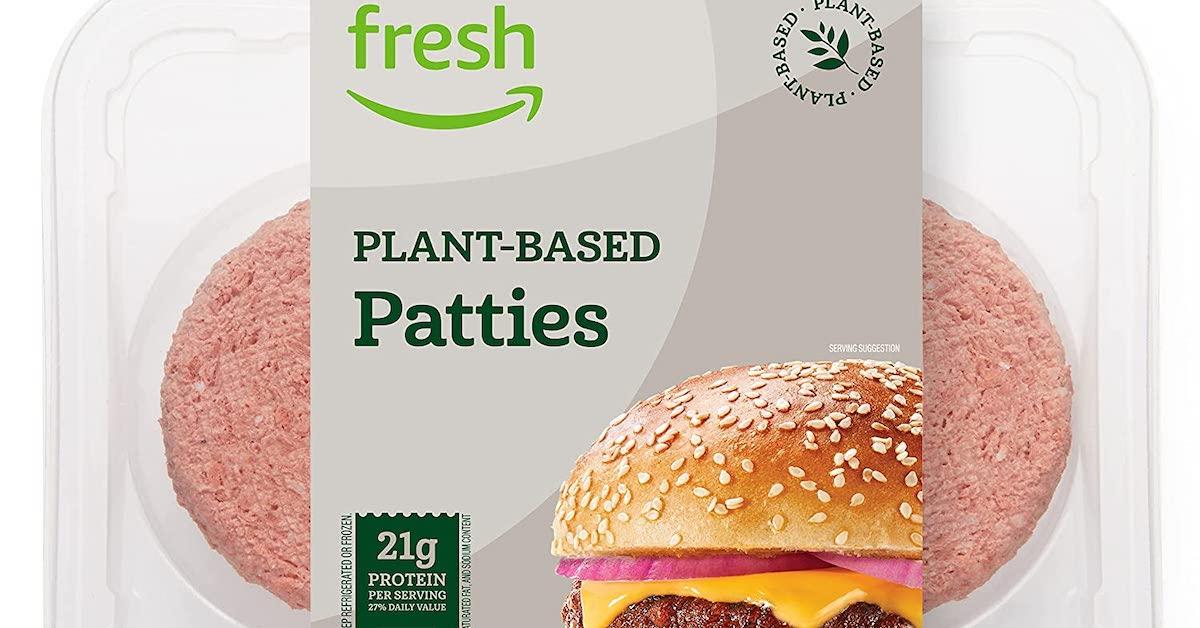 In March, Amazon announced its new Fresh Plant-Based product line that's available to shop online and in Amazon Fresh stores. According to a press release sent to Green Matters, the line includes 15 animal-free, protein-packed meat-alternatives, including Patties, Italian Meatballs, Chick'n Nuggets and various types of nut milks. So far, the line has received positive feedback, so needless to say, we can't wait to try it.
TiNDLE
Article continues below advertisement
OZO's plant-based chicken cutlets, shreds, and soon, bacon
Although OZO has been around for a while now, the plant-based food company is now rolling out plant-based chicken cutlets and shreds to grocery stores nationwide. The company is also in the process of releasing a new plant-based bacon, which will hit grocery store shelves later this year — though if you were at Expo West, you may have been lucky enough to get a sneak preview.
Article continues below advertisement
Goodside Foods Meatless Crumbles
Early this year, Goodside Foods launched our new favorite taco filling, pasta topper, and salad protein: meatless crumbles. The pea and rice protein blend is fermented by shiitake mushrooms, which make the plant protein more digestible. Additionally, they don't need to be refrigerated — all you need to do is add water, and you'll be good to go.
Article continues below advertisement
Impossible Chicken Nuggets Made From Plants: Wild Nuggies
On March 1, popular plant-based meat company, Impossible Foods, debuted a conservation-centric spin on dinosaur nuggets: nuggets that are shaped like endangered animals. The new plant-based creation comes in four shapes: a black rhino, Galápagos tortoise, polar bear, and right whale. They include just as much protein, and the same nostalgic taste, of the brand's original nuggs.
Article continues below advertisement
Wild Harvest
Wild Harvest added Plant Based Burger Patties, Plant Based Grinds, Plant Based Meatballs, and Plant Based Breakfast Patties to its line of 400 products, making it easier than ever to enjoy plant-based meats in the comfort of your own home. They are made from pea protein, are non-GMO, and are soy-, gluten-, and palm oil-free, according to Store Brands.
Article continues below advertisement
Chipotle's plant-based chorizo
Don't get too excited because it's only a limited-time menu item, but Chipotle started offering plant-based chorizo at all U.S restaurant locations earlier this year, according to CNBC. Hopefully this will become a mainstay at the chain, because it sounds like a truly droolworthy burrito bowl topper.
Article continues below advertisement
Green Matters' new book, Green Living, is the perfect guide to living an eco-friendly lifestyle for people at every stage of the process. You can order Green Living here.