How to Clean Pesticides Off of Fruits and Vegetables
Here's a guide to cleaning your fruits and vegetables to reduce your pesticide exposure.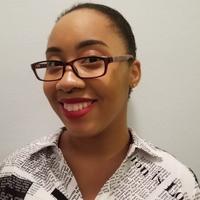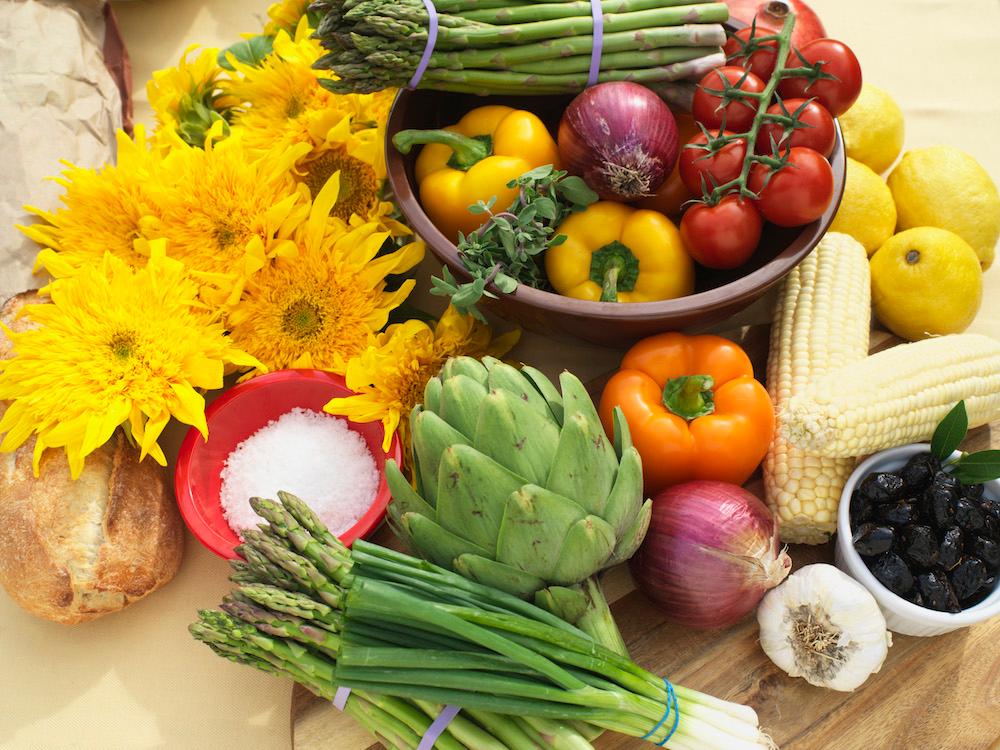 Article continues below advertisement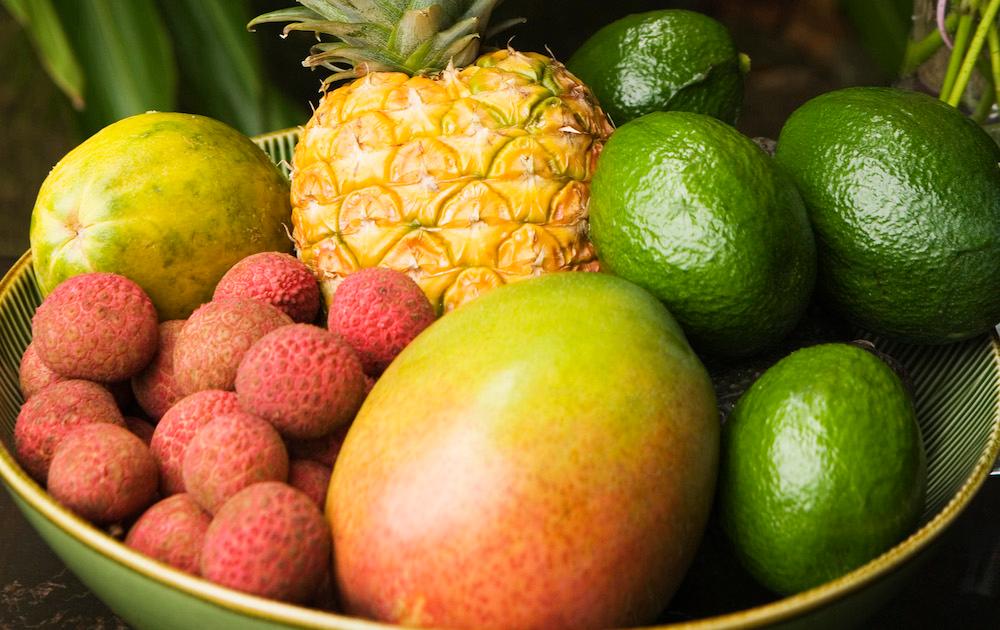 Article continues below advertisement
How harmful are pesticides? Do I have to clean my fruit and vegetables before I eat them?
To start off, pesticides are chemicals including herbicides, insecticides, and fungicides that keep produce from being destroyed by various pests, according to the National Institutes of Health (NIH). The name of the chemical lets you know what type of pest it keeps away.
Herbicides: Control or kill the growth of weeds.
Insecticides: Control or kill insects on the produce.
Fungicides: Control the growth of fungi on produce and prevent mold and mildew.
Although pesticides help keep produce safe, pesticide residue is typically still on the fruits and vegetables that you buy. However, Michigan State University states that in general, it won't be harmful to your health to eat fruits with this residue on them, because the amount should be "at or below safe consumption levels." Regardless, that doesn't mean that you shouldn't wash your produce. Bacteria and other concerns could mean it's not safe to eat until it's cleaned.
Article continues below advertisement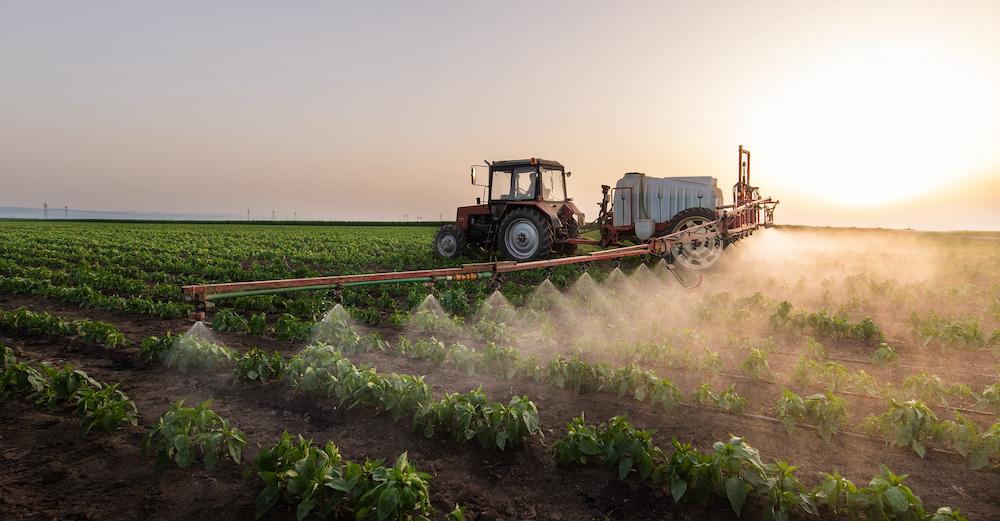 Here's how to clean pesticides off of fruit and vegetables.
Fruits and vegetables have a long way to go before they reach your dining room table. Being picked by machines or farmers, being transported, and being put on shelves means that anything could happen to them that you don't see. So it's better to be safe and make sure everything is clean.
Article continues below advertisement
In addition, the FDA states that you should wash your hands for at least 20 seconds prior to handling any fruits or vegetables. This helps ensure your food is as clean as possible. Then, scrub your produce with a produce brush while keeping it under running water. It may help to use a clean colander. Soaps are not advised, because these foods are porous and the cleaners can be absorbed. Keep in mind you should wash all produce, including ones with inedible peels like oranges and bananas.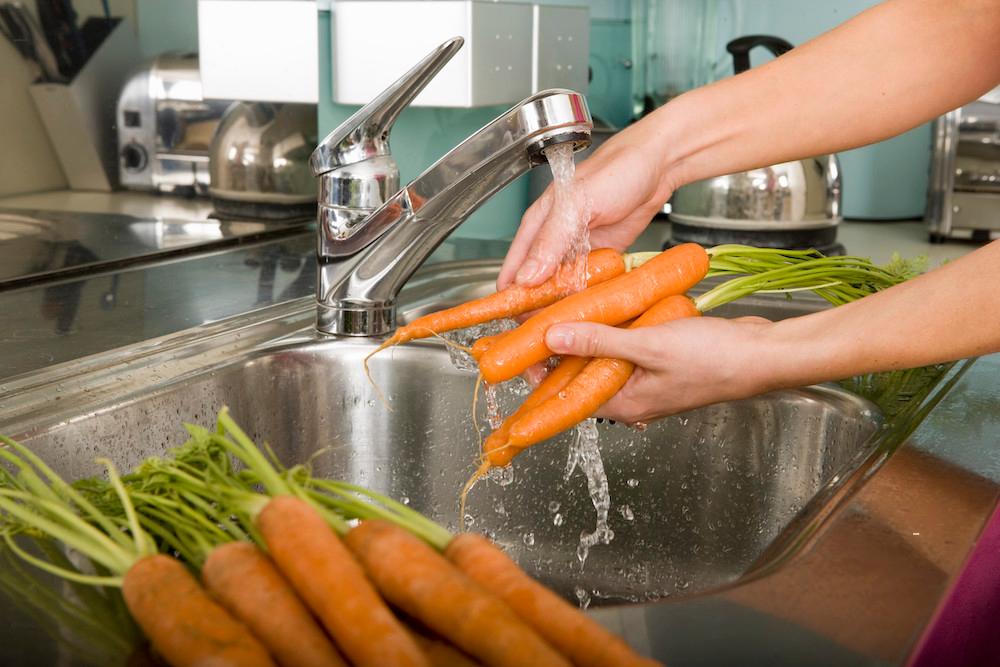 Article continues below advertisement
Afterward, you should dry your produce with either a clean cloth or a paper towel. This helps get rid of even more bacteria that you may have missed while washing.
If you ever feel that certain produce items need something more than water, you could consider a produce washing spray, which you can spray on your fruit and veggies before rinsing them.
If you're someone who buys pre-cut or prepackaged produce, it should be stated on the container whether it's safe to eat without washing. If that's the case, you can still wash it, but avoid putting it on any unclean surfaces.