Cancer Alley Might Be Our Country's Most Toxic Symbol of Environmental Racism
Here's everything you need to know about Cancer Alley in Louisiana, and the federal lawsuit trying to take down one of its worst polluters.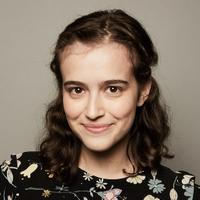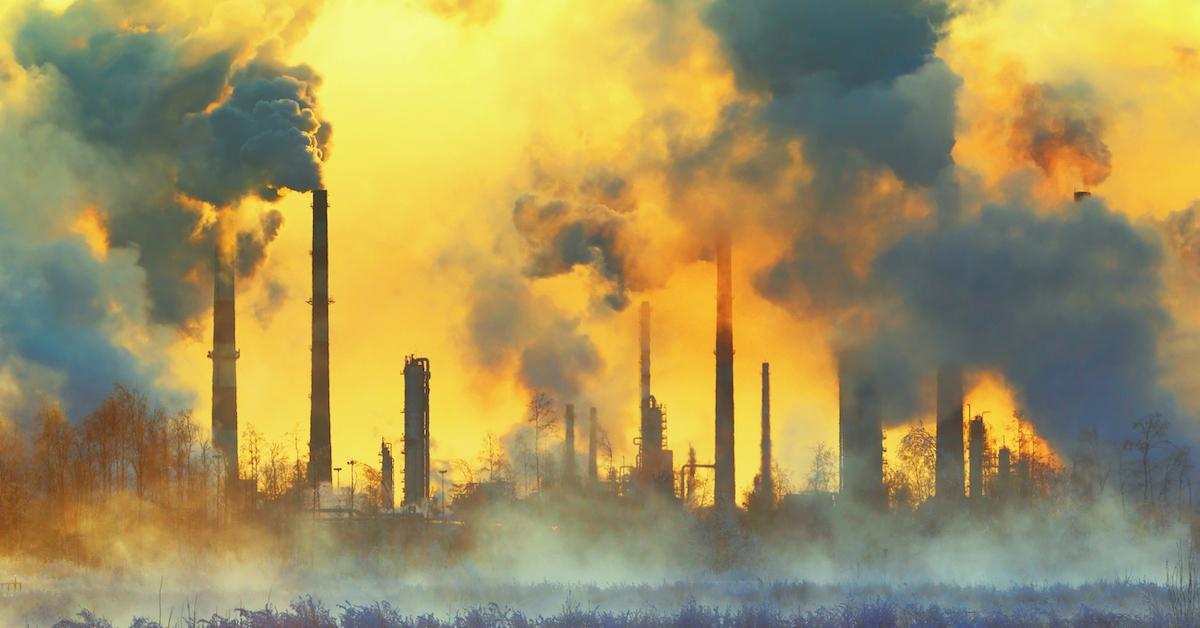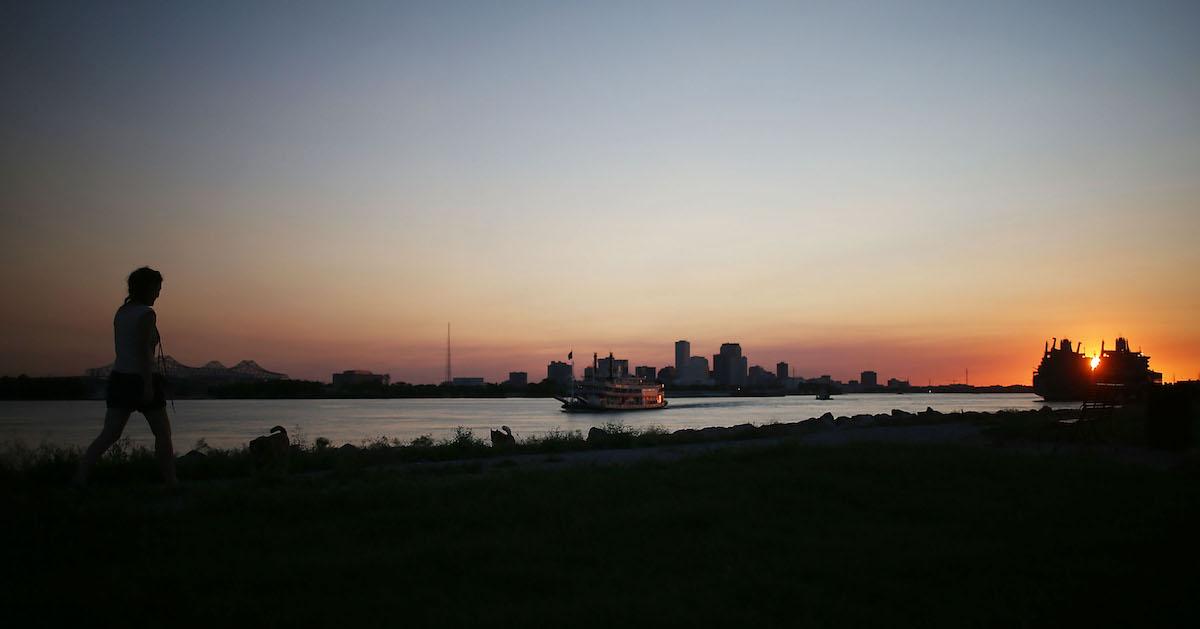 What is Cancer Alley?
Cancer Alley was once where many enslaved people were forced to work.
A lawsuit aims to hold one of Cancer Alley's biggest polluters accountable.
What is neoprene? Manufacturing it requires the toxic chemical chloroprene.