Smog and Ozone Prompt Air Quality Alerts Nationwide — Here's What That Means
What is an air quality alert? From Portland to Cape Cod, people are receiving air quality alerts, due to unhealthy amounts amounts of smog and ozone.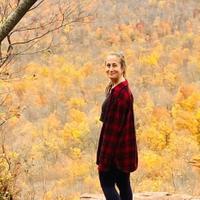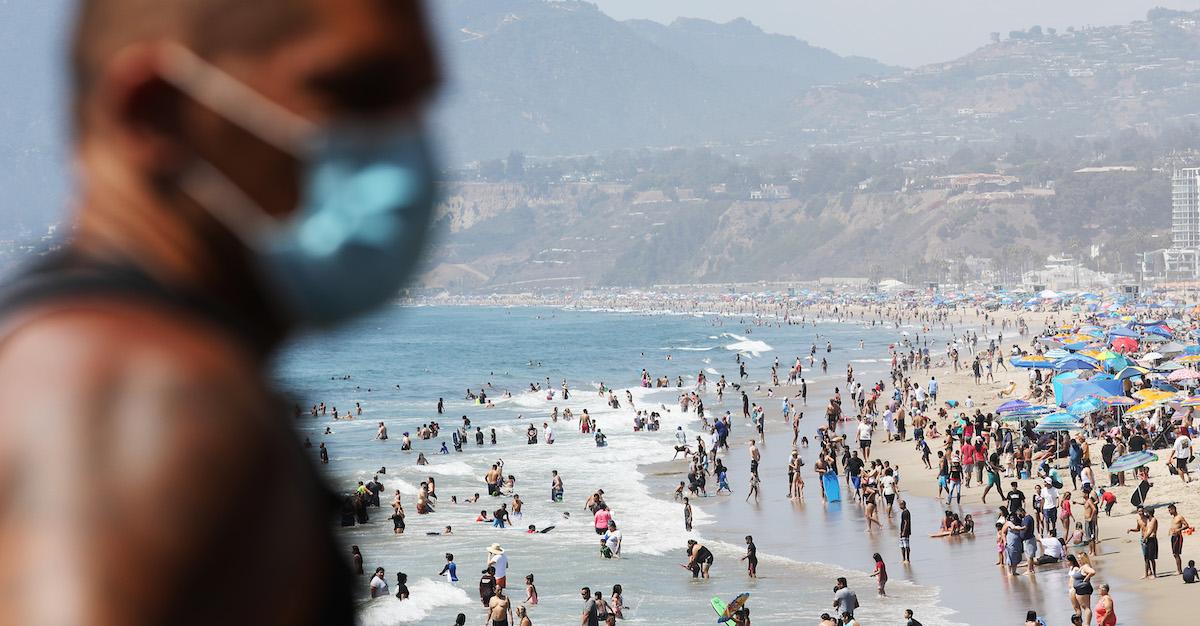 Humans are destroying the planet as we know it. Everything from cars, to manufacturing plants, to wasted food, to aerosols are constantly releasing greenhouse gases, which destroy both the ozone, and the air we breathe.
And because of climate change, temperatures are rising — which is creating massive smog clouds. Since smog is dangerous to certain groups of people, though, the EPA has started releasing air quality alerts to affected areas.
Article continues below advertisement
The Puget Sound region is currently facing poor air quality conditions. On Tuesday, according to FOX Weather, the air quality readings were deemed "unhealthy for sensitive groups" and could continue to be, for the rest of the week.
"This is due to extreme temps," officials with the Puget Sound Clean Air Agency stated. "Take steps to stay cool and avoid outdoor activities between 1 and 7 p.m. [Air quality] should improve by Sunday."
Likewise, on Saturday, the Massachusetts Department of Environmental Protection issued an air quality alert for coastal communitiies due to "an expected increase in ozone levels."
"Air in these areas is expected to be unhealthy for sensitive groups," the department stated, per CBS News. "Sensitive groups include people with heart or lung disease, such as asthma, older adults, children, teenagers, and people who are active outdoors."
Article continues below advertisement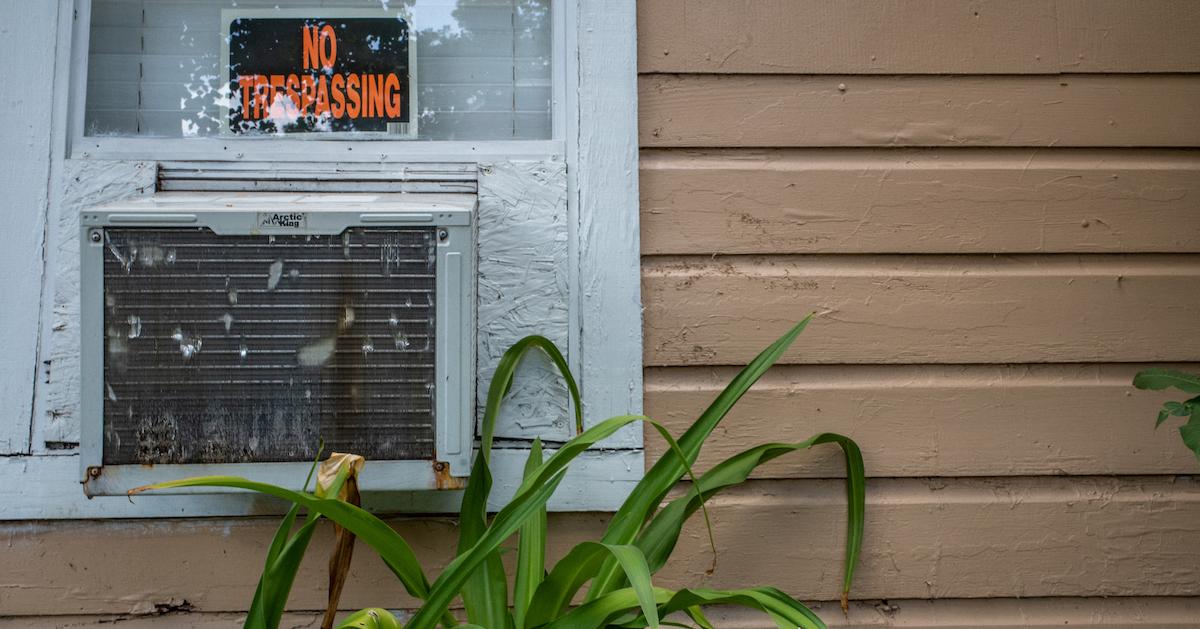 Air quality alerts have been sent to those in Portland, Ore., in Washington, and even along parts of the East Coast.
Air quality has been a major health issue across the U.S. — especially the PNW. While many in Oregon, Washington, and British Columbia were dealing with uncomfortably high temperatures, people across Portland, Vancouver, and other parts near the Puget Sound received air quality alerts on Tuesday, July 26, according to OPB. The air quality alerts will reportedly be set in stone at least through Saturday evening.
Article continues below advertisement
But that isn't the only area that should be aware of poor air quality. As previously mentioned, many East coast communities have received air quality alerts. For example, according to CBS News, Massachusetts residents along the Atlantic, especially in Cape Cod, have been warned. Even those in Fairfield County, Conn., according to News12 Bronx, have been warned of unusually high ozone levels, making the air unsafe to breathe.
If you're immunocompromised, you should definitely be aware of air quality alerts in your area, so we strongly suggest doing research to ensure your area is safe.
But what is an air quality alert, and why is it important to pay attention to them?
Article continues below advertisement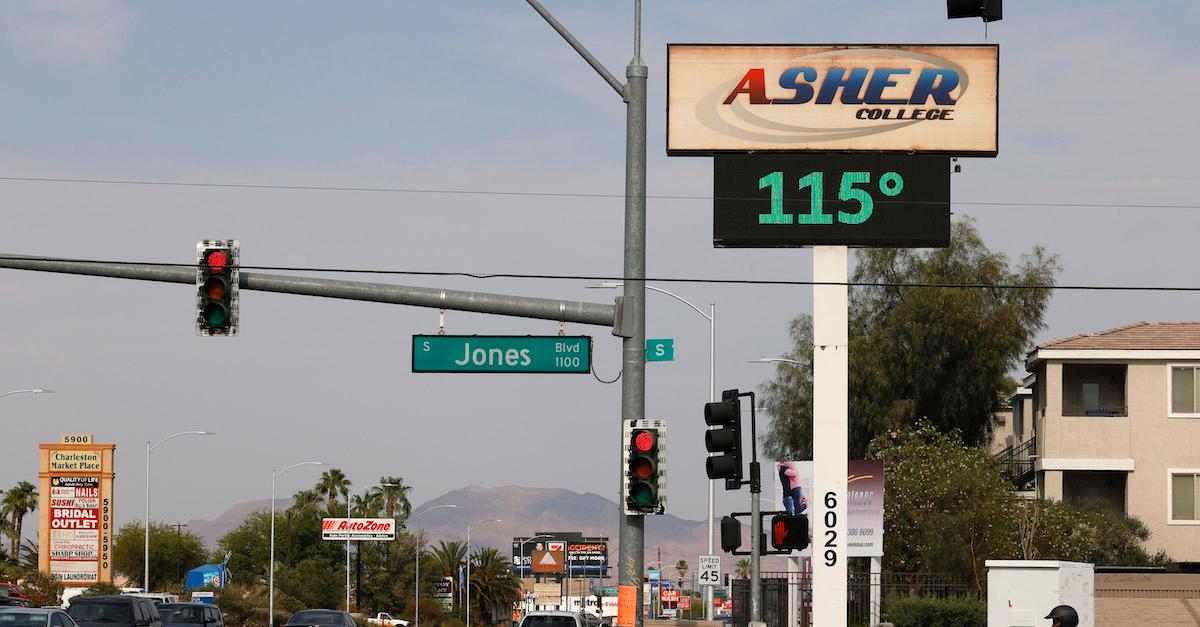 Here's what an air quality alert means:
Though much of the U.S. is facing serious heatwaves right now, it's important for those with underlying conditions to stay inside anyway, thanks to recent air quality alerts.
The Air Quality Index (AQI) was created by the EPA, to report on air quality on a daily basis. According to Columbia Climate School, different colors mean different things (i.e., code red means the air is highly polluted).
Article continues below advertisement
Air quality alerts are currently notifying people oof high amounts of ozone and smog in the air, which is being triggered by the heatwave and rising temperatures (thanks climate change!). During the ongoing Texas heatwaves earlier this summer, for example, large smog clouds enveloped the Lone Star state, making it difficult for many to breathe.
According to Columbia Climate School, this means anyone with heart disease or respiratory conditions, pregnant people, children, and the elderly should stay inside as much as possible, because of elevated ozone and smog levels — so be careful!