The FDA Is No Longer Requiring Animal Testing for New Drugs
The FDA is no longer requiring animal testing, thanks to the FDA Modernization Act 2.0.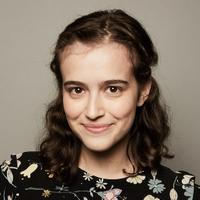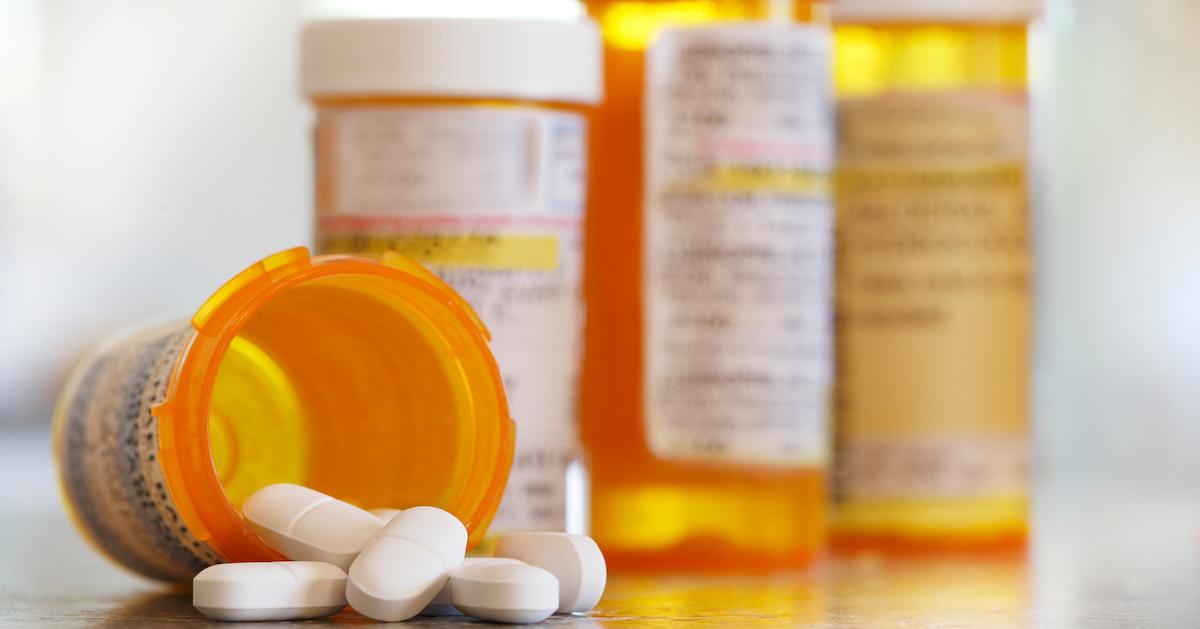 Since 1938, the FDA has required all new drugs to be tested on animals before entering clinical trials, and eventually the U.S. market. However, many see these tests as not only cruel, but also unnecessary, thanks to all of the modern technology that can be used instead.
Article continues below advertisement
Now, thanks to new legislation signed by President Biden, animal testing will no longer be required for certain pharmaceuticals in the U.S. Here's what we know about the FDA Modernization Act 2.0, and how it will affect animal testing.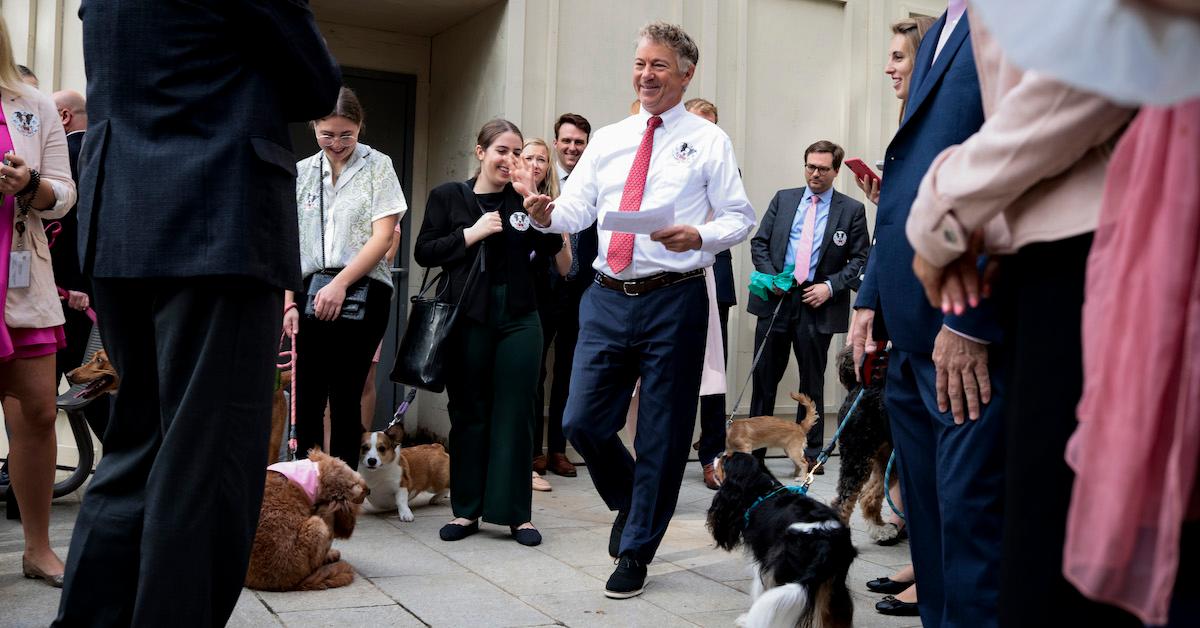 Article continues below advertisement
The FDA has lifted certain requirements for animal testing, with the FDA Modernization Act 2.0.
In late December 2022, President Biden signed the FDA Modernization Act 2.0 into law. This included both the original FDA Modernization Act as well as the Reducing Animal Testing Act.
According to the website for Sen. Rand Paul (R-KY), who co-sponsored the bill along with Sen. Cory Booker (D-NJ), the act "ends an outdated FDA mandate that experimental drugs must be tested on animals before they are used on humans in clinical trials."
That said, the bill "doesn't ban animal testing outright but allows the option for drug sponsors to use alternative methods where they are suitable."
There are many alternative methods to animal testing. According to the bill's summary, these could include computer modeling, cell-based assays, organ chips and microphysiological systems, and more human testing methods.
Article continues below advertisement
And hopefully, many drug manufacturers will choose to transition away from inhumane and expensive animal testing to these more advanced methods.
Not to mention, animal testing is not a reliable indicator of how drugs perform when taken by humans. In fact, almost 96 percent of drugs that pass animal tests go on to fail during clinical trials, as per the National Institutes of Health.
Politicians across the aisle, as well as animal rights activists, applauded the FDA Modernization Act 2.0.
"This is a win for people and a win for animals," Sen. Booker, who is a longtime vegan and advocate of animal welfare legislation, stated in October, when the FDA Modernization Act passed in the Senate.
Booker added in an Instagram video that his new legislation will "better protect humans from unsafe drugs," as well as "save ... hundreds of thousands of animals from being tortured and killed" and "better affirm human health."
Article continues below advertisement
"The FDA Modernization Act will streamline drug development and spur innovation without resorting to inhumane and counterproductive experiments on dogs, primates and other animals," added Rep. Vern Buchanan (R-FL-16), who sponsored the bill in the House.
Buchanan added that this new act will help promote "faster delivery of cures for devastating diseases," and that it is a "win-win for science and animal welfare."
Article continues below advertisement
Wayne Pacelle, president of Animal Wellness Action and the Center for a Humane Economy, called the FDA's animal testing requirements "archaic and debilitating," and added that this new act "will not only save public and private dollars by making drug screening faster, better, and more efficient, but it will also save countless human and non-human lives in the process."
PETA applauded Biden for signing the FDA Modernization Act 2.0 into law.
"PETA and our partner organizations worked hard on this bill because using animals for drug development failed to yield medications for humans who desperately need them and it is a bloodbath for beagles, monkeys, mice and other animals," PETA told Green Matters in a statement.
However, the animal rights organization made it clear that this new law does not ban animal testing for drugs. In order to make that happen, PETA is encouraging supporters to contact their Representatives and urge them to support PETA's Research Modernization Deal. The deal would put an end to the billions of dollars the government gives the National Institutes of Health, the U.S.'s medical research agency, for animal testing every year.
This article was updated to include a quote from PETA.