This Teen Is Suing Her Home State in the Historic 'Held v. Montana' Climate Change Case (Exclusive)
We spoke with 'Held v. Montana' teen plaintiff Taleah Hernández and attorney Nate Bellinger to learn more about the case.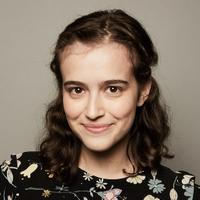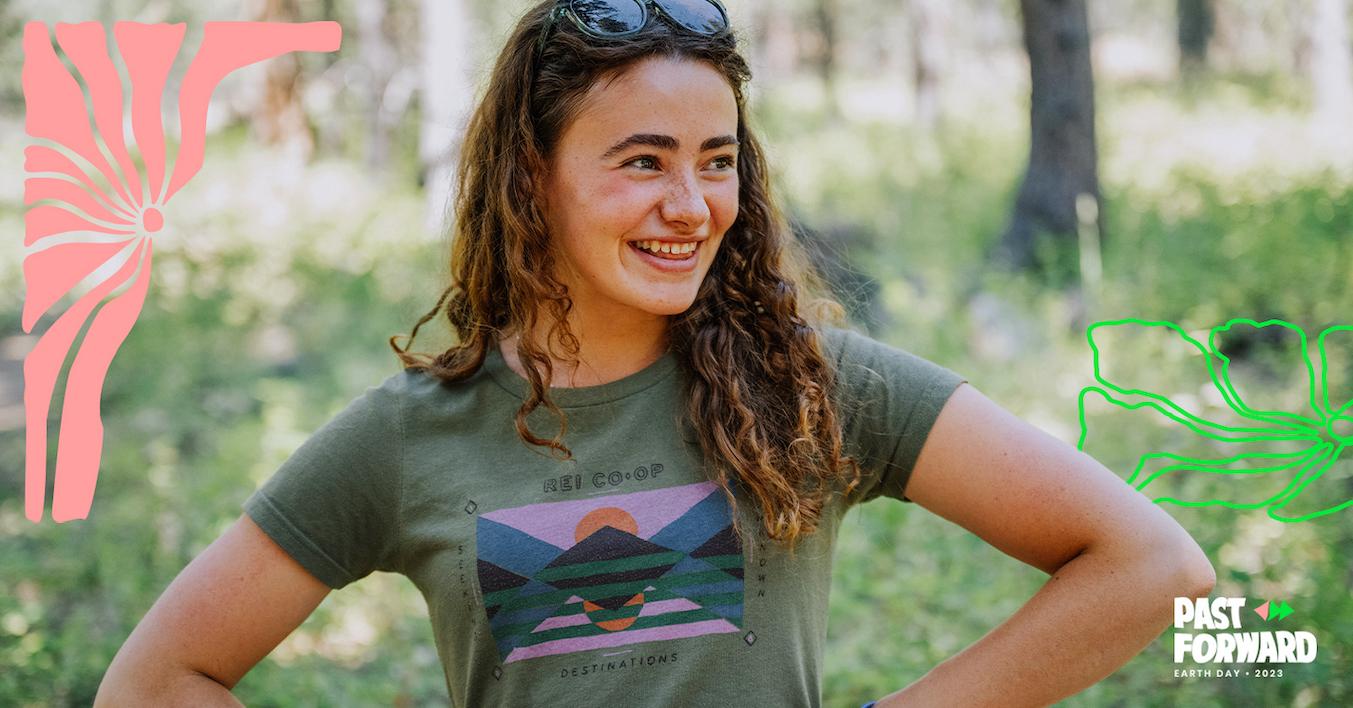 UPDATE, Monday, Aug. 14, 2023, at 4:33 p.m.: Montana's Judge Kathy Seeley ruled in favor of the 16 young plaintiffs suing Montana, proclaiming that the state violated their constitutional rights.
Now, Montana's legislative and executive branches will be "responsible for conforming their practices around fossil fuels to the judge's ruling," as per Our Children's Trust, including the judge's warning that every "additional ton of GHG emissions exacerbates plaintiffs' injuries and risks locking in irreversible climate injuries."
Article continues below advertisement
"This is what climate justice in the courts, and protecting the constitutional rights of our childrens' right to a safe climate looks like," stated Our Children's Trust attorney Nate Bellinger in response to the August 2023 ruling.
"This is a huge win for Montana, for youth, for democracy, and for our climate. More rulings like this will certainly come," added Julia Olson, Our Children's Trust's Chief Legal Counsel and Executive Director.
PREVIOUSLY, as published Tuesday, April 18, 2023 at 9 a.m. ET: Youth all around the world are pretty fed up with the lawmakers and older generations who have allowed the climate crisis to worsen. And in Montana, 16 young people are so fed up that they're taking legal action. Together, they are suing the state of Montana for violating its constitution, which grants all residents the right to a healthy environment.
Held v. Montana, which is scheduled to go to trial in June 2023, will make history as "the first time in U.S. history where evidence of government actions causing and worsening the climate crisis, harming young people and violating their constitutional rights, will be heard by a judge and entered into the public record," Nate Bellinger, Senior Staff Attorney at Our Children's Trust, one of the law firms working on this case, tells Green Matters.
Article continues below advertisement
In honor of our Earth Day programming this year, Green Matters spoke with both Bellinger and Taleah Hernández, 19, one of the 16 youth plaintiffs suing Montana. Keep reading for everything you need to know about Held v. Montana, when it's going to trial, and for our Q&A with Hernández.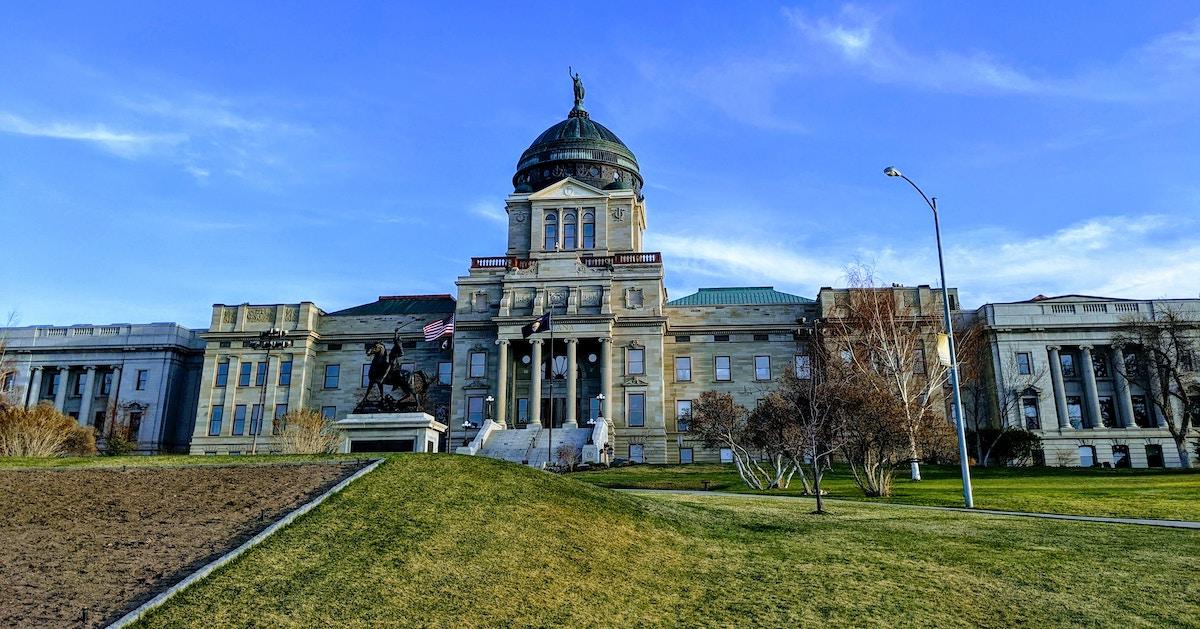 Article continues below advertisement
What is 'Held v. Montana'? The lawsuit is already making history.
Just days before the U.S. shut down due to the COVID-19 pandemic, 16 youth plaintiffs from all over Montana filed Held v. State of Montana, on March 13, 2020.
As explained by Our Children's Trust, Held v. State of Montana argues that Montana is violating its residents' "constitutional rights to a clean and healthful environment; to seek safety, health, and happiness; and to individual dignity and equal protection of the law." The suit argues that Montana is doing this by supporting fossil fuels.
An estimated 30 percent of the country's coal reserves are found in Montana; the state is also home to crude oil and natural gas deposits, as per the Energy Information Administration.
Held v. Montana also argues that Montana's energy system is hurting and diminishing the public resources in Montana, from the atmosphere and natural waters to the state's wild animals.
Additionally, the case argues that the state of Montana has been aware of fossil fuels' dangers since at least 1968; the case will also "shine a light on government actions that have knowingly caused and made climate change worse as well as establish important legal precedent," according to Bellinger.
Article continues below advertisement
When is 'Held v. Montana' going to trial?
On Aug. 4, 2021, Judge Kathy Seeley, a district court judge for Montana's First District Court, issued a ruling denying Montana's efforts to block Held v. Montana, and allowing the plaintiffs to bring the case to trial.
And now, after a few roadblocks over the past three years, Held v. Montana is officially going to trial, at the First Judicial District Court in Montana's capital city, Helena. The trial will start on Monday, June 12, 2023 and finish on Friday, June 23, 2023.
Article continues below advertisement
As Bellinger tells us, during those two weeks, the youth plaintiffs will testify in court, explaining how the climate crisis has harmed them; various experts will testify as well, including Nobel Prize-winning climate scientists.
"We are confident that the evidence at trial will paint a compelling picture of how the state of Montana has knowingly caused and contributed to the climate crisis and injured Montana's youth plaintiffs in numerous ways that arise to violations of plaintiffs' constitutional rights," Bellinger tells Green Matters.
If the youth plaintiffs of 'Held v. Montana' are successful, it will be historic.
A ruling in the plaintiffs' favor will mean Montana will have to make some major changes, according to Bellinger.
"As a result of the ruling, Montana will need to change its ongoing practices of promoting the extraction and burning of fossil fuels and take steps to reduce greenhouse gas emissions," he says. "Montana will need to make changes to align its future conduct with the court's order, and that would include transitioning the state away from fossil fuels."
Not only would the ruling be positive for those in Montana, but it will also blaze "the trail for courts across the United States to protect the constitutional rights of our youngest citizens to a safe climate," Bellinger says.
Article continues below advertisement
19-year-old Taleah Hernández is suing Montana as part of 'Held v. Montana.'
Taleah Hernández, 19, is one of the 16 youth plaintiffs involved in the lawsuit. A freshman at Montana State University, Hernández is a lifelong Montana resident who has seen firsthand the ways her state is letting its citizens down by violating their constitutional rights to a clean environment.
Hernández, who is studying animal science and Hispanic studies, hopes to become a veterinarian one day. She likes spending her free time skateboarding, riding horses, reading, and hiking — but most of all, she wants to guarantee that there will be a liveable planet in her future.
Article continues below advertisement
So in 2020, at the age of 16, she joined Held v. Montana, after learning about the lawsuit through her older brother, who was a lawyer on the case at the time. He has since moved onto another firm, but Hernández's involvement in the case is still going strong.
This interview has been edited and condensed for length and clarity.
GREEN MATTERS: What compelled you to get involved with the case?
TALEAH HERNÁNDEZ: Initially I wanted to be able to make an impact, to share how people in Montana were facing impacts from climate change. And then I learned more about how the state was violating the Montana constitution and the energy policy goal statement. And, the state of Montana's constitution says that all the residents are guaranteed the right to a clean and healthy environment, and I've seen firsthand how our environment is being messed up.
Article continues below advertisement
GM: In what ways have you seen environmental damage in Montana?
TH: I've grown up seeing what Butte, Montana looks like. It's where the Berkeley Pit is — and the Berkeley Pit is just this giant, giant pool of mining waste. As for climate impacts, I've seen wildfires getting increasingly more common and more severe, right around where I live.
Article continues below advertisement
GM: How did you feel when a judge ruled in 2021 that the case would go to trial?
TH: That was really exciting. It's just getting more and more exciting as that date approaches. When we found out it was going to trial, it was like, Wow, we're being taken seriously. This is amazing.
GM: What's the most important thing that you want readers to know about the case?
TH: This isn't an attack on Montana. It's a polarizing topic, so I think people could misconstrue it that way. But this case is all about helping Montana to protect Montana for future generations. We live in such a beautiful place, and the best way to preserve that is to start protecting it now.
Article continues below advertisement
GM: What is the most upsetting part of this case for you?
TH: I find it really upsetting that the state of Montana doesn't seem to take climate change seriously. There's this climate change exception policy that the state has, where it doesn't take into account how greenhouse gas or carbon emissions could impact other areas outside of Montana. The state seems to think that its impacts are staying in one place, when ecosystems are totally connected.
GM: What do you hope people will take away from this case?
TH: We've only got one planet to live on, and the sooner we start taking care of it and taking the risks against it seriously, the better it's going to be. And we've all just got to take care of each other, which involves taking care of the planet, too. I'd love it if people would have a little more empathy towards each other and understand that we should all be working on this together, not against each other.
This article is part of Green Matters' 2023 Earth Day programming, Past Forward: A series of stories about keeping the spirit of the first Earth Day alive. We hope these stories inspire you to get active in the fight for climate justice.
This article, originally published on April 18, 2023, has been updated.