What Is Climate Doomism? How to Combat This Gloomy Feeling
Climate doomism — both a scare tactic and a scary feeling — has the environmental community divided.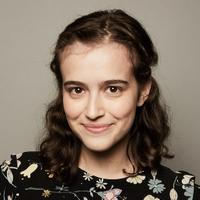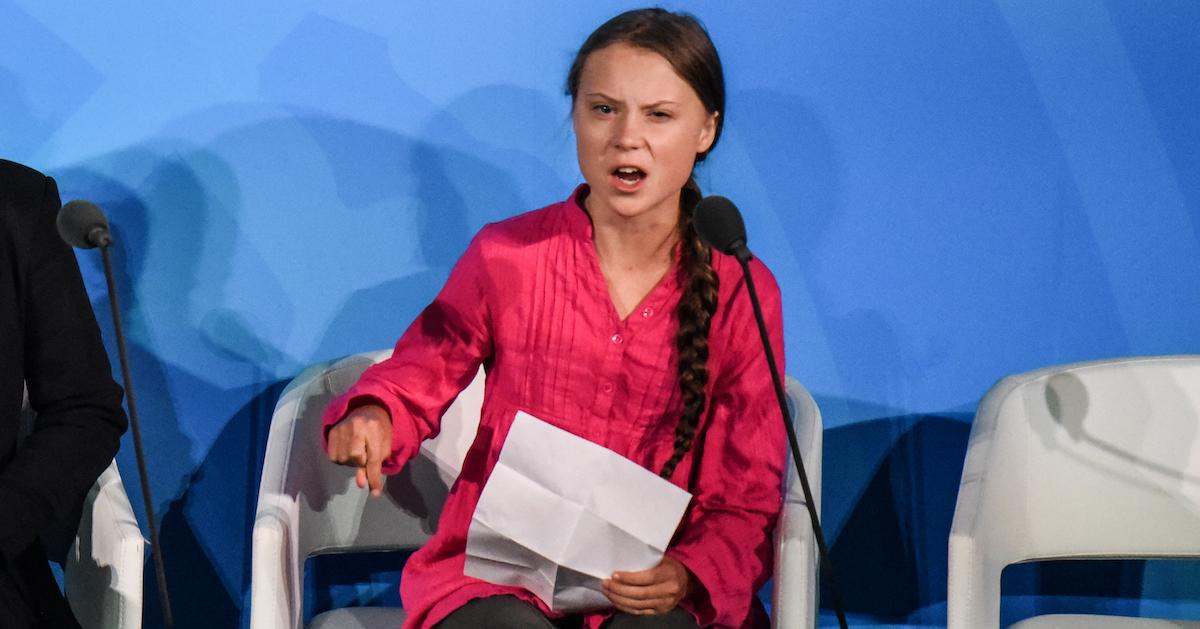 If you've ever felt hopeless or deeply pessimistic about how the climate crisis is affecting the world, well, congrats, you've been unofficially diagnosed with climate doomism. It'll go nicely with your eco-anxiety!
Article continues below advertisement
But the good news is, there are many ways to fight these negative feelings associated with fear of the climate emergency — and they can even help propel you into taking action and fighting climate change.
That said, there are two different ways to look at climate doomism: that which comes from the media, social media, and the people around us; and the feeling many people experience in response to this gloomy messaging.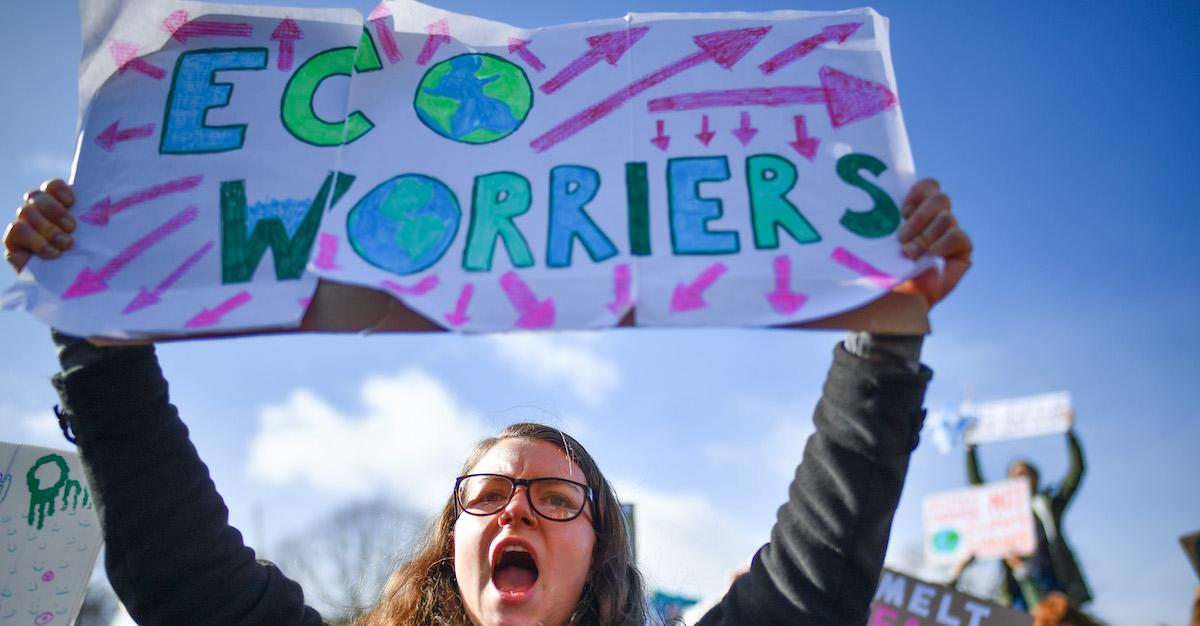 Article continues below advertisement
Climate doomism is a tactic used on the news, social media, and more:
The first side of the coin has to do with the way people talk about the climate crisis, from media professionals and scientists to influencers and random people on social media. When they report on or talk about the climate crisis in a way that frames it as scary and undefeatable, with mass extinction of humanity being inevitable, and consequently scare people into believing that the battle has already been lost, that can be referred to as climate doomism.
Essentially, using climate doomism can be seen as a fear tactic. And many environmentalists believe that when people talk about climate change this way, they are scaring people away from getting involved in climate action, and giving permission to people to remain passive in this fight.
However, it's a fine line to walk, as people who share this information may not always mean to scare people into indifference; they may sometimes simply intend to share truthful information about how the climate crisis is affecting (and will continue to affect) the planet; or, they may hope that this scary information galvanizes concerned people into doing something.
Article continues below advertisement
That said, Isaias Hernandez's blog Queer Brown Vegan notes that climate doomism is frequently used "as a scare tactic disempower collectivized communities on their journey for environmental liberation." Additionally, Hernandez notes that most climate scientists are white, and many of them tend to fall into the climate doomism trap, which further excludes BIPOC in the space.
Additionally, Greta Thunberg is big into scaring people into action. "I don't want you to be hopeful. I want you to panic. I want you to feel the fear I feel every day. And then I want you to act," she said in a 2019 speech. And as Inside Climate News noted, it was fear-mongering speeches like these from the teenage activist that catapulted today's massive youth-led climate movement — so there's certainly merit to climate doomism on some occasions.
Article continues below advertisement
Climate doomism can also feel like eco-anxiety.
With so much of this messaging out there, it's no surprise that individuals — often, ones who care deeply (or once did) about fighting climate change — feel their own sort of climate doom. Basically, when an individual claims to feel climate doom, they are feeling the effects of consuming too much news, science, or discourse about the climate.
This is similar to feeling eco-anxiety (aka climate anxiety), which is when an individual feels anxious about and fearful of the climate crisis.
Article continues below advertisement
In fact, Inside Climate News reports that psychological professionals — along with a number of people in the climate space — think that the climate crisis has contributed to "surging anxiety among youth and is contributing to a growing sense of climate doomism." And as climate doomism and eco-anxiety grow, some mental health professionals would like to see media outlets, scientists, and activists in the climate space soften the blow of all this.
So as effective as Thunberg's speeches have been over the past few years, perhaps it is time for more people in the movement to inject a message of hope, positivity, and empowerment into their climate messaging — something we always make sure to do at Green Matters.
Article continues below advertisement
How to combat climate doomism by taking action:
While some believe climate doomism will be the most effective way to combat climate change, and others think we should just "keep the bad news light," what will probably be most effective is a variety of tactics all across the spectrum. And no matter where on the spectrum you think is best, remember that all of the articles, documentaries, and social media posts about the dangers of climate change share a common goal: to put an end to it.
If you feel a sense of climate doomism or eco-anxiety, know that it's completely normal — and don't hesitate to seek the support of a therapist or mental health professional to help you cope with these valid feelings.
But the best way to fight that feeling is to resist that urge to lean into the doomism too hard, and get involved with climate action, in whatever way speaks to you most. Check out some of our ideas for how to get involved with climate action — because while this is a difficult fight, it's not an impossible one.