The High Stakes of the Farm Bill 2023: Will Climate-Friendly Policies Take Center Stage?
As lawmakers debate the crucial Farm Bill 2023, environmental organizations urge them to shift to climate-friendly farming practices.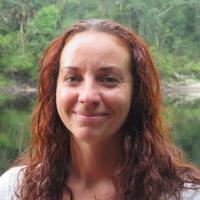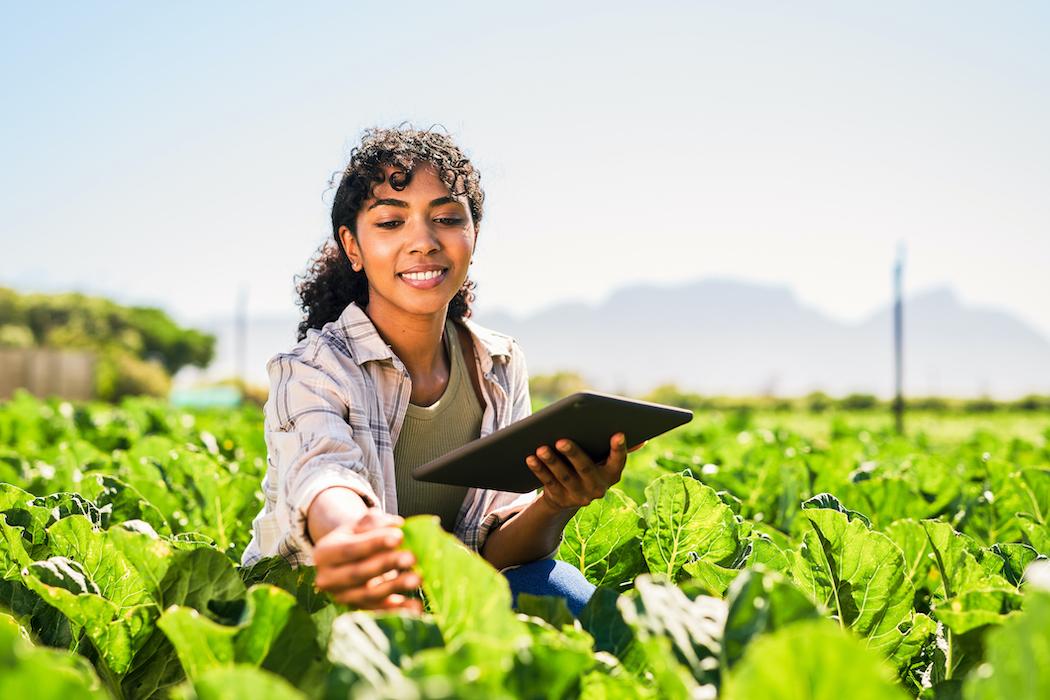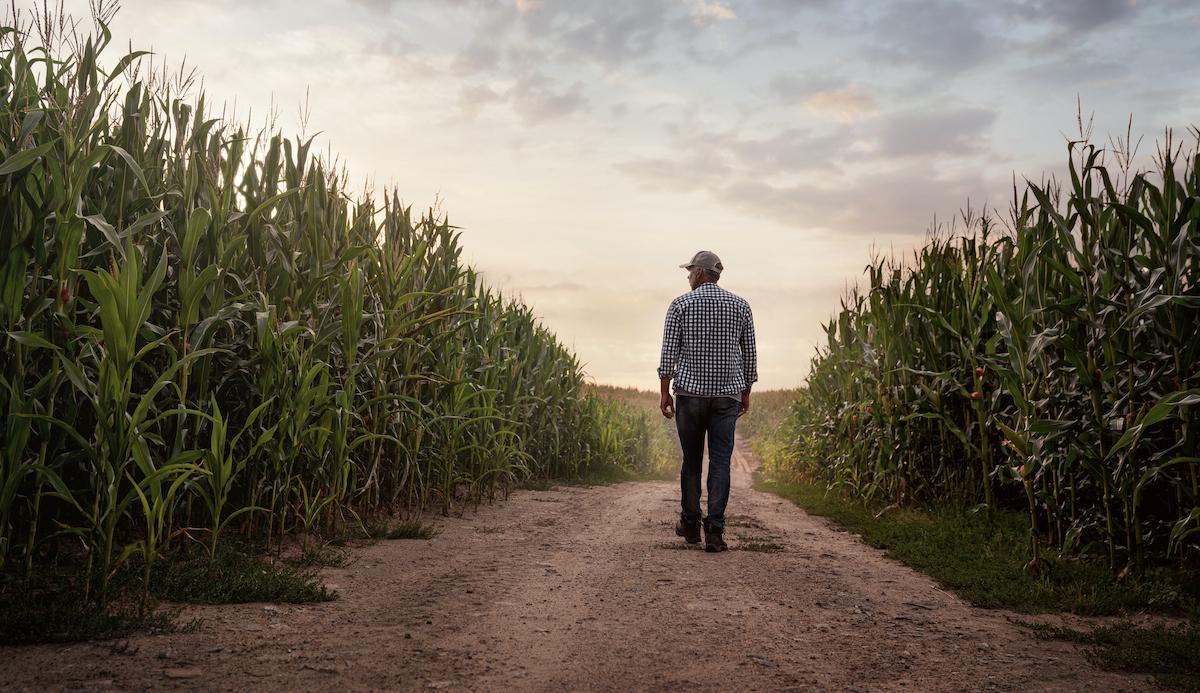 What is the Farm Bill?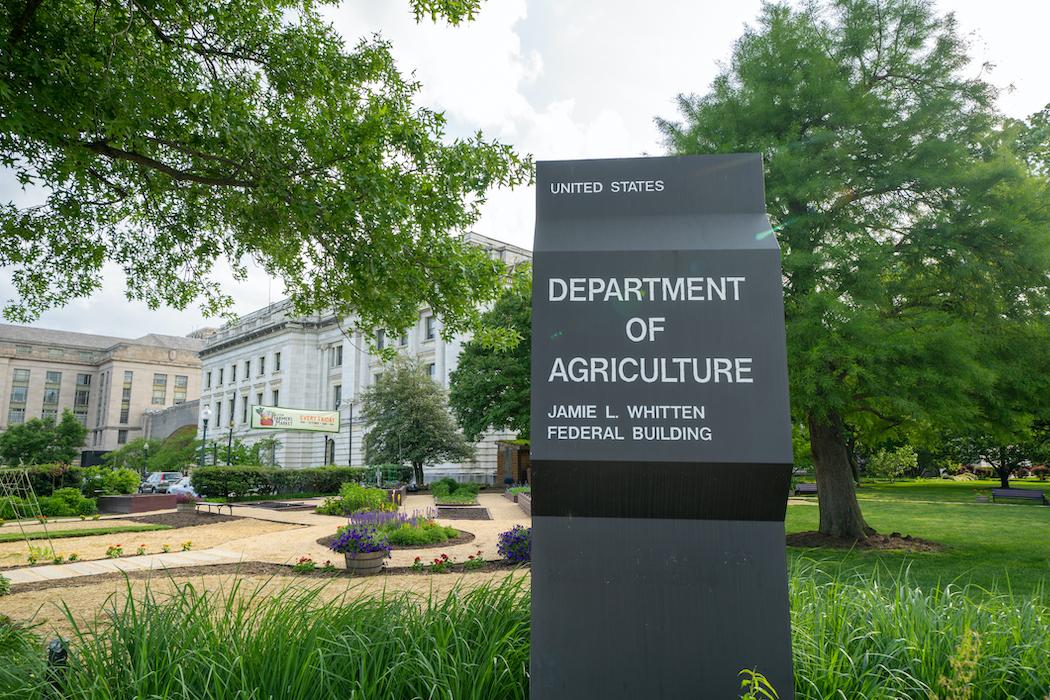 When is the next Farm Bill?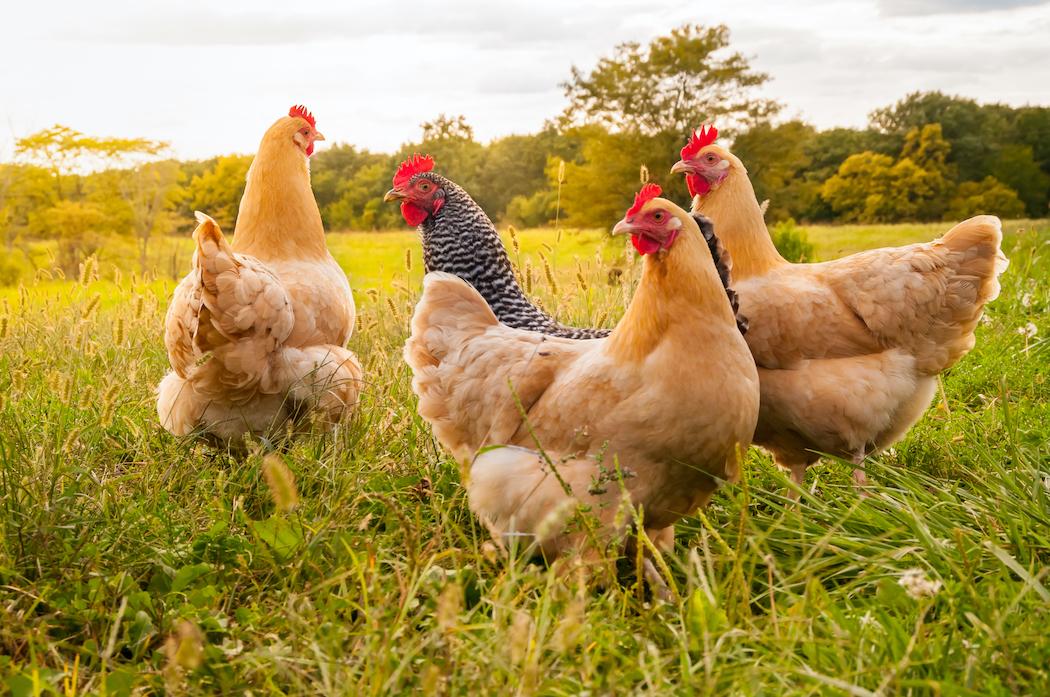 What do environmental groups say about the Farm Bill?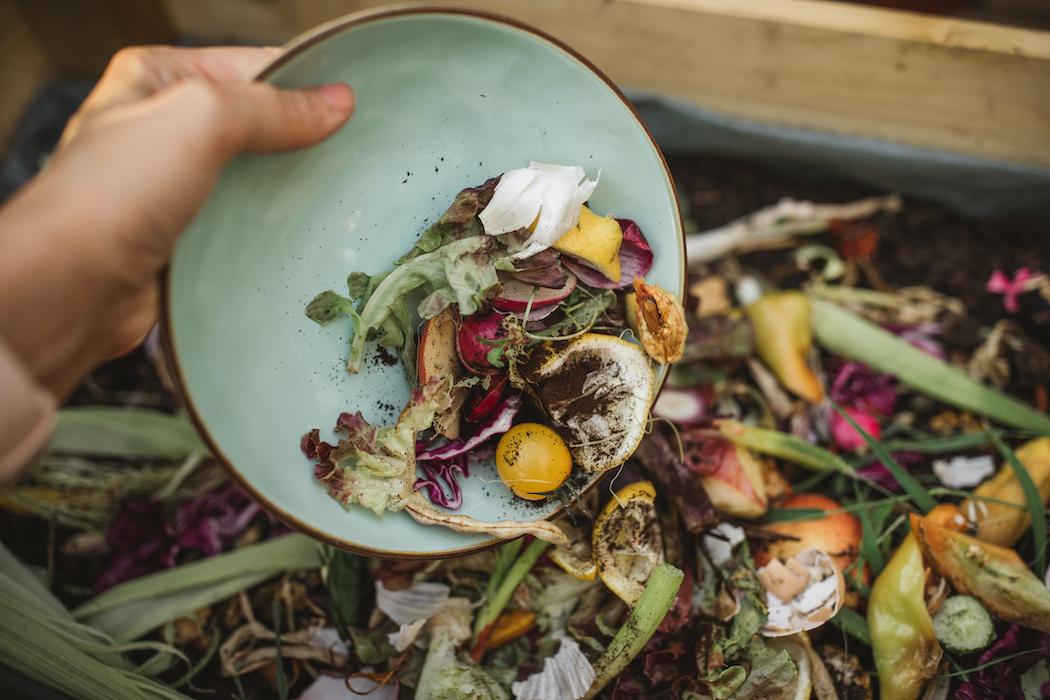 How to learn more about the Farm Bill and its impact on environmental issues: