When Exactly Did Climate Change Start? Inside the History of Climate Studies
When did climate change start? The Anthropocene Epoch, an "unofficial interval of geologic time," began in 1950. What about climate change?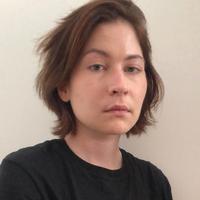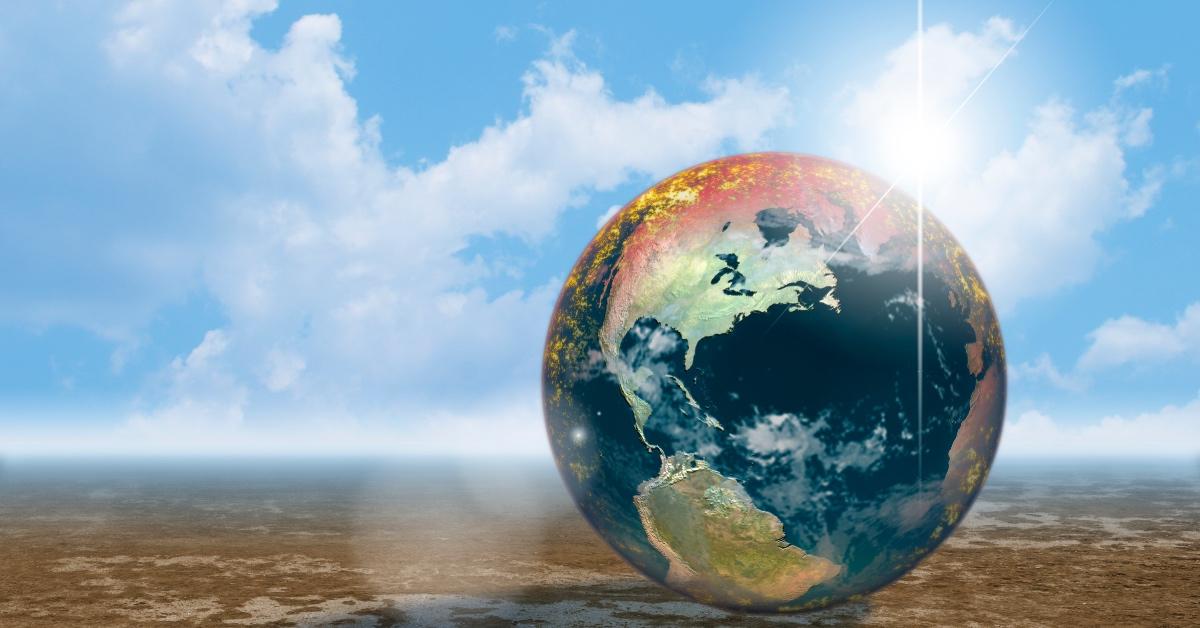 The first half of 2022 was characterized by a rapid series of extreme weather events. In March, a research station at Dome C on the Antarctic Plateau recorded a 68 degree higher temperature than average.
The same month, Tropical Cyclone Gombe wrought unprecedented havoc in Mozambique, Malawi, and Madagascar, countries already affected by the Tropical Storm Ana that occurred in January. Environmental disasters seemingly occur with an increasing frequency. But when did climate change start?
Article continues below advertisement
The beginning of the climate change is usually dated to the pre-industrial era.
Experts take different approaches to estimate the ground zero of the climate change. Many scientists support the recognition of the Anthropocene Epoch, which is defined as the period during which human activity has started to play a definitive role in processes such as rising temperatures and sea levels, loss of biodiversity, and rapidly melting polar ice caps, according to The Guardian. The Anthropocene Epoch is characterized as an "unofficial interval of geologic time," per Encyclopedia Britannica.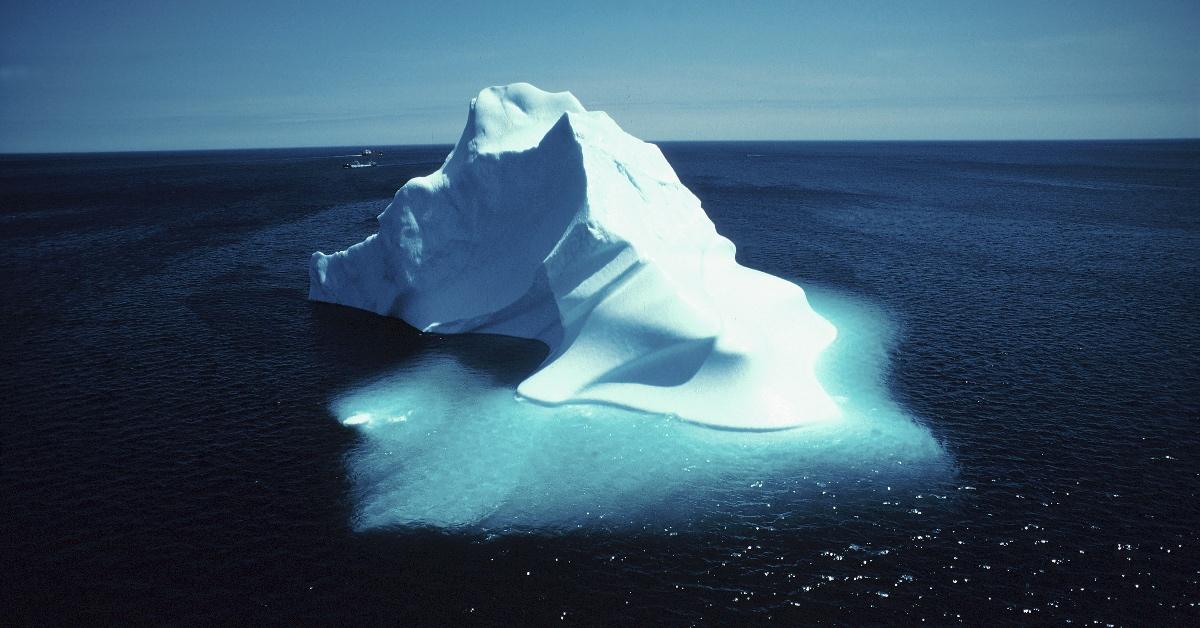 Article continues below advertisement
Take, for instance, the increase in the concentration of carbon dioxide found in the atmosphere, which first became a pressing problem around the 1950s. As the Keeling Curve shows, the carbon dioxide found in the atmosphere has grown exponentially since 1958, the year an estimated 310 parts per million (ppm) was measured at the Mauna Loa Observatory in Hawaii, according to the World Resources Institute.
Article continues below advertisement
Intriguingly enough, the concentration of carbon dioxide gases was a concern for scientists way before the 1950s. According to The Conversation, one of the first scientists to take up an interest in how carbon dioxide acts when released into the atmosphere was Eunice Foote.
Article continues below advertisement
Foote published a study concerning the "high heat absorption of carbon dioxide gas" in 1856. Her revolutionary findings are thought to have foreshadowed the broader conversations about the link between the emission of poisonous gases like carbon dioxide and the rising temperatures.
The edifice of climate studies is thought to date back to the 19th century. But issues like the rising carbon dioxide levels in the atmosphere like started to garner more attention in the middle of the 20th century. In other words, the human activity accelerating climate crisis and the study of the climate crisis can't fully be divorced from each other.
Article continues below advertisement
Wallace Broecker is often credited as the scientist behind the term "global warming."
Overall, the term "climate change" has been in use since the 1800s, but it only became a colloquial phrase in recent decades. The terms climate crisis and climate breakdown are becoming increasingly mainstream — which can be taken as an indicator suggesting that our approach to the problem at hand is changing as well.