Is Natural Gas Really Any Better Than Coal?
Natural gas emits about half as much carbon dioxide per energy unit as coal.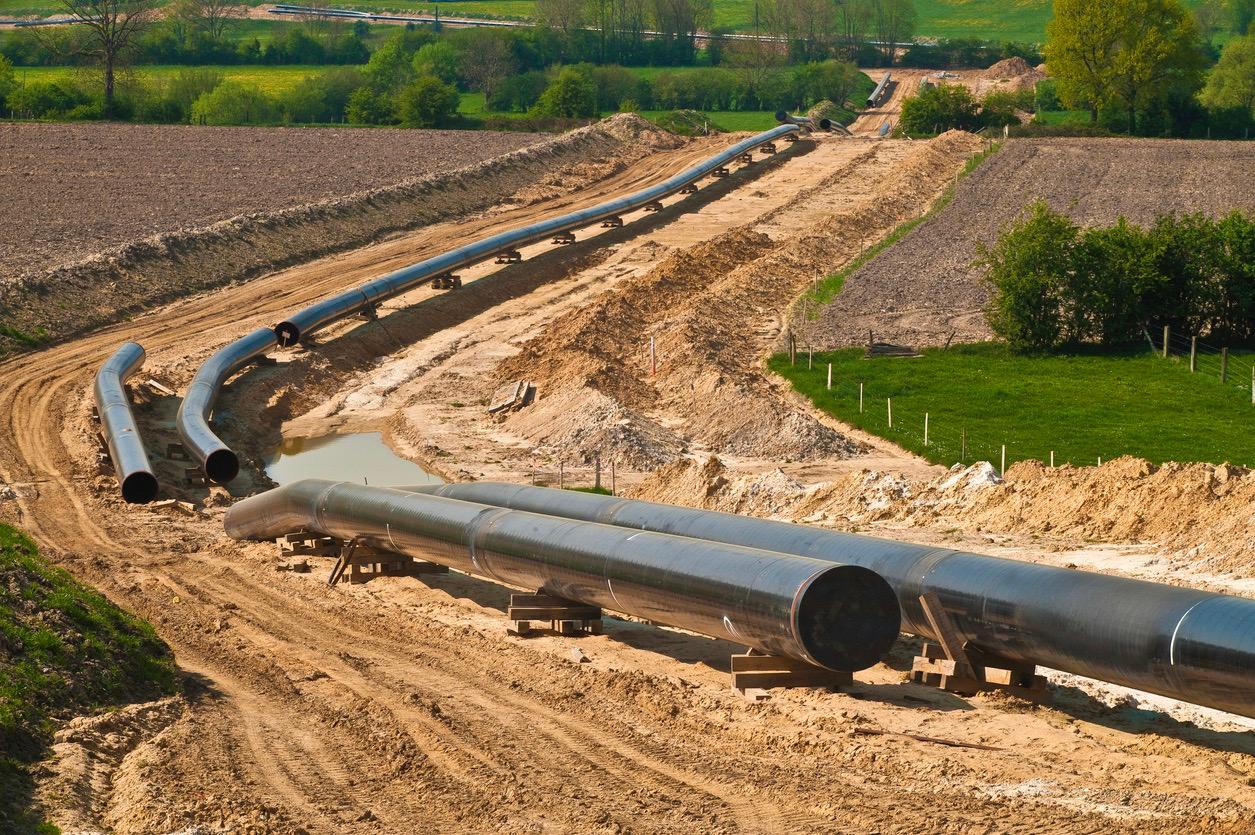 Implementing clean energy is one of the main strategies for fighting the climate crisis. It's important that we have all of the information so that we can support green initiatives. Simply understanding how natural gas is different from coal can go a long way.
Article continues below advertisement
What's the difference between natural gas and coal?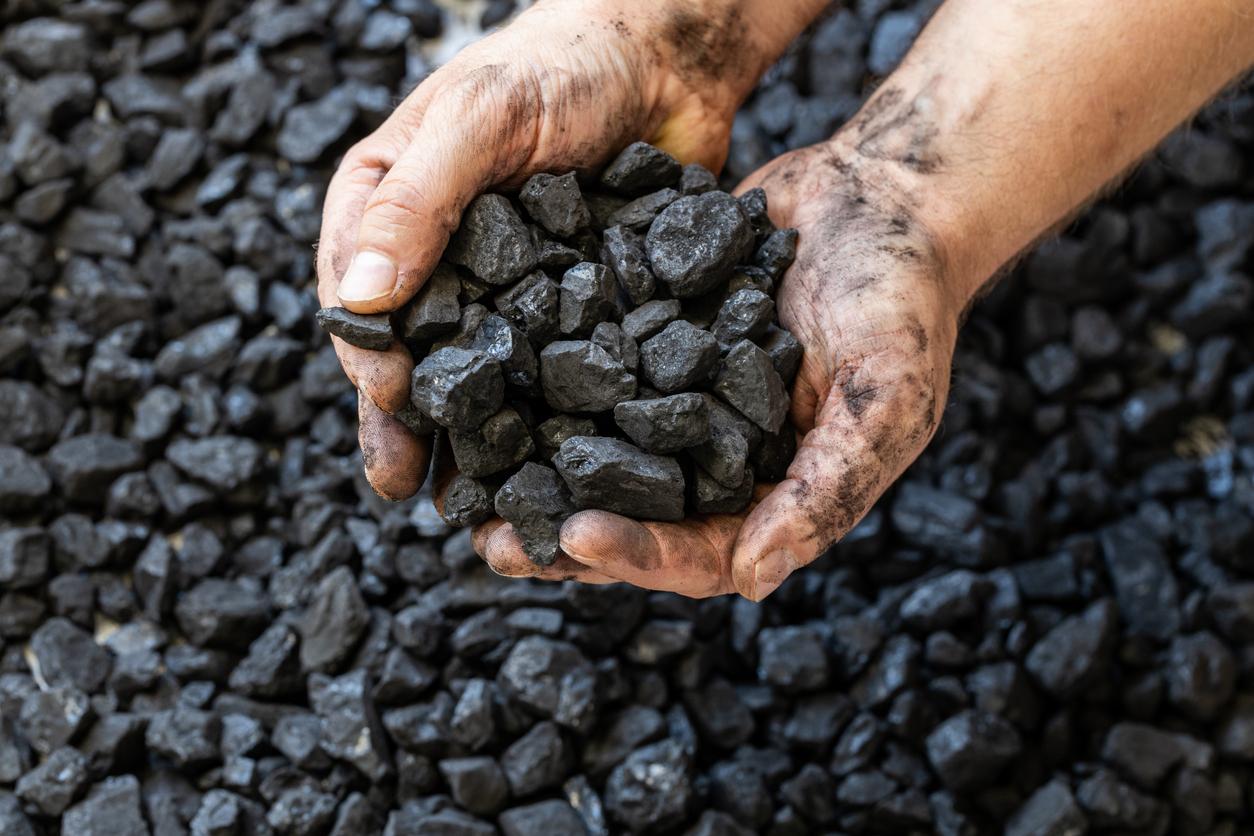 Natural gas and coal are both considered fossil fuels, but they still have some differences.
According to the U.S. Department of Energy, natural gas is extracted by drilling subsurface rock formations. Coal is extracted by surface mining or underground mining. Both of these processes are extremely harmful to people and the environment.
The main difference that's often talked about between natural gas and coal is their contribution to global warming emissions. According to the Climate Council, coal is actually the most polluting way to make energy.
Article continues below advertisement
On the other hand, natural gas produces much less carbon dioxide compared to coal. Some people even go as far as calling it a "clean burning" energy source — this is far from the truth. This fact does make the two sources different, but the question is whether or not that difference actually matters in the long run.
Is natural gas better than coal?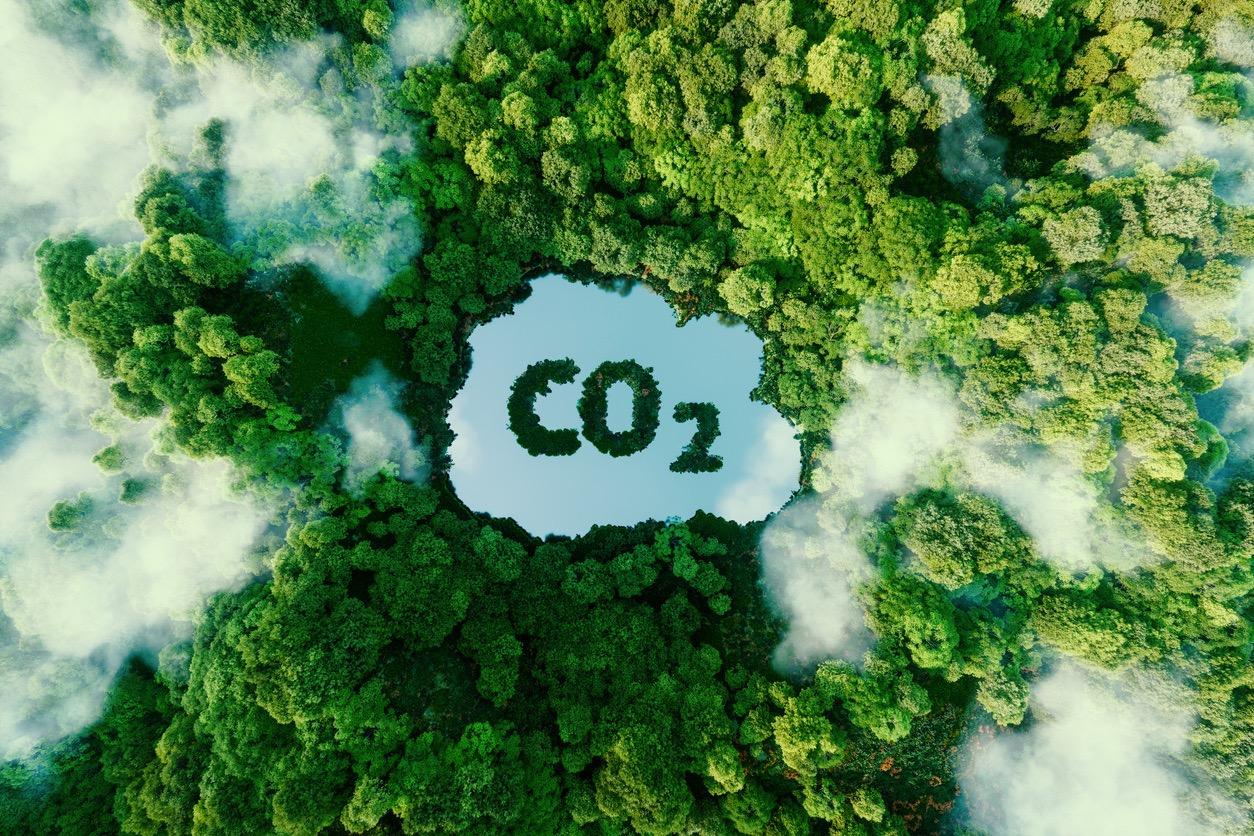 According to this Smithsonian article, compared to coal, natural gas produces about half as much carbon dioxide per energy unit. When we hear that, we automatically think that natural gas is way better. The truth is a lot more complex.
Article continues below advertisement
One factor to consider is the process of extracting natural gas from the environment and the potential for leakages. During drilling, extracting, or transporting of natural gas, methane leaks are a possibility.
According to the EPA, methane is 25 times stronger than carbon dioxide, making it a very dangerous greenhouse gas.
An article published by the Union of Concerned Scientists stated: "One recent study found that methane losses must be kept below 3.2 percent for natural gas power plants to have lower life cycle emissions than new coal plants over short time frames of 20 years or fewer."
This just shows that while natural gas is slightly less polluting than coal, things really need to run smoothly in order for it to stay that way.
Article continues below advertisement

Natural gas is a nonrenewable resource, just like coal. Staying away from nonrenewable energy and steering towards renewable options is usually the goal. This is because, as stated right in the name, nonrenewable energy will one day be depleted.
Article continues below advertisement
And at the end of the day, the EPA states that most greenhouse gas emissions come from burning fossil fuels. So is natural gas really better? Should we be shouting our support for natural gas from the rooftops? Probably not.
Alternative clean energy options: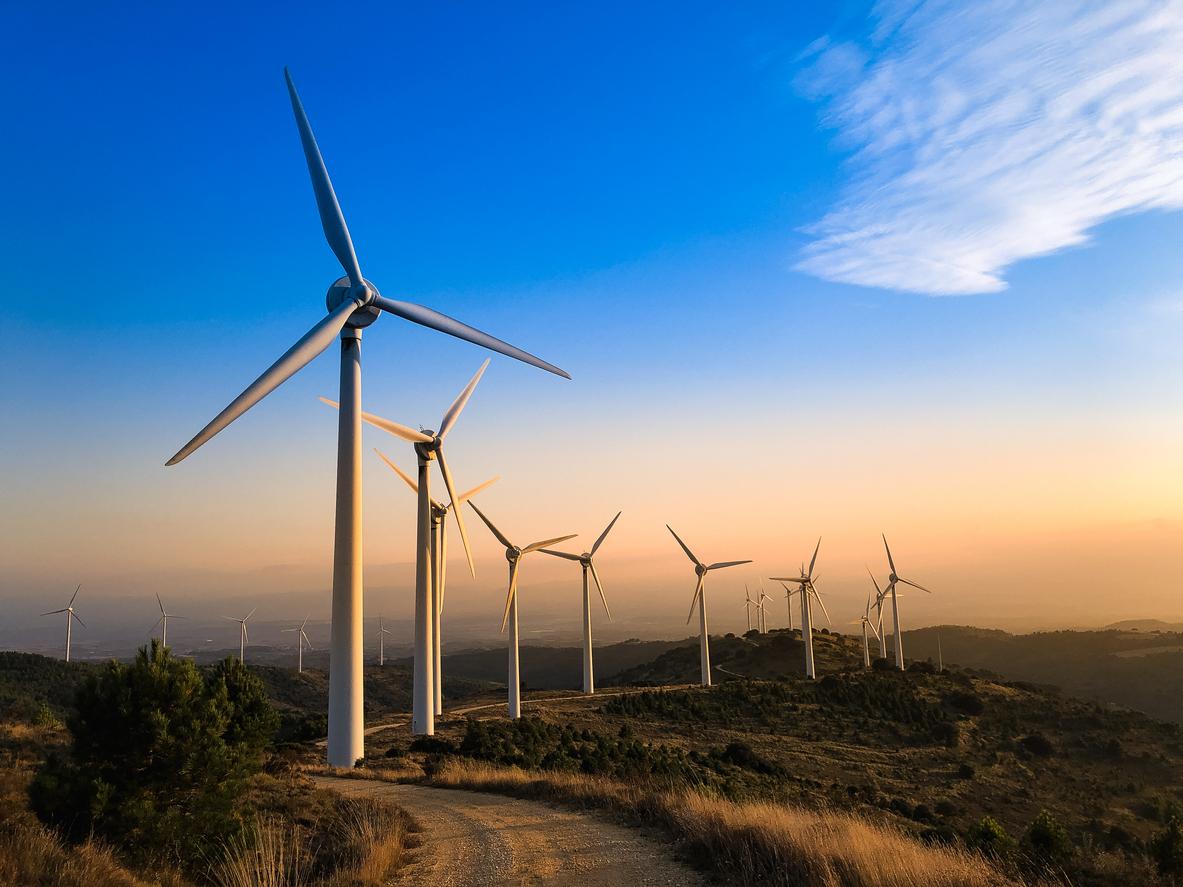 Natural gas is the lesser evil of the two (kind of), but it's still evil. We definitely shouldn't support it over other energy sources.
Alternatives like solar and wind are much better than natural gas and coal. Not only do these clean energy options pollute less, but they are more sustainable and renewable. Investing in these alternatives decreases harmful impacts on humans, wildlife, and our ecosystems.
Focusing on renewable energy is crucial.