Australian Teens Reach Victorious Conclusion In Coal Mine Case
A group of teens and a nun have created an environmental case against the government, preventing Whitehaven Coal from opening yet another mine.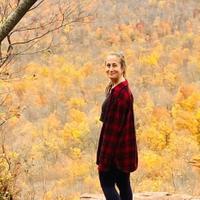 Although older generations should be held responsible for protecting our youth from the effects of climate change, many continue to make poor environmental decisions. However, a group of Australian teens joined forces with an elderly nun to bring to light a coal mine expansion project driven by Whitehaven Coal that would hurt the planet, and in turn, younger generations — and the court ruled in favor of the kids.
Article continues below advertisement
"The court has found that the minister owes a duty of care to younger children, to vulnerable people, and that duty says that the minister must not act in a way that causes harm – future harm – from climate change to younger people," said David Barnden, one of the lawyers representing the group of teenagers, as per The Guardian. "It is the first time in the world that such a duty of care has been recognised, especially in a common law country."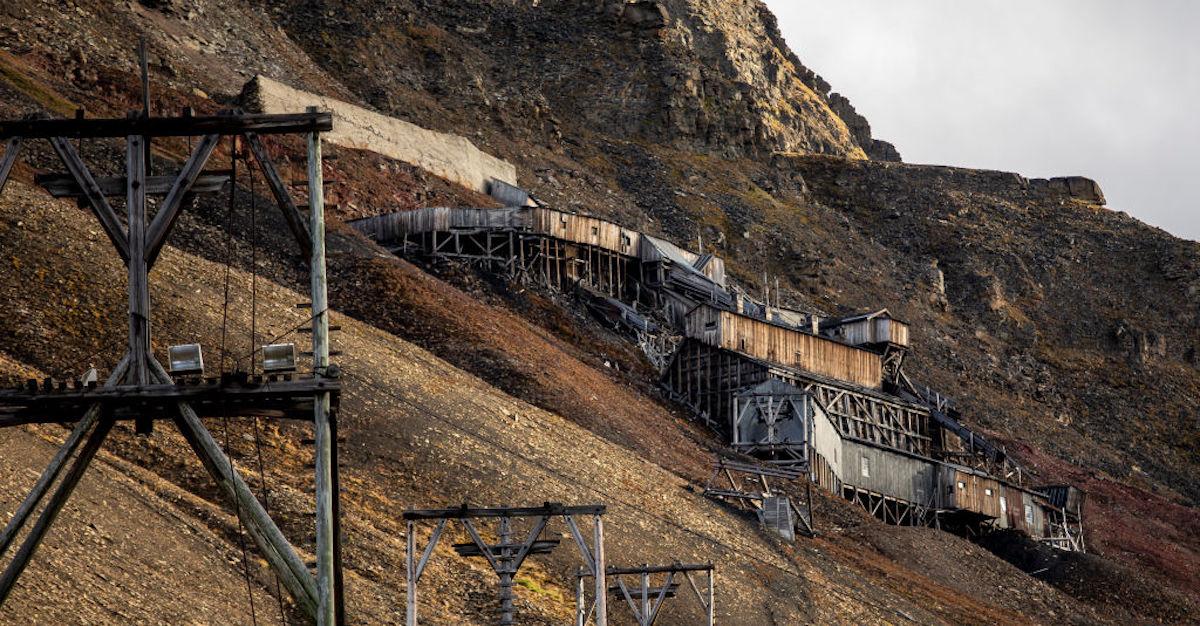 Article continues below advertisement
Behind the Whitehaven Coal's case:
In March 2021, a group of eight Australian teenagers and 86-year-old nun, Sister Brigid Arthur, filed a class action lawsuit to prevent Whitehaven Coal from expanding, according to Reuters. The lawsuit, which was filed in Melbourne's Federal Court, argued that Australian Environment Minister, Sussan Ley, should protect younger generations from the effects of global warming. If Whitehaven Coal's Vickery coal mine were to expand through the state of New South Wales, it would further harm their futures.
"In the community, there is an expectation that big coal mines like this do get approved at federal level and that is precisely the reason we are concerned," Barnden said in a statement at the beginning of the lawsuit, as per Reuters. "This is about emissions and the contribution to climate change, and harm to people who are children today."
Article continues below advertisement
On Thursday, May 27, Justice Mordecai Bromberg found Ley is, in fact, responsible for protecting the country's youth. As of right now, according to France24, it isn't clear what that will mean for the mine extension, as a call for an injunction was denied. But the ruling, which has been declared "historical and amazing," is major.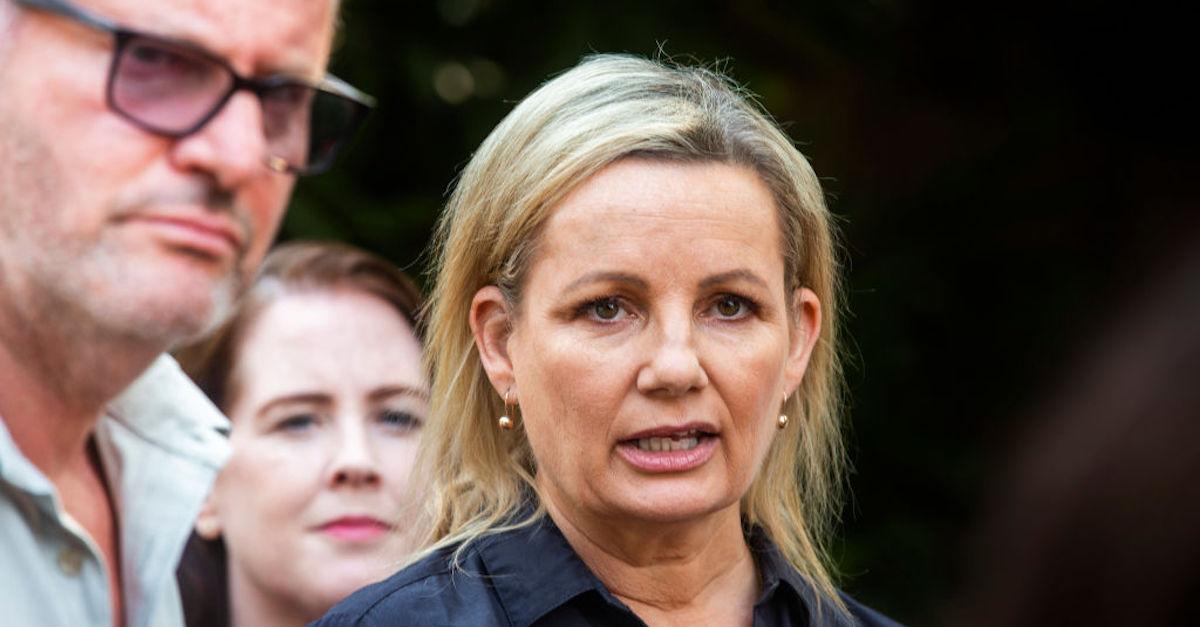 Article continues below advertisement
Greta Thunberg showed her support for the brave Australian environmentalists.
Obviously, Greta Thunberg stood behind this brave group of teenagers from the get-go, as she has spoken time and time again about how older generations should be looking out for younger teens, children, and generations to come. The Swedish icon took to Twitter on Thursday to congratulate them for their efforts, and to celebrate their victory for convincing the government that they are — in fact — responsible for the planet and those who will be suffering from the results of climate change.
Retweeting a video from Reuters, Greta wrote:
"This is a huge win for the whole climate movement. A big congratulations to the brave Australian teenagers who have achieved this. Of course the action needed is still nowhere in sight, but these court cases are symbolic breaking points that could have huge snowball effects."
Article continues below advertisement
Although there is still work to do, this is a major win for Australia's youth.