Some of Colorado's Best Hikes Are Right Outside of Denver — Here Are 7 Trails to Check Out
In Colorado, you can find some of the best hikes right near Denver. You don't have to go far to find a good trail in this state!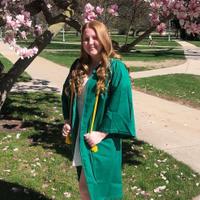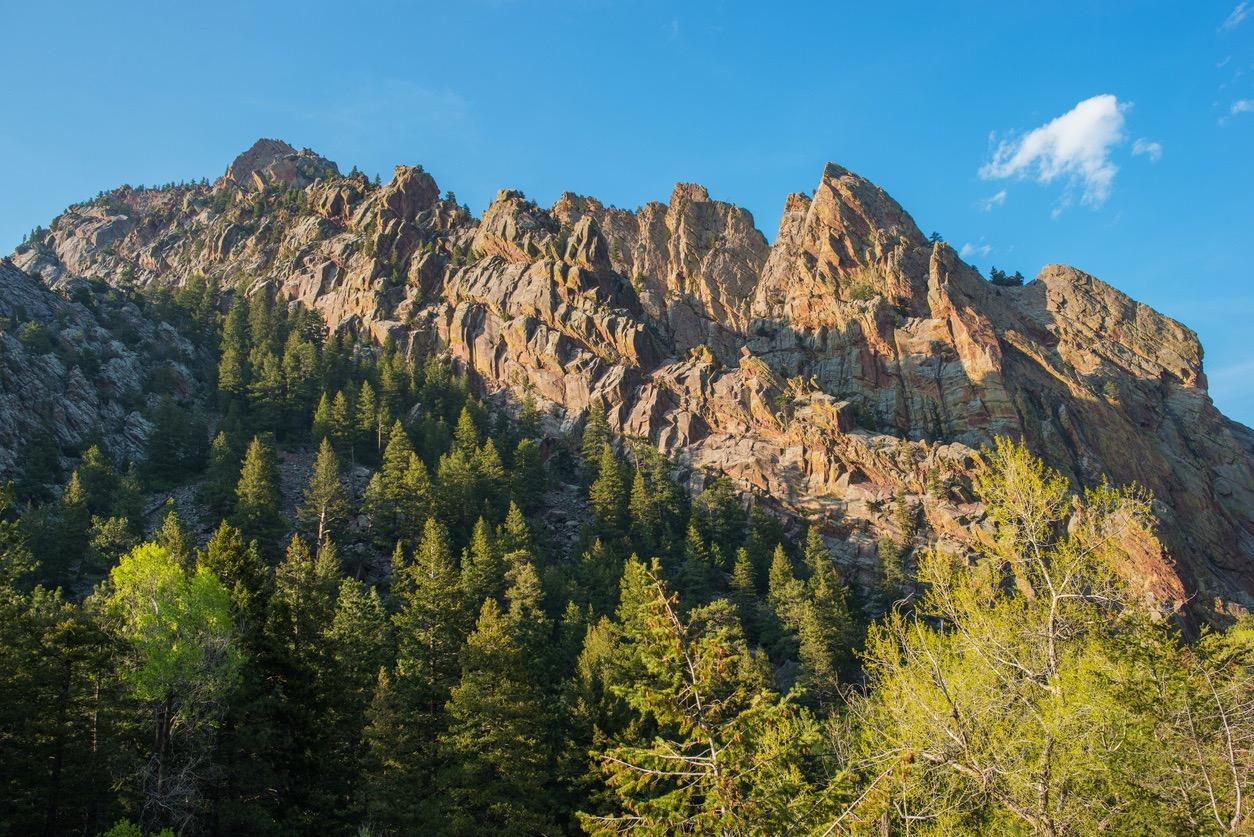 Colorado is home to some of the most amazing scenery out there. People can see fantastic mountains, fields of colorful wildflowers, and bright blue lakes — it's even possible to view incredible sand dunes.
You don't have to go far to experience everything either. In fact, some of the best hikes are near Denver, which makes it a lot more convenient for city-dwellers to hit the trails. Use this list to help you decide where to go first!
Article continues below advertisement
Red Rocks Trading Post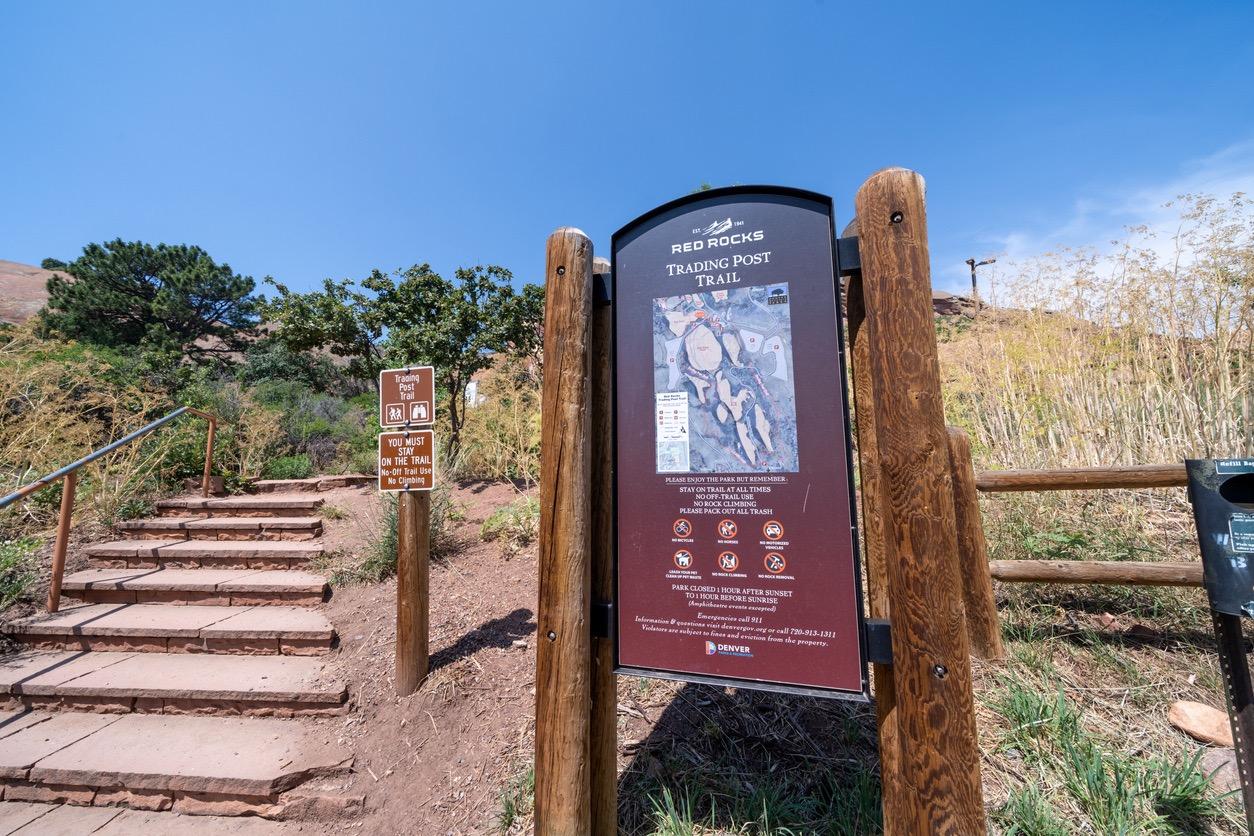 If you're looking for a super short hike that's close to the city, the Red Rocks Trading Post trail is a great choice. This simple 1.5-mile loop is only 30 minutes outside of Denver and it features awesome rock formations and a chance to see wildlife. Red Rocks Park is best enjoyed between the months of May and November, but most people have the best experiences in mid-summer and fall — snowmelt can cause a lot of mud in the spring!
Bear Creek Trail
Bear Creek Trail to Panorama Point is another popular hike that's only a short commute away. This is a 6.7-mile loop that takes hikers through a rocky forest, past a stream, all the way up to a great mountain view. This is another one that's best enjoyed later in the summer and fall. Traversing this area during the early spring might be challenging due to snow, ice, and mud, so it's best to avoid the trail near the beginning and end of the year.
Article continues below advertisement
Coyote Song Trail
Coyote Song Trail is an easy, 3-mile loop that's located about 40 minutes away from Denver. This is a well-loved hike, so it's best to arrive in the area early to beat the crowd and find a parking spot. To see some greenery, head to this trailhead in the summer, but for some yellow foliage and a few wildflowers, check it out in the fall. There's not much shade on this one, so bring sunscreen!
Article continues below advertisement
Carpenter Peak
You can't go wrong with a trip to Carpenter Peak — whether you're visiting in the summer for the lush plant life or in the fall for the colorful foliage, it's always worth the trip. This 6.3-mile out-and-back trail has both forested and open sections, as well as a nice view from the top. FYI: You will have to pay a fee to enter Roxborough State Park, so come prepared.
Article continues below advertisement
Evergreen Mountain Trail
Evergreen Mountain trail is only an hour away from the city in Alderfer Three Sisters Park. This route is perfect if you want something that's not too long or difficult, but still makes you break a sweat and feel accomplished. On this 4.2-mile out-and-back trail, hikers will be surrounded by a full, green forest. Most visitors enjoy this spot in the summer months.
Article continues below advertisement
Rattlesnake Gulch Loop
Rattlesnake Gulch is located in Eldorado Canyon State Park, about 45 minutes outside of Denver. This is a 3.6-mile loop trail that provides hikers with some awesome views, a very rocky path, and a cool bridge to cross. The peak season for this area is between late spring and early fall — make sure you're ready to pay the fee to enter the park before visiting!
Article continues below advertisement
Chasm Lake
It would feel wrong to make a list of hikes near Denver without including a single trail in Rocky Mountain National Park. If you're up for a mini road trip (about two hours), Chasm Lake is an incredible hiking spot that's definitely worth the extra driving time. This 8-mile out-and-back trail features beautiful flowers, unique mountain formations, and of course, a wonderfully blue lake.
Article continues below advertisement
Many visitors head to this trail in October for the great fall foliage, but the summer provides some nice scenery as well — it's important to note that this route isn't usually traveled until June due to its higher elevation. Don't forget about the national park fee!