Advocacy Groups Are Fighting Trump's Fracking Plans for Southwestern Colorado
The Trump administration released his plans for fracking in Colorado, and advocacy groups are fighting back regarding the environmental implications.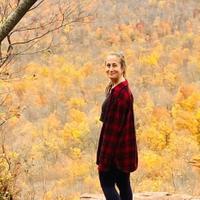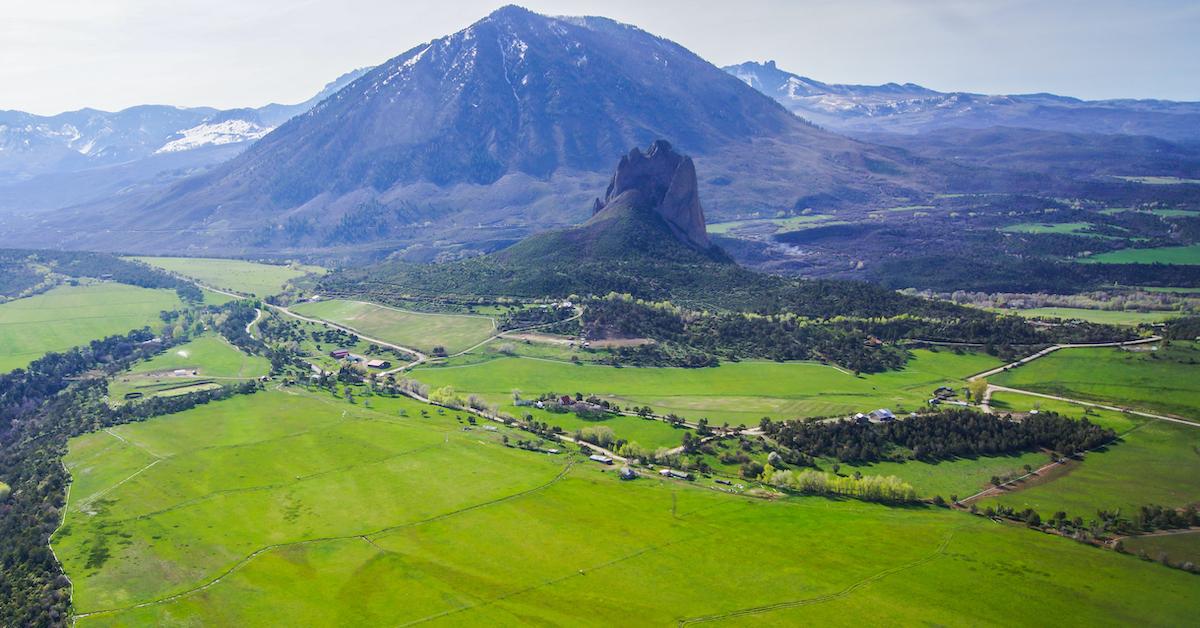 The never-ending fracking battles continue, as the Trump administration just released its finalized plans to drill for fossil fuels across federal lands in southwestern Colorado for the next 20 years; the latest plan was officially published in the Federal Register.
As usual, advocacy groups are fighting back, but it seems as though the government will be moving forward with them.
Article continues below advertisement
Stay tuned for more information on Trump's fracking plans for Colorado, as well as the arguments the administration is facing from a wide variety of advocacy groups across the nation.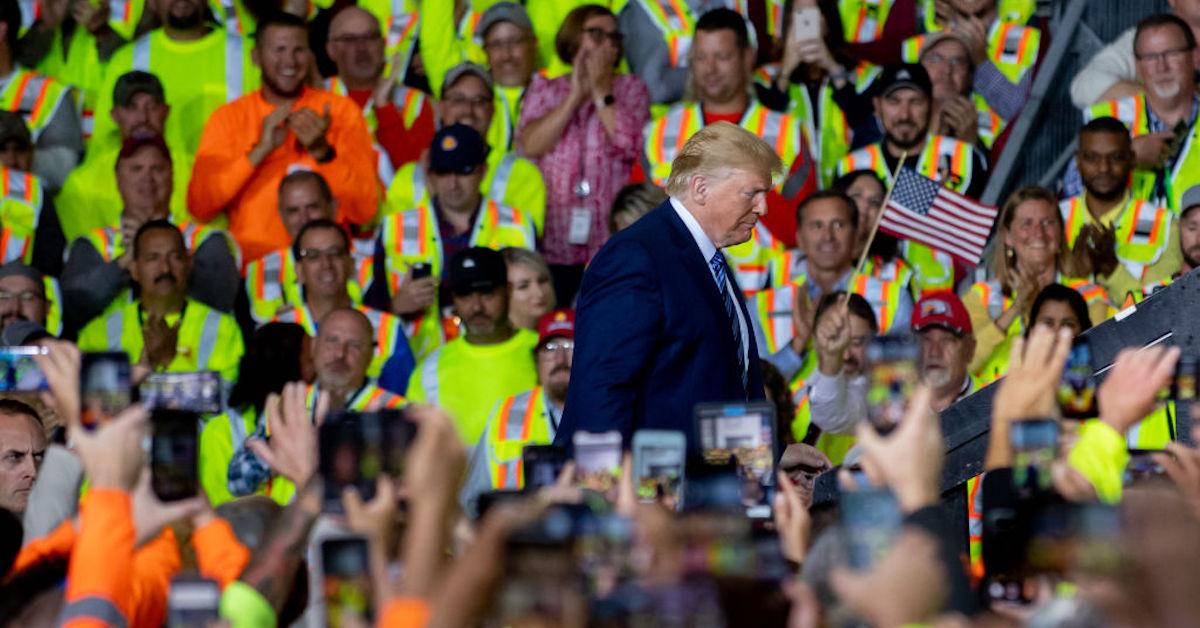 Article continues below advertisement
The Bureau of Land Management's 'Approved Resource Management Plan' affects 675,800 acres of public lands.
On Friday, April 10, the Bureau of Land Management unleashed a series of approved plans for the Uncomahgre Field Office. According to a press release, they will be drilling through 675,800 acres of public lands, as well as 971,220 acres of federal mineral estate, spanning across six southwestern Colorado counties, and ultimately designating 1.7 million acres of of mountains, wooded areas and red-rock deserts for federal use.
The blueprints include plans to drill for oil, gas, and coal for the next 20 years. The plans also designate areas for livestock grazing.
Article continues below advertisement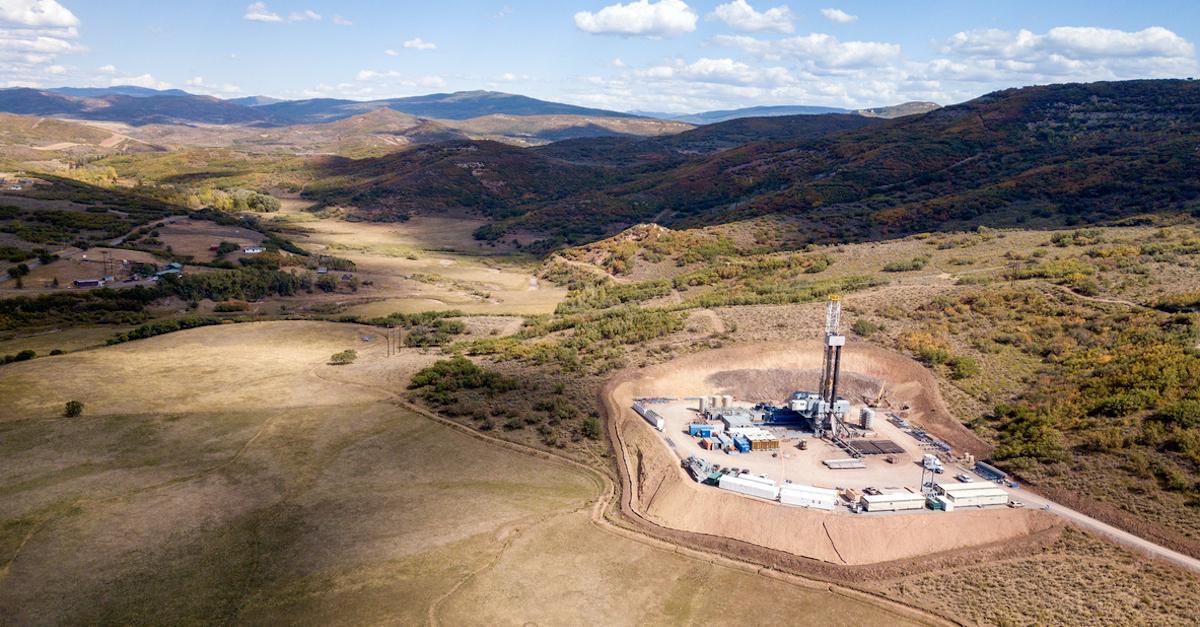 Advocacy groups are fighting back against said plans.
Environmental organizations claim these plans could result in irreversible damage on the southern Colorado eco-system. According to a press release, doing so could increase local climate pollution by more than 2,300 percent in the next 10 years, and it contradicts a new recent law that called for halving Colorado's carbon emissions by 2030. Citizens for a Healthy Community's executive director, Natasha Léger, said in a press release that the results would be absolutely devastating.
Article continues below advertisement
"This is exactly the type of federal action that is responsible for accelerating climate and environmental degradation, which cannot be allowed to stand if we have any hope of protecting present and future generations, rare and irreplaceable ecosystems like the North Fork, and meeting Colorado's goals for a clean and renewable energy future," Léger said.
Despite constant pushback and concerns by local citizens and organizations, who have shared Léger's concerns about what fracking could mean for future generations, it seems like Trump's plans are set to move forward.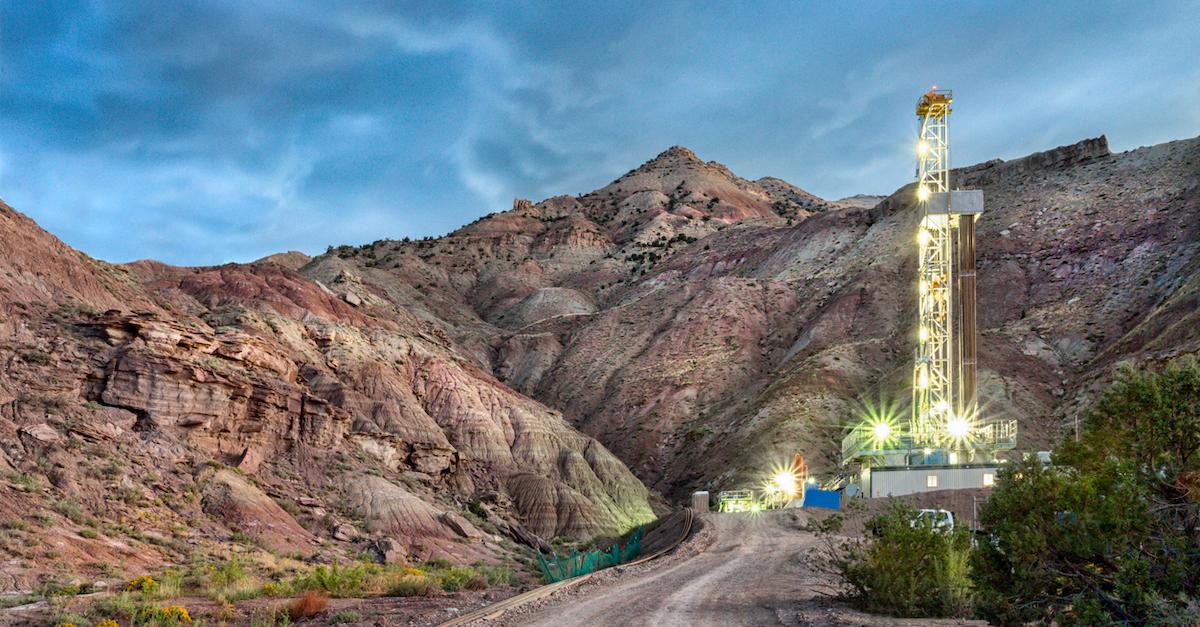 Article continues below advertisement
What is fracking, anyway?
Fracking — aka horizontal drilling — is a technique for oil or gas extraction. Basically, a drill shoots one to two miles underground, to form a well, which is then lined with cement or steel to prevent leakage. The drill then breaks through the shale rock horizontally, and thus, fracking commences, shooting pressurized "slickwater" into the underground well, ultimately breaking down the rock and unleashing the oil or natural gas for government use.
Fracking is controversial for a number of reasons — not only does it require a ton of water to operate the machinery, but it also increases the possibility of oil spills in local bodies of water, it damages the surrounding vegetation such as trees and plants, and in the end, it causes destruction to the homes of local wildlife.
Article continues below advertisement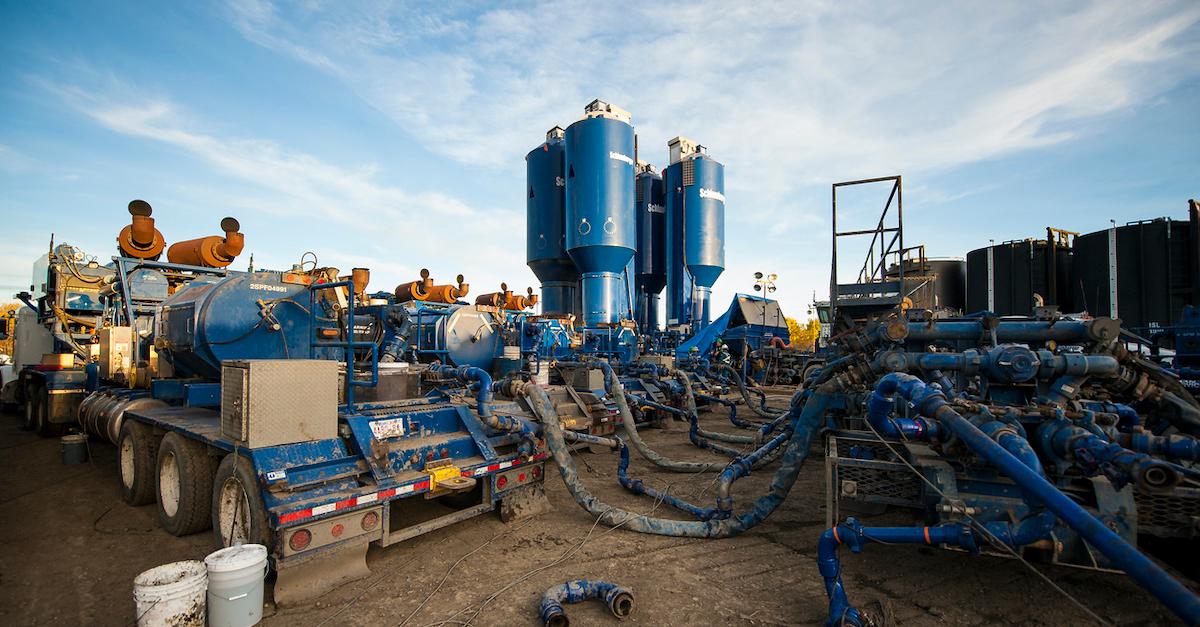 Unless local environmental organizations take a bold stance against the Trump Administration's drilling plans, it seems like drilling on the Colorado Federal lands is a go — let's hope for the best here.