Uphilling for Beginners: How to Get Started With Alpine Touring or Skinning
What is uphilling? If you're interested in trying a new winter sport, uphilling — also known as alpine touring or skinning — may be your new hobby.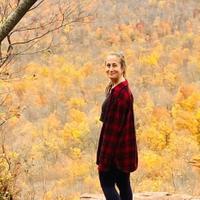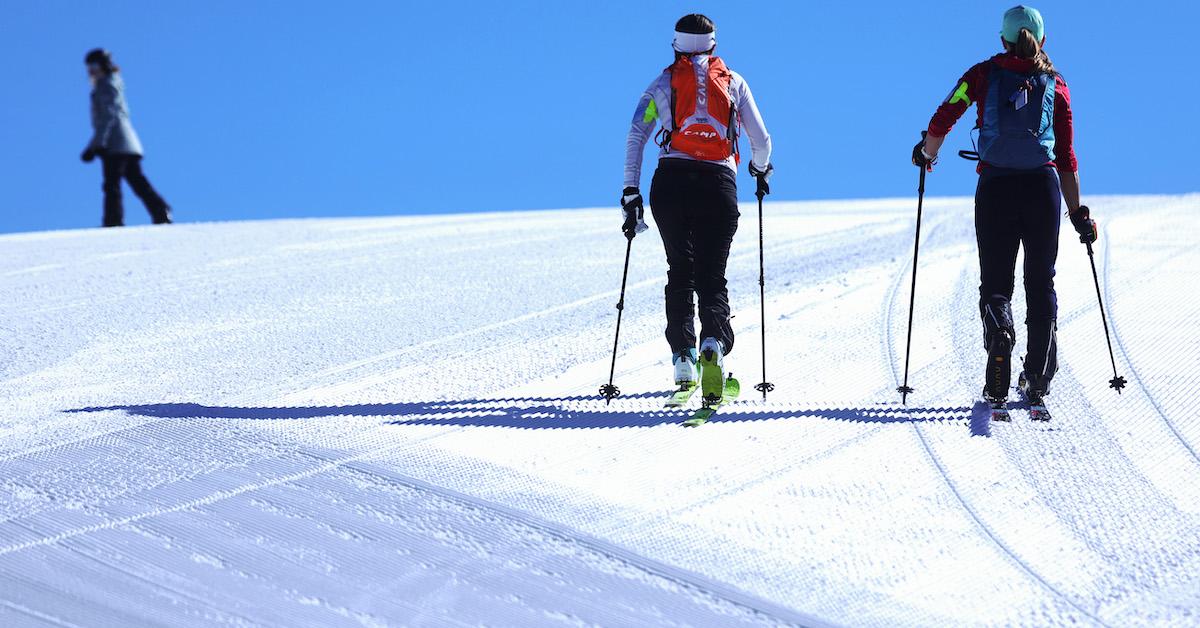 If you tend to surround yourself with outdoorsy folks, you've likely heard of uphilling — aka skinning or alpine touring. And if you haven't actually heard any of those phrases, maybe people you follow on social media have posted about them. Uphilling involves hiking in the snow on special skis that you can use to ski down, after making it to your destination.
If you're interested in learning more, we've created a guide to uphilling for beginners.
Article continues below advertisement
From learning more about the sport, to learning about the equipment and how to use it, this guide will help you decide if uphilling is your new winter hobby, or if you'd rather sip on a hot toddy in the lodge, while your friends do the grunt work. Either way, it's a fascinating sport that has quite literally swept the nation over the last few years.
If anything, learning about this über trendy activity will keep you several steps ahead of the game.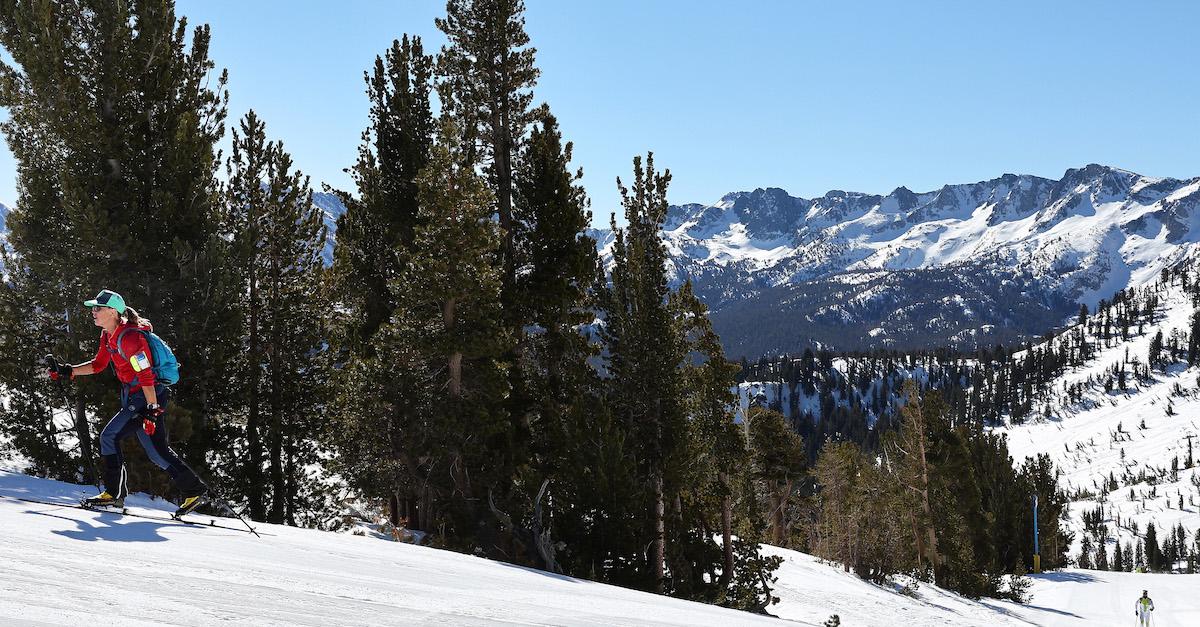 Article continues below advertisement
What is uphilling?
Uphilling brings together hiking and skiing in gorgeous harmony. The New York Times describes it as an aerobic hill workout, that involves climbing up a mountain in special ski boots and skis. With poles in hand, you slide your feet forward to sort of glide up the mountain. The boots are adjustable to unlock your heel for walking, and to lock it for skiing. The skis are also lined with "skins" that prevent you from sliding backwards as you basically shuffle upwards.
And once you get to the top, you can take the skins off, and ski all the way back down.
Many enjoy uphilling because it's an outdoor activity that lets you get some fresh air and good exercise. Uphillers get the opportunity to take in the beautiful winter scenery, and to ski, without having to pay for a pricey ski pass. And in the end, you've truly "earned your turns" down the mountain, making for an incredible and satisfying workout.
Article continues below advertisement
Uphilling was once much more popular in the backcountry, however, doing it in remote areas can be dangerous for a number of reasons — backcountry uphillers face avalanches, blizzards, and more. Only in recent years has it garnered tremendous popularity at actual ski resorts.
In fact, 50 percent of ski resorts now allow for it on their trails, per The New York Times, so if you hit the slopes, watch out for two-way traffic.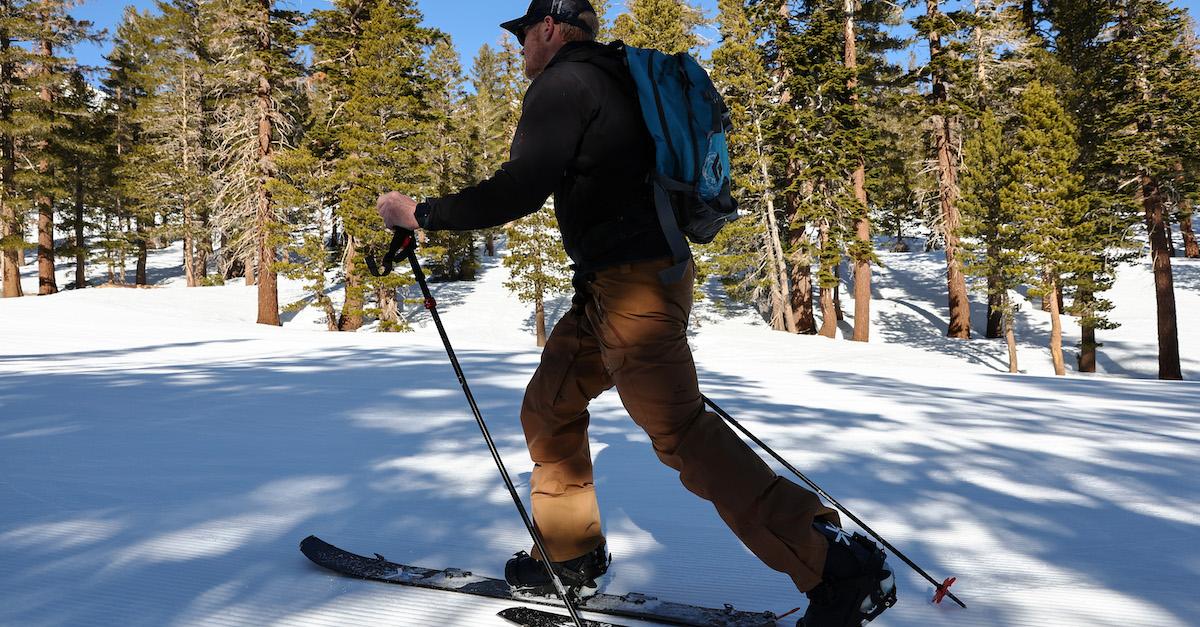 Article continues below advertisement
What do I need to go uphilling/skinning/alpine touring?
If you'd like to try uphilling, per Alpine Snowmass, a proper alpine touring setup consists of the following:
Skis
Boots
A pair of skins that fit the skis
Adjustable (or just ski poles to start)
A helmet (for the descent).
You can probably rent or demo the above at your local ski mountain. It's also likely available at your nearest outdoor sports store (REI carries them, and the store may let you demo them as well!).
You should also carry a backpack with you — not only to take the skins off your skis on the descent, but it will make your long and sometimes grueling ascent a little easier. In said backpack, you'll want:
Water
A snack
Your phone/camera (lots of scenery for photo-ops)
Hand-warmers
Toe warmers
Extra socks.
Article continues below advertisement
To dress for a day of uphilling, dress with layers — and put extras in your pack! You'll sweat on the way up and cool down on the ascent. So, being prepared is absolutely necessary.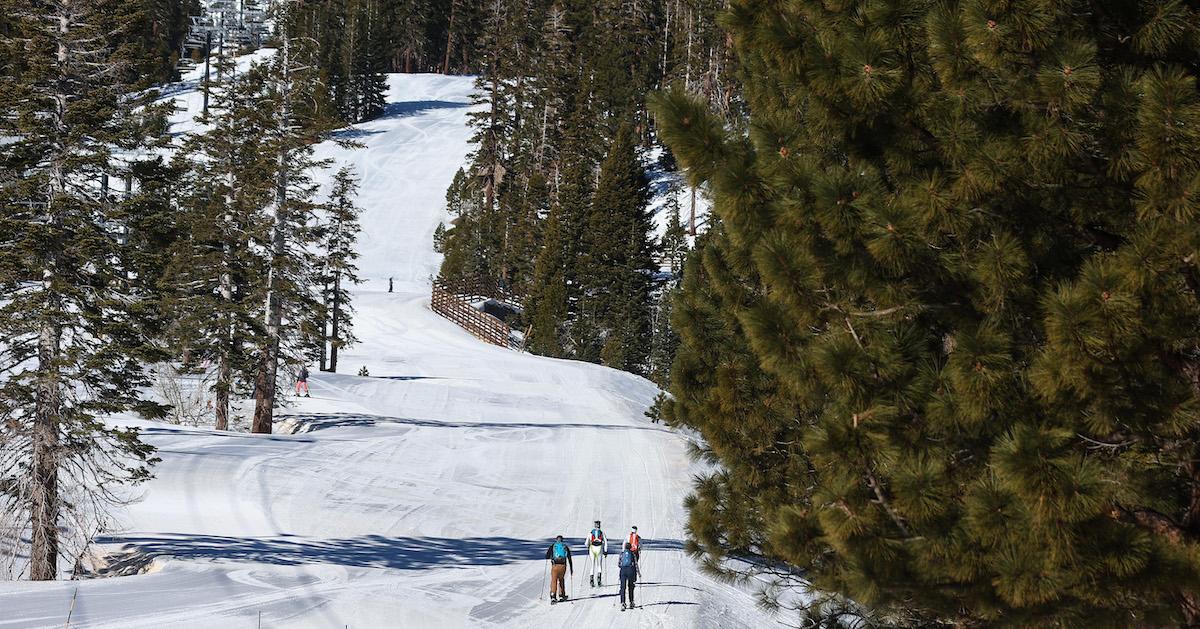 Article continues below advertisement
How does skinning work?
As previously mentioned, once you've learned how to put the skins on your skis and your boots in the skis, you'll adjust the bindings to walk. To do that, you'll unlock your heel from the binding. Then, you'll start shuffling up the mountain, without lifting your feet, using the poles in your hands to guide you.
You'll have two settings that will also push your heel up halfway, on moderate slopes, and way up, on steeper slopes.
Once you've made it to the top, you'll take the skins off your skis, and enjoy the ride down.