The 2023 Sierra Nevada Snowpack Could Be a Good Sign For California's Water Supply
California is celebrating the 2023 Sierra Nevada snowpack, which is at its highest in 28 years.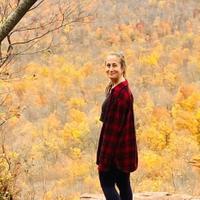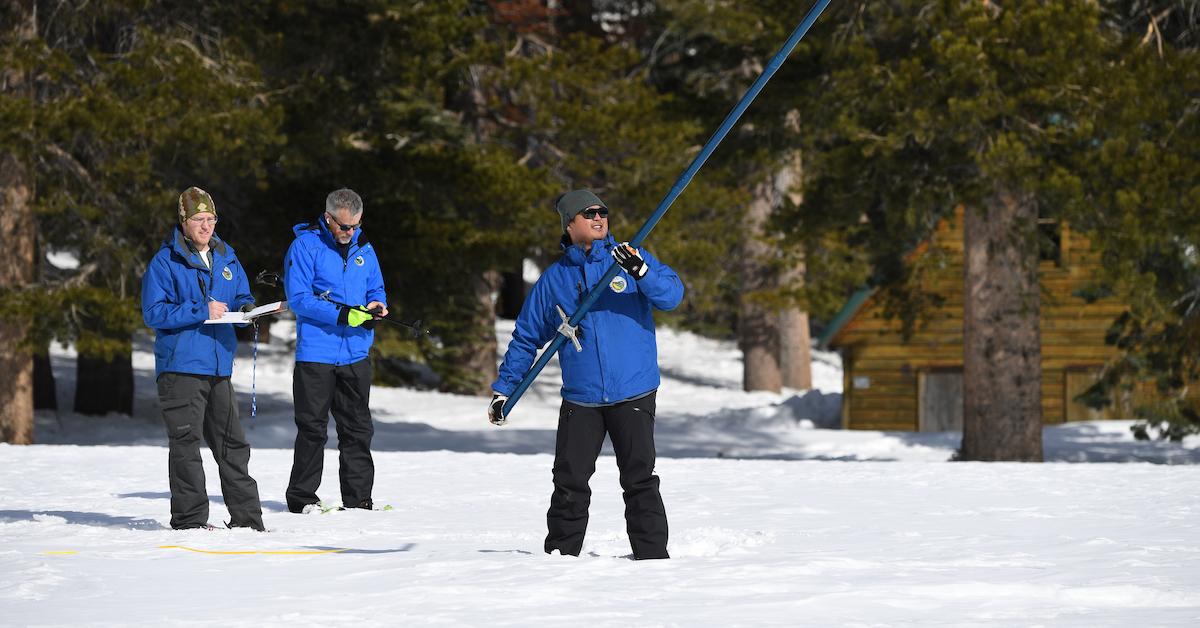 Article continues below advertisement
"California has always experienced some degree of swings between wet and dry, but the past few months have demonstrated how much more extreme those swings are becoming," DWR Director Karla Nemeth stated. "California is preparing for more intense and dangerous climate swings by bolstering both drought and flood preparation. While today's results are good news for water supplies, we know from experience how quickly snowpack can disappear if dry conditions return in the months ahead."
"Large snow totals like today are a welcome sight but also present new challenges for water managers as they walk the fine line between water supply and flood control," DWR's Snow Surveys and Water Supply Forecasting Unit Manager Sean de Guzman also stated. "As we move into the snowmelt season in the spring, water managers will work to manage flood risk and optimize the snowpack's water supply benefits during peak demands in the summer."
Article continues below advertisement
Why the Sierra Nevada's higher-than-normal snowpack is a big deal:
On Wednesday, Feb. 1, the DWR took to Phillips Station, to conduct its second snow survey of the 2022-2023 winter season, and the findings were shockingly positive.
According to the press release, it measured in at 85.5 inches in depth. But what was really exciting was the snow water equivalent, or how much water is in the snowpack. For that, there was 33.5 inches — which is almost 200 percent of the average for that location, on that day. It's key for predicting the water supply for the year.
Article continues below advertisement
Statewide, it's 205 percent above average, but we're still about two months out from the snowpack "peak," on April 1. That will really show the conditions for the year.
This year's enormous snowpack was brought to you by a very wet December, followed by a very wet three-week period. This came after one of the worst heatwaves in California history in September 2022. As of right now, this could beat the 1982-1983 record, but with two months left, we'll need consistent precipitation to keep it going.
Generally, the Sierra snowpack accounts for approximately 30 percent of California's water supply. Because of how much water it's able to store, it's generally nicknamed California's "frozen reservoir." The DWR measures the snowpack using electronic readings that come from 130 snow sensors, as it helps them determine how to best manage the state's water supply.
Article continues below advertisement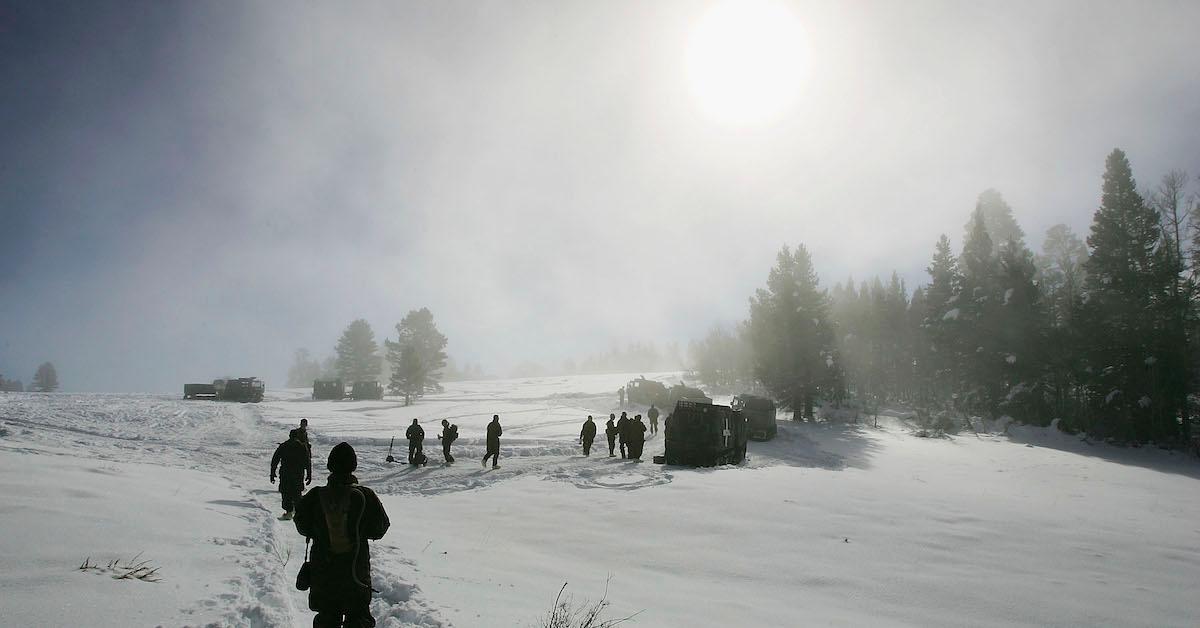 The Sierra Nevada's 2022 snowpack was abysmal.
When the DWR measured the Sierra Nevada snowpack in April 2022, the results were much less reassuring than they are right now.
In fact, the snowpack measured in at the sixth lowest measurement in April 2022, in state history. After experiencing the driest January, February, and March in almost a century, it came as no surprise that the water supply was going to look, well, not so good.
Generally in April, the Sierra Nevada's snow measures in at around shoulder height; however, the mountains were effectively bare at the time. Even though the snowpack had been looking promising in fall and early winter, it plummeted significantly in only a few months of dry weather.
That said, hopefully the same thing doesn't happen as it did last year – we're hoping for as much rain on the West Coast as possible.