Need a Break From Hiking? Here Are a Few San Antonio Bike Trails to Try Instead
Hiking trails in Texas are amazing, but don't forget about biking! Check out some of the best San Antonio bike trails.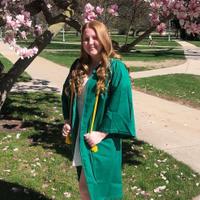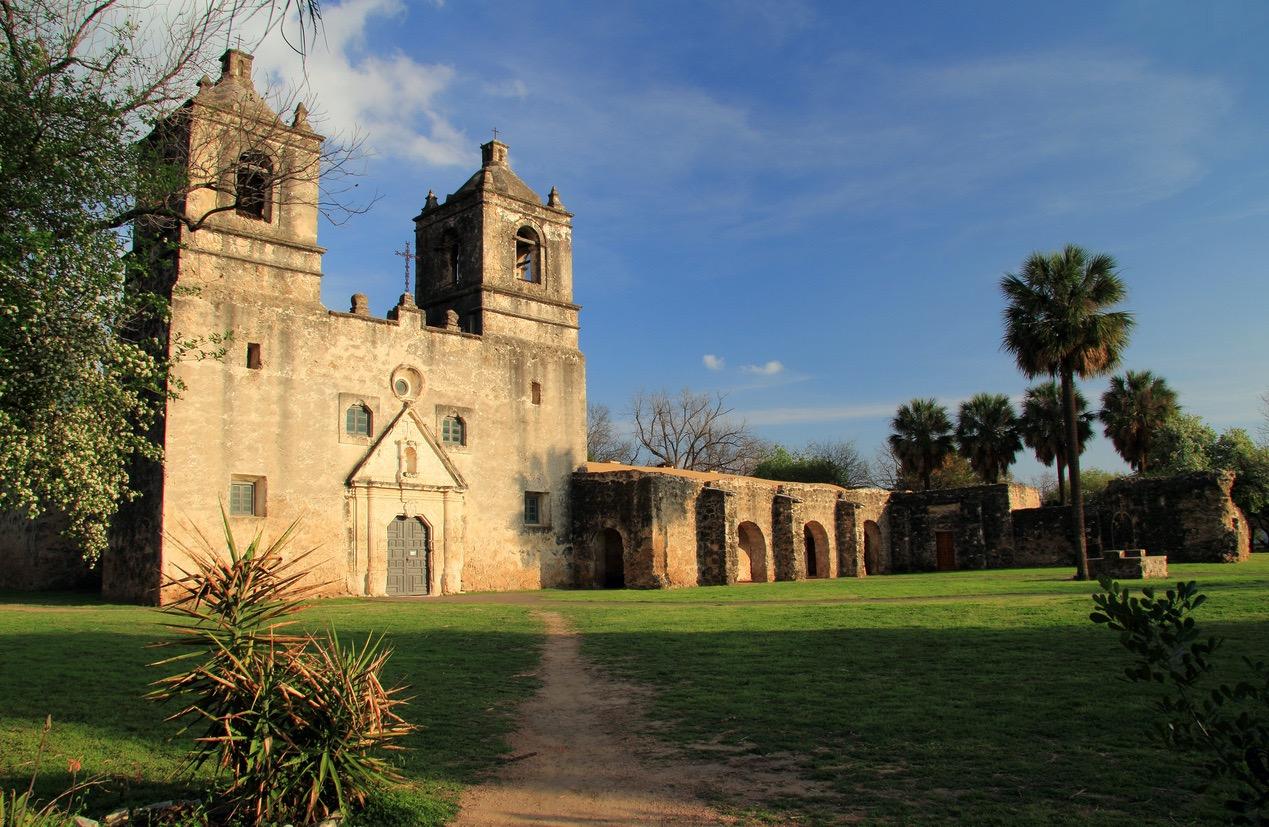 Hiking is fun, but sometimes we just need a change of pace. Trying new activities is not only exciting, but it's also a great way to reignite your passion for the outdoors.
So instead of grabbing your hiking boots, get your helmet and head out to some of these awesome San Antonio bike trails — enjoy the beautiful spring weather in a whole new way!
Article continues below advertisement
San Antonio Mission Trail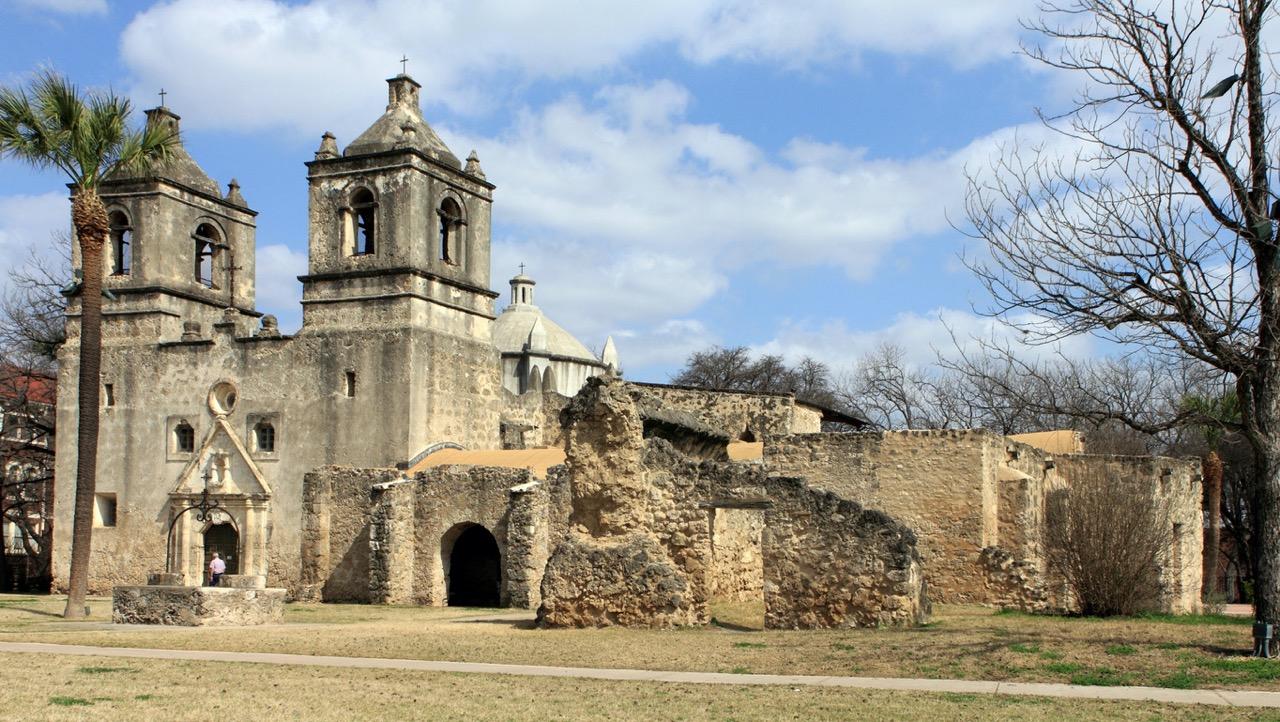 The Mission Trail in Concepcion Park is a popular route full of both nature and history. Throughout the 13.9 miles, bikers will get to experience spectacular greenery, wildflowers, rivers, bridges, and of course, a few historical sites.
This loop trail is rated as easy, but if you're not up for the full thing you can just ride part of it — many visitors on AllTrails did half of the route instead. Before heading to Mission Trail, make sure you have everything you need for sun protection because there's not a lot of shade and it can get very hot!
Article continues below advertisement
Culebra Creek Park
Article continues below advertisement
Leon Creek Greenway
Leon Creek Greenway: Ingram to Military Drive is a 4-mile out-and-back trail, popular for running, road biking, and birding. This easy, flat route takes riders throughout the woods, past a river, and provides the opportunity to see cool native plants and wildlife.
Depending on what day and time you show up, the trail might have lots of traffic or it might be pretty quiet — if you care to have one experience over the other, it's important to plan accordingly.
Article continues below advertisement
McAllister Park Blue Loop
McAllister Park is an extremely popular area for mountain biking, hiking, and running. The place is packed full of awesome trails for visitors to enjoy — you won't leave disappointed, that's for sure. This moderately rated loop is 6.3 miles long and features a lot of unique trees and other plant life.
The combination of very little shade, an intense sun, and a bit of elevation gain can make this a challenging ride, so make sure you come prepared!
Article continues below advertisement
Salado Creek Greenway Trail
The Salado Creek Greenway Trail is very popular among bikers, so you'll likely encounter a few others while riding. This 20.7-mile point-to-point route passes through the woods and runs along a few open fields. In addition to the great foliage, many visitors see wildlife too — more specifically, different bird species are often spotted in trees near the trail.
Article continues below advertisement
Bikers on AllTrails give this route very high praise. It's been described as "very peaceful," "good for beginners," "brilliant," and "a quad burner." One rider even called it their "go-to spot." All of those descriptions are pretty convincing! Whether you're a hiker looking for a good bike trail to start with or a biker looking for a new favorite route, the Salado Creek Greenway seems like a great option!