PVC in Shower Curtain Liners Makes Them Nearly Impossible to Recycle — Details
Shower curtain liners cannot be recycled because they are made of PVC. However, there are a few sustainable alternatives.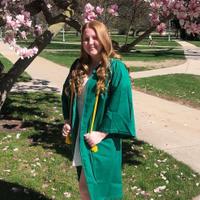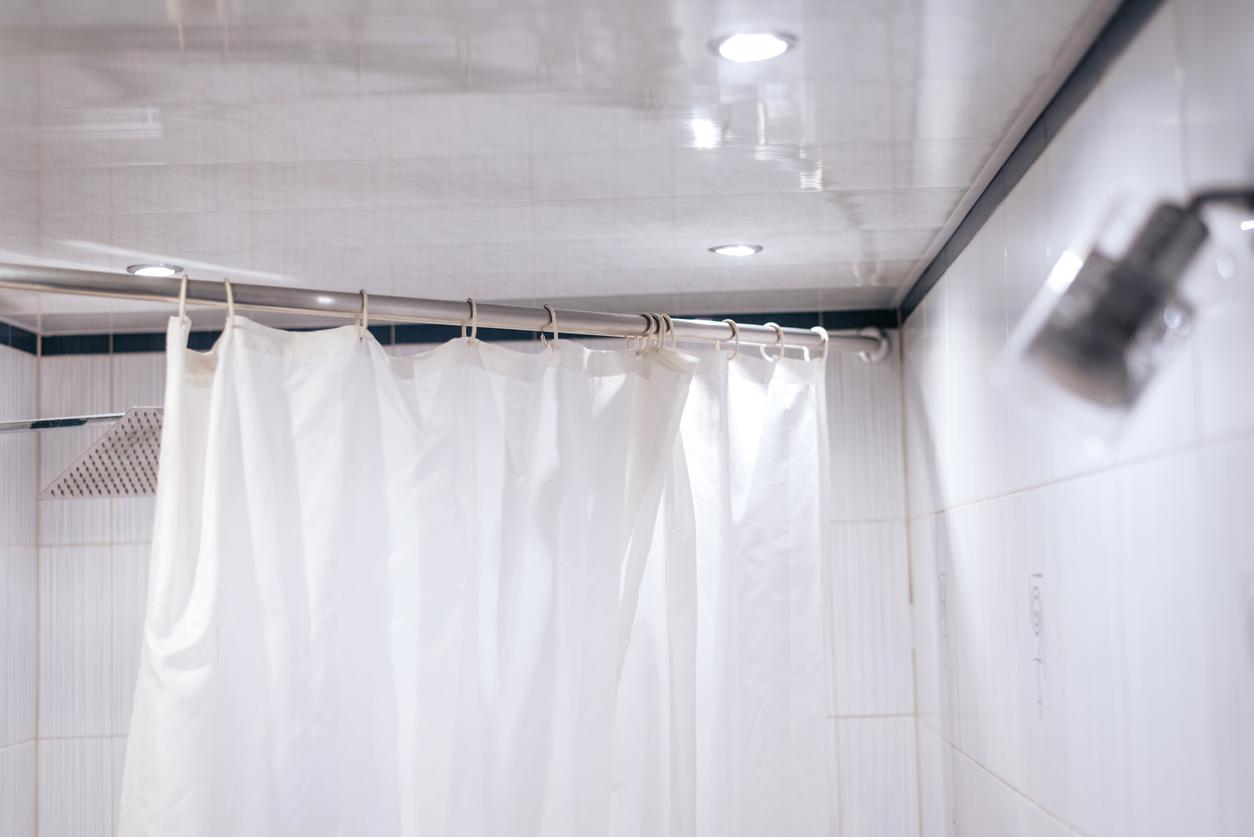 The Gist:
Many shower curtain liners are hard to recycle because they are made of PVC.
There are sustainable shower curtain liner alternatives made from polyester or cotton.
TerraCycle is a company that allows people to dispose of their plastic liners.
Article continues below advertisement
Sadly, not everything is recyclable. Even when an item actually does make its way to the recycling center, there's no guarantee that it will be reclaimed and reused.
This problem is even more evident when trying to recycle shower curtain liners. Most liners are PVC-based, meaning they're incredibly difficult, if not impossible, to break down. Thankfully, innovative companies like TerraCycle are stepping up to the plate.
It's usually difficult to recycle shower curtain liners.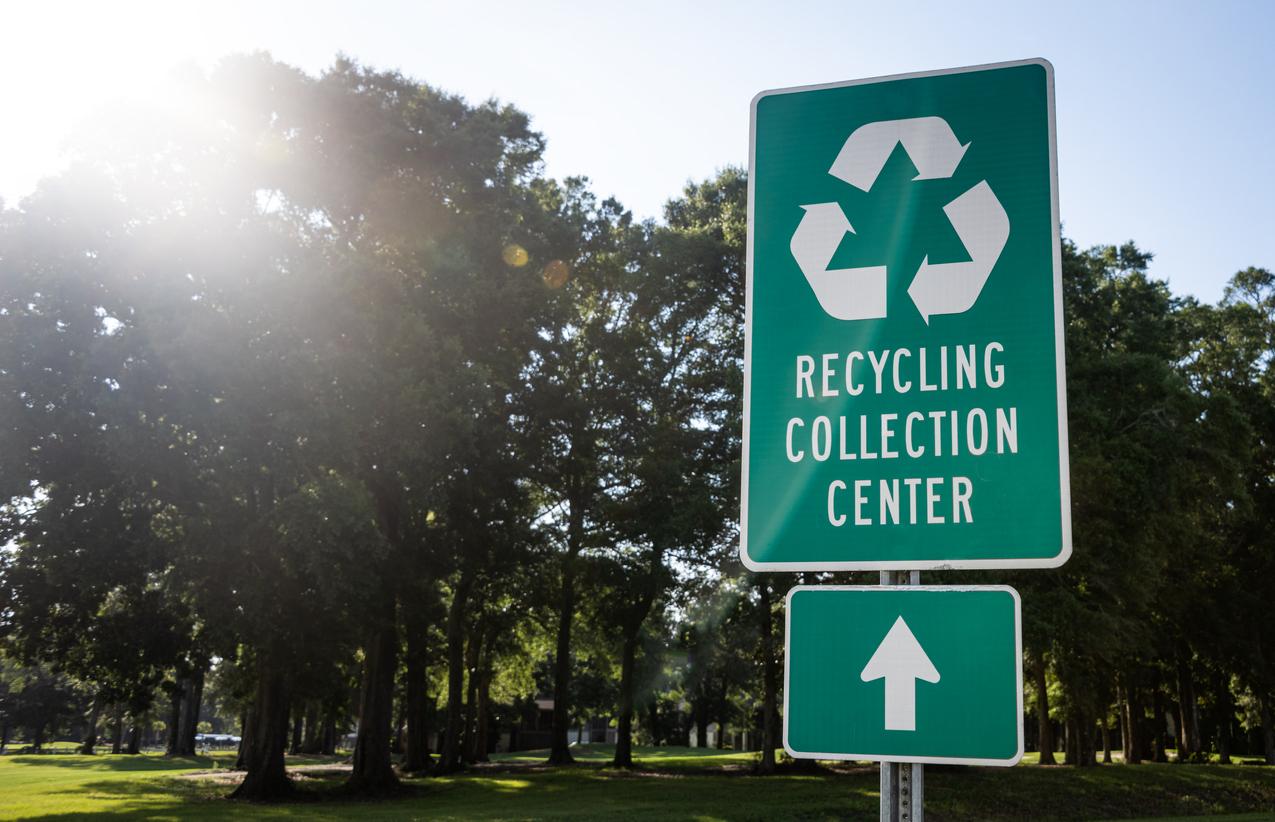 Most plastic shower curtain liners are made with polyvinyl chloride (PVC), which typically isn't recyclable at local recycling centers, according to Earth 911. Recycling plastic is already a challenge to begin with, but PVC, aka plastic No. 3, presents a variety of different problems.
PVC releases hydrochloric acid (HCL) when treated with heat, according to WEMU, Eastern Michigan's public radio. This acid harms the expensive recycling equipment due to its corrosive nature.
Article continues below advertisement
It's also common for plasticizers to be added to PVC products. These additives are toxic and can contaminate other plastics while moving through the recycling process. When contaminated, an item's recyclable value is lowered severely.
There are a few sustainable shower liner alternatives.
Some people opt for polyester liners — these look similar to PVC liners, but are recyclable. Polyester isn't the most eco-friendly material on the market, but it's much more recyclable than PVC.
Others ditch liners altogether and get a high-quality, washable shower curtain. A nice cotton or hemp curtain doesn't require a liner, but washing it regularly is necessary to avoid mold and mildew.
Article continues below advertisement
TerraCycle helps people dispose of their liners sustainably.
Another option to try and salvage your old shower curtain liner is to try TerraCycle.
This company's ultimate goal is to eliminate as much waste as possible, meaning they will take that old plastic liner off your hands. However, the service doesn't come without a price.
If you want to send your liner to TerraCycle, you first have to purchase a bath and shower accessories zero waste box. A small box costs $130, and a medium box costs $246, These boxes are meant to be filled with various items and then sent to TerraCycle.
People can fill the bathroom and shower accessories box with items like bath play toys, bath mats, shower caddies, soap dispensers, soap dishes, and more. So, while the service definitely costs a pretty penny, you can at least make the most of it.
If you're not able to pay for a box from TerraCycle, you could always try repurposing your shower curtain liner instead. It can be used as an outdoor tarp to cover your different outdoor belongings, a tablecloth for messy crafts, or even a floor cover while painting indoors.