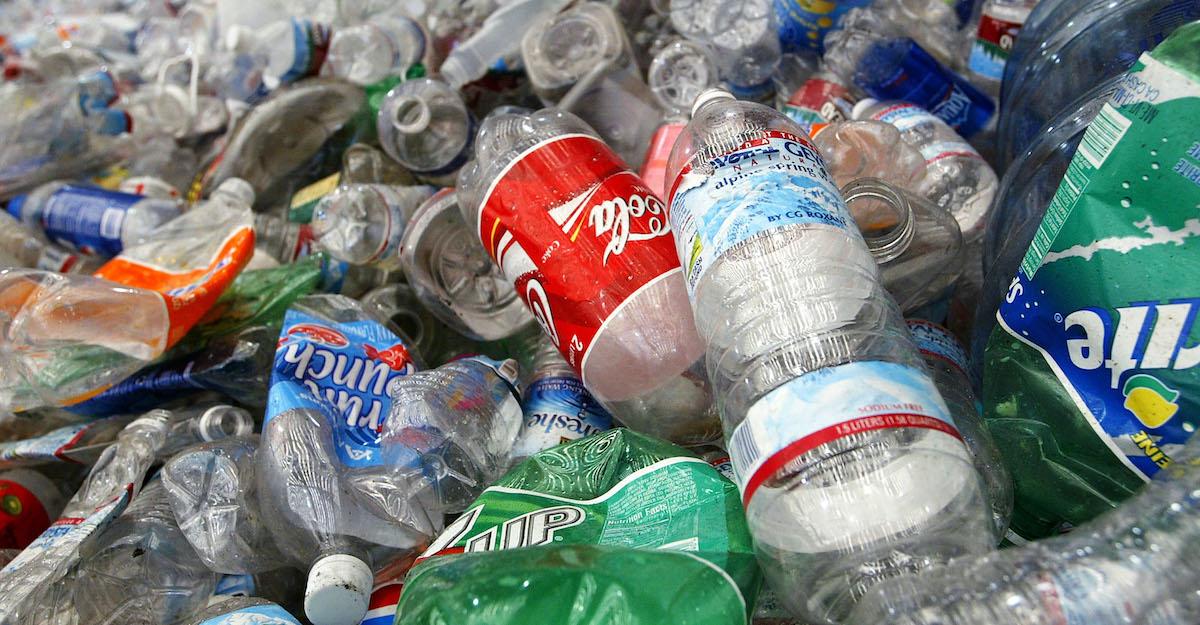 Only 4.7 Percent of Plastic Was Recycled in the U.S. in 2021, Greenpeace Report Finds
For decades, recycling has been touted as one of the easiest and most important things that individuals can do for the planet. However, many environmentalists and skeptics have found that the plastic recycling industry can be a bit of a scam, leading many to wonder: does plastic get recycled?
Article continues below advertisement
According to a new Greenpeace USA report, not only does a lot of recyclable plastic not actually get recycled, but most of the plastic used in the U.S. is not actually recyclable at all — but that doesn't mean we should stop recycling. Keep reading for the details on the report.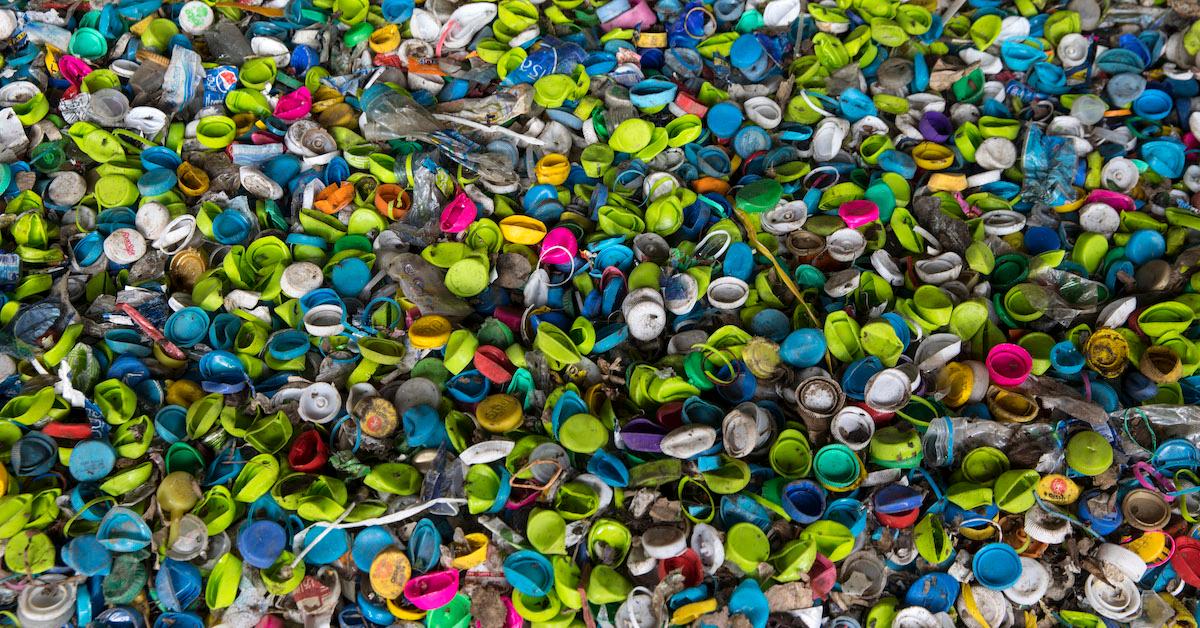 Article continues below advertisement