Only 4.7 Percent of Plastic Was Recycled in the U.S. in 2021, Greenpeace Report Finds
Does plastic get recycled? A Greenpeace report found that 2021 recycling rates in the U.S. were abysmal.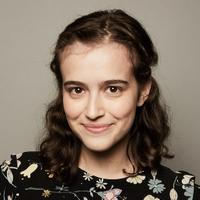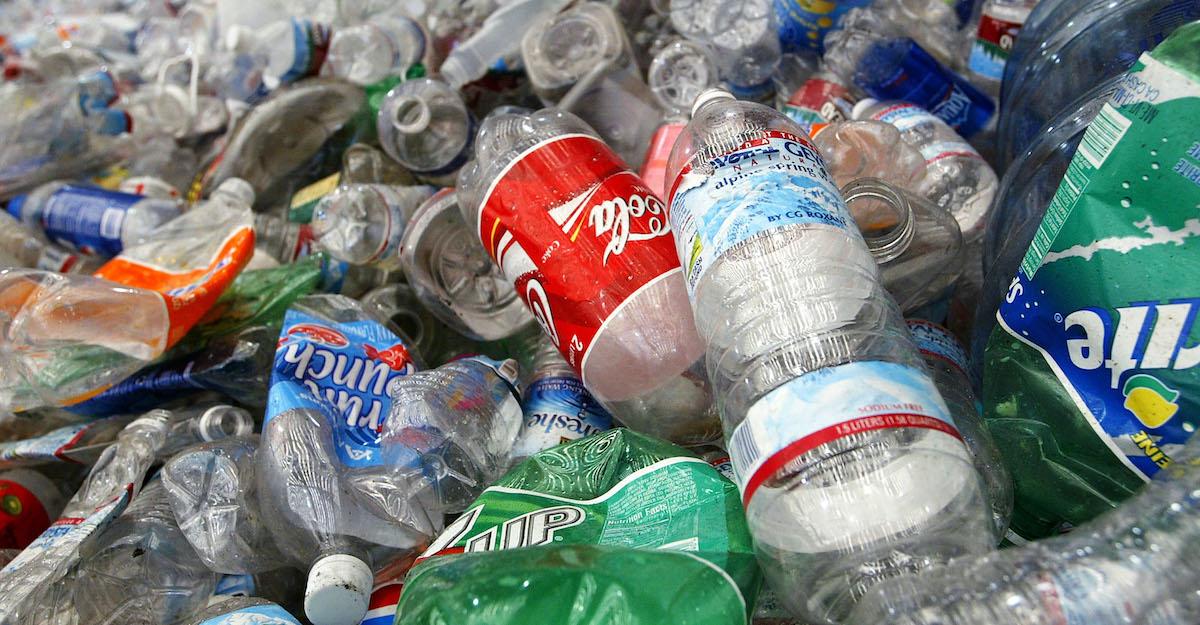 For decades, recycling has been touted as one of the easiest and most important things that individuals can do for the planet. However, many environmentalists and skeptics have found that the plastic recycling industry can be a bit of a scam, leading many to wonder: does plastic get recycled?
Article continues below advertisement
According to a new Greenpeace USA report, not only does a lot of recyclable plastic not actually get recycled, but most of the plastic used in the U.S. is not actually recyclable at all — but that doesn't mean we should stop recycling. Keep reading for the details on the report.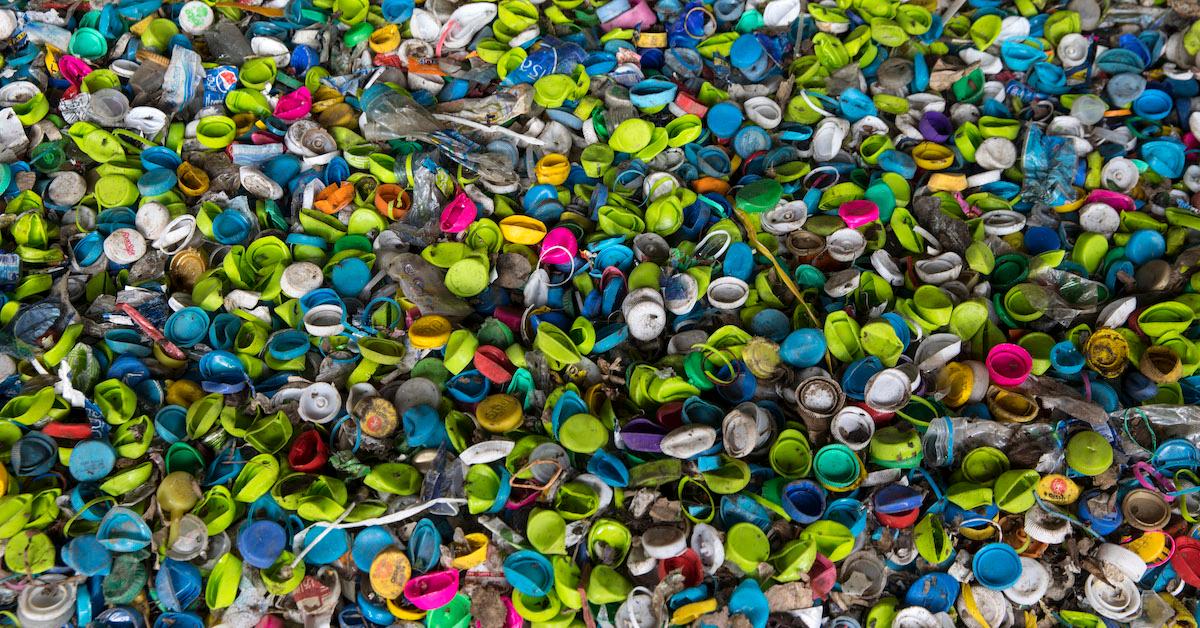 Article continues below advertisement
Does plastic get recycled? A Greenpeace report's findings are pretty discouraging.
Greenpeace USA just released a new report titled Circular Claims Fall Flat Again, which is an update of a 2020 report. The new report analyzed plastic generation, use, and recycling in the U.S., and found that in 2021, U.S. households produced about 51 million tons of plastic waste in 2021. Of that, only about 2.4 million tons were recycled. That's just 4.7 percent.
The remaining 95.3 percent? That presumably went to landfills. Womp.
Additionally, Greenpeace found that of all the plastic packaging used in the U.S., literally none of it can be classified as "recyclable," as defined by the Ellen MacArthur Foundations' New Plastic Economy Initiative, which requires an item to be at least 30 percent recyclable to be designated as recyclable.
Article continues below advertisement
Which plastics are actually recyclable?
Certain types of plastics are known for being more easily recyclable than others. For instance, according to Plastics for Change, Plastic No. 1 (PET) is known as the "most widely recycled plastic in the world," and Plastic No. 2 (HDPE) is "one of the easiest plastic polymers to recycle."
However, the new Greenpeace USA report found that in the U.S. in 2021, Plastic No. 1 had a recycling rate of just 20.9 percent, while Plastic No. 2's rate was 10.3 percent. Clearly, something is wrong here.
Additionally, 2021's U.S. plastic recycling rates were actually a few percentage points lower than years' prior — which shouldn't be the case, as technology has only had time to improve.
Article continues below advertisement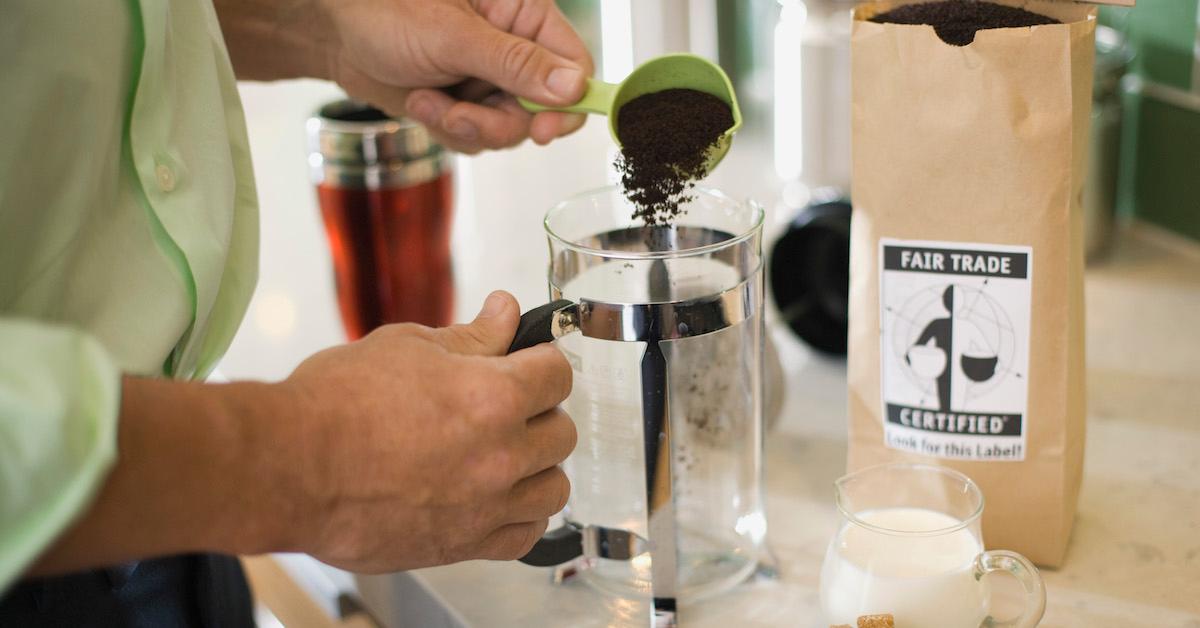 So how did Greenpeace calculate all this?
In October 2019, a survey was created to measure acceptance rates of plastic items at U.S. recycling facilities for curbside recycling. The survey is managed by two chemical engineers and an expert from the recycling industry, all of whom volunteer with The Last Beach Cleanup.
The survey has been updated regularly since it was created, and was most recently revised in August 2022, ahead of this new Greenpeace report.
Article continues below advertisement
What to do about the plastic recycling problem:
Greenpeace USA believes that the industry needs to make some major changes.
"We are at a decision point on plastic waste and pollution: will we allow companies to continue to promote the failed, toxic plastic recycling myth or will we demand a pivotal change that dramatically reduces the production of single-use plastics?" the report states. "Instead of continuing on this false path, companies in the U.S. and around the world must urgently phase out single-use plastics by replacing their packaging with reuse and refill systems and offering packaging-free products."
Lisa Ramsden, Greenpeace USA Senior Plastics Campaigner, is encouraging the plastic industry to support the Global Plastics Treaty, which will significantly decrease production and use of single-use plastic, and support the growth of refill and reuse systems with standardized reusable packaging.
Article continues below advertisement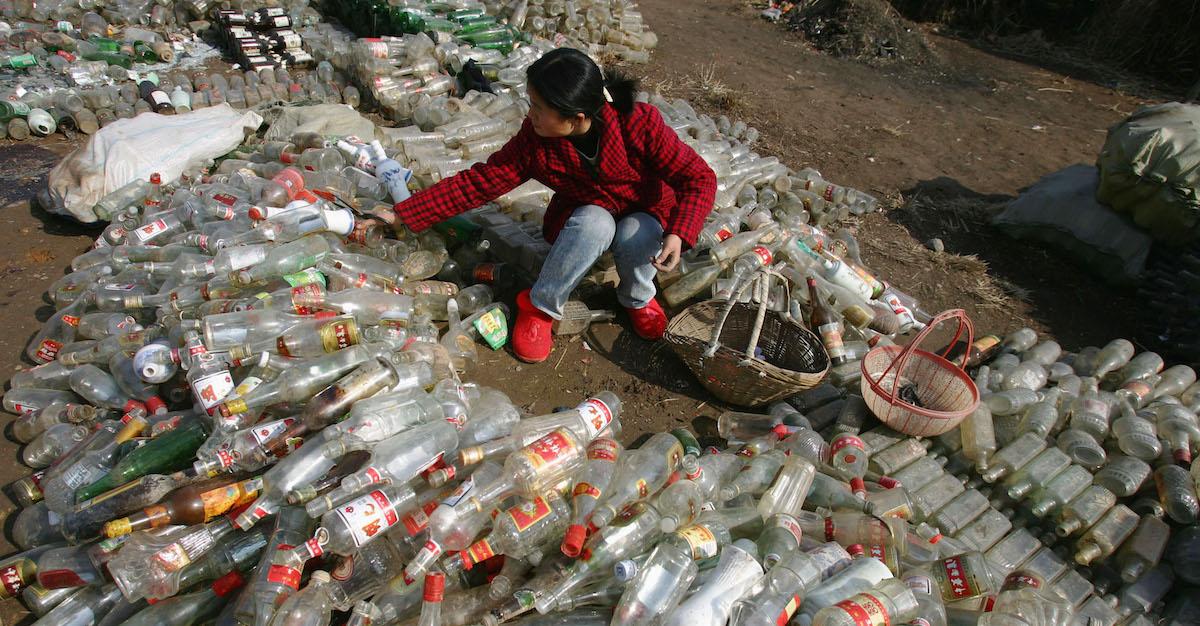 Should we stop recycling plastic?
Though the report's findings seem grim, there are still many reasons to keep recycling plastics — and recycling them properly. The 2.4 million tons of plastics that were recycled in the U.S. last year is no small amount, and keeping that out of landfills makes a huge difference.
And whenever you can, make easy swaps to reduce the single-use plastic in your life — we have guides on Green Matters on how to do so in the kitchen, the bathroom, the grocery store, and beyond!