Is Any Type of Plastic Considered Eco-Friendly?
Plastic is both a pollutant and a necessary component of our daily lives, but can plastic ever be eco-friendly?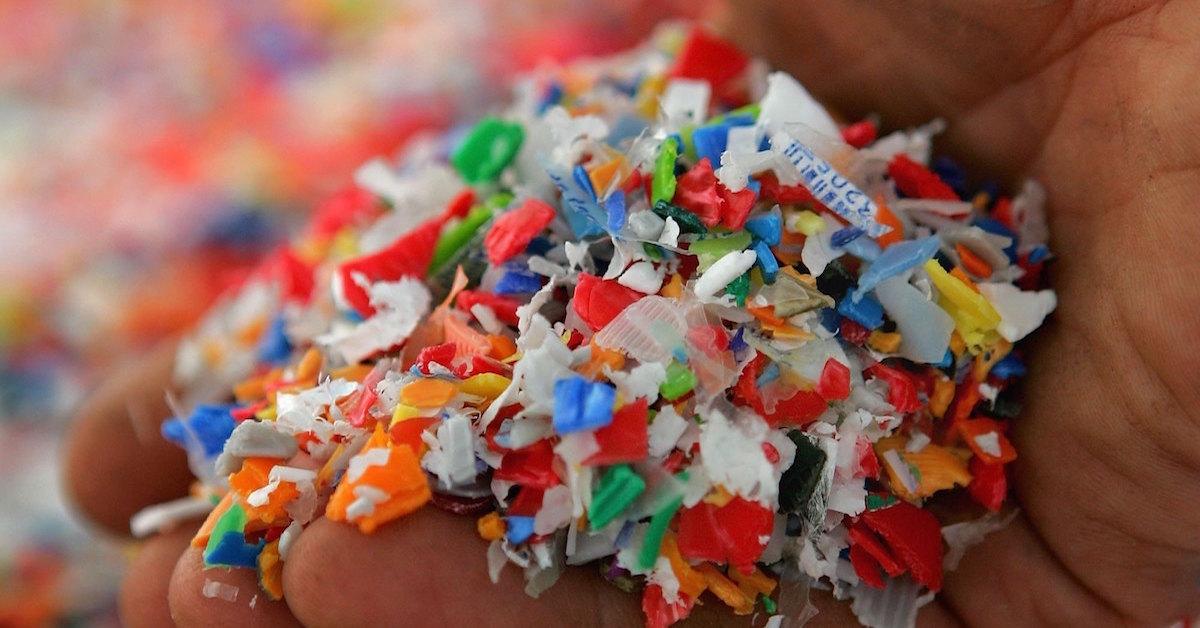 Plastic is one of the most prevalent pollutants on the planet. It doesn't biodegrade, and it doesn't recycle well. About the only complimentary things you can say about plastic is that it's durable to a fault, and it has helped advance modern medicine and hygiene.
Unfortunately, plastic has also become an almost essential part of our lives. And with us being so dependent on plastic, can plastic ever be eco-friendly?
Article continues below advertisement
Can plastic be eco-friendly?
Sadly, until someone invents a harmless, biodegradable, fully recyclable plastic made from something besides petroleum, plastic as a material will never be considered too eco-friendly. But even if the product itself isn't eco-friendly, humanity can be more eco-conscious about how we manufacture it, recycle it, and utilize it. In fact, many strides are already being made to make plastic as eco-friendly as the material itself will allow.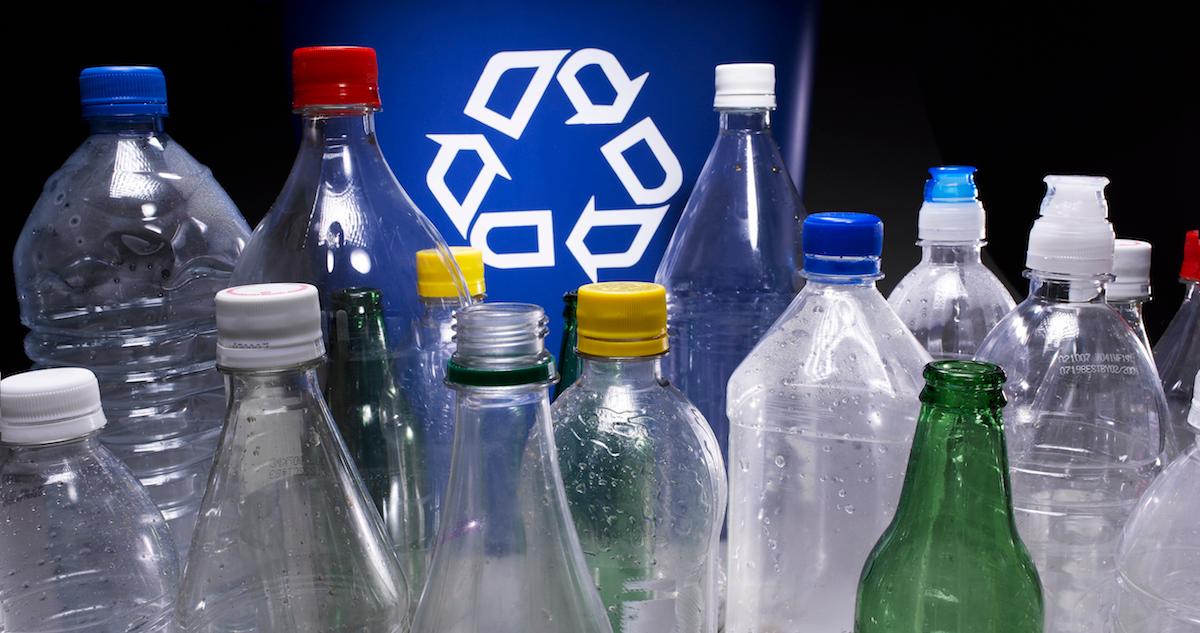 Article continues below advertisement
There are many changes we can make regarding plastic use to reduce its environmental impact, both on individual and mass levels. Here are just a few of them.
Giving up plastic 
The ideal way to make your individual plastic usage more eco-friendly would be to not use it at all. Those who choose to live a zero-waste lifestyle often start by reducing their single-use plastic use, as it is a great way to avoid putting more unnecessary plastic waste into our already overstuffed ecosystem.
Article continues below advertisement
Unfortunately, the reality is such that plastic is still so widely used as to be considered ubiquitous. Eschewing plastic completely is not an easy task and might take some creative thinking. Thankfully, zero-waste folks have a solution there, as well.
Reusing plastic
Plastic doesn't break down into anything but dangerous microplastics, which have already begun to creep into our bodies through the water table. In a way, though, plastic's durability is also its strength in terms of creating less waste. If you have plastic jars, containers, bags, or bottles, you should be able to reuse them for quite a long time.
Article continues below advertisement
Sure, you'll eventually wind up with some unusable pieces, but after that, you can switch to glass, aluminum, or some other material. The trick is, don't buy any more new plastic if you can help it. Just use what you have, and go from there. It's difficult to do, but many zero-waste shops already accommodate those who bring their own containers from home in order to purchase items.
If you are going to buy something you absolutely need out of plastic, opt for durable products that will last you a long time. Check online reviews, see what type of plastic the product is made from. If it's something thin and wispy like No.4 plastic, then it's going to tear apart before too long.
Article continues below advertisement
Improved plastic production methods
In the past, plastic manufacturers would use an immense amount of energy to produce something as simple as a soda bottle, but over the years, that process has become streamlined, though it can obviously still be improved upon.
Article continues below advertisement
According to Recycling Magazine, modern injection mold plastics now utilize up to 50 percent less energy than they once did. This increase in manufacturing doesn't automatically equate to more plastics, either. It just means that it takes less fuel to make a detergent container than it once did.
Finding more uses for recycled plastic
Plastic's durability means that it's not going away anytime soon, so in many parts of the world, folks are finding new uses for old plastic. For instance, recycled plastic is commonly used as a building material and insulation for eco-friendly homes like Earthships. And according to World Wildlife Fund Australia, recycled plastics can be made into anything from rugs, dog collars, and benches, to shoes, swimwear, and stockings.
Article continues below advertisement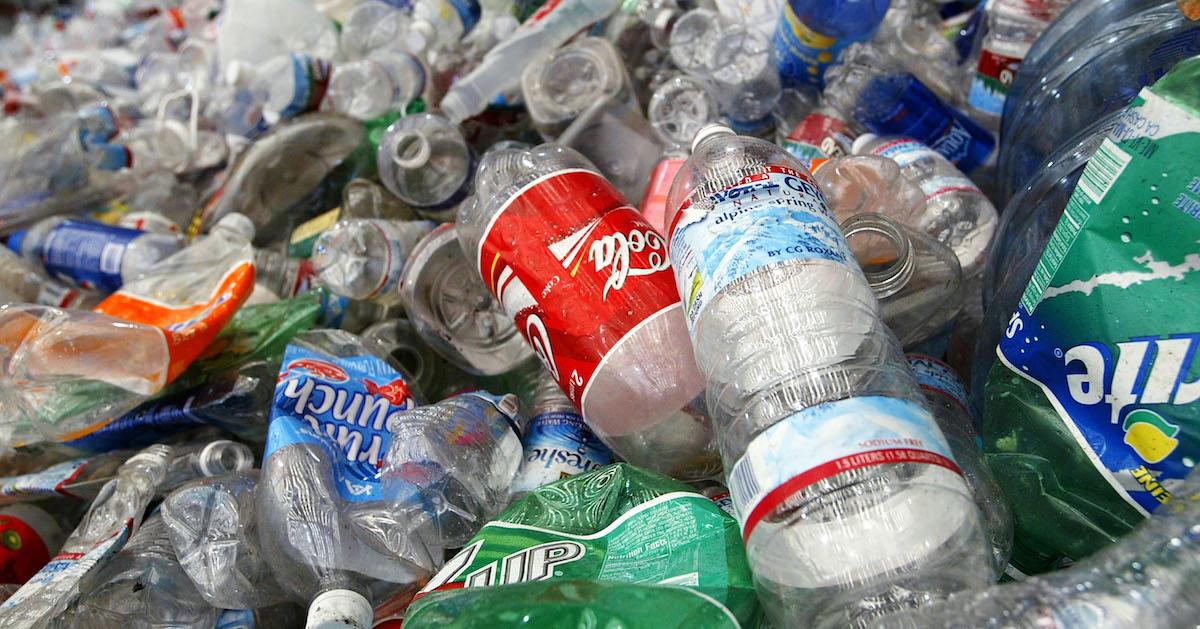 Plastic-free legislature
In this area, the news is good. Governments are already working to make plastic a thing of the past in as many ways as they can. Plastic bag bans have already begun in areas all over the world, and though many plastic-lined reusable shopping bags will likely just add to the plastic problem, in the end, it's a step in the right direction.
More countries and governments need to enforce strict rules on plastic use and production so that it can stop being the necessity it currently is. At the same time scientists really do need to find innovative methods to create similar products by creating a material that is just as durable, but half as pollutive. It's a long shot at this point, but it might become a necessity. Otherwise, we'll all be swallowed up by our own plastic waste.