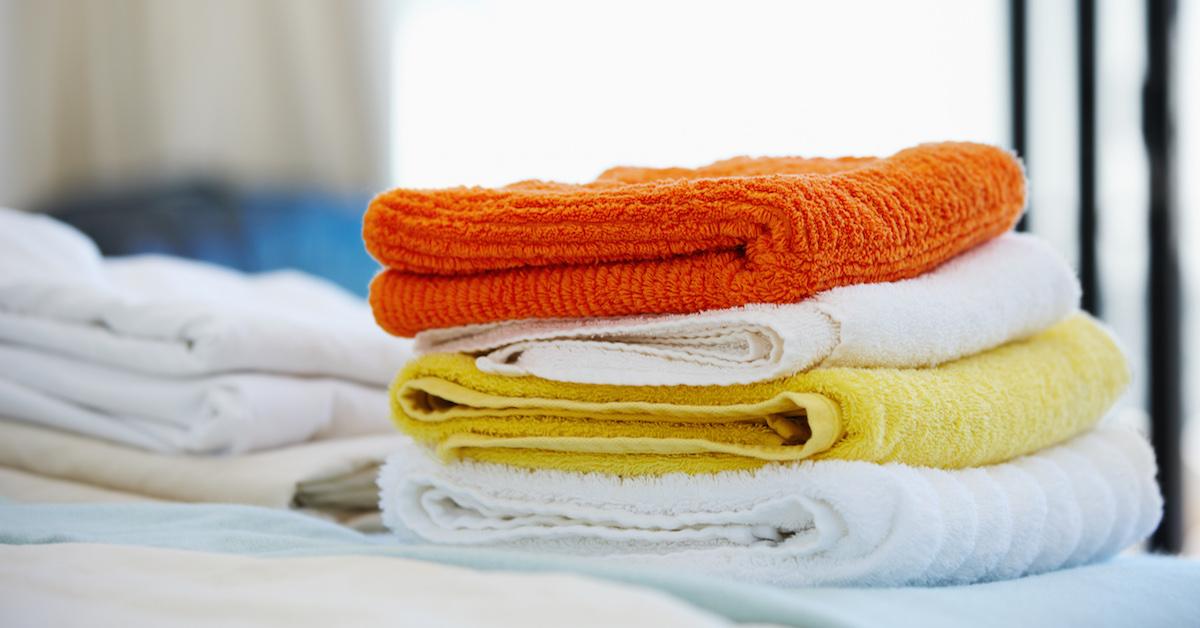 How Sustainable Is Cotton?
Nearly everyone on Earth is familiar with the touch and feel of cotton. But cotton has never needed any sort of viral slogan to make it popular. According to the World Wildlife Fund (WWF), cotton's global reach is so massive that its production provides income for more than 250 million people worldwide.
Article continues below advertisement
Organic cotton is generally less environmentally-destructive than conventional cotton, primarily since organic cotton does not use any pesticides. Unfortunately, like most industries of its size, conventional cotton's current production methods are often pretty environmentally unsustainable as they come. Therefore, the question isn't whether or not cotton is sustainable, but whether we can continue to maintain growing conventional cotton at this rate without hurting the planet.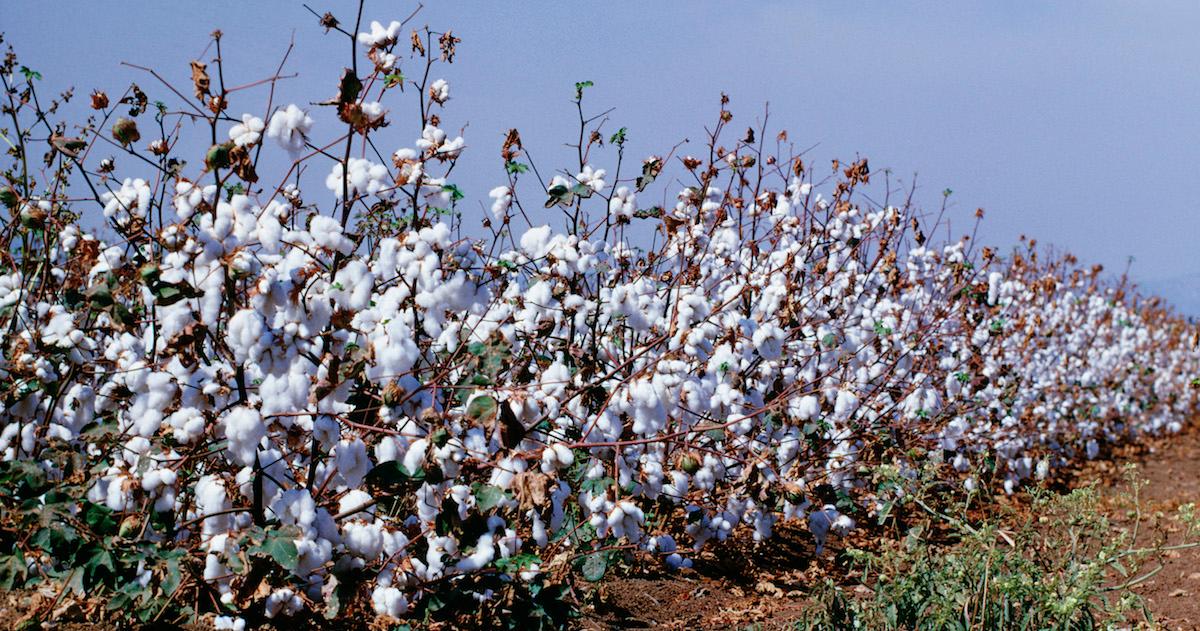 Article continues below advertisement