There's Finally a Truly Plastic-Free Vegan Leather, and Luxury Brands Are Embracing It (Exclusive)
We spoke with the founders of two vegan leather goods brands that are using Natural Fiber Welding's Mirum.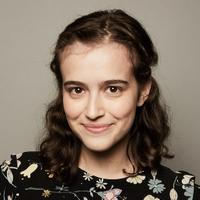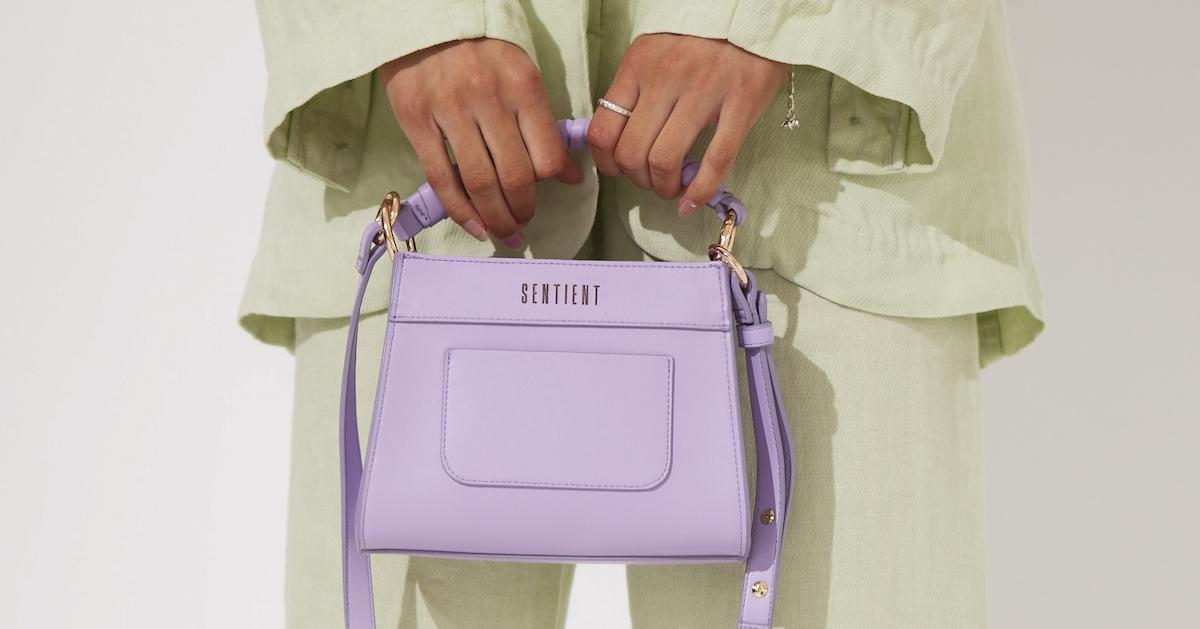 Green Matters attended the Vegan Women Summit, held in Brooklyn, N.Y. in May 2023, where we got to speak exclusively with the founders of two luxury vegan goods companies: jeane & jax and Sentient. Both brands are both making moves to completely transition away from polyurethane leather, and instead use only plastic-free vegan leather materials — namely Mirum, made by the brand Natural Fiber Welding.
Article continues below advertisement
In the past, virtually the only way to create animal-free leather goods was to make them out of polyurethane — and being that PU is a type of plastic, the faux material is far from sustainable enough to satisfy environmentalists. (The same goes for animal-based leather — a material that has earned a false reputation of being eco-friendly, despite coming from animal agriculture, one of the cruelest and most environmentally-damaging industries on the planet.)
But as more unique plant-based materials that can be used to make plastic-free vegan leather emerge, more designers are opting for these plant-based leathers, made from materials ranging from cactus leaves to mushrooms.
Major brands from Stella McCartney to BMW have swapped PU leather for various plant-based alternatives in recent years, including Natural Fiber Welding's Mirum.
Article continues below advertisement
"I have long dreamed of the day when we would see a plant-based alternative to leather that does not kill a single creature and can be easily given back to Mother Earth, without creating waste," Stella McCartney stated in March 2023, speaking about Mirum. "There is no compromise on desirability or durability; the future of fashion has arrived."
Keep reading to learn more about Natural Fiber Welding's materials including Mirum, and how jeane & jax and Sentient are using this unique fabric.
Article continues below advertisement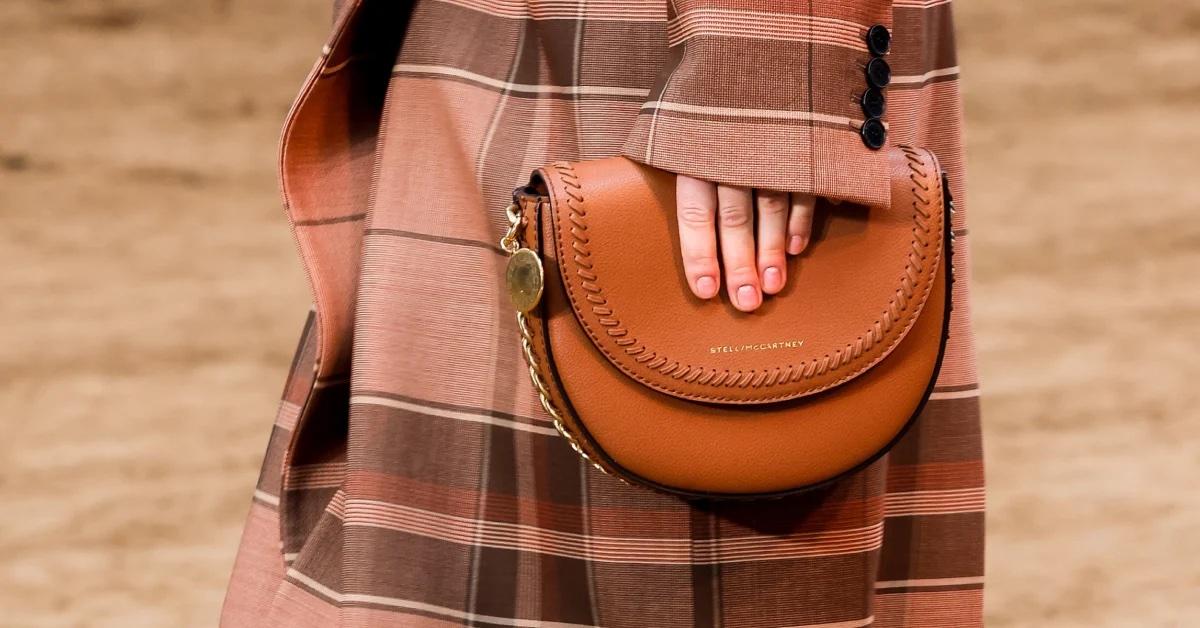 Natural Fiber Welding: What is this unique materials brand?
Natural Fiber Welding is a materials company that was founded in 2015, and is based in the Illinois city of Peoria.
The company makes "beautiful and practical nutrient-based materials" that are "highly scalable," with a goal of providing environmentally sustainable alternatives to environmentally-damaging materials. As of 2023, Natural Fiber Welding makes four different materials:
Article continues below advertisement
Mirum: A 100 percent plant-based, plastic-free material that can look like either leather or carbon fiber (aka graphite fiber; a strong, lightweight material often used for bike frames, airplane wings, and car parts). Mirum is made from "a combination of virgin natural materials and upcycled agricultural sidestreams."
Pliant: Naturally cured rubber outsoles, made from the sap of the Hevea brasiliensis tree. According to Natural Fiber Welding, rubber is typically a synthetic alternative; and even when natural rubber is used, it's usually "cured with petrochemicals."
Clarus: Natural yarns made with both recycled and virgin fibers that run on "closed-loop green chemistry."
Tunera: A plastic-free, biobased foam that can replace synthetic foam, in products such as yoga mats and shoes.
After use, all four materials can safely biodegrade and return to the earth.
Natural Fiber Welding's four materials have been used by a number of major brands, including Patagonia, Ralph Lauren, Porsche, and Allbirds — as well as smaller vegan businesses like jeane & jax and Sentient.
Article continues below advertisement
jeane & jax has been transitioning to only use plastic-free leather for the sake of the environment.
When Silvia Gallo founded jeane & jax in 2014, she did so in pursuit of founding her own company "that had a better impact for the environment."
"Back then, there weren't … as many vegan options, and honestly, there weren't even as many sustainable options," she recalls. The only material that could be used to make vegan leather at the time was PU, and so for the past nine years, jeane & jax has used a higher-end PU for its bags, as well as recycled polyurethane. The brand also makes its rPET purse linings out of recycled plastic bottles.
Article continues below advertisement
"We really wanted to position ourselves as being leaders in sustainability," Gallo says. "There's so much greenwashing going on where people are just labeling [products] as vegan, but then they're using these really bad toxic materials … I'm happy we're helping save animals. But we're not saving our planet either."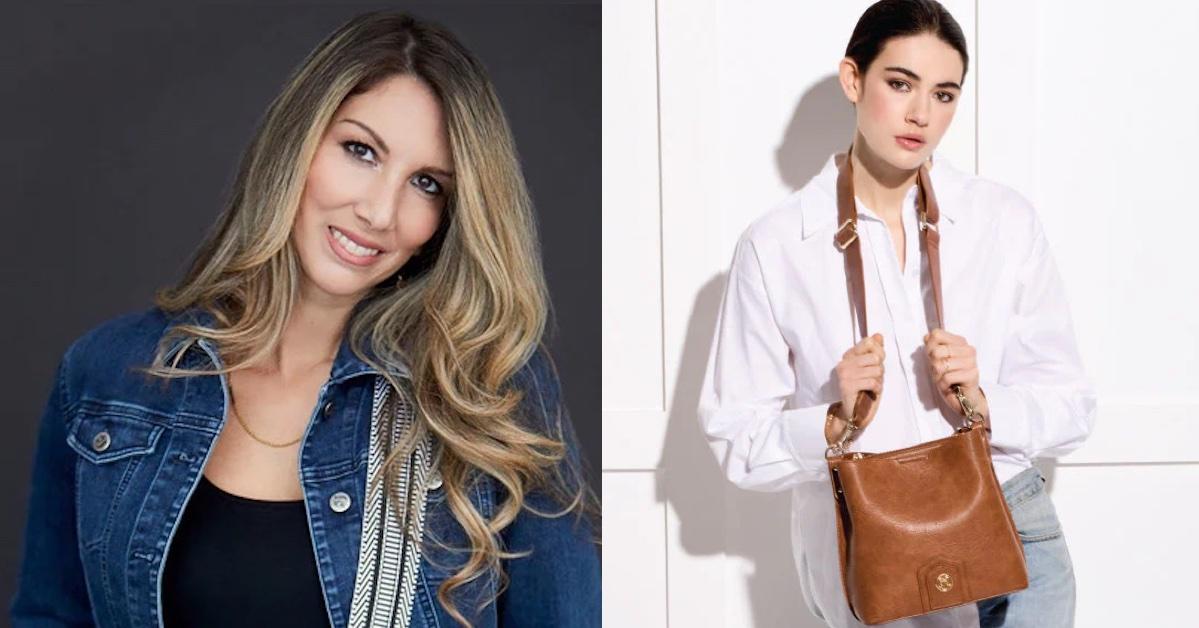 Article continues below advertisement
So, as plant-based leathers began emerging on the market, Gallo was quick to start evolving her brand away from PU and towards these new, innovative materials — primarily, Natural Fiber Welding's Mirum.
"It's the first material of its kind that is completely plastic-free," Gallo says of Mirum, adding that the fabric is also dyed with natural minerals. The brand plans to roll out products made with Mirum in the near future, and eventually only use Mirum for its entire collection of vegan leather goods.
Article continues below advertisement
Sentient wants to shine a light on animals' sentience with its sustainable vegan leather goods.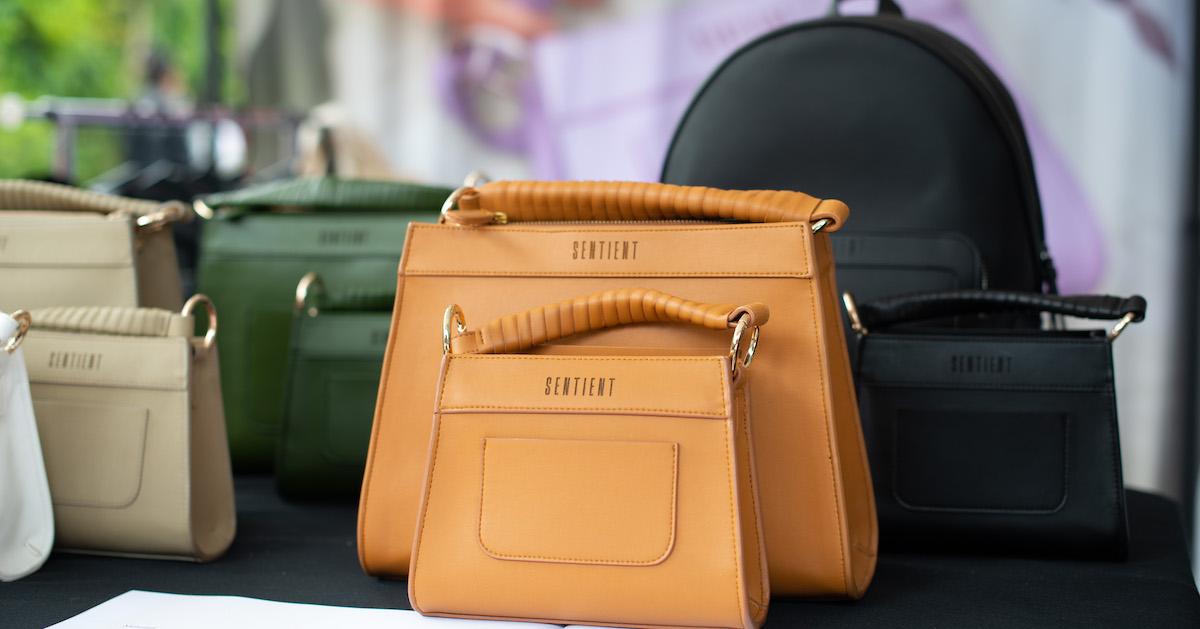 Jimena Suárez Ibarrola, a Mexico-based environmental lawyer and animal rights activist, was working for the Mexican Senate when the pandemic struck in 2020. She recalls thinking, "I don't want to convince people and wait for them to be convinced to understand that animals have complex emotional lives; that they're sentient beings. I think we've taken too long to understand that."
So, she decided to combine her passion for protecting animals with her love of fashion, and found her vegan leather goods brand, Sentient.
"Leather is one of the most disguised forms of animal cruelty and unsustainable practices," she tells us. "There are a lot of myths around what leather is — whether it's just meat waste, whether it's just a byproduct, and it's not accurate. We still slaughter animals solely to use their skin for fashion. And why do we want to create beauty and aesthetics and style out of something so cruel?"
Article continues below advertisement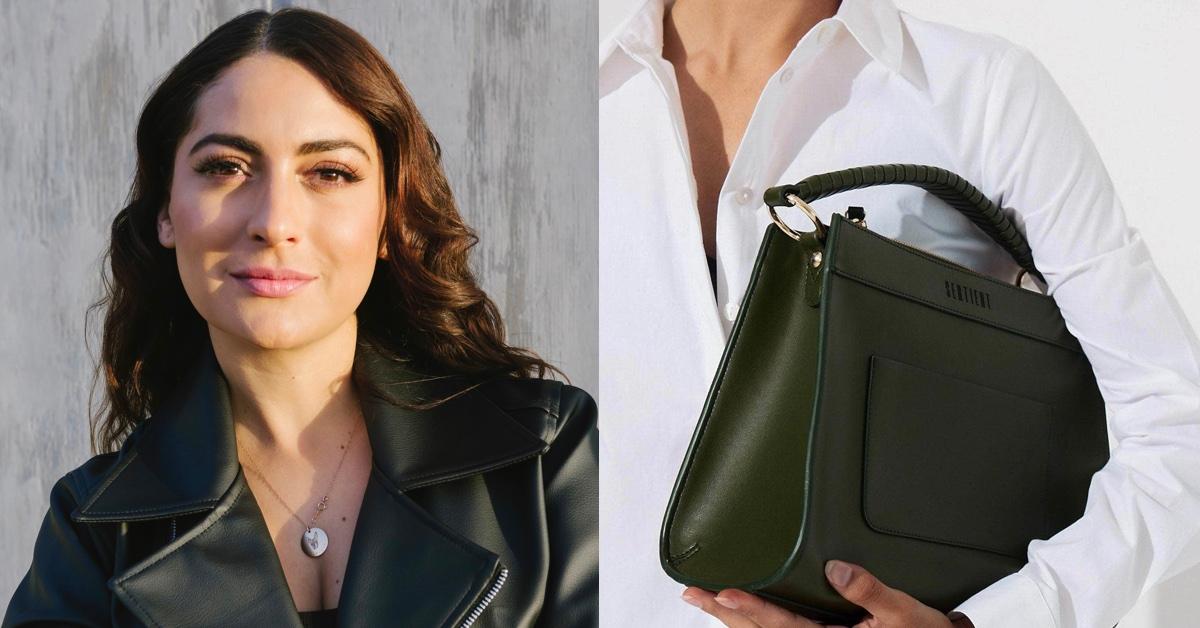 On top of wanting to promote the message that animals are sentient and should not be used for fashion, Ibarrola wants Sentient "to become a brand that uses the different innovations that are out there," for the sake of the environment.
And so, Sentient has turned to Mirum to make many of its leather products. Ibarrola describes Mirum as "an incredible alternative to leather because it's completely plastic-free, it's biodegradable, it's only made from plants. It's an incredible innovation, and the quality is amazing."
Article continues below advertisement
She adds: "Using the best available materials in the market is really important to us, to really reform an industry that has to be better ... for the planet."
Besides Mirum, Sentient also makes products from fellow Mexican brand Desserto's cactus leather, as well as Turkish company Oleatex's olive-based leather, which is made from olive mill pomace, a byproduct from the olive oil manufacturing process.
At Green Matters, we are big fans of any vegan leather alternative that helps people move away from animal-based leather as well as plastic-based faux leather. And while vegan leathers made from plants such as cactus leaves, olive oil waste, and other food byproducts are certainly headline-grabbing and exciting, most of these plant-based vegan leathers are not actually 100 percent plastic free — allowing the truly plastic-free, biodegradable Mirum to stand out, and carve a path to become a leader in the plant-based leather market.