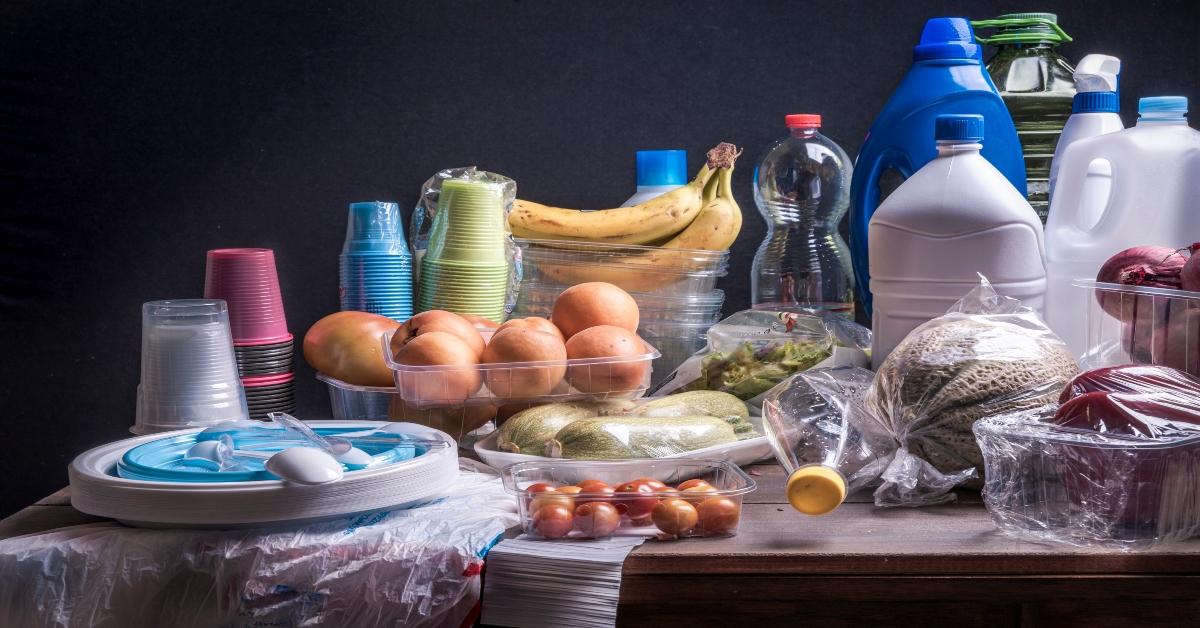 Can You Recycle Recycled Plastic?
From a young age, we are taught that using the recycling bin is the first step in learning how to recycle. This means that recycling is literally the least that a person can do when it comes to lowering their environmental impact. As we grow, even if we don't actively recycle, even seeing that little recycling symbol is usually enough to make us rethink what we're about to throw out. In a way though, our faith in the power of recycling is a bit of a crutch.
Article continues below advertisement
We feel less guilty about buying and using plastic products knowing that they will one day be recycled. But recycling is a complicated business, and just because a piece of plastic can be recycled once, does not mean it can be recycled further, or that it's cost-effective to do so. And in the end, the many vagaries involved in plastic recycling will ultimately determine its continued viability in the years to come.
Can recycled plastics be recycled? Keep reading to find out.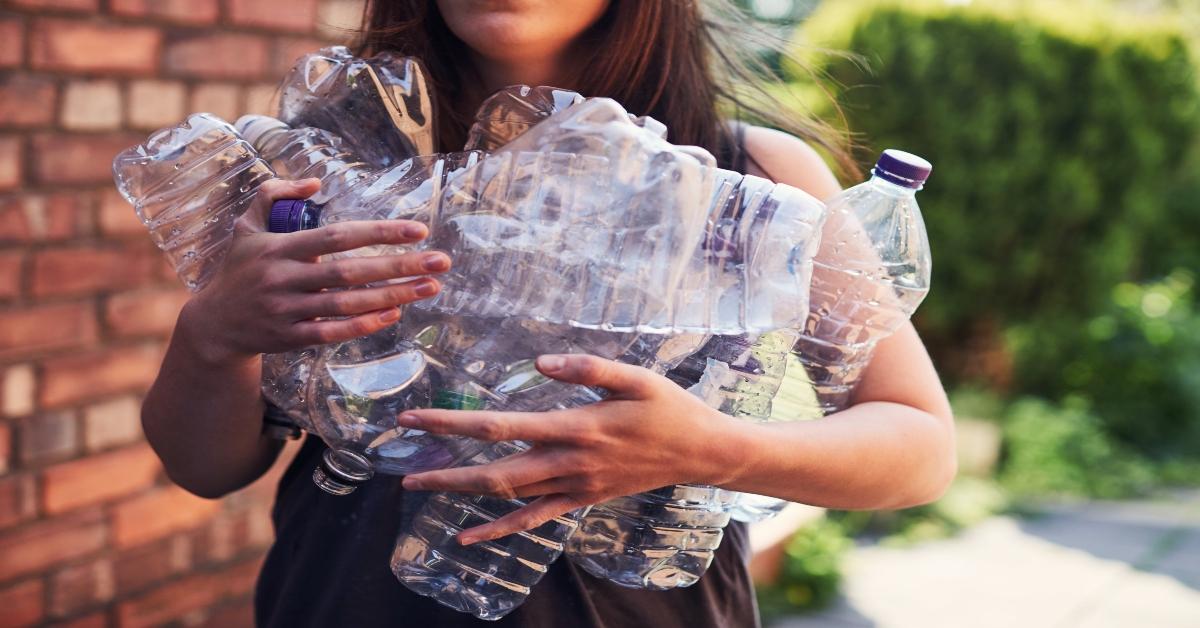 Article continues below advertisement