The Leather Industry Has a Bigger Impact on the Environment Than You Realize
The leather industry has a surprisingly extreme impact on the environment, so let's examine the damage and consider the benefits of vegan leather.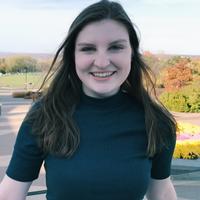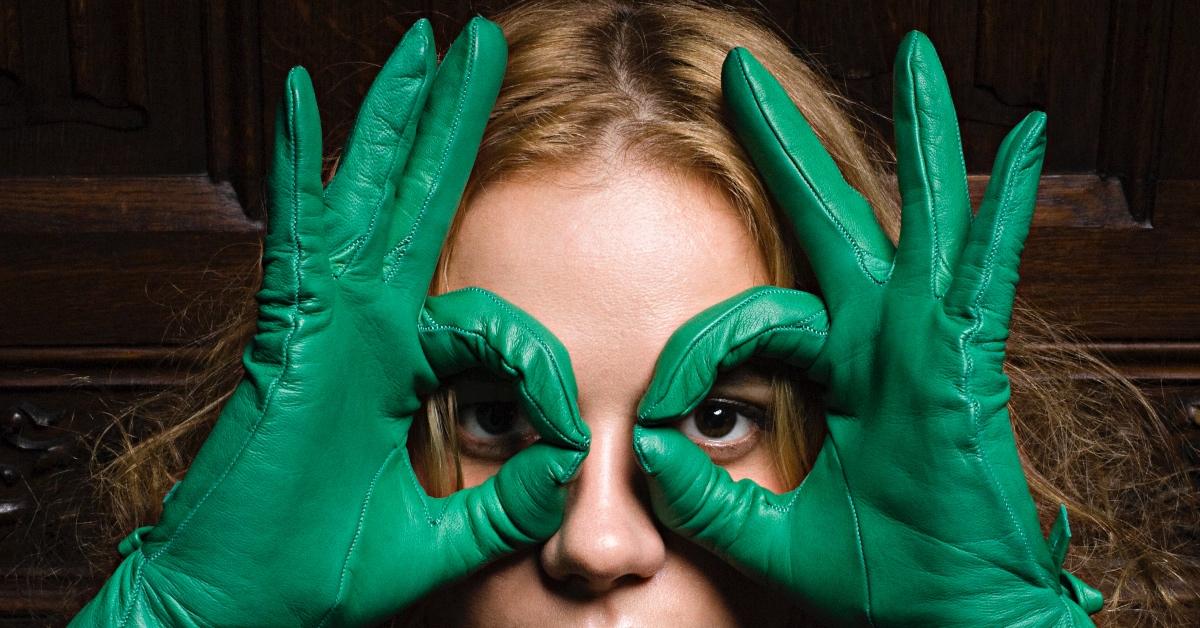 The leather industry has been touted as organic and environmentally safe for decades, with boasts about "long-lasting" and "biodegradable" materials seemingly worth the high prices and animal products used in leather goods.
However, what consumers might not know is that the leather industry has a scientifically proven high impact on the environment that is creating lasting damage, and will continue to if it is not addressed.
Article continues below advertisement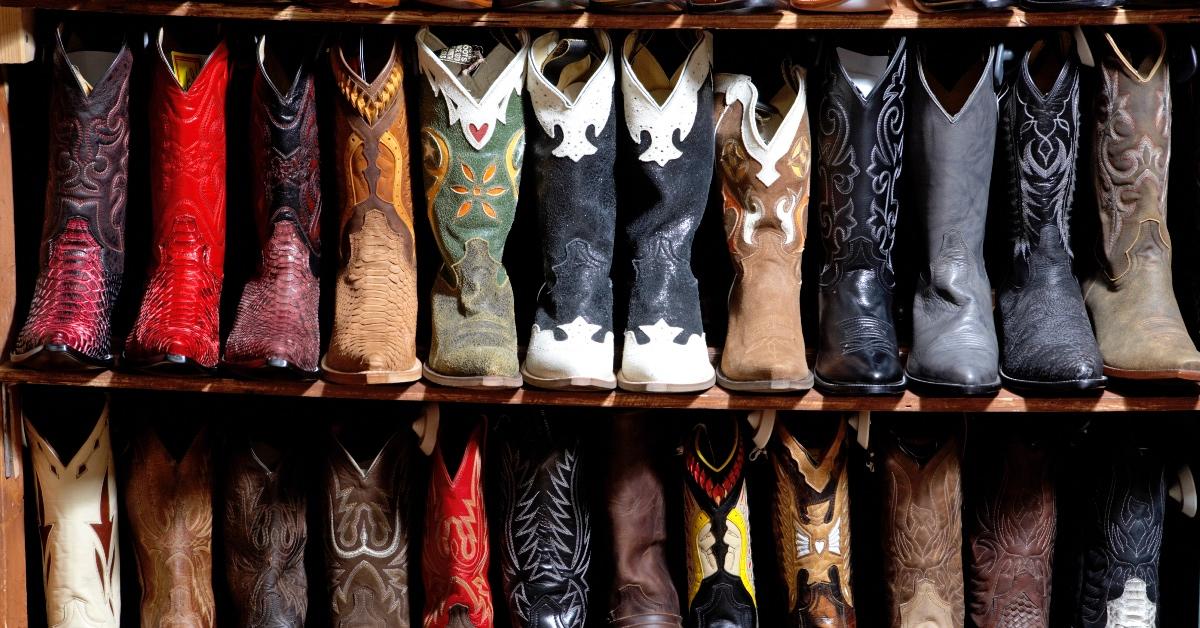 How does the leather industry impact the environment?
The leather industry is linked to many enormously harmful practices that impact the environment. For starters, Collective Fashion Justice says that 80 percent of deforestation in the Amazon region is caused by soy production. Soy is widely used as feed for cattle, and cattle are farmed for leather products. It's estimated that one leather bag from Brazil is responsible for the equivalent of 1,000 square meters of cleared land.
Article continues below advertisement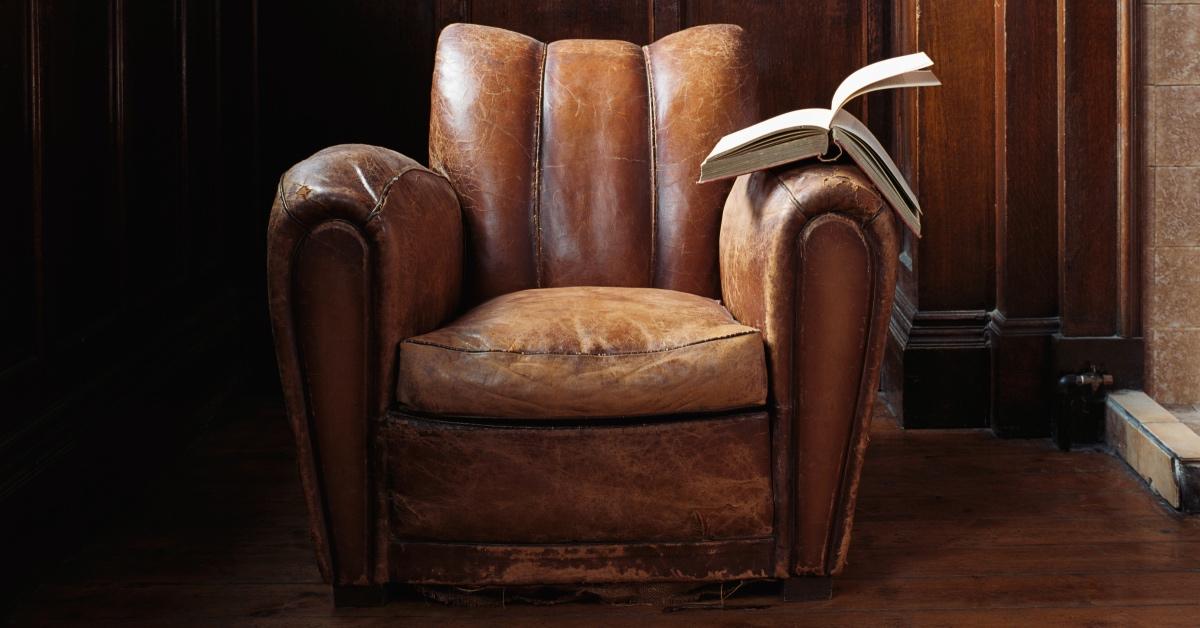 Article continues below advertisement
Although there are many different tanning processes for leather goods, some of the most popular processes of tanning releases unwanted chemicals into the environment. According to Gizmodo, leather tanning using chromium combines chromium salts and tanning liquor to produce a light blue colored product. Countries without environmental protection laws, such as China, India, and Bangladesh, often experience the dumping of waste with leftover chromium into the environment.
The scientific article Toxic Waste From Leather Industries, as reported by Science Direct, indicates that "1 metric ton of raw material yields only 20 percent as finished leather product and more than 60 percent as solid and liquid waste." The report also says that frequently, the liquid waste includes chromium.
Article continues below advertisement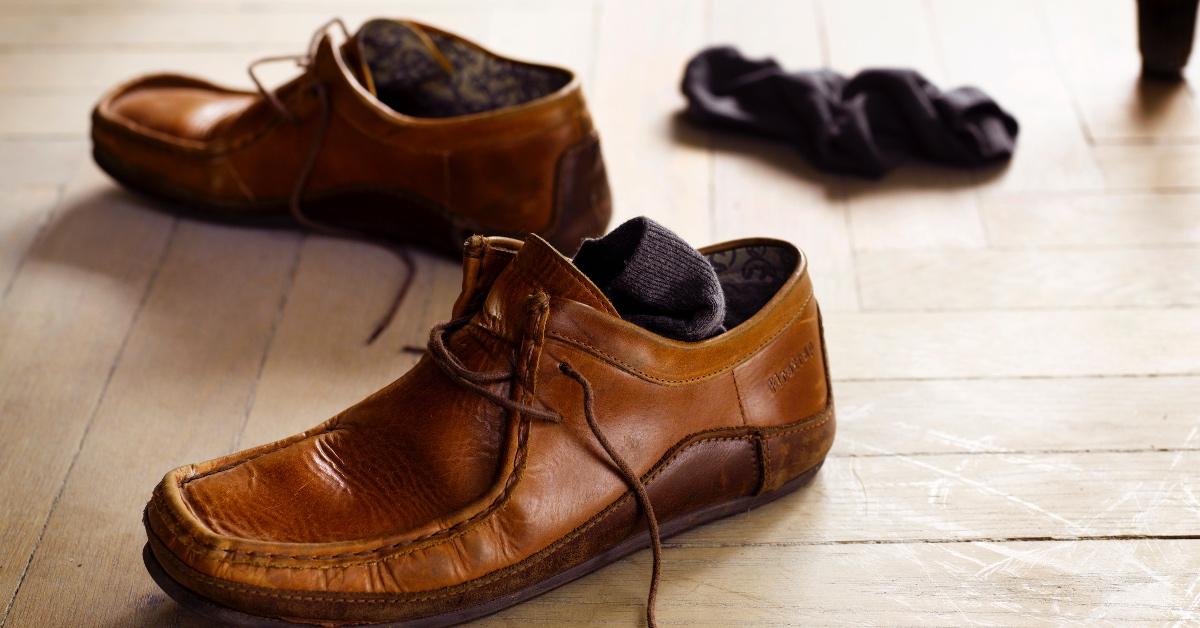 Working on a tanning floor is also harmful to the employees. Gizmodo says workers don't have many protections. Workers can slip and fall on floors that haven't been drained properly, become injured by heavy machinery, and worst of all, are exposed to chemicals such as tanning liquor and chromium.
Article continues below advertisement
When inhaled, chromium is carcinogenic, and Collective Fashion Justice reports that 90 percent of leather is tanned using a combination of chromium, formaldehyde, and arsenic. A 2017 report from Nature.com on the health risks associated with the leather industry notes that exposed leather workers developed "asthma, back pains, bronchitis, chronic dermatitis, chromosomal abrasion, hypertension, hemoglobin changes, metabolic syndrome, DNA damage, and even cancer."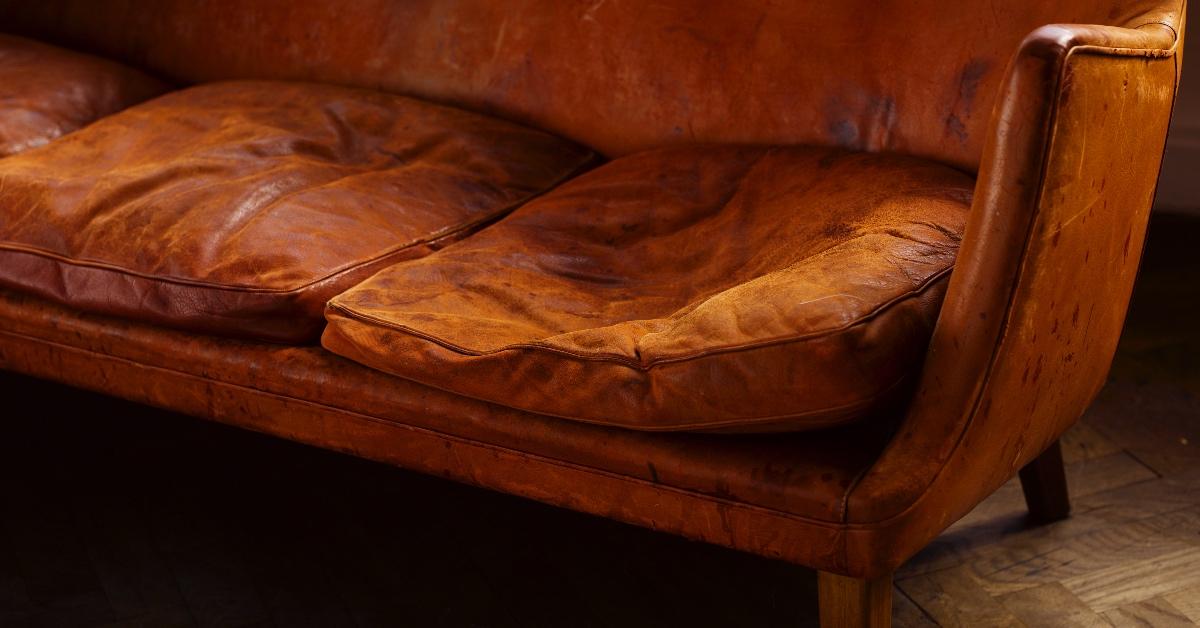 Article continues below advertisement
There are some efforts to address the issues with the leather industry, such as the United Nations Industrial Development Organization's proposal in 2000, which suggested recycling chromium baths to reduce the amount of chromium in water waste. However, these types of programs can be very costly, which also presents a different set of problems if countries don't wish to spend the money.
The leather industry's impact on the environment remains complex, but with the vegan leather industry continuously on the rise and becoming more and more sustainable, it's clear that we already have the solutions we need to phase out the animal-based leather industry.