Animal Rights vs. Animal Welfare — There Is a Difference
Animal rights and animal welfare are not interchangeable, however, they are often used in place of one another. Here's what they mean.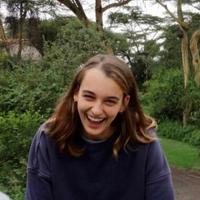 By
Eva Hagan
Nov. 7 2022, Published 3:40 p.m. ET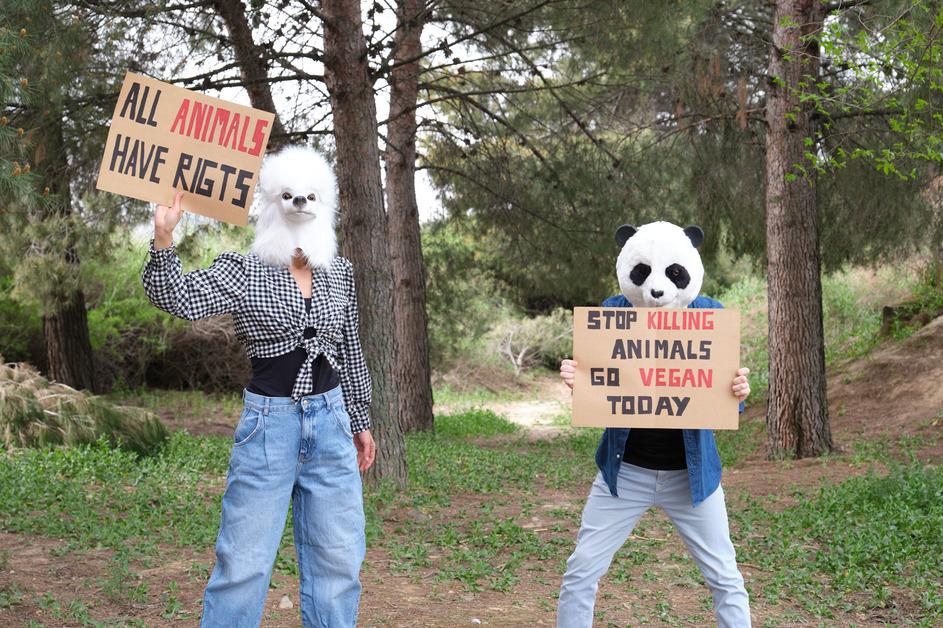 You have probably heard the terms animal rights and animal welfare before — likely synonymously. But is there a difference? Even though both advocate for animals, the end goals are very different and should not be used in place of one another.
Article continues below advertisement
Animal welfare is pro-animal ownership.
Animal welfare is in support of the "practical and legal concept of animal ownership." In short, animal welfare is pro-ownership of animals and values quality animal care while recognizing the human-animal connection. It is the hope to protect animals and work to ensure the highest quality of life.
The standards are based on the Animal Welfare Act of 2006, which states, "The AWA requires that minimum standards of care and treatment be provided for certain animals bred for commercial sale; used in research, teaching, or testing; transported commercially, or exhibited to the public."
Article continues below advertisement
Animal rights takes things a few steps further.
According to the American Kennel Club, animal rights is the understand that humans should not use or own animals at all. Animal rights groups and activists believe that sentient animals have the same moral worth as humans. Therefore, animal rights looks to not only improve the quality of life for animals, but it also looks to end breeding, farming, and human interaction entirely.
Article continues below advertisement
Here's why it's important to know the difference:
Animal rights is usually characterized as a movement, which has a number of approaches. You may see the animal rights (AR) movement referred to as animal liberation, animal personhood, or the animal advocacy movement. However, they all seek to stop using and owning animals — often focusing on the food, research, clothing, and entertainment industries.
Article continues below advertisement
Animal rights activism has been known to turn violent, sometimes even recognized as terrorism.
According to the U.S. Justice Department, the groups the Animal Liberation Front and the Earth Liberation Front are terrorist organizations. Some of their actions include letter bombs, food contamination threats, and even bombing and arson attacks.
Although the commitment sounds noble, there are many negative repercussions to pursuing animal rights in society today, depending on how it's confronted. For example, putting U.S. breeders out of business could create public health risks and minimize canine health.
Article continues below advertisement
Here's how you can participate, safely and efficiently:
So, after reading this you may be wondering how to tell if an organization is for animal rights or animal welfare. There are a few ways you can advocate for animals, without getting yourself, or others, in trouble.
Article continues below advertisement
An animal welfare organization focuses on humane treatment under human supervision. This often looks like:
Rescuing animals from abuse

Sheltering

Facilitating the adoption of lost or abandoned animals

Political advocacy

Grassroots advocacy

Public awareness and media campaigns

Lawsuits against animal cruelty