Ease Your Mind! Check Out Our Favorite Natural Bath Bombs to Upgrade Your Wellness Routine
Upgrade your personal wellness routine with our favorite all natural bath bombs — made vegan, without toxic chemicals, and sustainably.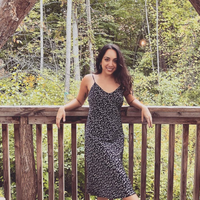 Whether you're looking to relax after a long day of work, or if your kids simply enjoy a nighttime bath, you don't have to sacrifice your self-care routine by bathing in chemicals and unnecessary ingredients.
Instead, feel good about what's incorporated into your personal wellness routine. Bath bombs are a great spa-additive that can reportedly help reduce stress and offer other therapeutic benefits.
Article continues below advertisement
Green Matters has compiled a list of all-natural bath bombs that can be incorporated in your everyday wellness routine. Whether you're looking for a relaxing fragrance to calm your senses, or for a fun DIY project that you can enjoy with your kids, here are a few of our favorite all-natural bath bombs.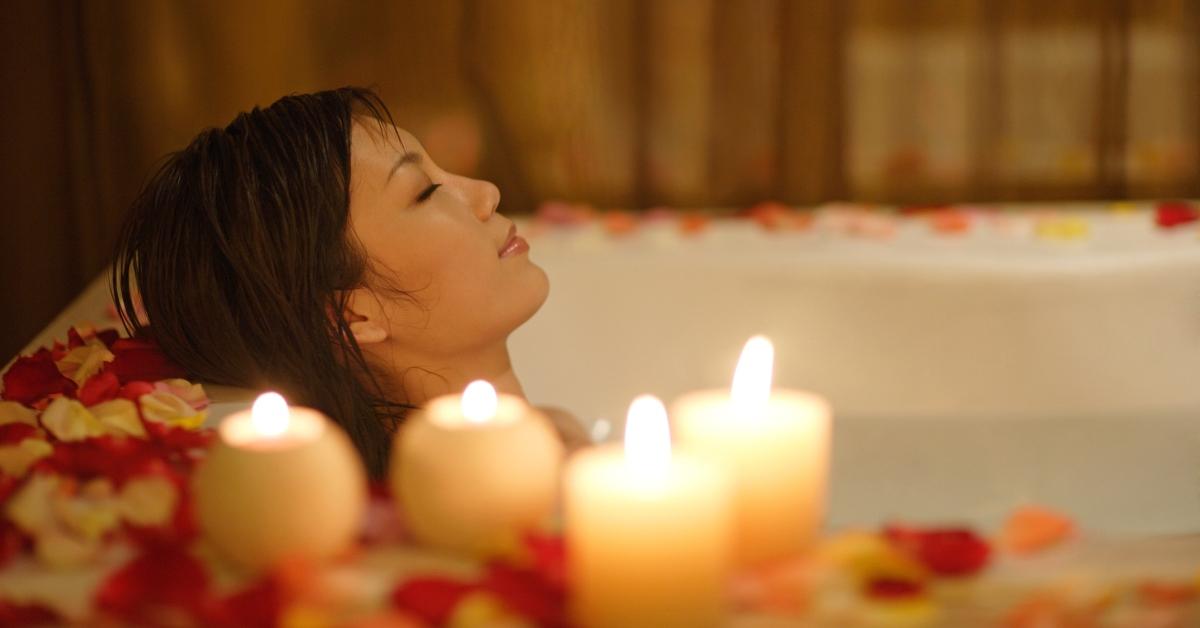 Article continues below advertisement
Check out our favorite all natural bath bombs!
1. DIY Bath Bomb Recipe (via Tom's of Maine):
If you want to know exactly what is being used in your bath bombs, try this DIY recipe, which includes natural ingredients and essential oils.
Gather two mixing bowls, one fork, candy or ice club molds in the shape of spheres, baking soda, beetroot powder, citric acid, cornstarch, Epsom salt, and dried flower petals.
In the first bowl, mix 1/2 cup baking soda, 1 tablespoon beetroot powder, 1/4 cup citric acid, 1/4 cup cornstarch, 1/4 cup Epsom salt, and dried flower petals. Then, in the second bowl, combine 2 tablespoons of plant-based oils of your choice and 1 tablespoon of essential oils of your choice.
Mix the dry ingredients with the liquid ingredients, and note, if the batter looks crumbly, add a little extra oil and stir with a fork.
Next, fill your molds with the pink mixture and refrigerate the bath bombs for one hour until firm. Now, your bath bombs are ready to use.
Article continues below advertisement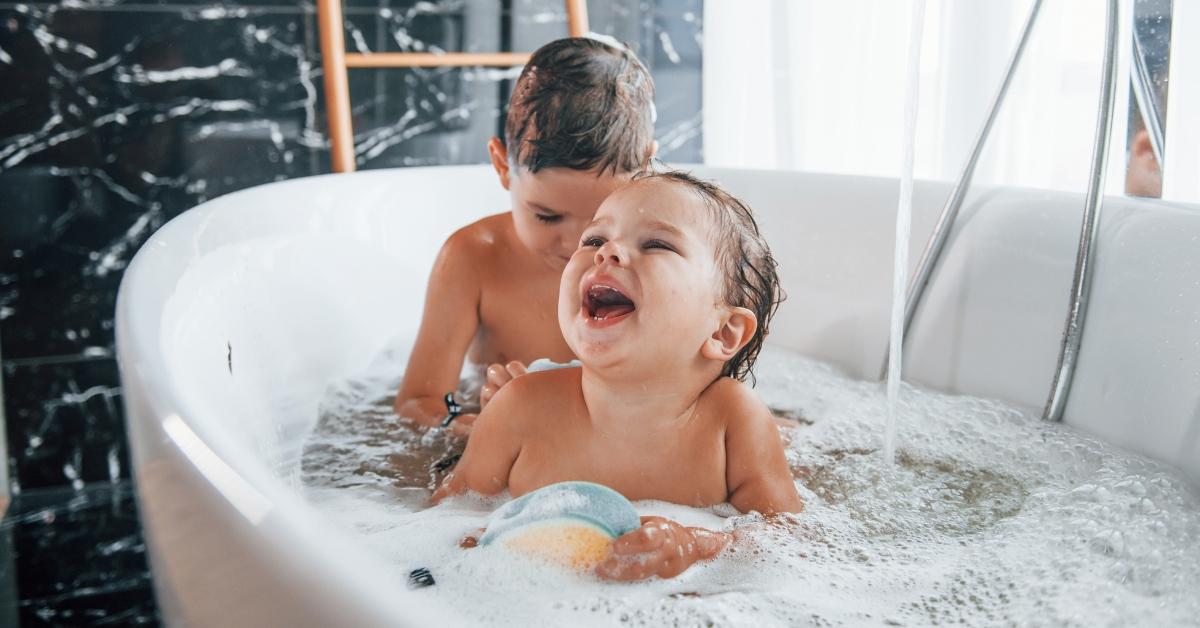 Inspired by the sea, Old Whaling Co. was founded in 2012 from a "desire for a gentler alternative to everyday bath and body brands." The company's bath bombs are handmade, and while there are many scent options, the brand's Oatmeal Milk & Honey bath bomb is both moisturizing and reminiscent of a cozy fall day.
Article continues below advertisement
3. Rocky Mountain Soap Co. Bath Bombs:
Though they have a variety of fragrances, our go-to bath bomb from Rocky Mountain Soap Co. is the Lavender & Calendula. Made with vegan and non-GMO ingredients, this bath bomb is ideal for the person who is looking for the ultimate relaxing bath time experience. Combining french lavender, coconut oil, and cocoa butter, it seamlessly helps ease the stress and tension away.
Article continues below advertisement
Liv Naturally bath bombs are not just pretty, but they smell great too. Made without cornstarch, dyes, fragrances, parabens, or sodium laurel sulfate, it's both luxurious and harmless. We suggest trying the Detox bath bomb, which is made with baking soda, Epsom salt, citric acid, coconut oil, and tea tree essential oil.
5. Simplified Soap Bath Bombs:
Upgrade your bathing ritual with Simplified Soap's bath bombs which are made using 100 percent natural ingredients, using colorant from seeds and roots, essential oils, and without toxins or GMOs. Whether you are looking to pamper yourself or a special someone, this is a great gift.
Article continues below advertisement
Equilibria's luxury bath bomb set includes three large 5-ounce bath bombs that contain 50 milligrams of hemp per product. According to Medical News Today, a 2019 study found that hemp oil had a "calming effect on the central nervous system (CNS)." You can choose between Lavender Lemongrass or Cardamom Rose to soak your senses — your CNS will thank you.