Combat the Cold Weather With These Sustainable Cozy Slippers
Per our superstitions surrounding Groundhog Day, winter may last for several more weeks — keeping your feet warm with sustainable slippers is crucial.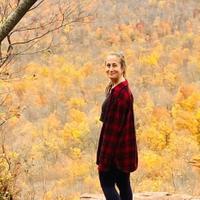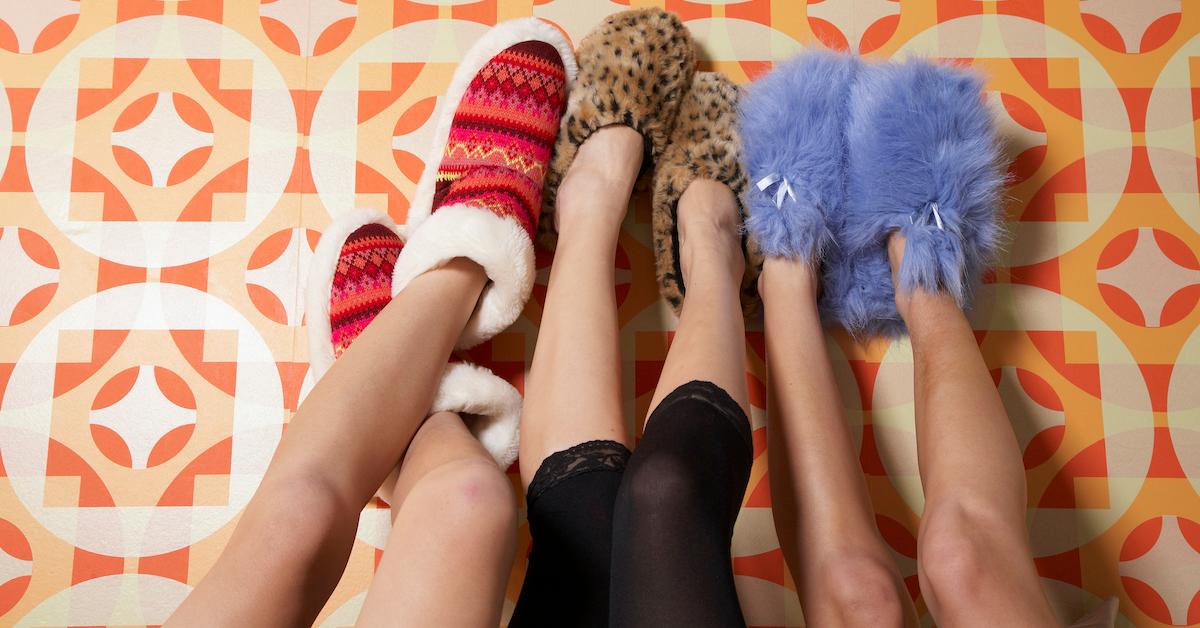 Last week, Pennsylvania's most beloved rodent, Punxsutawney Phil, emerged from his cozy indoor abode and — unfortunately — he saw his shadow. According to Groundhog Day superstitions, this means there are six more weeks of winter in our future, and therefore, staying warm is vital.
Since you'll be inside all day for the foreseeable future anyway, due to the ongoing pandemic, we've rounded up a list of our favorite sustainable slippers, to stay cozy and comfy until spring finally arrives.
Article continues below advertisement
FreeWaters' Chloe 2
FreeWaters is a San Francisco-based company that launched to raise money to implement clean drinking water systems in Kenya, Haiti, and The Philippines. The brand is mostly vegan and animal-free, with Happy Arch insoles that are composed of 10 to 15 percent recycled materials. In 2020, the brand switched to water-free E-Dye, and they use recycled board hang tags, as well as Cradle to Cradle-certified mailers made from eco stone powder. The Chloe 2 ($45) is vegan, supportive, and super comfy. Love!
PAWJ Leopard Lined Slippers
PAWJ is a vegan slipper company that was launched in Southern California, to speak out against animal cruelty, which is a common problem in the fashion industry (especially when designing slippers!). That said, the brand offers a variety of adorable and super comfortable slippers, but we're totally in love with the classic PAWJ slippers with leopard trim ($79.97). They're made from high quality synthetic materials, which means they'll last you for years and years.
Article continues below advertisement
Noize's Denise Vegan Fur Slippers
Noize prides itself on offering 100 percent cruelty-free products that are sustainable, vegan, and fairly sourced. The brand offers a variety of slippers online, but our favorite has to be the Denise Vegan Fur Slides ($65), which are incredibly fluffy and come in several different colors including pink, grey, black, off-white, beige, and lilac. They're honestly cute enough to wear them out of the house — and if you decide to do so, we totally won't judge.
Article continues below advertisement
V.Gan Vegan Flax Mule Slippers
V.Gan is exactly what it sounds like — but in addition to solely using plant-based materials, the environmentally-conscious British footwear company makes ethical and sustainably-made slippers. They're made entirely of recycled ocean plastic, and the light pink V.Gan Vegan Flax Mule Slippers (£29.99, or $41 USD) are seriously cute. There's really nothing better than a good pair of indoor clogs.
Article continues below advertisement
Everlane's ReNew Slipper
Everlane's ReNew Slipper ($50) is composed of 100 percent recycled nylon and recycled polyester lining, with a rubber sole that blends both natural and recycled materials. The brand outsources production from a factory of employees in Thailand and Vietnam, who are fairy compensated and are given safe working conditions. Despite its sustainable practices, though, the brand faced some serious controversy in May 2020, which is worth noting if you do ultimately decide to purchase Everlane products.
Article continues below advertisement
Allkind's Vegan Tan Slippers
Allkind is another British brand that strives to show consumers they don't need to compromise luxury when seeking out sustainable vegan products. The site's most popular offering is the Tan Lined Slippers (£90.00, or $125 USD) which look exactly like the Ugg slippers every millennial had in 2008. They're ethically made in Spain, and they're composed of 100 percent organic cotton trim and insole, emulating the feeling of wearing warm, fluffy wool — sans the cruelty, making it that much better.
Article continues below advertisement
Some of the greatest and coziest slippers out there are vegan and sustainably-made, and with six more weeks of winter, now is the perfect time to indulge in a new pair — trust us, they'll make winter so much more bearable.