Is Net Zero the Same as Carbon Neutral? Let's Discuss Their Differences and Why They Matter
Terms such as "net zero" and "carbon neutral" have been thrown around in discussions of the climate crisis, but do they hold the same meaning? Here's the scoop.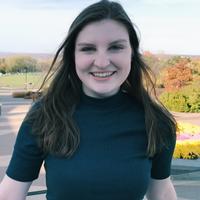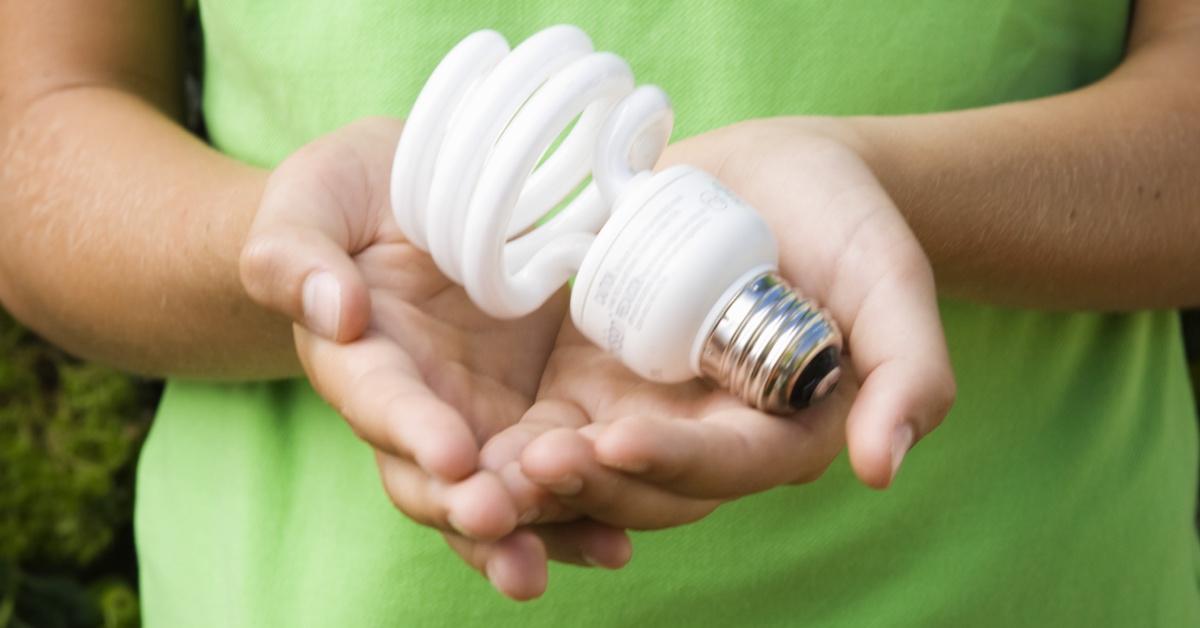 In order to understand the current climate crisis, there is often a lot of scientific jargon to unpack. Most people are familiar with certain terms on a basic level, but as businesses, scientists, and companies move forward to try and reduce the effects of climate change, new key terms pop up in the media all the time. Two phrases that have been making headlines lately are net zero and carbon neutral.
Article continues below advertisement
Is net zero the same as carbon neutral? Or do these phrases have different meanings? Here's what you need to know.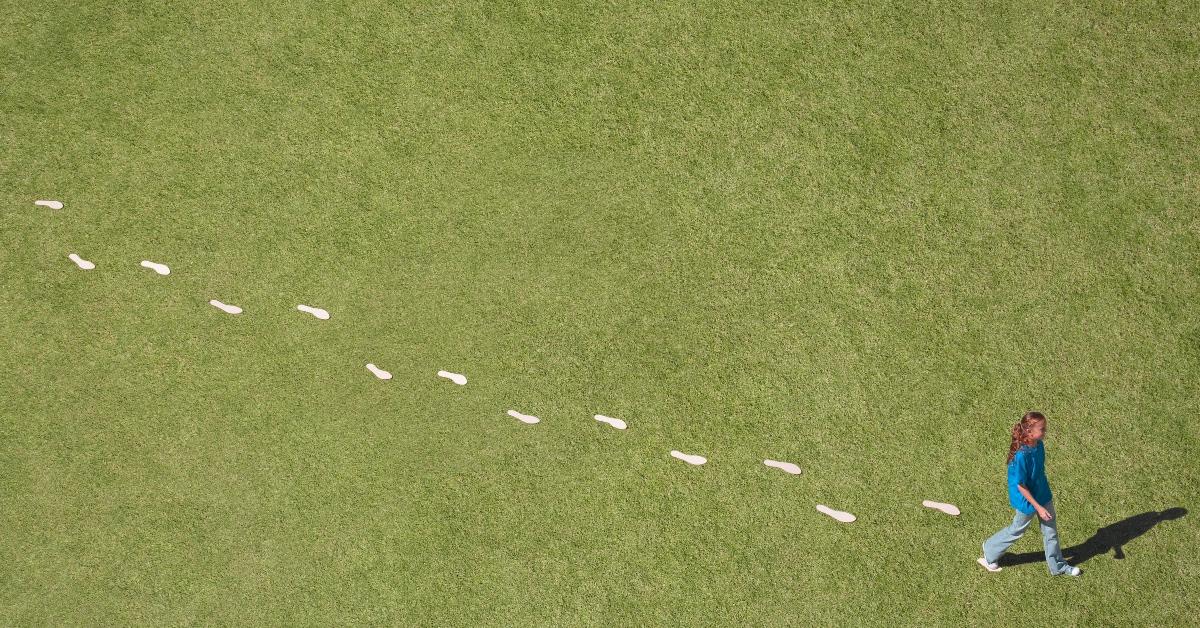 Article continues below advertisement
Is net zero the same as carbon neutral?
Per Ecometrica, being carbon neutral and net zero are two different things, although they have similar attributes. Carbon neutral means "the amount of carbon (carbon dioxide, aka CO2) being emitted is equal to the amount of carbon being absorbed from the atmosphere, thanks to carbon sinks such as forests, which absorb and store more carbon from the atmosphere than they emit," according to the outlet.
Net zero, per National Grid, is "the balance between the amount of greenhouse gas produced and the amount removed from the atmosphere. We reach net zero when the amount we add is no more than the amount taken away." Most importantly, producing net zero emissions includes all greenhouse gases, not just carbon dioxide.
Article continues below advertisement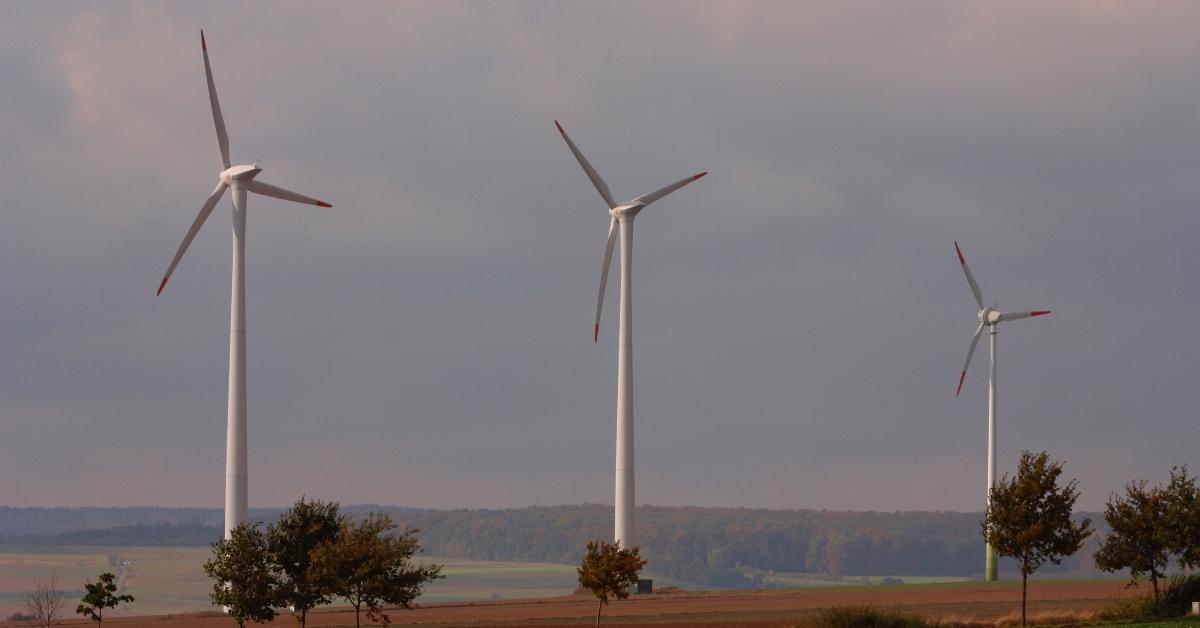 In the cases of both net zero and carbon neutral, carbon offsetting is used to remove CO2 from the environment. Per Britannica, examples of carbon offsetting include implementing things such as renewable energy, tree-planting, and energy efficiency.
Article continues below advertisement
For a company to be carbon neutral, it must first reduce its carbon emissions, then invest in carbon sinks to balance out the rest of its emissions. Examples of carbon sinks, per Client Earth, include forests, the ocean, and soil. If the entire company output equals the amount being reduced, a company is considered carbon neutral.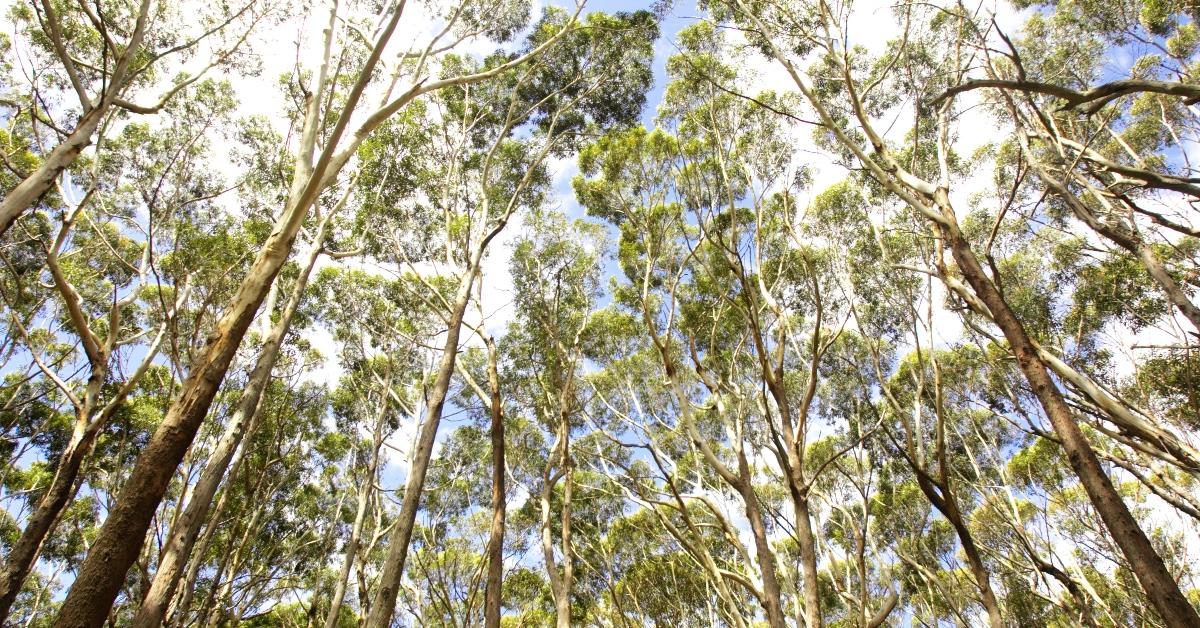 Article continues below advertisement
For a company to be net zero, it must achieve a balance between all the greenhouse gases emitted and removed. The most commonly known greenhouse gas is carbon dioxide, but others include methane and nitrous oxide. Some businesses may label themselves as net zero carbon, meaning that no carbon (and only carbon) was emitted, so no carbon needs to be balanced. As Plan A Academy points out, with the term net zero, it's important to distinguish between reducing all emissions or just carbon dioxide.
How can you achieve net zero or carbon neutral certification?
In 2018, the U.S. Green Building Council (USGBC) created a net zero certification called LEED Zero, which focuses on creating net zero emissions in existing buildings (rather than creating entirely new buildings from scratch). The LEED Zero website details how someone can submit documentation to be considered for LEED Zero certification, which can also be extended to certain company projects.
Several different organizations offer carbon neutral certification, including ClimateNeutral.org and Carbon Trust. Climate Neutral offers a step-by-step process for ensuring your brand or company is properly carbon neutral, complete with an app to help you keep track of the particulars.