After Moving to the Mountains, I Started a Hiking Journal to Keep Track of My Adventures
What is a hiking journal? Just like any other journal, it tracks your feelings and thoughts — about hikes! Here's how to start your own.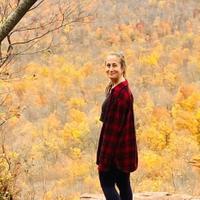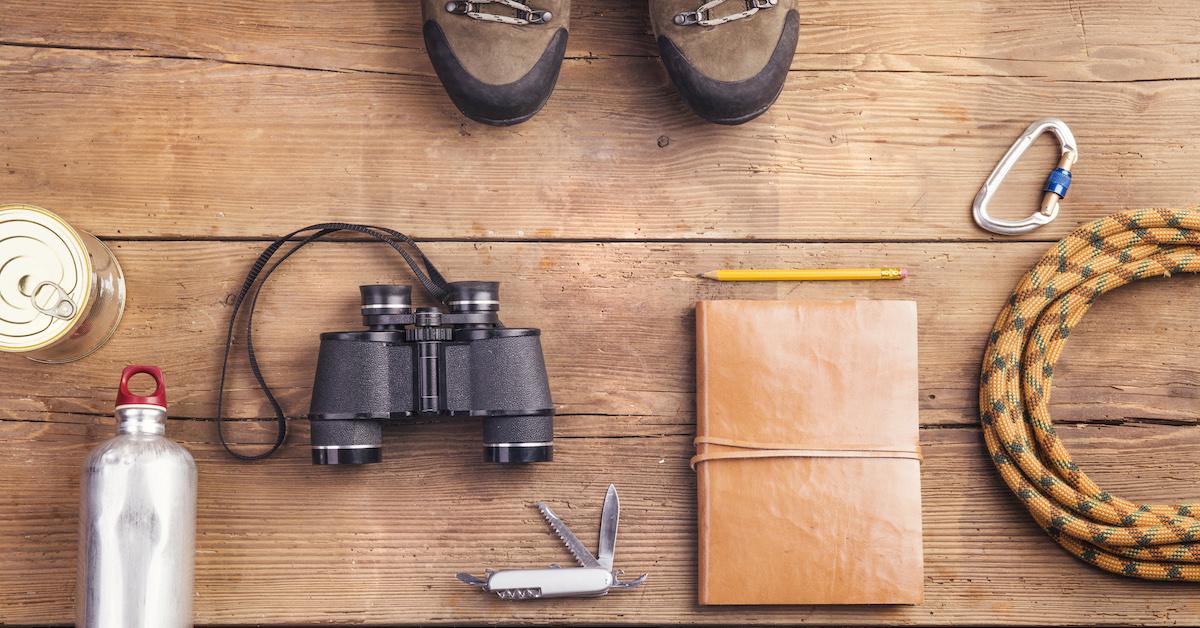 At the beginning of fall my partner and I moved to the Catskills. After living in the city for seven years we wanted more space, more greenery, and most importantly, more dogs. So we packed up our Subaru and a U-Haul, and moved everything from our tiny Brooklyn one-bedroom into a two-story house. What a concept!
In addition to unpacking and settling in, we've filled our time with several hikes. And to keep track of them all, I started a hiking journal.
Article continues below advertisement
While it's somewhat interesting that I'm a journalist who's never been able to commit to writing in a journal, it's become an integral part of each and every weekend. After finishing a nice romp along the trails, there's truly nothing better than reflecting back on the beautiful journey we just took through the mountains — complete with reviews, my thoughts, feelings, maybe a few drawings, and more.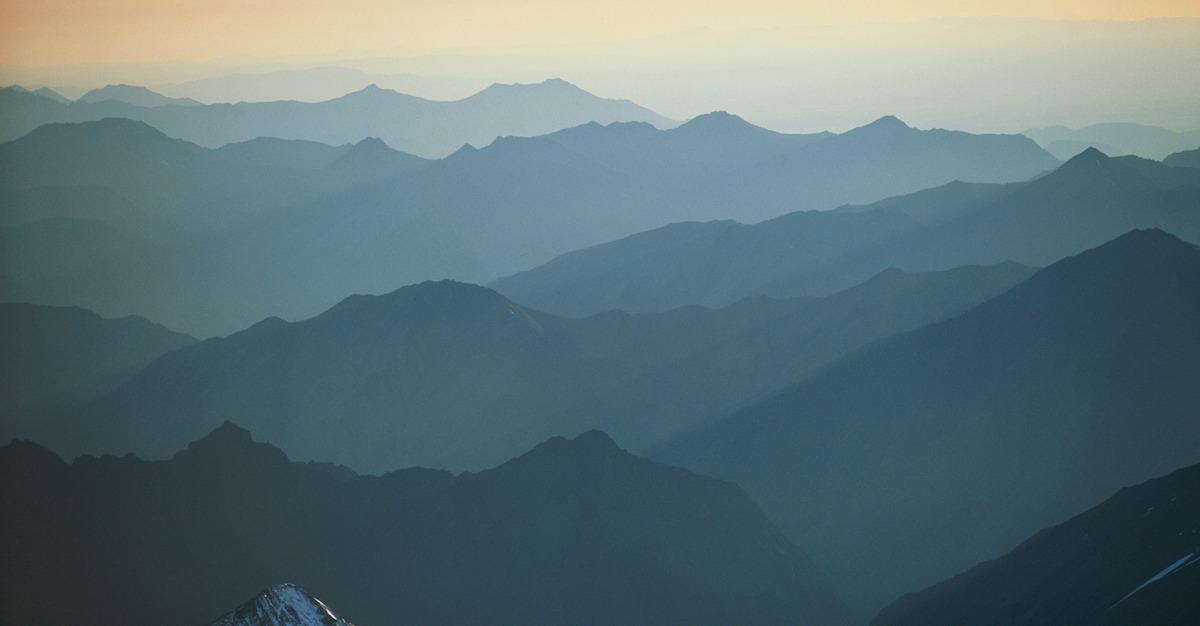 Article continues below advertisement
What is a hiking journal?
A hiking journal is exactly what it sounds like — it's basically a record you can use to keep of all the hikes you do. Whether it's to look back and reminisce on the great days off you had out in nature, or if it's to remember your favorites to do another time, it's a fun and easy way to keep track of your incredible journeys. That's certainly something to be proud of!
To efficiently keep track of them, you can record the date and time of your hike. You can put the location of the trailhead, and even the latitude and longitude — if you're feeling fancy.
In addition to the specifics, you can record what conditions were like on the trail. You can write down what kinds of plants and animals you saw, who you went with, and notes from others who accompanied you on your journey.
Article continues below advertisement
You can write about what the summit looked like (if there was one), as well as if it was a loop or out-and-back, and if it was easy, medium, or difficult. You can even draw something that you saw and want to remember (I'm no artist, and I do this!).
You don't need a specific type of journal — it's all about personal preference. But if you're bringing it on the hike with you, securing one with a hardcover is crucial. And, of course, picking out a favorite pen for consistency is recommended.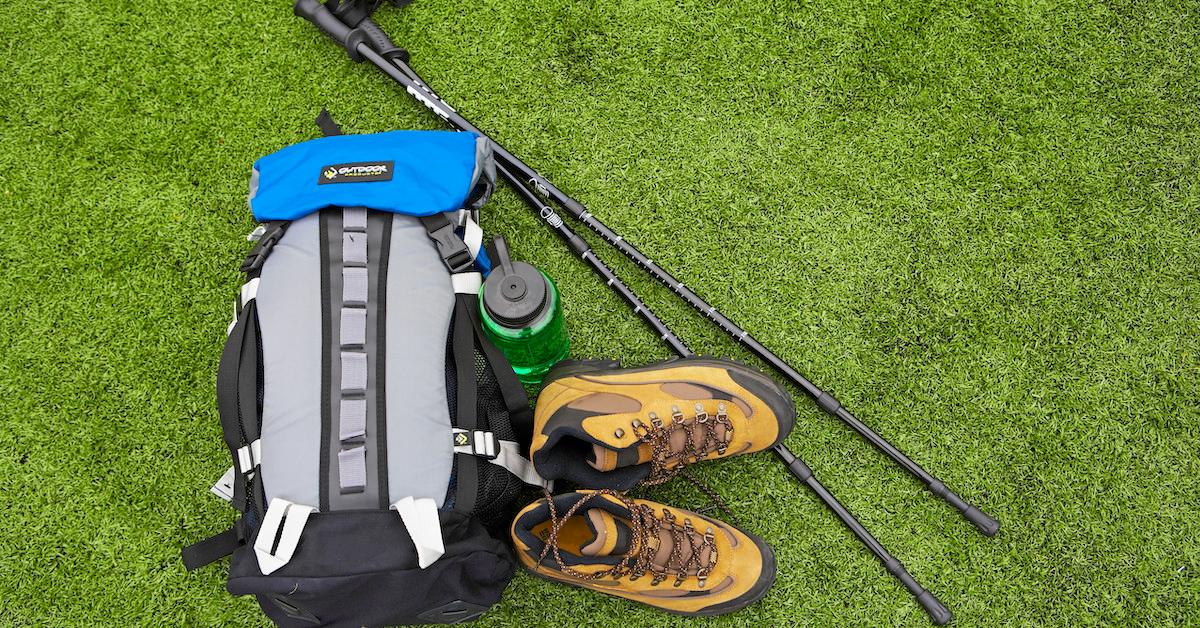 Article continues below advertisement
If you aren't a writer, take pictures.
If writing isn't exactly your strong suit, consider making a photo journal to keep track of all your hikes.
You don't need a fancy camera — if you like taking pictures on your smartphone, you can totally do that. Make an album on your phone, or print them out and compile them into a scrapbook.
You can opt for a Polaroid if you want to ~shake it~ like a Polaroid picture, buy a GoPro if you're doing intense terrain, or simply do some research on digital SLR cameras. Either way, photographing your hike is a great way to remember what you saw — even if you weren't exactly doing El Capitan.