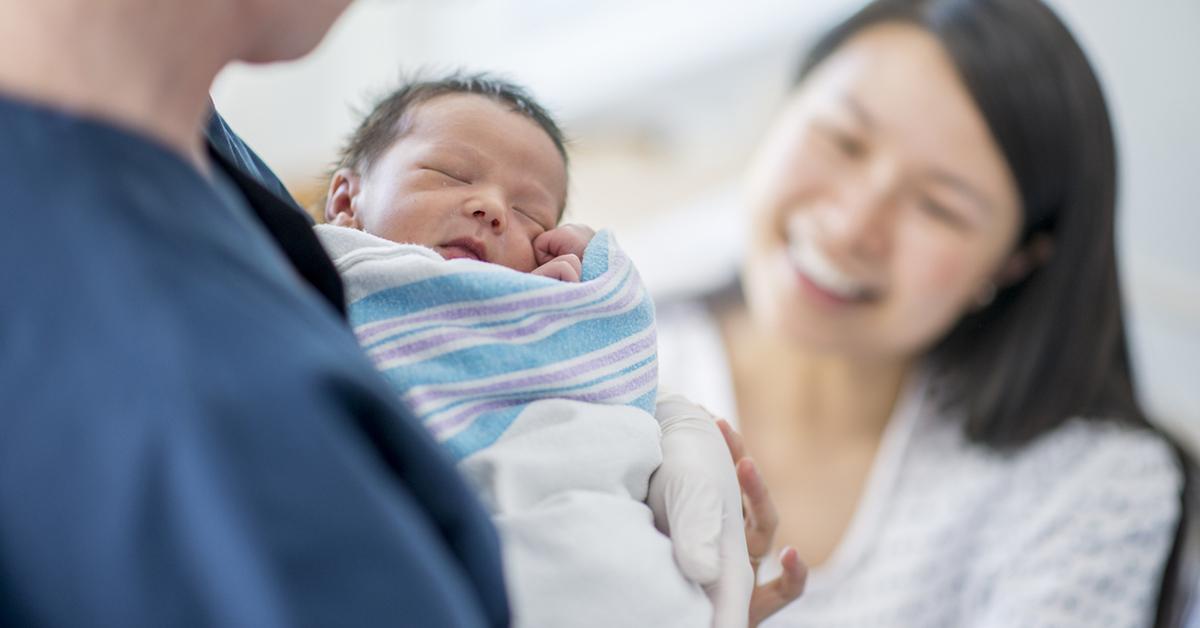 Sustainable Babies 101: How to Stay Green As a New Parent
Babies require a lot of stuff. Stuff adds up (expense-wise and also from an accumulation standpoint). It may feel like bringing a baby into the world couldn't possibly be done while leading a zero-waste lifestyle. If the sheer size of your baby registry is already causing panic, maybe a more minimalistic, sustainable approach is the option for you. Sure, babies need things, but there is almost always a sustainable alternative.
Article continues below advertisement
Keep reading for an in-depth guide on how to keep child-rearing (and raising!) as sustainable as possible!
For the seemingly random baby gear that doesn't fit into any category…
Pacifier
Most conventional pacifiers are made from silicone, rubber, and hard plastic components, but sustainable binkies eradicate the need for a hard plastic component. Natursutten makes pacifiers from 100 percent natural rubber, free of BPA, nitrosamines, PVC, phthalates, chemical softeners, and artificial coloring.
Article continues below advertisement