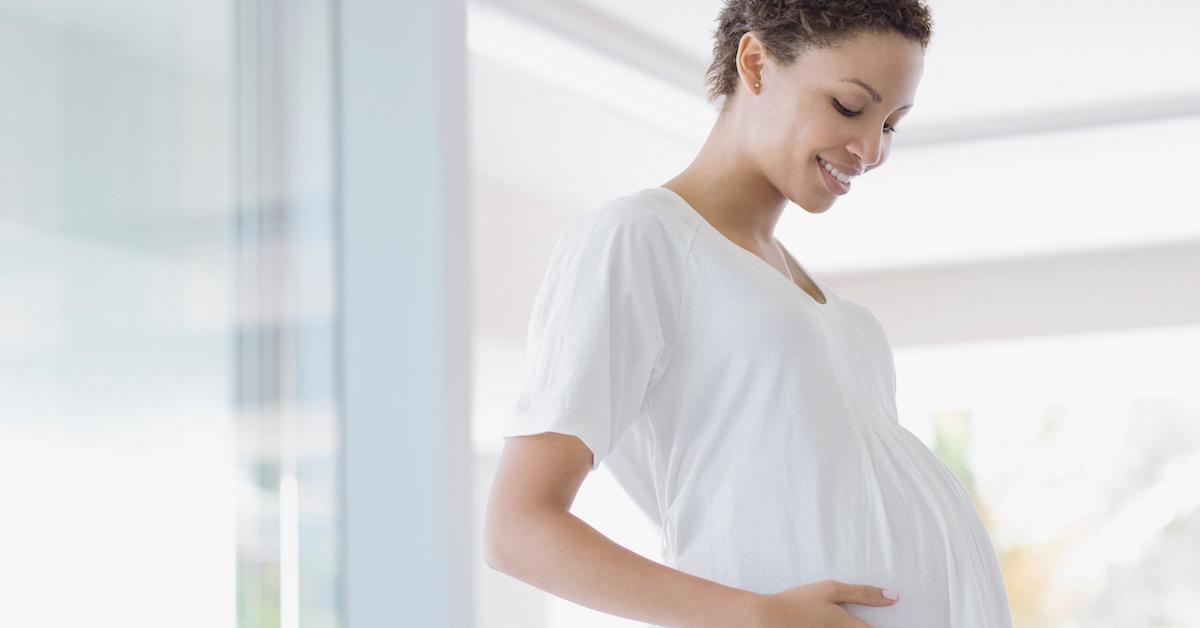 If You're Expecting, Consider Shopping These Sustainable Maternity Brands
One aspect of pregnancy that many ~fashionistas~ tend to get excited for is maternity wear — there are so many cute clothes out there that pregnant people can wear, to highlight, flatter, and accentuate their baby bumps. But because the fashion industry is so wasteful, it's imperative to keep your impact as low as possible.
That's why we're highlighting sustainable maternity brands, to shop when you're expecting.
Article continues below advertisement
Obviously, shopping secondhand is the best way to ensure you're shopping sustainably, because it doesn't require the use of any new materials. However, because we know that isn't always conducive for everybody — especially for those who are intending to pull off a specific style — these are the next best options for those looking to look their best sustainably, while pregnant.