Why It's Time to Make the Switch to Compostable Band-Aids
Band-Aids aren't typically compostable — here's why you should switch to ones that are.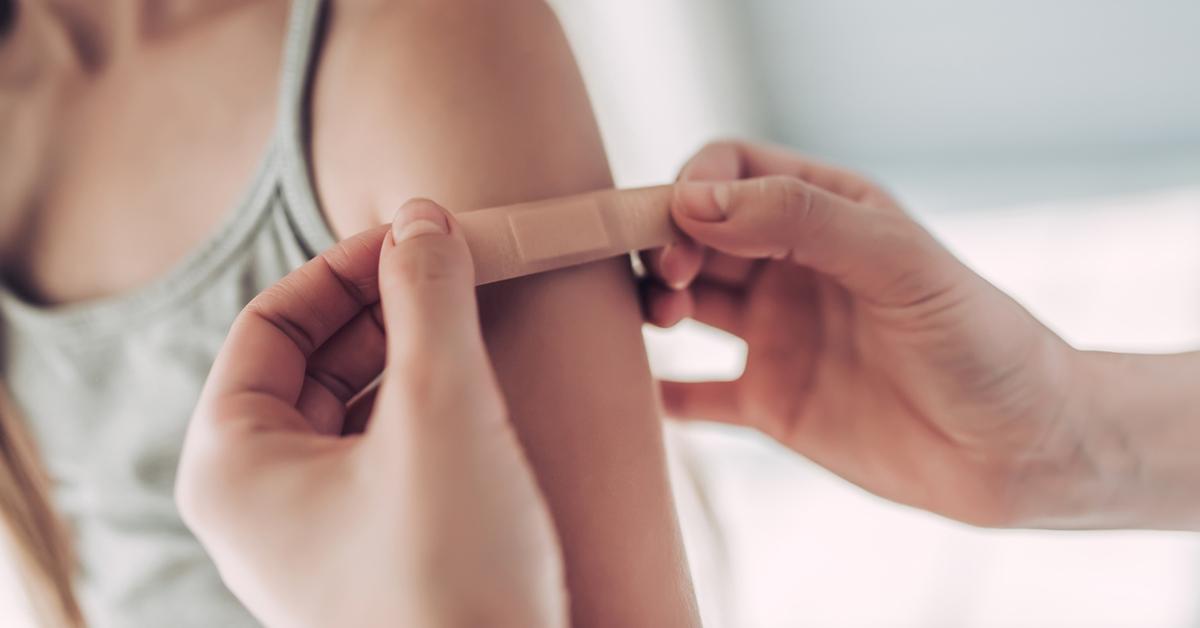 We know by now that plastic bottles are supposed to be recycled and food waste can be composted so it biodegrades. But as knowledge of sustainability deepens, it's the small things that are often most surprising. Take band-aids for example. Did you know most band-aids are made from plastic? The adhesive sheet of a band-aid is usually made from a type of plastic, either PVC, polyethylene, or polyurethane. Plastic band-aids don't break down; they are single-use plastic items that have to be brought to the incineration plant in order for them to dispose properly. Case and point: it's time to make the switch to compostable band-aids.
Article continues below advertisement
Before getting into low-impact bandage alternatives, let's first look at why plastic band-aids do not biodegrade. Polyurethane, which is petroleum-based, is the same toxic compound found in chemical-laden mattresses. While polyethylene is considered a "safe plastic," the process of manufacturing it requires industrial chemicals including butane, benzene, and vinyl acetate, making the process less than eco-friendly. The third substance plastic bandages are usually made from is PVC, or polyvinyl chloride. Also known as vinyl, it's the most toxic plastic for both our personal health and environment. Vinyl releases a plethora of dangerous chemicals, including dioxins, phthalates, lead, and more. So not only are band-aids not sustainably-made, and not able to biodegrade, but plastic band-aids are also hazardous to our health.
The thing about most sustainable switches is that they are usually also nontoxic. Sustainable and nontoxic living go hand-in-hand, so not only are you helping the environment get healthier as you become more low-impact, but you are also helping yourself get healthier. Now let's delve into compostable, nontoxic band-aids and what they are made of.
Article continues below advertisement
While making the switch to nontoxic, sustainable band-aids, the ingredients should be all-natural: 100 percent certified bamboo fibers, gauze components like coconut oil, charcoal, and aloe vera. Nutricare makes all-natural biodegradable adhesive bandages that hit every one of these sustainable bullet points. Everyday Good Co. also makes biodegradable bandages made from 15 percent recycled materials and promises customers its product decomposes in four years.
Fabric bandages are also another sustainable alternative. Wrapping a wound in organic cotton while do the trick, but if you need an adhesive, use cellophane tape as a sustainable option. Additionally, organic cotton can go in the compost once you're finished.
Article continues below advertisement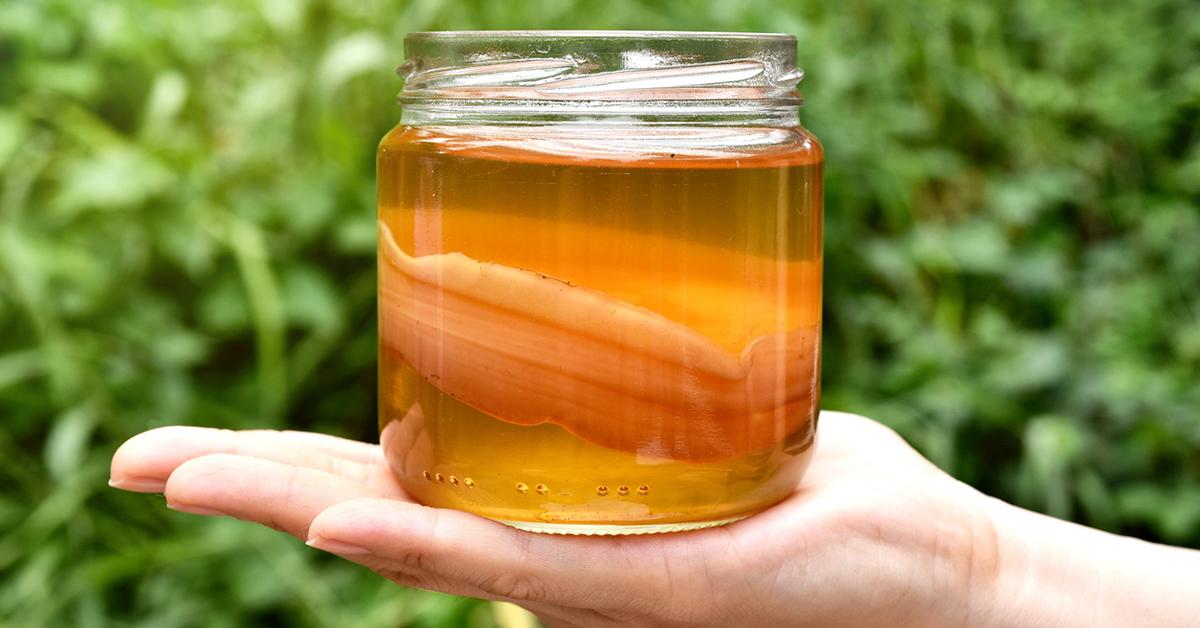 Another popular remedy is the DIY kombucha SCOBY, an option that requires quite a bit of effort. A SCOBY is a sugar-tea solution, fermented by bacteria and yeast, crucial to the fermentation process of creating kombucha. Take the dried-out kombucha SCOBY, cut to size, and wrap it on the wound. The pH of the SCOBY reduces the growth of bacteria, therefore speeding up the heal time of the wound. Watch the full process here.
With several compostable, biodegradable bandage options in existence, it's important to be knowledgeable of the sustainable, nontoxic alternatives.