5 Tips For Making Eco-Friendly Back To School Lunches
These tips prove lunch can be easy to make and gentle on the planet.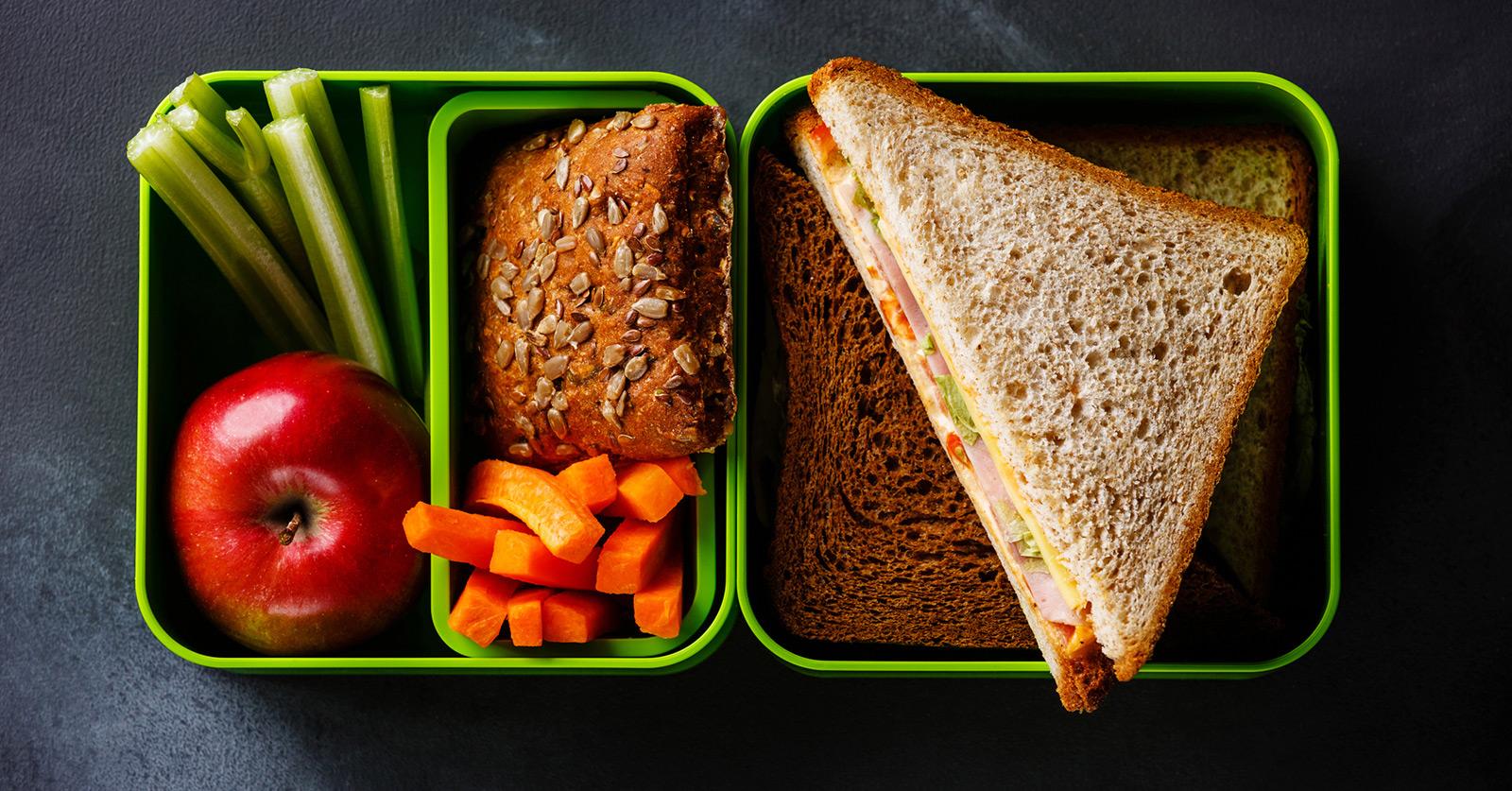 When it comes time for back to school, most people are focused on seeing their friends, gathering a new wardrobe, and of course, classes. But taking time to plan your back to school lunches ahead can be great in a number of ways. First, it can save you time and money. More than that, it's surprisingly easy to make your back to school lunches eco-friendly.
Article continues below advertisement
Whether you're packing for a child or yourself, it's worth it to consider how to make your daily lunches more sustainable. The tips below are a great starting place, no matter your specific needs.
1. Center Meals Around Vegetables
Article continues below advertisement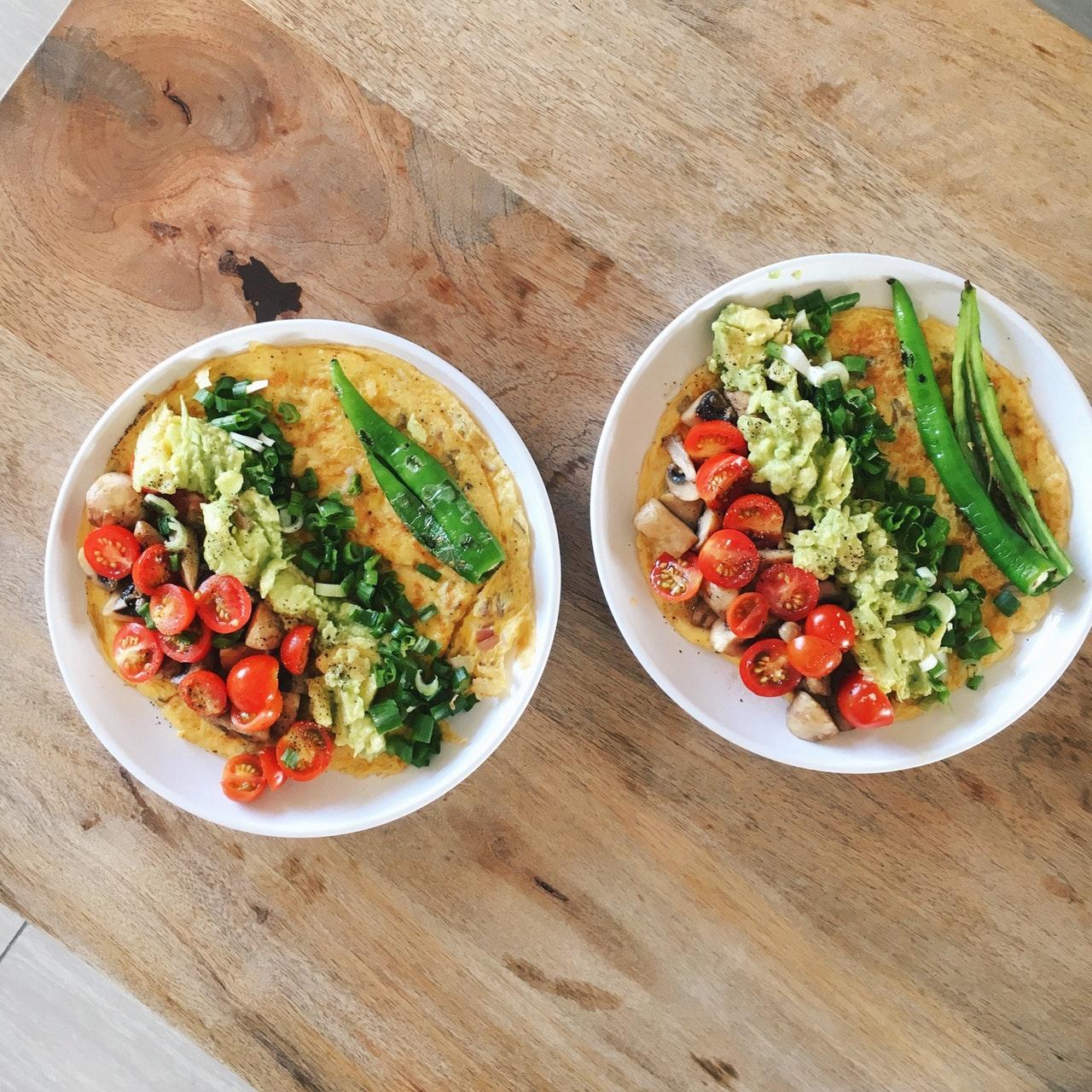 Whether you're a vegan, vegetarian, or happy meat-eater, it's still possible to make plant-based foods the focus of your meals. Making meat a side dish, or leaving it out entirely, helps the planet by reducing greenhouse gas emissions. If you're able to get your produce from a local farmers market, that's even better.
Article continues below advertisement
2. Pack Leftovers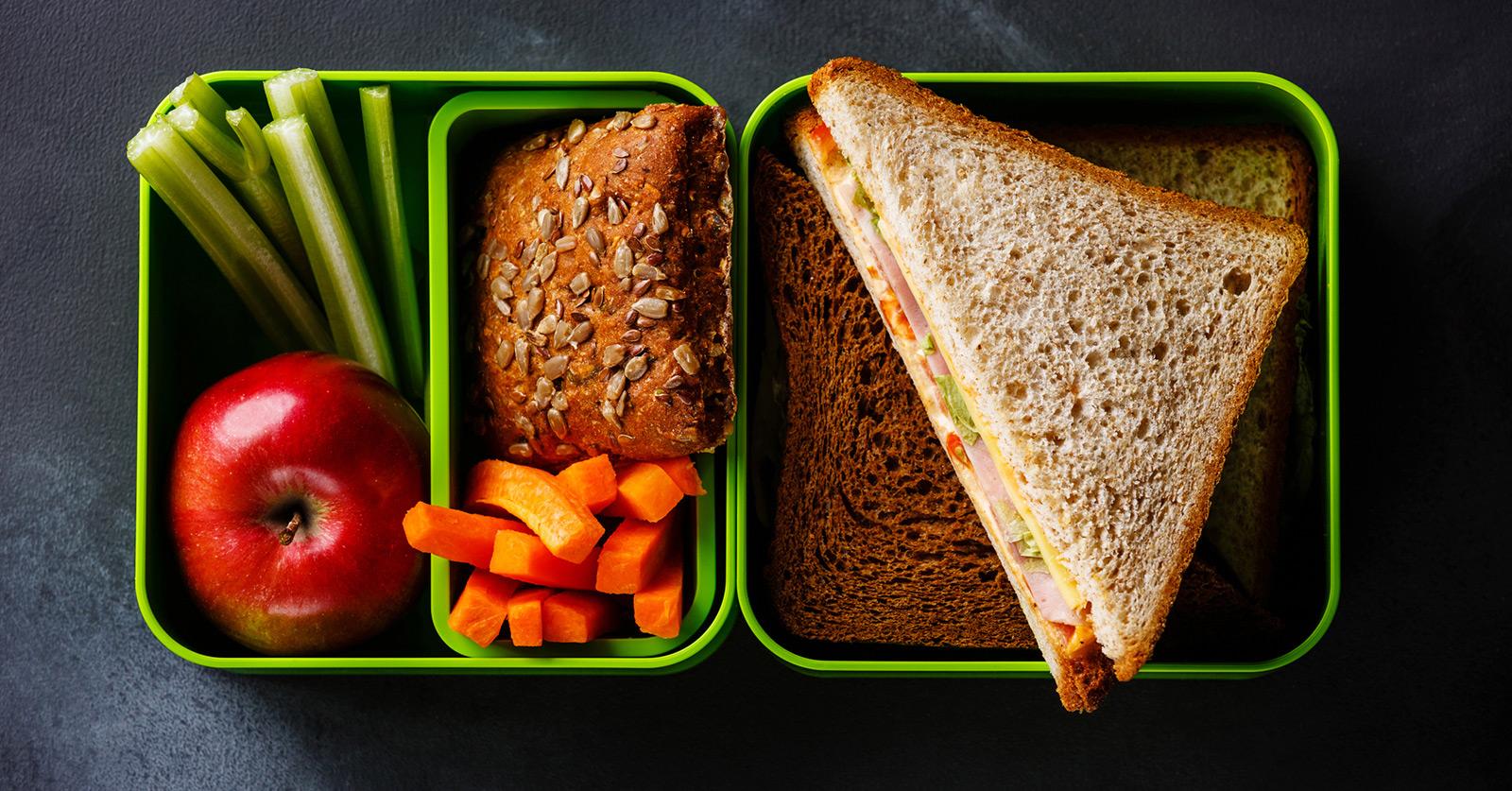 Article continues below advertisement
Unsure of what to pack? Feel like you run out of time to make a lunch every morning? No problem. Just bring leftovers. While "meal prep" has taken social media by storm, you don't need to do an extensive meal prep every Sunday, though you certainly can if you'd like to. The easier approach is to simply remove a lunch-sized portion of your dinner before you begin to eat. Situate it in your lunch bag and pop it into the fridge, where you can grab it on your way out the door in the morning. This is an excellent means of cutting down on food waste, because it lessens the possibility that your leftovers will spoil.
3. Buy Reusable Utensils
Article continues below advertisement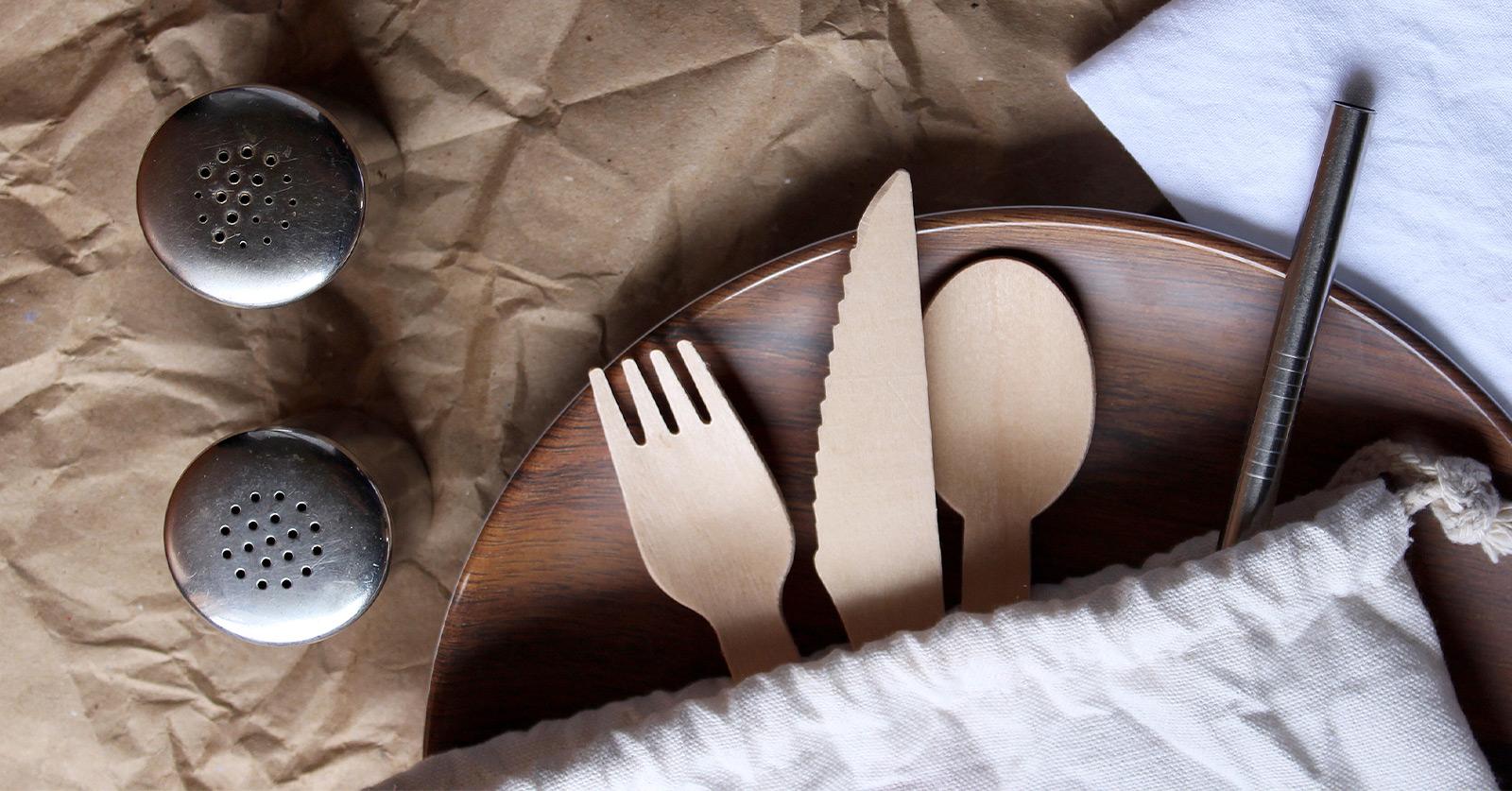 There are a growing number of reusable utensils you can get on the market. You can take utensils you already have in your kitchen, of course. But if you want utensils that are lighter and more portable, bamboo is a popular option. The idea is that you carry them in your lunch no matter what you've packed, so they're there to use in case you change your mind or have an extra meal or snack while you're out.
Article continues below advertisement
4. Avoid Plastic Wraps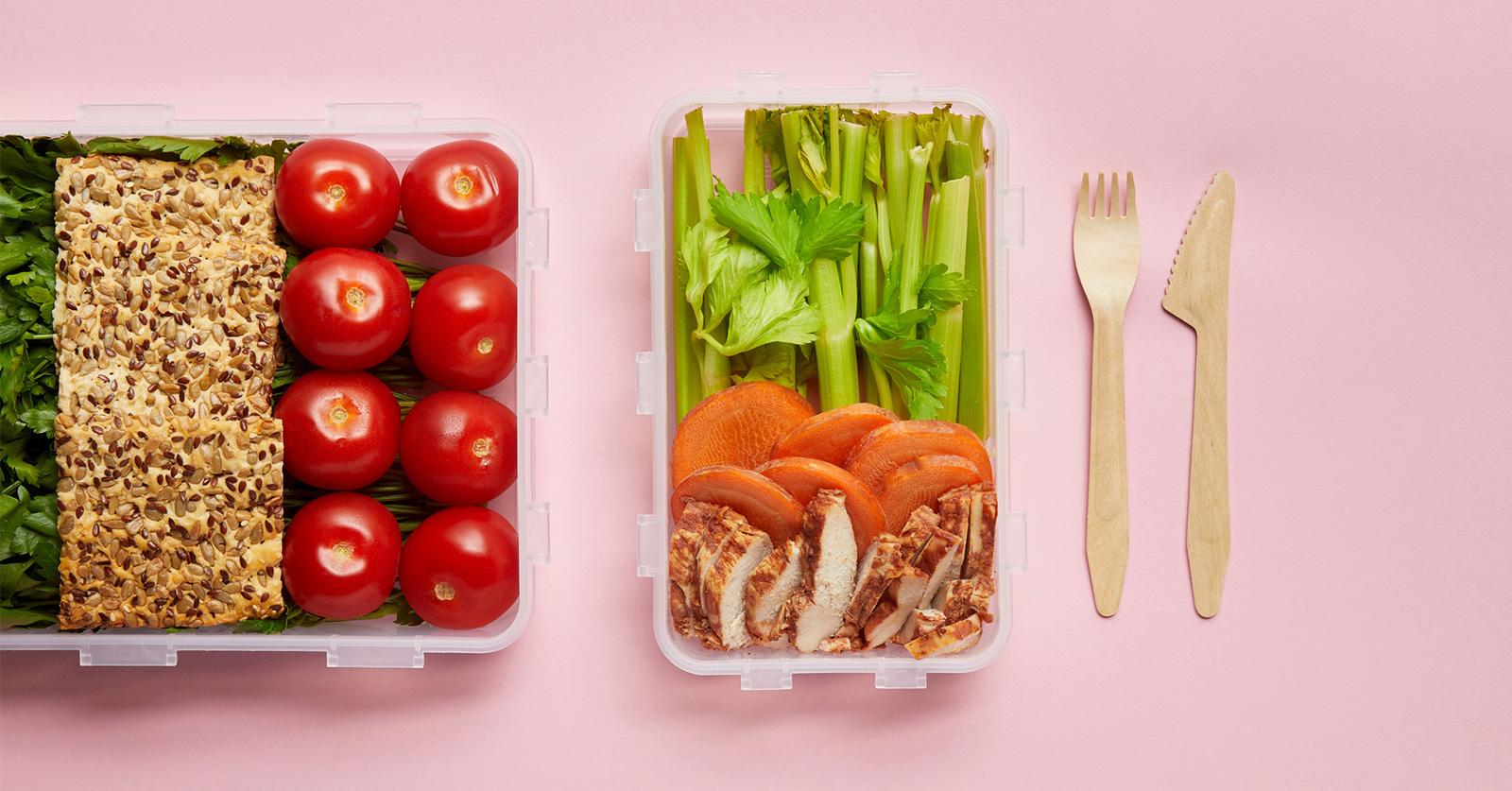 Article continues below advertisement
Whether you're packing leftovers or making a lunch from scratch, it's likely you'll want to try and keep your food as fresh as possible. Plastic wrap is the common answer, but when it comes to the environment, it's not the best solution. Beeswax wrap is a great eco-friendly alternative to traditional plastic wrap.
5. Pack A Reusable Straw
Article continues below advertisement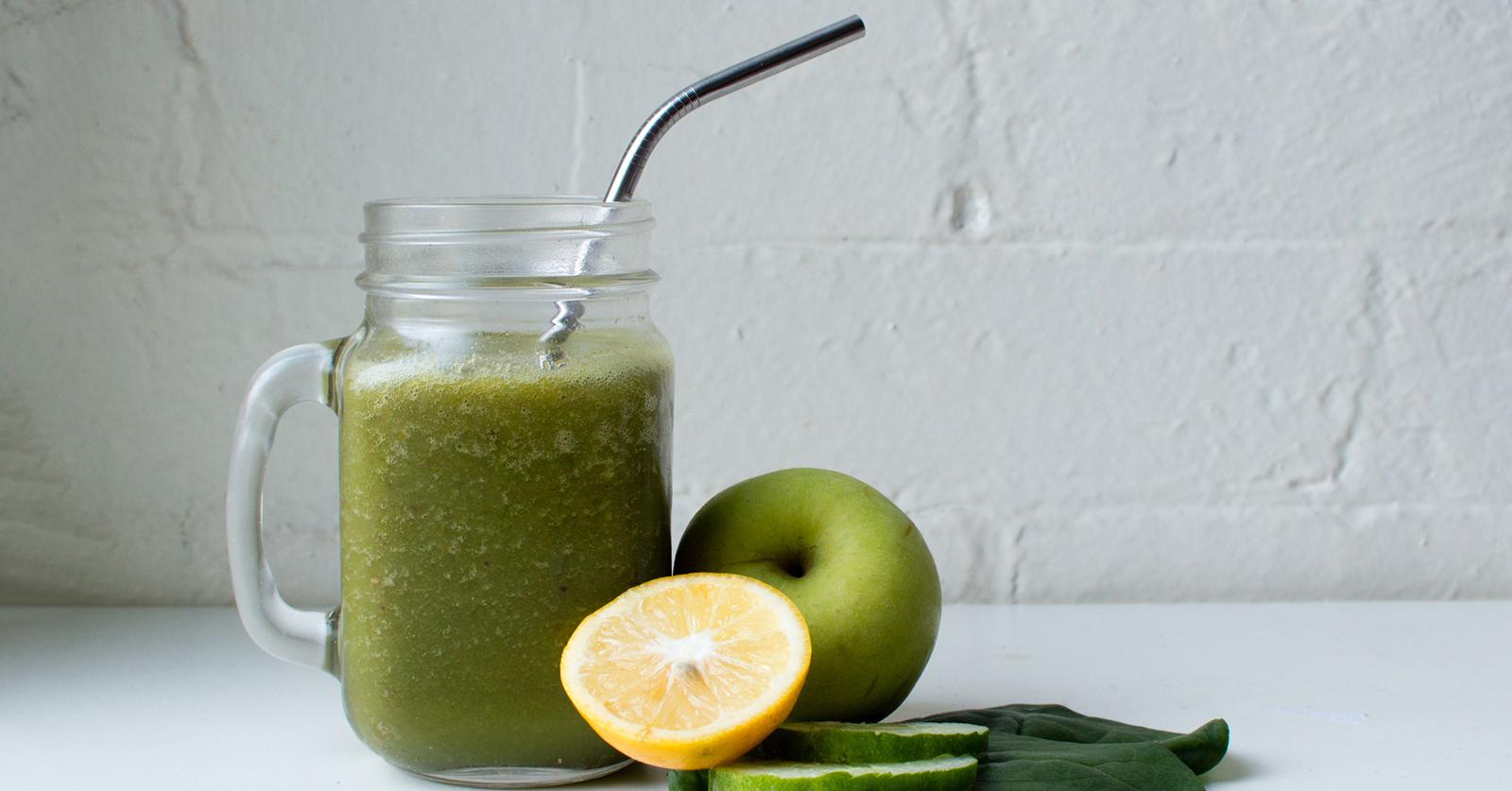 Plastic straws are getting a lot of attention lately, and for good reason. We tend to go through them without a second thought, but they contribute a ton towards our pollution levels. Packing one (or several, if you don't want to worry about cleaning throughout the day) reusable straw cuts down on the likelihood of you or your child feeling the need to grab a plastic one.