How to Host Galentine's Day, Sustainably
When is Galentine's Day 2022? Here are all the details on this year's holiday, plus a few tips on how to host Galentine's Day, sustainably.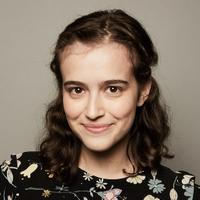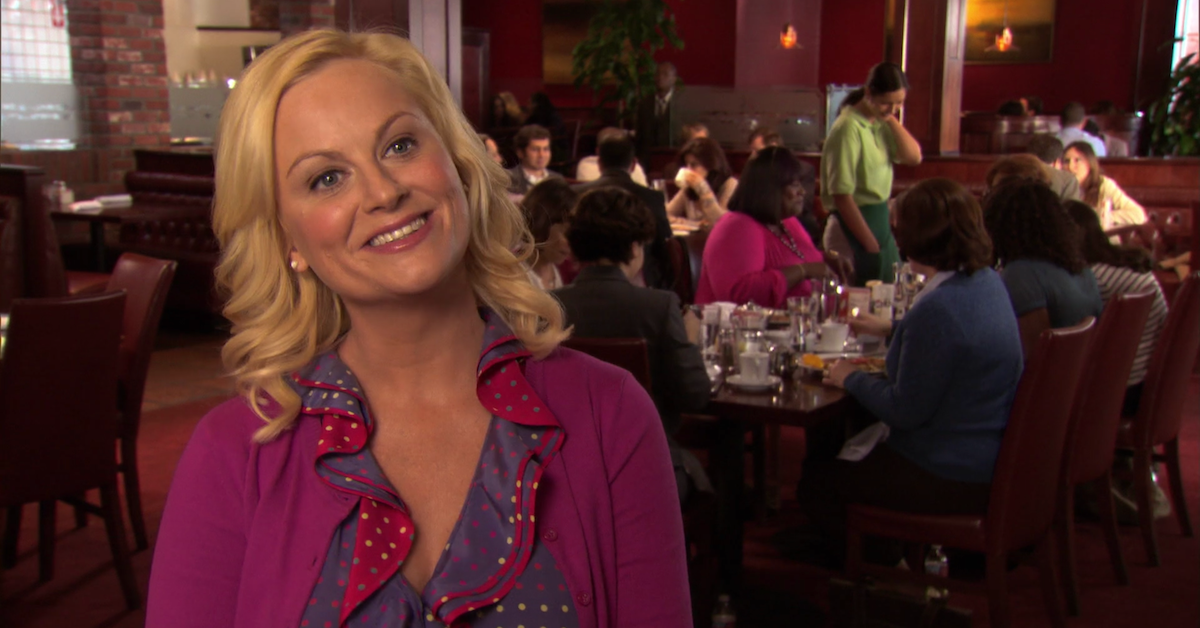 "What's Galentine's day? It's only the best day of the year!"
It's hard to believe that before that fateful 2010 episode of Parks & Recreation, no one was celebrating Galentine's Day. But now, the holiday is observed amongst friend groups all over the world. But when is Galentine's Day 2022? Keep reading for the details on this year's holiday, plus a few tips on how to host Galentine's Day, sustainably.
Article continues below advertisement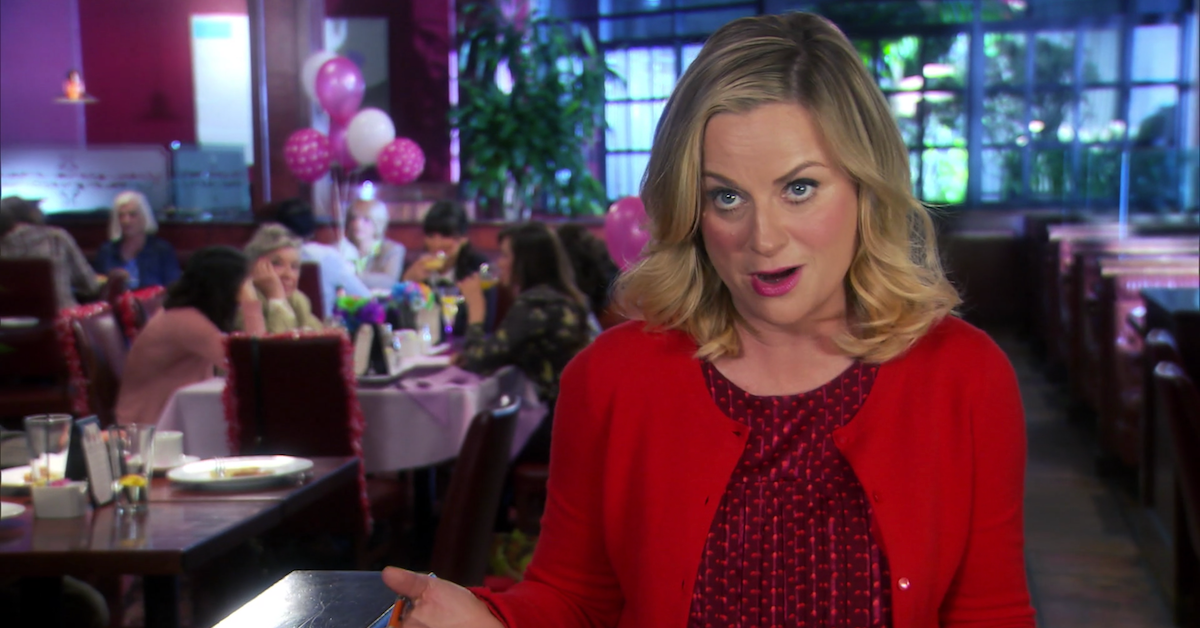 When is Galentine's Day 2022?
Every year, Valentine's Day falls on Feb. 14 — but according to Leslie Knope on Parks & Rec, the day beforehand, Feb. 13, is Galentine's Day.
"Every February 13, my lady friends and I leave our husbands and our boyfriends at home, and we just come and kick it, breakfast-style," she says in Season 2, Episode 16. "Ladies celebrating ladies. It's like Lilith Fair, minus the angst. Plus frittatas."
Article continues below advertisement
Ideas for hosting an eco-friendly Galentine's Day brunch:
If you are hosting a Galentine's Day celebration for your friends this year, there are so many easy ways to make the event as low-waste as possible. In fact, a lot of the things Leslie mentions on the show can be incorporated into your Galentine's Day brunch.
Serve a plant-based menu, featuring waffles and frittatas.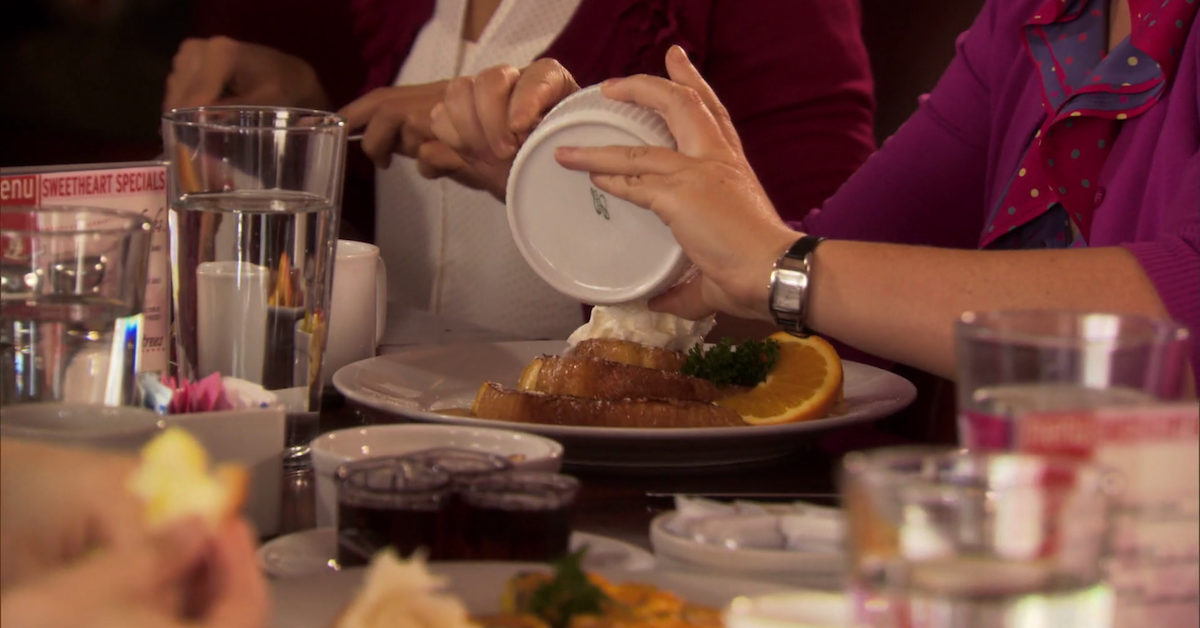 One of Leslie's No. 1 joys in life is waffles — she even spent $1,000 on waffles in just one year, according to diner owner JJ. So if you're cooking a brunch for your guests, you of course have to make waffles. To keep your Galentine's Day meal low-impact, opt for a plant-based menu, and check out this simple recipe for fluffy and crispy Vegan Waffles by Jessica in the Kitchen. Leslie would want you to top it with a vegan whipped cream, like this one featured by Minimalist Baker.
Article continues below advertisement
And as mentioned above, frittatas are a big part of Pawnee's Galentine's Day. So, we highly recommend making BEETxBEET's recipe for a Simple Vegan Frittata, made with liquid JUST Egg — feel free to swap out the veggies listed for whatever veggies you have on hand.
And if you'll be serving breakfast cocktails, such as mimosas, make sure to pick up sustainable champagne and liquor.
Make DIY Galentine's Day gifts.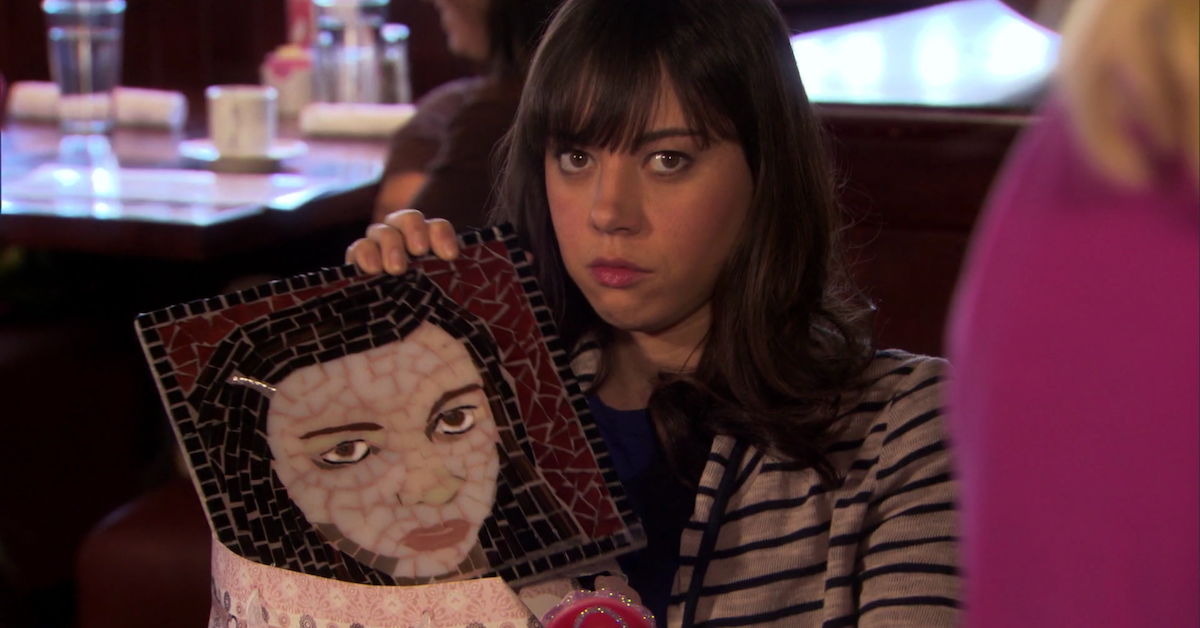 Leslie's love language is definitely gift giving, and the presents she presents to her friends on Galentine's Day are actually fairly eco-friendly! First, she gives them each a bouquet of hand crocheted flower pens. If you are a talented crocheter, this could be a fun project — just make sure to use a recycled, cotton, or hemp yarn. You can also buy hand crocheted flower pens on Etsy.
Article continues below advertisement
Leslie then presents each gal with "a mosaic portrait of each of you made from the crushed bottles of your favorite diet soda." We totally love that she upcycles old bottles for this one. If you are a professional artist (or just happen to have the endurance of Leslie Knope), why not take a whack at this craft?
And finally, Leslie writes each friend "a personalized 5,000-word essay of why you're all so awesome." While 5,000 words may be overkill for the average person, it would be sweet to write a card or letter to each attendee expressing your gratitude for their friendship. Check out our recommendations for eco-friendly stationary, or consider making your own recycled paper for your cards.
Article continues below advertisement
Serve your brunch with reusable dishes, glasses, napkins, etc.
When people have company, it's common for many to use disposable plates, utensils, and cups to make cleanup easier at the end of the day. However, you can save on a lot of waste — and money! — by using your everyday, reusable dishes, glasses, and cutlery, as well as reusable cloth napkins. And with the spirit of friendship in the air, there's a pretty good chance that some of your guests will offer to hop on dishwashing duty.
Make your own backdrop for taking photos, instead of buying balloons.
At a lot of Galentine's Day parties, the host sets up a display for taking photos in front of, often made up of gold balloons that spell out a phrase — something like, "no boys allowed." We recommend forgoing the balloons, which can harm wildlife. Instead, go the zero-waste route and get crafty — use paper you already have to make your own banner, backdrop, or step and repeat that the group can take photos in front of.
Article continues below advertisement
Turn your event into a clothing swap.
Make the day even more sustainable by incorporating a clothing swap into your Galentine's Day brunch! When you invite your guests, ask them to bring a bag of clothing, makeup, home goods, etc. that they'd like to get rid of. After the meal, have everyone choose a corner of the room, and put each of their items on display.
Then, work out a system for "shopping" for items from each other's stations, whether you rotate one by one, or simply make it a free for all. At the end of the day, offer to keep all of the unclaimed items, and donate them to a local thrift store, clothing drive, or Buy Nothing group. Check out more tips for planning a clothing swap here.
Green Matters' new book, Green Living, is the perfect guide to living an eco-friendly lifestyle for people at every stage of the process. You can order Green Living here.