Get Crafty With These Adorable DIY Valentine's Day Gifts
Whether you're spending Valentine's Day with your partner, or if you're hanging with your galentines, these DIY gifts are sweet — and sustainable.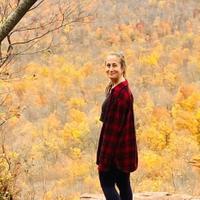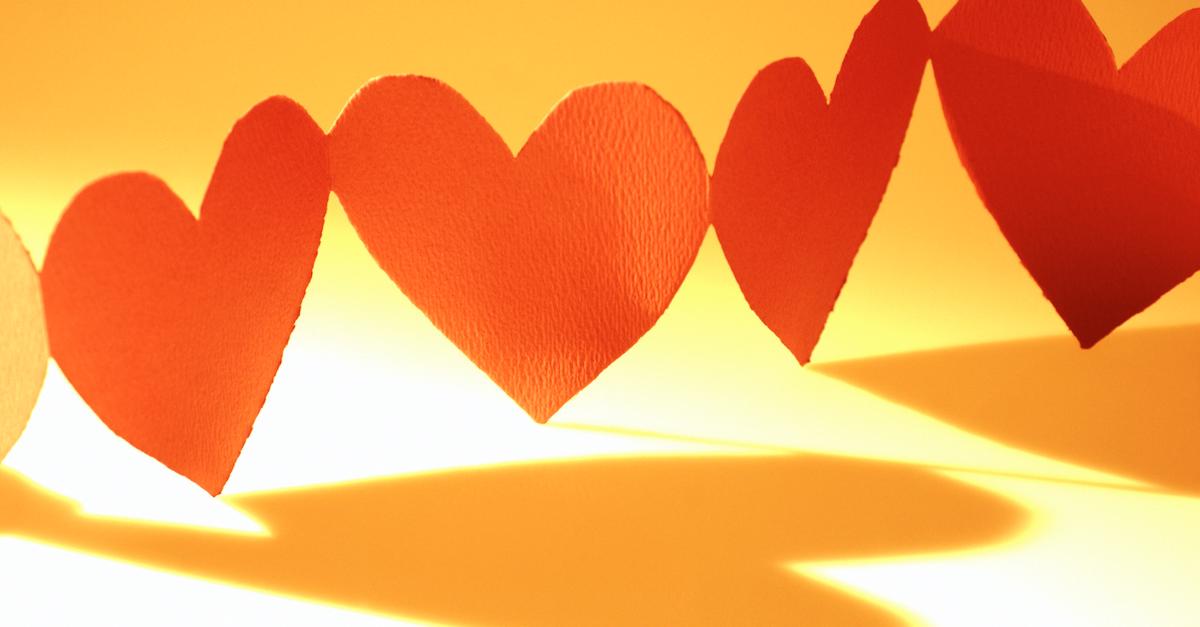 Valentine's Day can be incredibly fun (for some of us) but it can also be notoriously wasteful — between disposable cards, unsustainably packaged chocolates, and cheap stuffed animals that quickly lose their charm, it's easy to rack up money and non-recyclable waste in the name of the Hallmark holiday. So to keep things eco-friendly this year, we've compiled a list of our favorite festive DIY Valentine's Day gifts.
Article continues below advertisement
Lavender Pillow Mist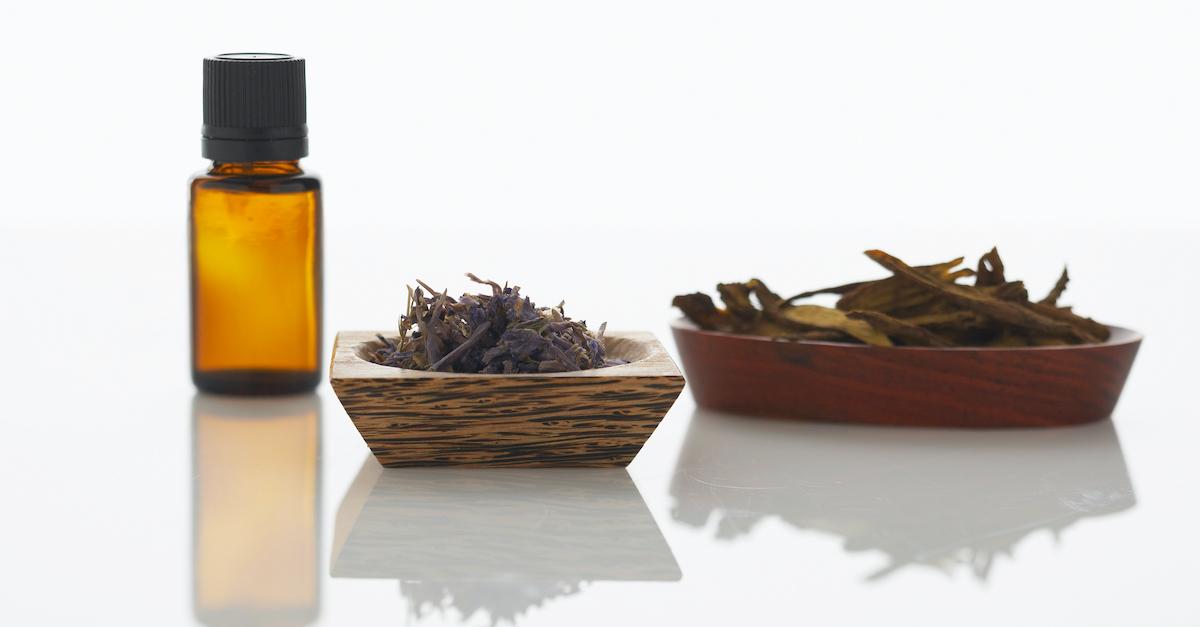 Lavender is praised for its sleep-inducing and anxiety-relieving properties, which is why it's recommended to spray on your pillow. To make your own, according to instructions from Sweet Natures Beauty, you'll need a 4-ounce amber or cobalt glass spray bottle, a standard size label, 2 tablespoons of witch hazel, 50 drops of lavender essential oil, 2 teaspoons of dried lavender flowers, and distilled water. After buying the ingredients, you'll simply blend them together and put them in the spray bottle.
Vegan Candles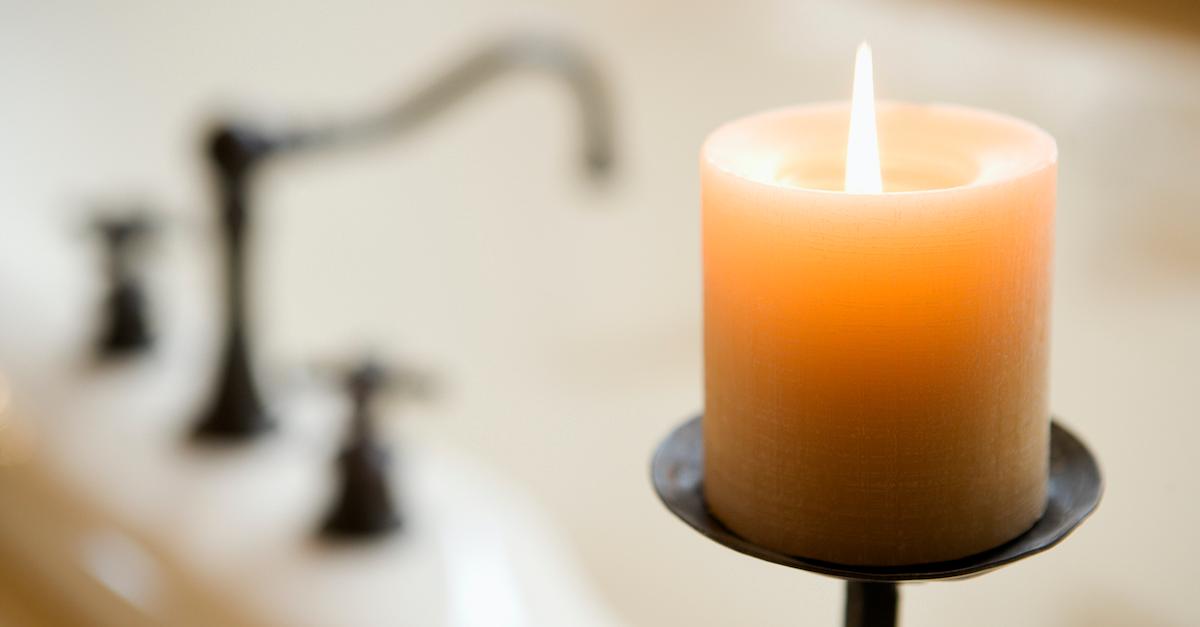 Making your own vegan candles is way easier than it sounds — all you'll need is a vessel (a glass jar works), and a wick (which you can buy at any crafts store). Situate the wick in the middle of the jar, and melt some all-natural plant-based wax (coconut oil is great). After melting the wax, you'll pour in your pure essential oil of choice, mix it thoroughly, pour the wax into your selected vessel, and let it all dry. Yes, it's that simple, and your partner is bound to love it.
Article continues below advertisement
Lube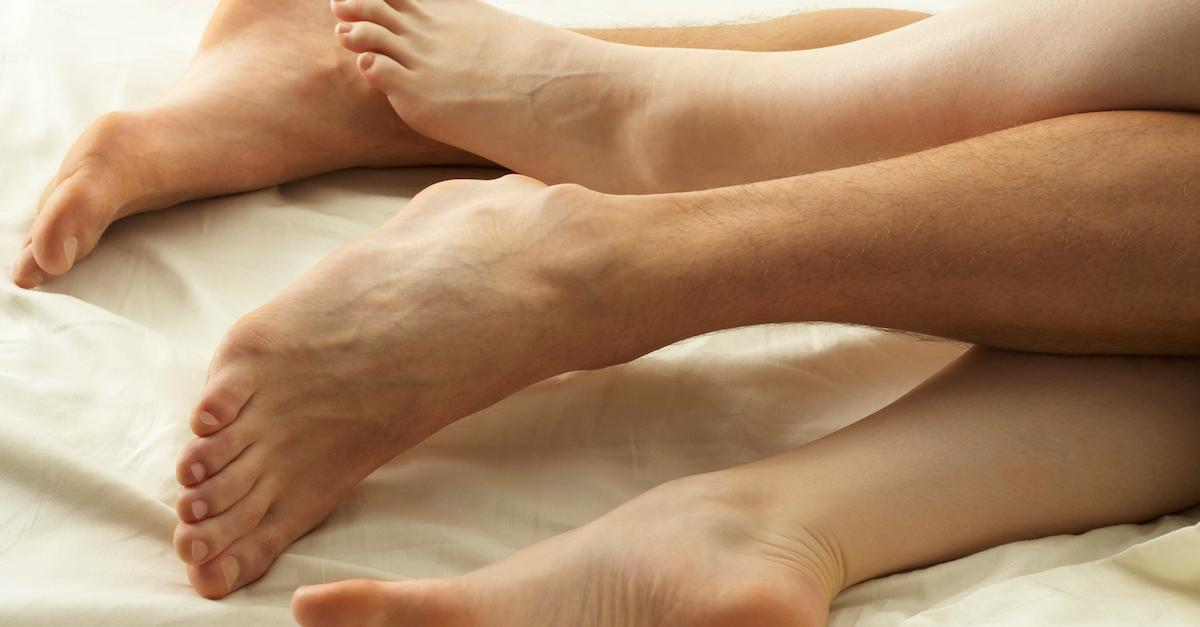 Although it's "taboo," using lube during sex is a great way to make the experience more pleasurable, which is especially important (to some) on Valentine's Day. That said, MasterChef star Beau Cook created a DIY lube that's reliable, pleasurable, and all-natural — combine 1 part aloe vera gel, 1 part flaxseed oil, and 5 drops of peppermint or lavender oil in a pretty glass jar. It's guaranteed to smell good and feel good — before use, just make sure that neither of you have an aloe allergy.
Article continues below advertisement
Oil Diffuser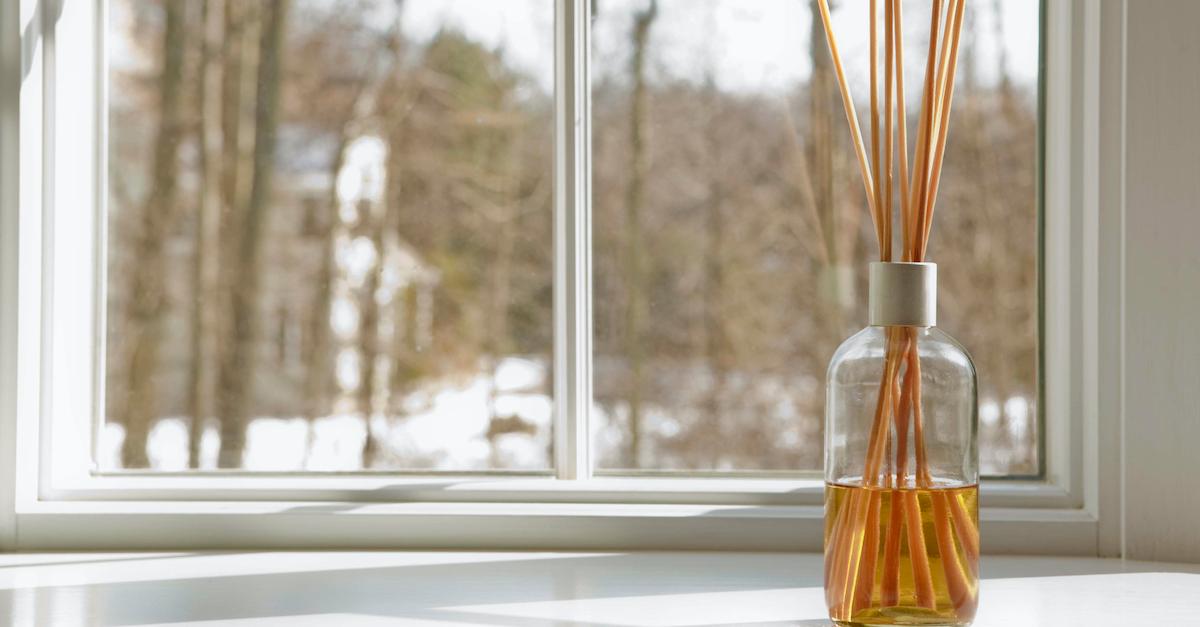 Oil diffusers can completely transform a room — they create a natural fragrance, and are far more visually appealing than a plug-in. To make your own, per The Spruce, you'll need a small bottle, 20 to 25 drops of essential oils, 1/4 cup baby oil, 3 tablespoons of rubbing alcohol, and bamboo skewers or diffuser reeds. You'll combine the alcohol, baby oil, and essential oils, funnel it into the bottle, and place 3 to 6 skewers in the bottle, trimming them to fit the size of the bottle, if necessary.
Article continues below advertisement
Hot Sauce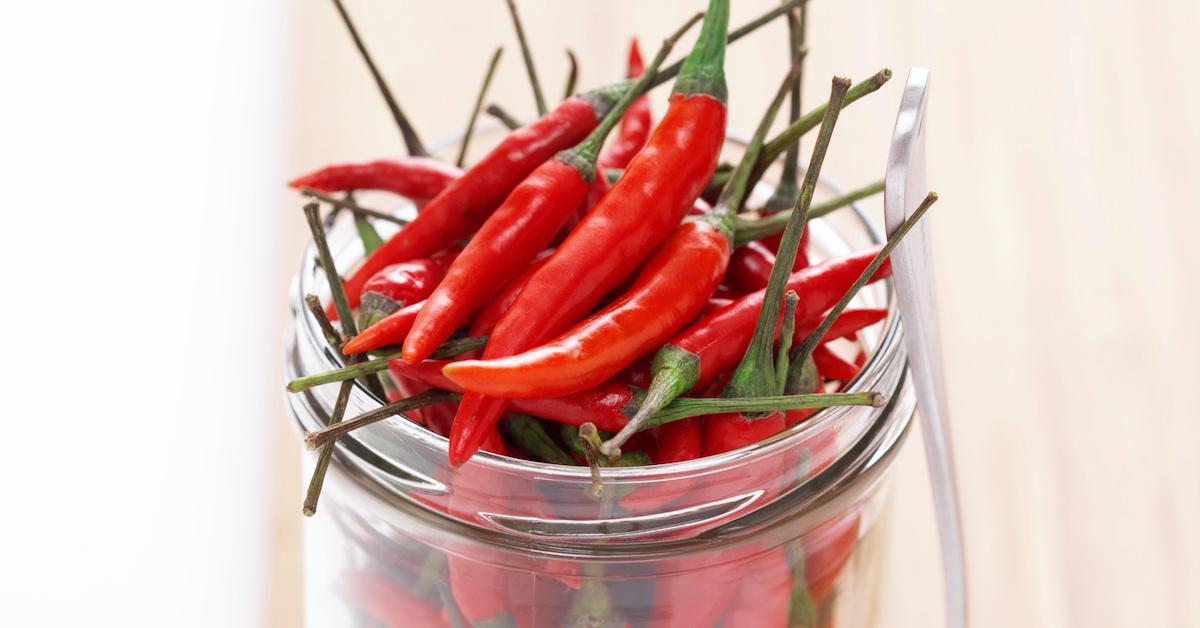 Keep things ~extra spicy~ by making your own hot sauce. Don't Waste The Crumbs has a 15-Minute Hot Sauce Recipe that only requires 20 peppers (either Fresno, cayenne, or jalapeño, depending on your desired spice level) properly sanitizing your glass bottle or jar, white vinegar, salt, and fresh garlic. Just remember to properly sanitize your jar or bottle beforehand, and maybe consider making some cauliflower wings ahead of time.
Article continues below advertisement
Bath Bombs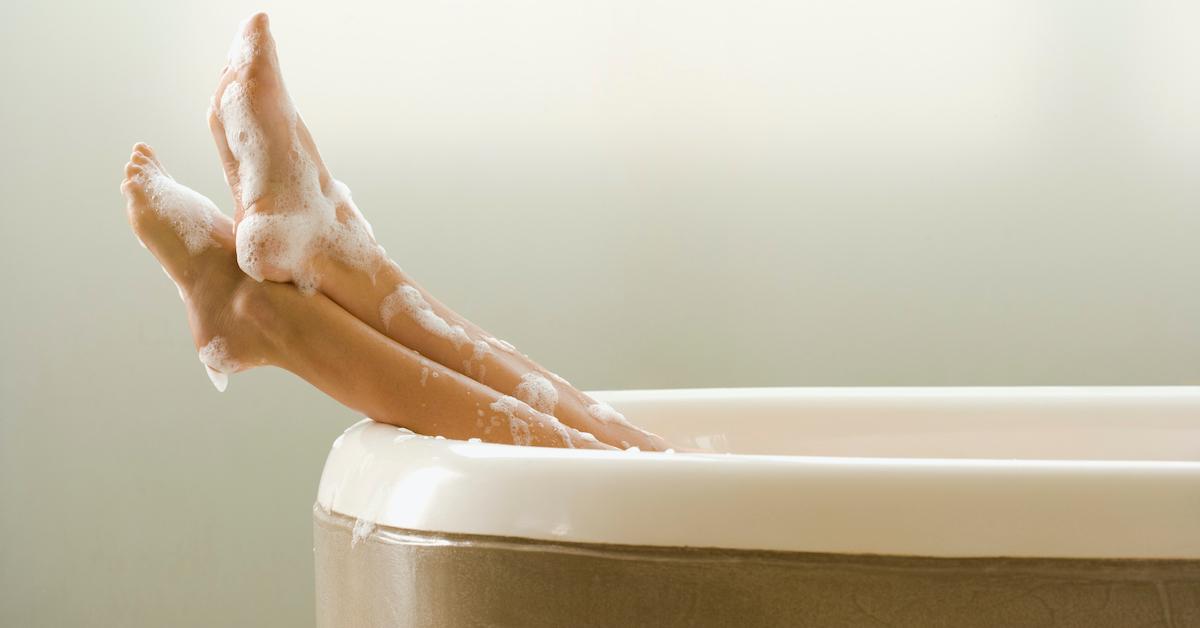 There is truly nothing more relaxing than soaking in the tub with a bath bomb, whether you're by yourself or with a companion. Either way, Inspired By Charm's DIY Bath Bombs are a great gift — all you need is: baking soda, citric acid, epsom salt, cornstarch, coloring pigment, almond oil, essential oils, and bath bomb molds. You'll mix the wet ingredients, add the essential oils, add the dry ingredients, pack them into the molds, let them dry, and enjoy.
Article continues below advertisement
Aside from being able to save money (and landfill waste) by making your own Valentine's Day gift, you'll be giving your loved one something so much more personal than a synthetic teddy bear from CVS — we promise.