Stay in Touch Sustainably, with Eco-Friendly Stationery
Whether you're sending out invites, thank you cards, or if you're simply looking to stay in touch, make sure to secure eco-friendly stationery.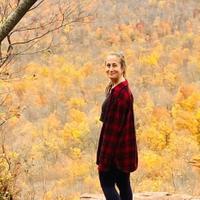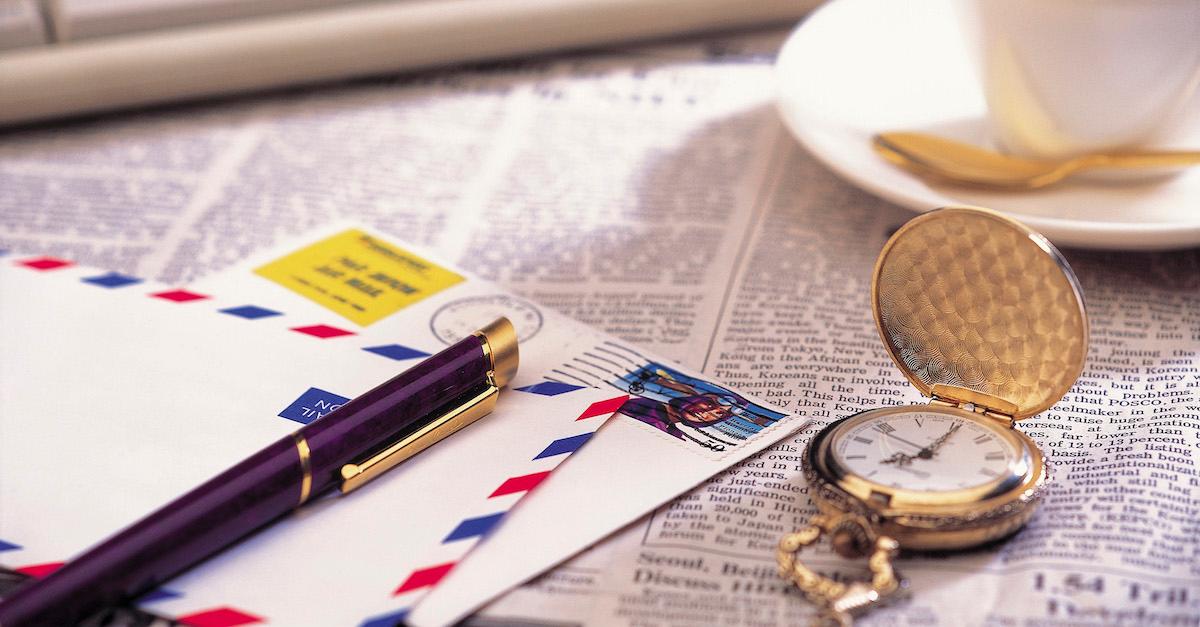 This day in age, we're in constant contact with our friends, family, and co-workers via text, email, social media, and beyond. But regardless of how old we get, writing a letter is always a thoughtful and incredibly personal gesture.
However, since paper is made from trees — and therefore requires deforestation — we've rounded up a few of our favorite eco-friendly stationery brands that will let you stay in touch, sustainably.
Article continues below advertisement
Papier
Papier is a British stationery brand that offers personalized notebooks, notecards, planners, and writing paper. The designs are absolutely beautiful and unique, as the company collaborates with various world-class artists, designers, and illustrators from across the globe. Each product is super high quality, and everything is made with sustainably sourced materials — some materials are recycled, and others come FSC-certified forests. Also, products are made-to-order, to avoid over-production, and almost all packaging is plastic-free.
Artifact Uprising
If you're looking to make your outreach just a little more personal, look to Artifact Uprising — the company takes your own photos, and makes them into anything, including cards, to move memories "off your device, into your life," according to the brand. The cards are made in the U.S. from 100 percent recycled paper, and much of the electricity used in the manufacturing process is renewable — so you can sleep soundly knowing your kind gesture was kind to the environment, too.
Article continues below advertisement
Good Paper
Good Paper is a fair trade company that offers gorgeous handcrafted cards that are entirely made from recycled materials, and are packaged in 100 percent recycled materials. The company works with women from across Rwanda and the Philippines who have escaped sex trafficking, according to The Honest Consumer. Each card also credits the name of the person who crafted it.
Article continues below advertisement
Marissa Kay Apothecary's Plantable Seed Cards
Marissa Kay Apothecary sells beautiful, zero-waste Plantable Seed Cards on Etsy. Each is handmade with gorgeous floral designs on the outside, containing seeds to plant snapdragons, petunias, beardtongue, daisies, thyme, poppies, foxgloves, catchflies, maiden pinks, and chamomile. Although sometimes these encourage people to plant non-native flowers, the seller reiterates these are intended for those living in North America. The paper is handmade in Nepal with 50 percent recycled content, with the remainder sustainably sourced. The packaging is compostable, too.
Article continues below advertisement
Rustic And Simple's Recycled Paper
Rustic and Simple sells packs of blank 3 x 3 recycled note cards. Each is handmade from recycled materials, with flower petals and other compostable materials throughout each sheet — making each one super unique. Each sheet is also torn and scored to give them an extra rustic feel.
Article continues below advertisement
DIY recycled paper
Although making paper requires a bit more effort than simply buying something online, it's super sustainable and it makes for a fun project — especially when you get to the stage of adding designs to each card. Plus, it really takes the art of making a gift from scratch to a whole new level. We have our own tutorial, and there's a video to follow along with, above.
Article continues below advertisement
E-cards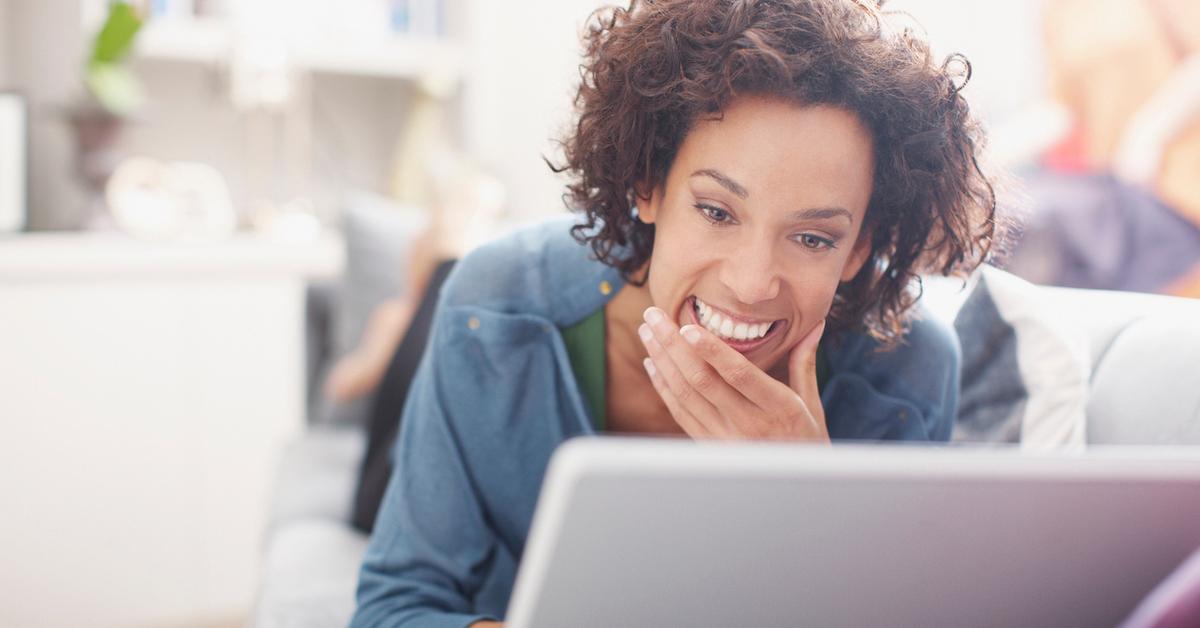 OK, we know that emails do have an environmental impact, but think about it this way: they don't require the production of any new materials, and they don't create any waste. Plus, there are a ton of fun e-cards out there that your mom will definitely get a kick out of.