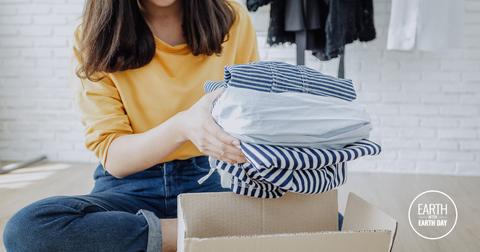 These Are the Best Places to Donate Clothes
By Carly Sitzer
Get green news right to your inbox!
Thanks for signing up!
Every year, people make New Year's Resolutions that have us promising new year, new us. But it seems like this year everyone has been bit by the decluttering bug thanks to Marie Kondo and her new Netflix show, Tidying Up With Marie Kondo.
Kondo has been organizing professionally since she was 19 and still in school; and in 2012, she released a book, The Life-Changing Magic of Tidying Up: The Japanese Art of Decluttering and Organizing. The book, and the Netflix series, preaches KonMari — which is the method of gathering all of one's belongings, category-by-category, and keeping only the things that "spark joy," getting rid of the rest. And it's clear that the mother-of-two has made her mark: According to an article published by The Washington Post, donations at Washington D.C. Goodwill centers were up 66 percent the first week in January following the series' release (of course, a spokesperson for the Goodwill of Greater Washington was quick to point out that donations are always up this time of year — so it may not be directly related to Tidying Up).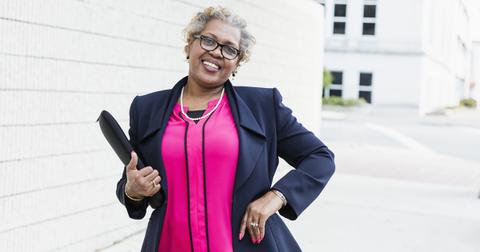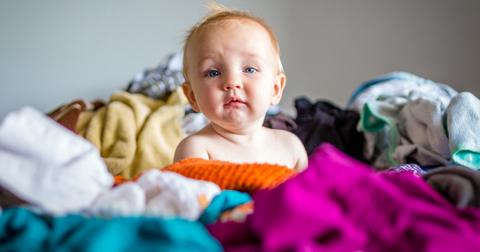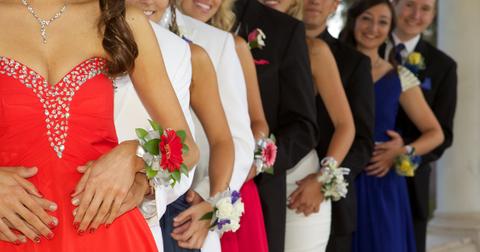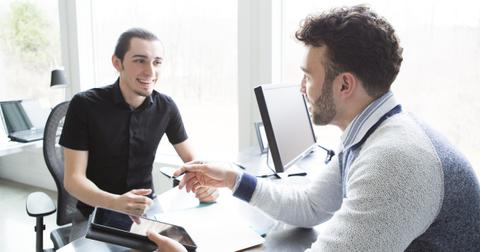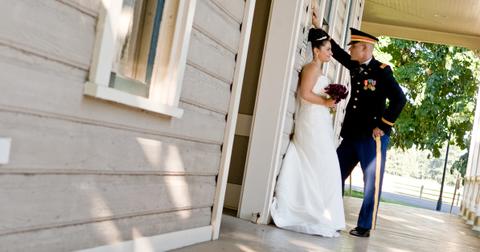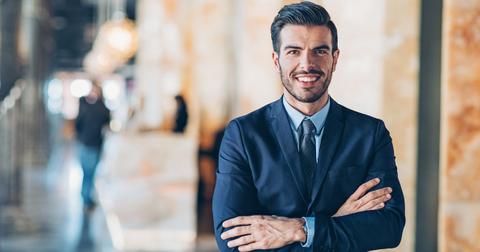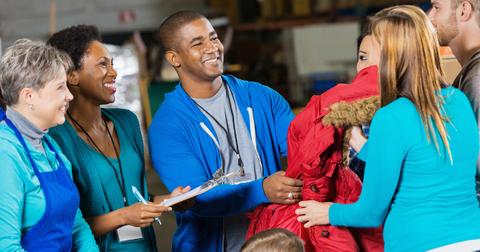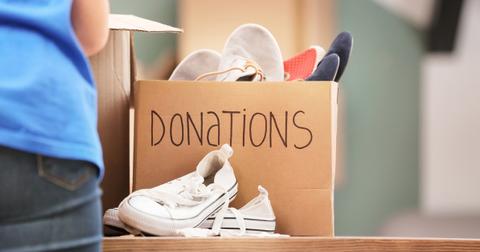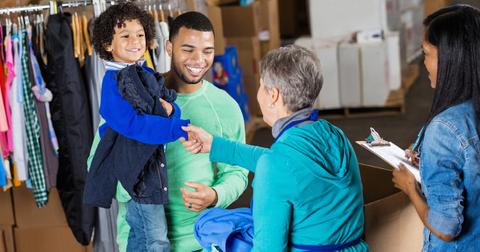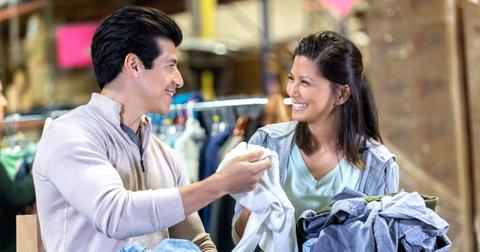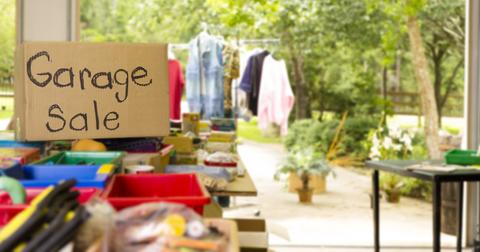 More From Green Matters
.

Style

The Plant Shoe can be composted at its end-of-life.

.

Style

Green Matters spoke with Poshmark's co-founder to learn about the new Home Market.

.

Style

Come fall, Prada will no longer use animal fur in any of its collections.